The following downloadable assets are to help boroughs run an educational food waste recycling campaign in their area.
The assets include out of home adverts, leaflets, digital banners and social media videos, as well as caddy liner and bin sticker designs. The print artwork is available in PDF and InDesign formats, for adapting with borough logos, and the digital assets are provided as MP4 or GIF video files or JPEGs.
Note that the creatives display the old 'Recycle for London' logo which will need to be changed to the 'London recycles' logo.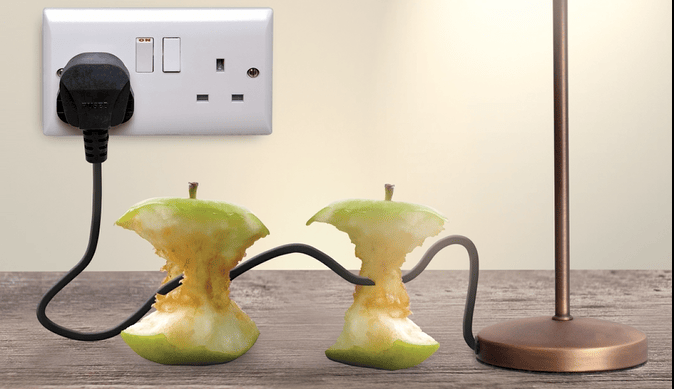 Social media video – apples
Social media video – cafetiere
Social media video – orange
Social media video – girl on swing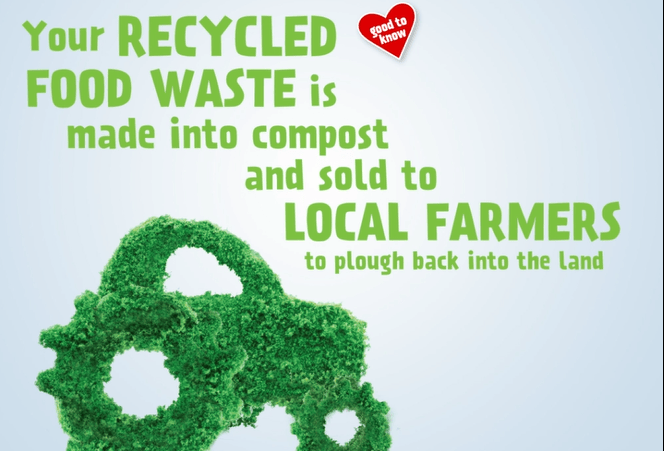 Social media video – tractor
Want to find more resources relating to food waste?