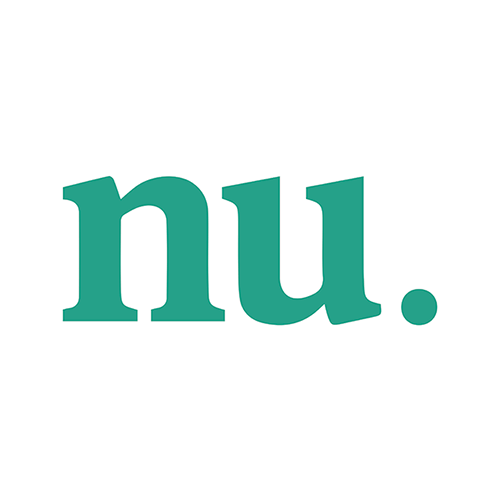 Circular Booster
Supported since 2017
Support given:
Nu Wardrobe is a peer-to-peer, clothes sharing app that brings people together to share their clothes and experience fashion affordably, without buying new outfits. When Nu Wardrobe met ReLondon's Business Transformation team they were keen to set up in London and secure investment, develop their App and grow the Nu community.
"ReLondon's Business Transformation team has supported Nu from concept to launch and helped us each step of the crazy start-up journey. With their help, we've made connections across London for both business development and fundraising, become part of the circular economy eco-system in London and met lots of entrepreneurs in our space. They are a fantastic and energetic team who always have your back!"
Aisling Byrne co-founder of Nu Wardrobe
About Nu Wardrobe
It all started when co-founders, Aisling and Ali, were on university trips in India and felt deeply troubled by the factory conditions, and negative social and environmental impacts from mass producing cheap clothes. Upon returning home to Dublin, they were feeling frustrated at the lack of engagement with their friends and family, until the penny dropped. "Every event we'd been to, we'd either raided each other's wardrobes or the rest of our friends. We had a tangible solution that didn't cost us any money and was having the impact that we wanted." – Aisling. And with that realisation, Nu wardrobe was born. They started off with swap shops, and after a year Aisling decided to make the idea digital, starting with 60 people borrowing gowns for a university ball.
Around the same time, Aisling took part in a Climate KIC bootcamp and flew to Cyprus for a global pitch event. While she was there, she heard about another Climate KIC event in partnership with Legacy Development Corporation called the London City Fashion Challenge with a £10k award for the winner to implement their idea. This was good timing, Aisling had completely run out of money. "People were sharing clothes and they were doing all the things I had hoped they would do, but there was no money left to run it." – Aisling. She spent her last €100 on a flight to London and entered the competition.
Things were looking up and Aisling won the pitch. She used the £10,000 to keep Nu Wardrobe going, and during her time in London she'd connected with ReLondon's Business Transformation, who had co-designed and co-delivered a Fashion Bootcamp as part of the London City Fashion Challenge. Aisling realised that if she wanted Nu Wardrobe to really succeed, London was the place to do it. She registered her business in the UK, signed up to the ReLondon's Business Transformation programme, and applied for the Bethnal Green Ventures Tech for Good Accelerator. She was accepted, packed her bags and didn't look back. "It really helps when you are thinking of moving somewhere that you know there are places you can go to for support, rather than trying to set it up on your own." – Aisling.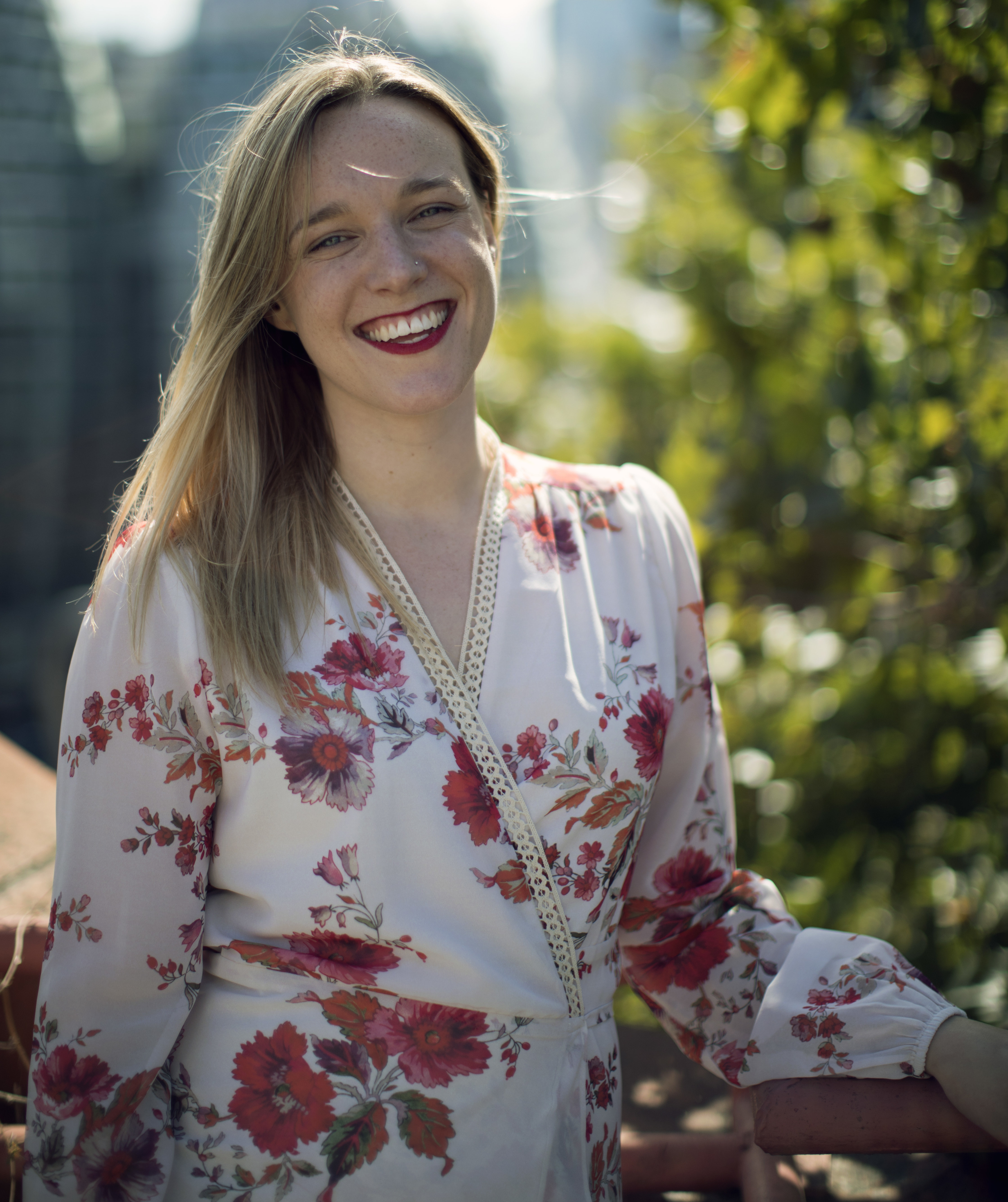 When Nu Wardrobe met ReLondon's Business Transformation team
Working with ReLondon's Business Transformation team led to Nu Wardrobe:
Refining their business model, business plan and product offering
Connecting with many impact led investors, with a proven history of investing in start-ups with environmental and social missions
Acquiring a unique carbon calculator which is featured on the Nu Wardrobe App and gives instant information whenever a user shares an item of clothing
Strengthening their pitch and pitch deck
Speaking about the impact of this support, Aisling said…
"I couldn't get anywhere in Dublin, it's really hard to get funding, especially as a female, and I kept getting told not to talk about the environment."
Aisling
The reward
Thanks to Nu Wardrobe's refined, strong business offering and polished pitch they secured £215,000 investment through Sustainable Ventures, Bethnal Green Ventures and 3 x angel investors. They've moved into the Sustainable Bankside building on a one-year Accelerator and are working beside fellow sustainability start-ups and entrepreneurs. This has enabled the team to focus on developing and launching their mobile App in August 2019, which already has 147 paying users in East London.
Nu Wardrobe have embed ReLondon's Business Transformation's carbon calculator into their App and it shows users what their positive carbon and water impact is each time they share or borrow an item, promoting the environmental benefits of their actions and encouraging them to share more. This information can also be used by Nu Wardrobe to understand the overall positive environmental impacts from people sharing on their platform and understand which types of garments provide the greatest benefits.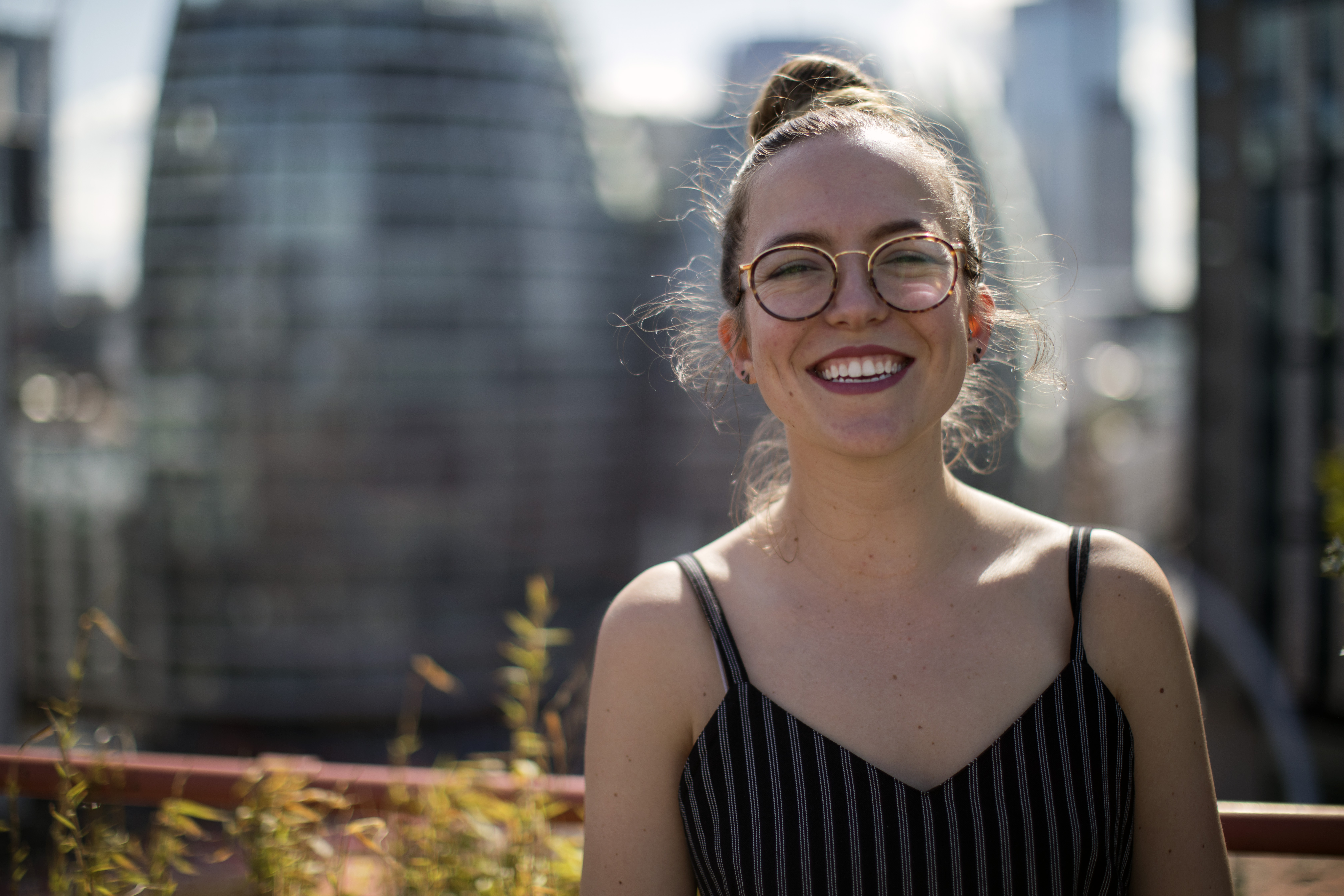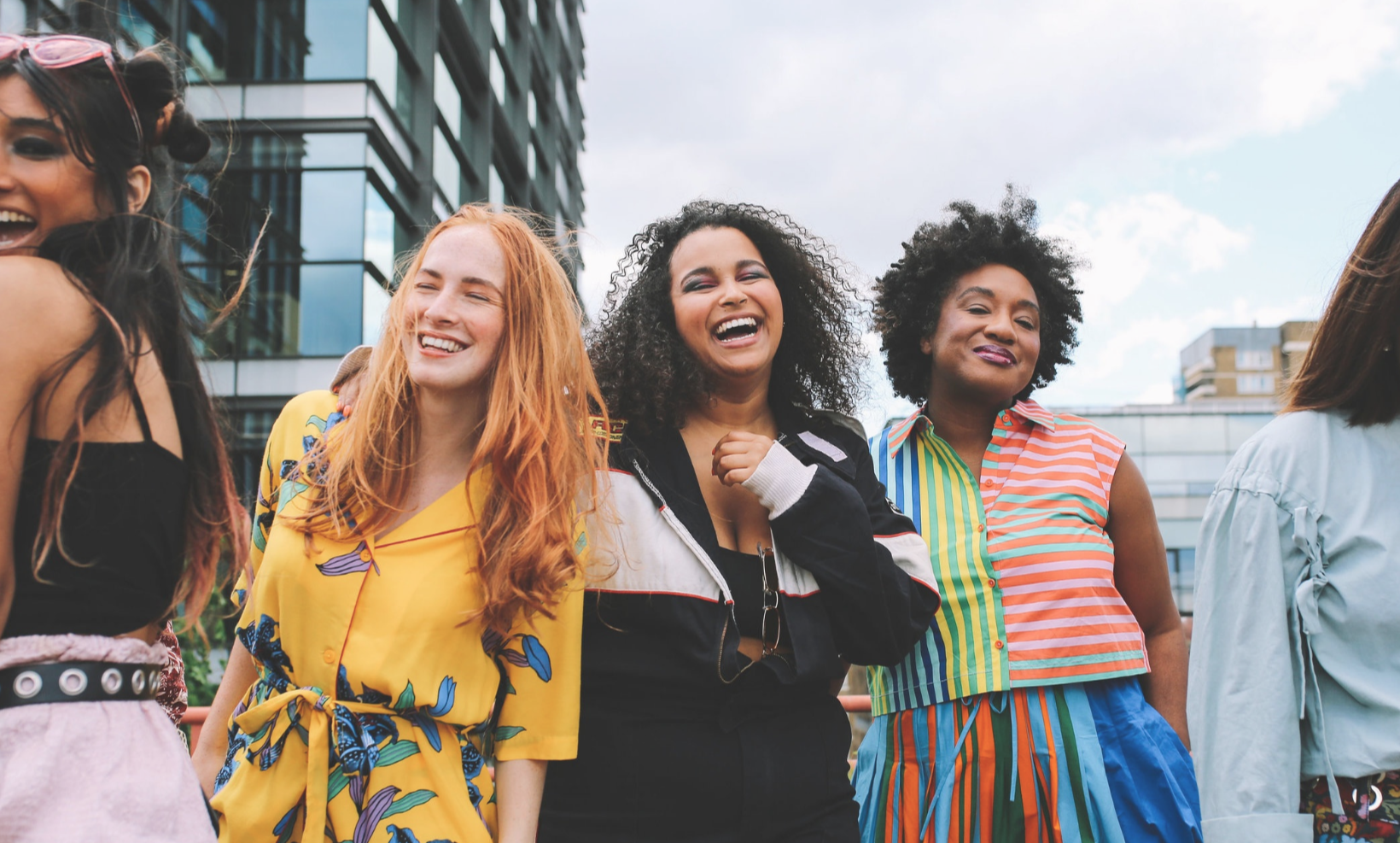 What's next?
Once the App has been trialled in East London, the Nu Wardrobe team plan to extend the Nu community to the rest of London. They are also designing a Nu Wardrobe blueprint and tools, so that anyone can autonomously set up a new community, anywhere. This process has worked brilliantly in Cork and Cambridge, and Aisling hopes it will spread to the rest of the world.  "We want it to be a grass roots, community-based movement that's very local but not limited by geography." The people who set it up will have access to Nu Wardrobe's software and once they're ready to go, their location would be added to the App.
Each Nu community is different, depending on their location, and the way people share clothes gets tailored to each community, but what Aisling has noticed over the years is people become the Nu Wardrobe ethos. "Investors would always say, they're very transient, you're going to lose people and we were like, oh no, you're looking at this the wrong way." She noticed, that volunteers would get so involved that when they moved, they'd want to set up a new community where they now lived, "that's how all four Nu communities have been set up". This bodes well, with the team at Nu Wardrobe talking to enthusiastic volunteers in Amsterdam, California, Jamaica, Paris, Malaysia and Ohio, keen to start a Nu community of their own.
Find out more about Nu Wardobe at www.thenuwardrobe.com