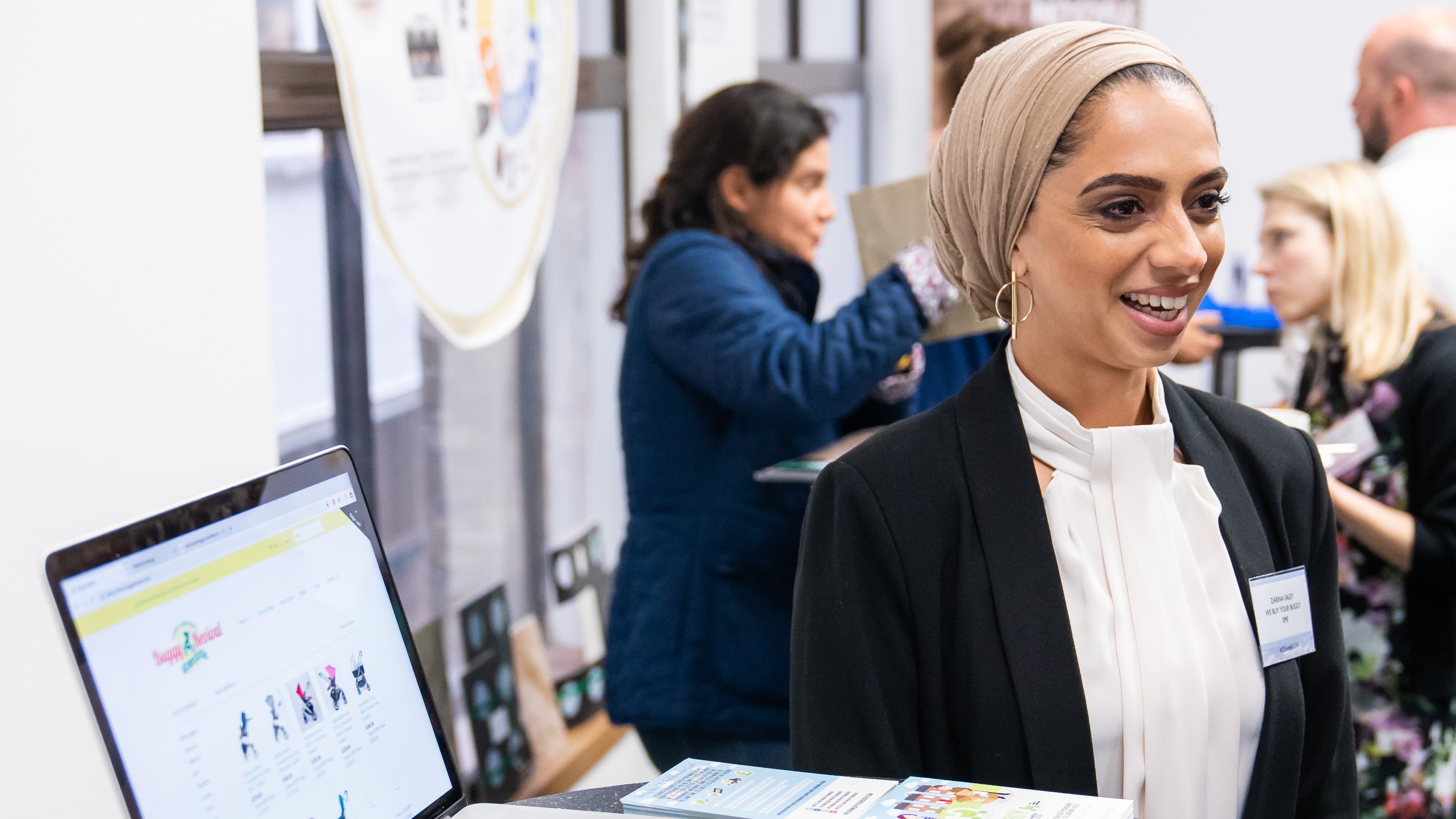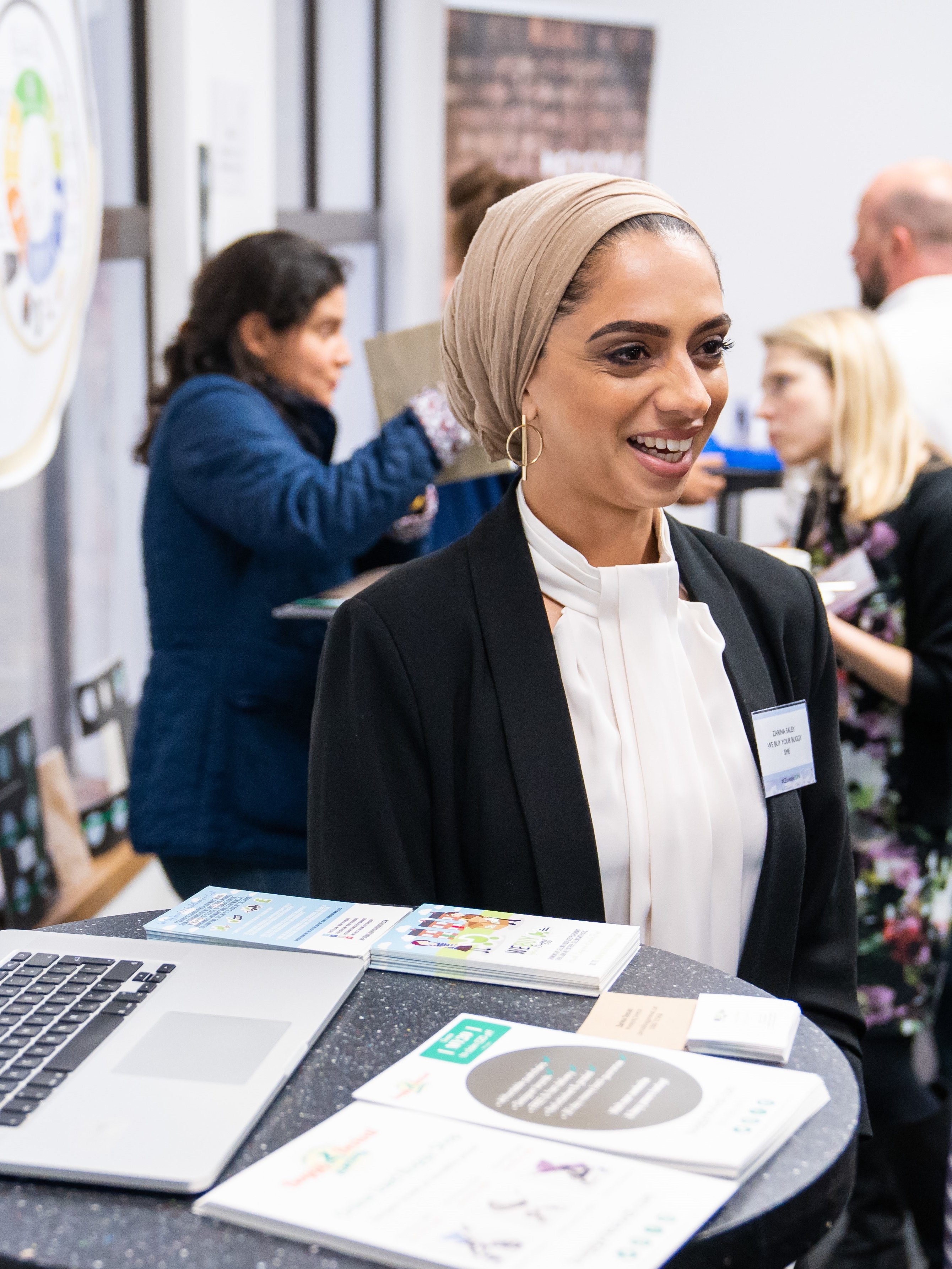 Heston in the Loop: Call for innovators
ReLondon is excited to be teaming up with London Borough of Hounslow to deliver a first-of-its-kind project to create a circular, low waste neighbourhood.

We're looking for established small and medium sized circular businesses seeking to strengthen and scale their pre-existing circular offering by bringing their activity to Heston Village and giving the community increased access to sustainable consumption choices and, as a result, help reduce waste production and increase recycling, reuse, repair and sharing.

This is a fantastic opportunity to be an active partner in a pioneer circular economy neighbourhood project that we aim to replicate in neighbourhoods across London.

Read on for more information on the opportunity and how you can apply.
What is Heston in the Loop? 
ReLondon, in partnership with the London Borough of Hounslow, are developing a circular economy neighbourhood demonstrator project in Heston Village – 'Heston in the Loop' – in which multiple, assorted circular economy solutions will be introduced to a localised area that empower local residents, schools and businesses to change their relationship with stuff.
By introducing these interventions that actively encourage the community to consume and waste less by reusing, repairing, sharing and recycling the project aims to:
Reduce waste and increase recycling rates, with a resulting reduction in consumption-based carbon consumption
Increase awareness of circularity and the environment for residents, businesses, and schools
Improve community cohesion, centered around circular principles that help combat climate change
Promote a green economic recovery from the impacts of the pandemic and current cost of living crisis
What's the opportunity?
Small and medium-sized London-based circular businesses are invited to apply to become a partner and introduce their circular solution to the Heston Village area as part of the Heston in the Loop project.
If selected, you will be part of a pioneering and collaborative circular neighbourhood project, working closely with a local community to help them on their transition to a circular economy, while scaling your business.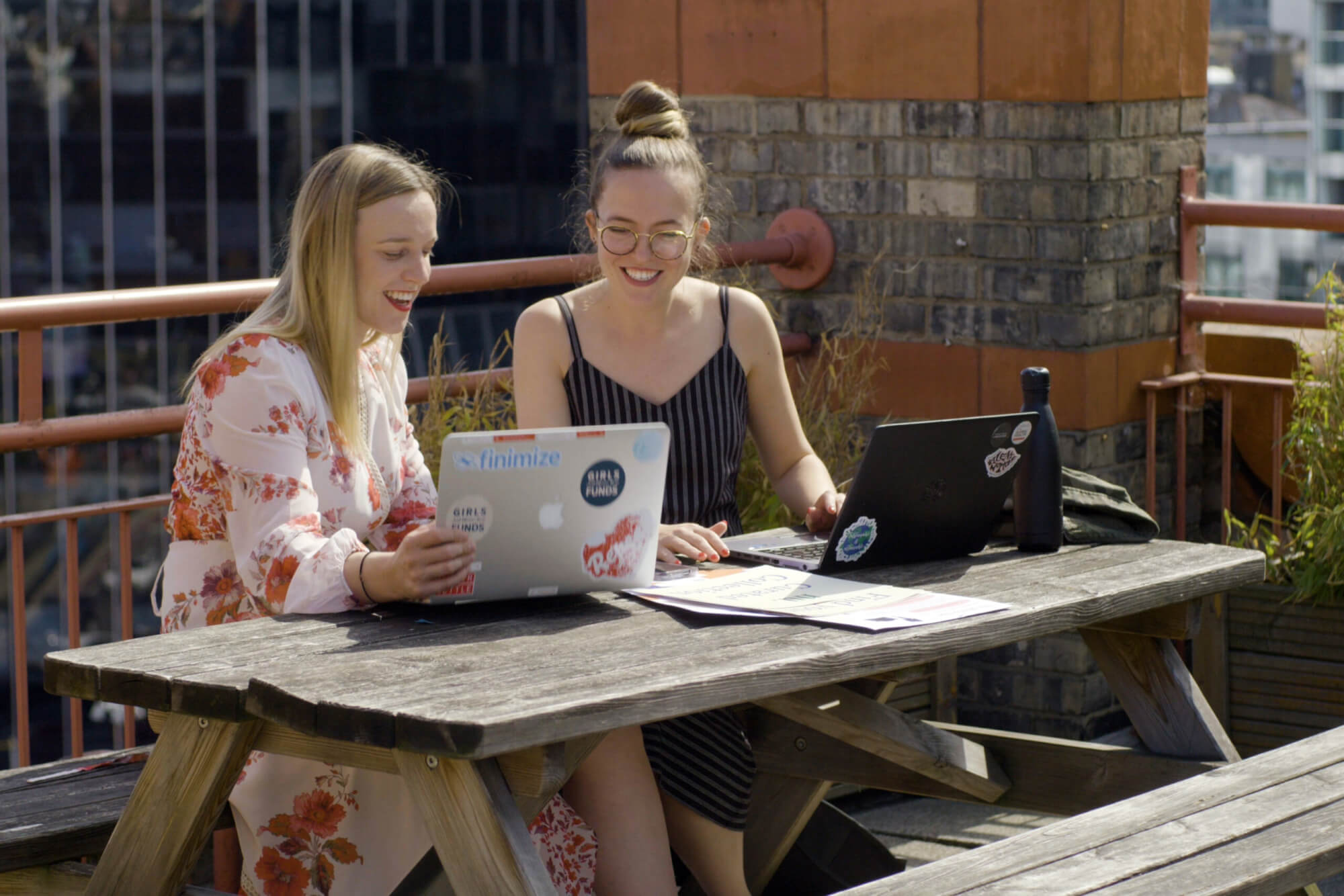 As a partner you will:
benefit from joint promotional activity carried out by the project team to encourage behaviour change within the community of Heston Village
receive support from the project team at ReLondon and London Borough of Hounslow to make your activities a success in the area
be able to publicly demonstrate the alignment of your circular solution with the aims of London Borough of Hounslow and other London boroughs
develop a relationship with the Local Authority Support Team at ReLondon who have ambitions to replicate this project in neighbourhoods across London in future
be able to apply for a paid commercial contract to deliver your activities in the area (please refer to the partner guidance document found here to find out more about the available budget)
And of course, if you haven't already, you'll be invited to join the ReLondon business transformation community of circular SMEs where you'll have priority access to our SME services including promotional opportunities, networking events, and connections with peers, partners and investors.
What are we looking for?
Circular solutions
You have a circular business that uses one of the 5 circular economy business models to reduce waste production and increase recycling, reuse, repair and/or sharing which you will introduce to Heston Village to increase access of residents and businesses to a more circular way of living.
For more details refer to the partner guidance found here.
Community engagement
Working with the local community to embed circular economy models is key to the project's success. In introducing your business to the area, you'll actively engage with residents, businesses, and/or schools, giving them access to more sustainable consumption choices and increasing overall awareness of the circular economy.
Variety of solutions
The project aims to trial as many circular economy interventions in the area as possible. We're looking for a wide variety of solutions across all 5 circular economy business models and across a variety of materials with a particular focus on (but not limited to) food, plastic, electricals, and textiles.
Who can apply?
To be eligible, you must:
be a legally registered business with a registered or trading address within a London borough

 

meet the criteria for a small and medium sized enterprise

provide a solution that falls under at least one of the 5 circular business models

 

deliver a circular economy intervention within Heston Village that will contribute to the project aims and ambitions

(please refer to partner guidance found here)

plan to start your activity between Apr-Jun 2023 and complete it by Dec 2023-Mar 2024

submit the partner application form below by Tuesday 28th February 2023
For more information on eligibility criteria and partnership requirements, please refer to the partner guidance found here before completing your application form. If you have any question regarding the application please contact business@relondon.gov.uk.
1st Feb
Applications open
28th Feb
Applications close
Mar '23
Scoring, selection and contracting
Apr - Jun '23
Kick off and project mobilisation
Jul - Nov '23
Project delivery and progress updates
Dec '23 - Mar '24
Project completion and evaluation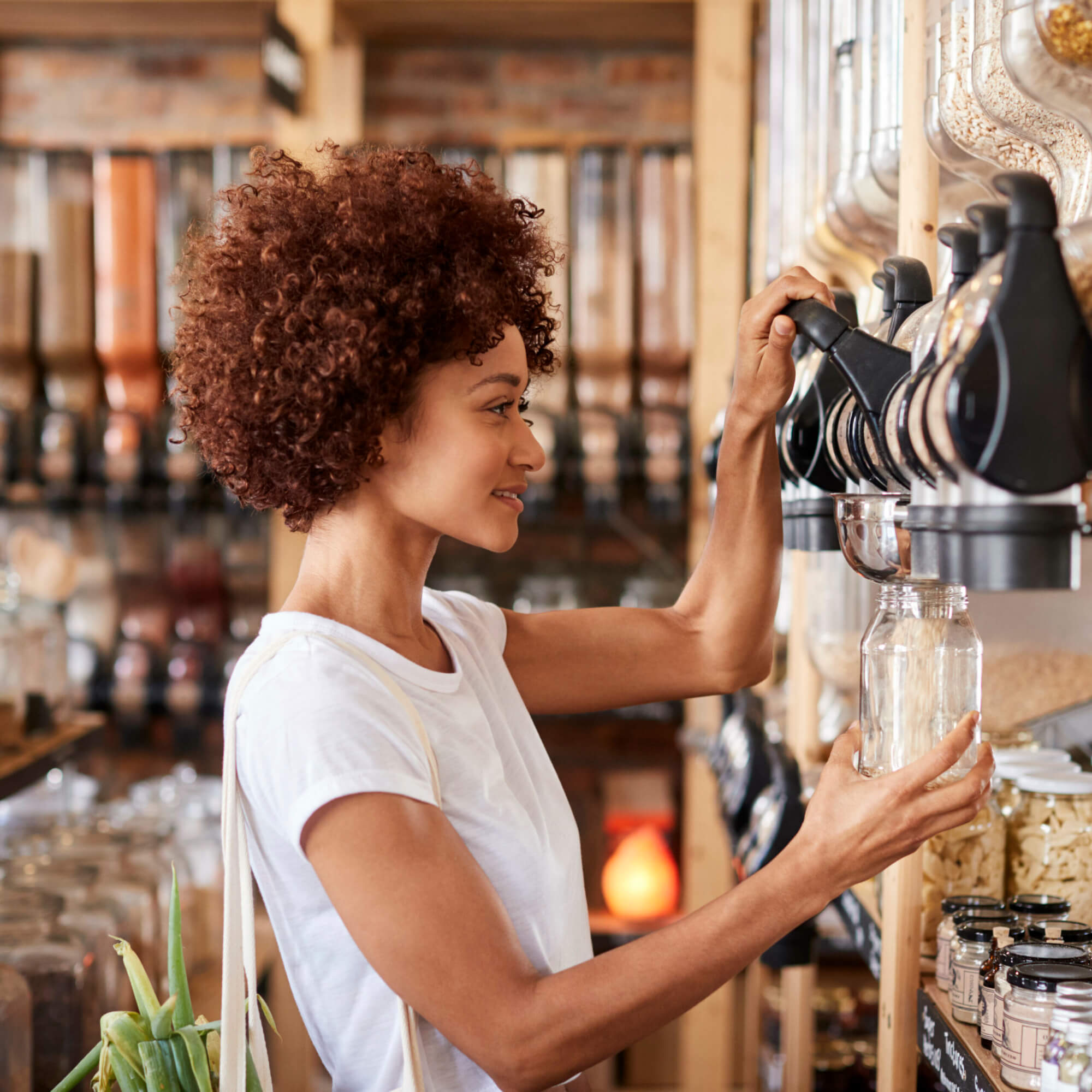 If your business can support Heston Village kick-start their circular economy journey, we want to hear from you!
Circular Economy Matchmaker
Meet the Borough
Meet the Buyer