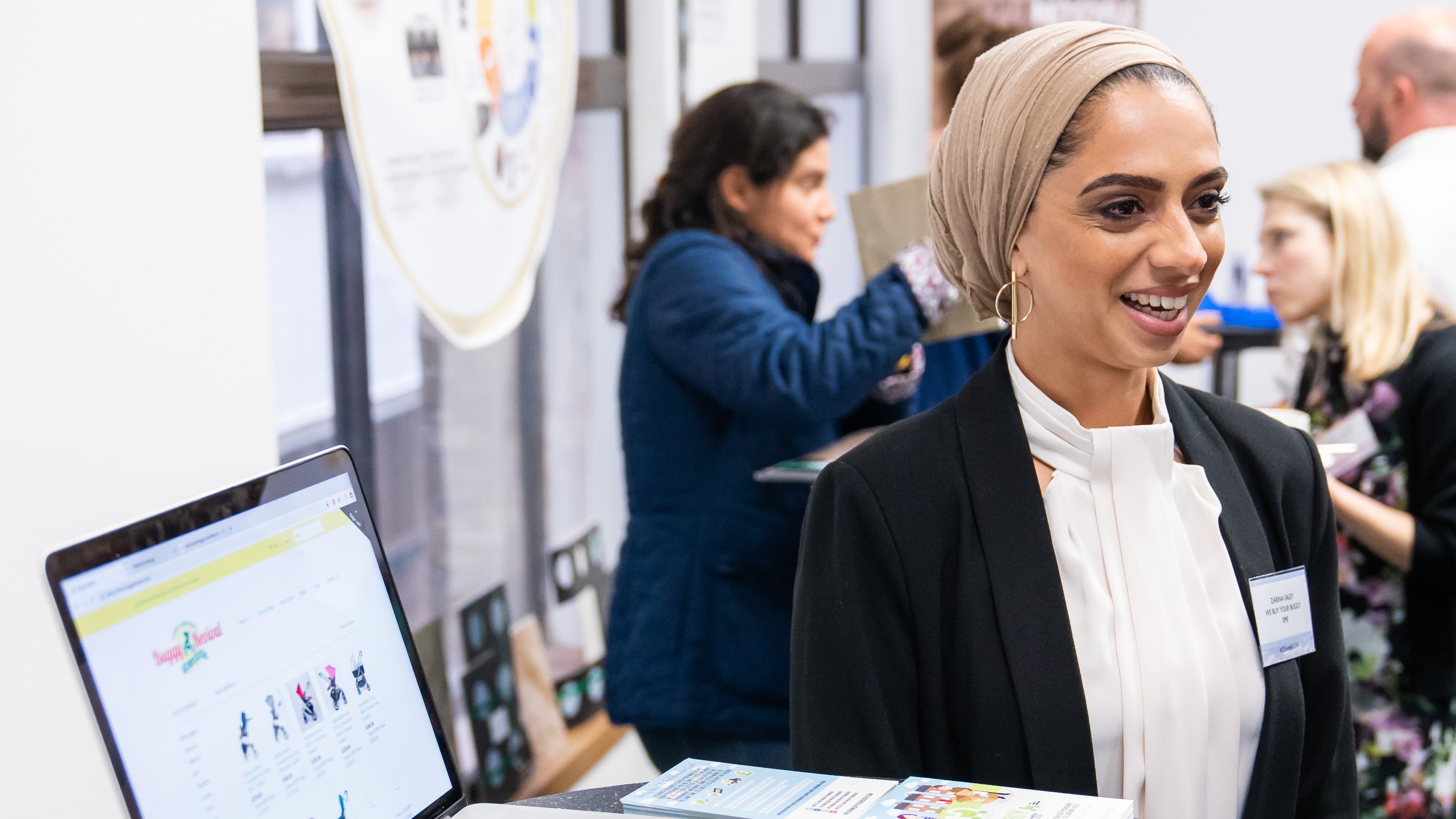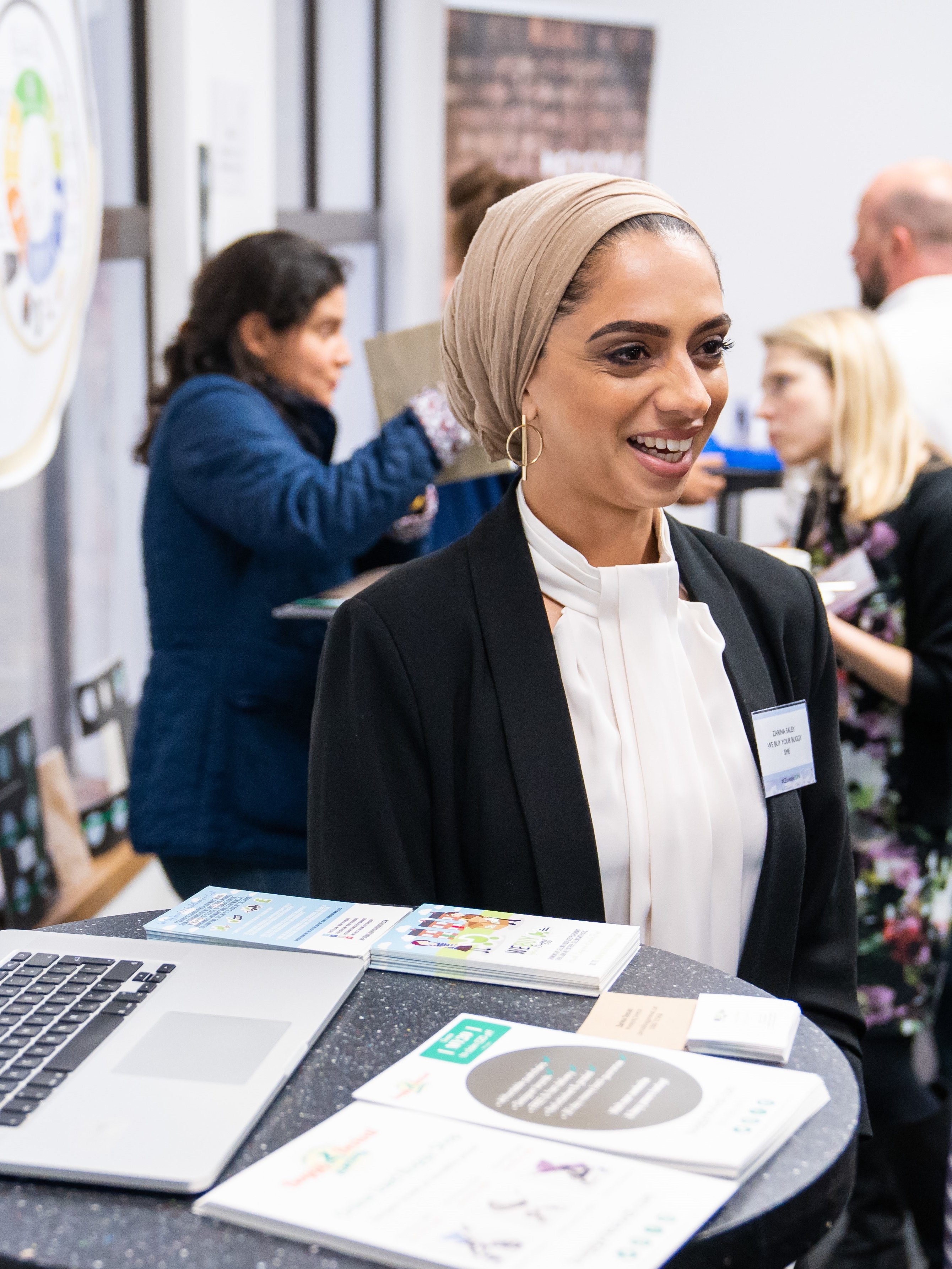 Meet the Buyer: Food Innovations
You have a proven circular product or service and are eager to reach more clients and customers. Our meet the buyer event will give you the opportunity to meet face to face with buyers that are actively seeking sustainable solutions. By answering their call, you will not only amplify your positive environmental impact, you will also enable other organisations to embrace circularity.
About the Event
We want to catalyse circular economy innovation in the food system by facilitating collaborations between London-based circular economy food innovators and key players in the food value chain such as retailers, food manufacturers, restaurant chains, and catering companies.
Our Meet The Buyer: Food Innovations event is run in partnership with the Ellen MacArthur Foundation and is part of an effort to create a consortium of public and private stakeholders in London to co-design, test, and scale circular economy solutions for food.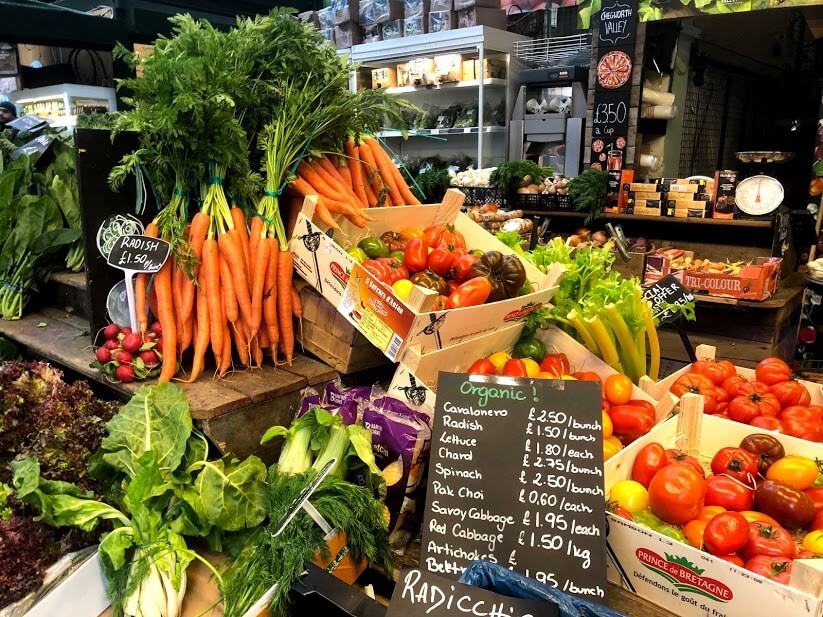 Do you have a solution to one of these challenges?
We're looking for circular economy SMEs who can help our range of buyers from across the food value chain, including food processors, retailers and servers, tackle these challenges.
1

Reducing food waste

Including solutions reducing food waste through shorter and/or more efficient supply chains, innovations to extend shelf-life and technology to monitor, predict and avoid food waste.

2

Reusing food surplus

Including innovations and systems to redistribute food or transform it into new food products before it becomes waste

3

Recycling/Upcycling
food waste

Including turning food waste into new materials (e.g. bioplastics, construction material etc) or
innovations to improve proven recycling technologies (e.g. compost/AD).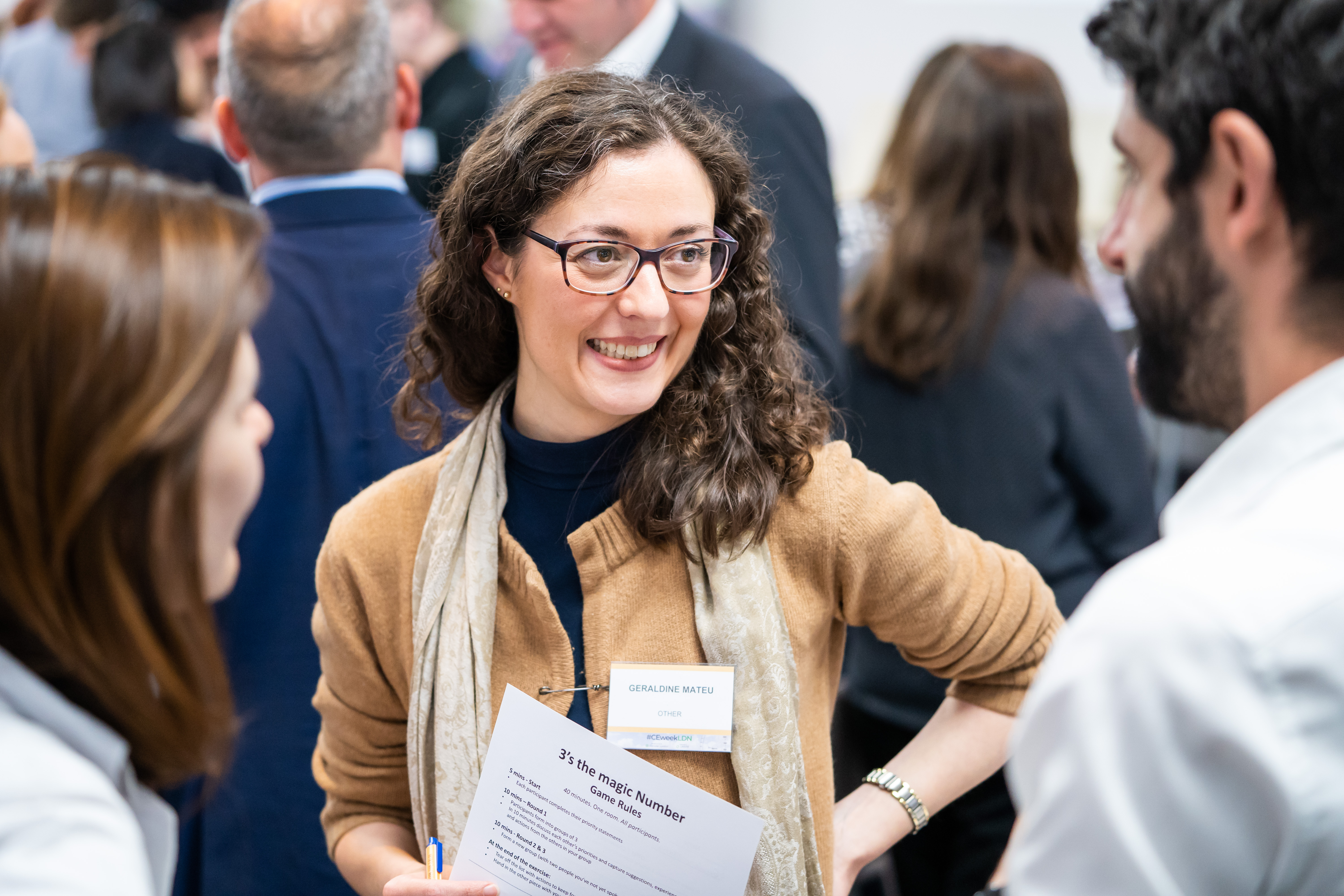 What to expect
Explore and stress test your circular business model and its impact with one of our expert business advisors and identify opportunities to strengthen your offering
Receive expert coaching on how you present your business to potential clients in a group workshop and a one-to-one coaching session
Put your newly polished pitch to the test and pitch to multiple potential clients at our next meet the buyer event
Qualify for support in designing and implementing a circularity pilot
Join our circular ecosystem and take advantage of speaking opportunities, grow your network, share ideas and collaborate
How it works
Write the script
Meet with one of our expert business advisors to delve into your strategy and interrogate your circularity credentials
Test and and receive honest feedback on your business case
Attend our webinar to hear what corporate buyers look for and how to navigate the sometimes complex procurement process
Dress rehearsal
Refine your pitch with an expert coach and learn how to deliver a winning performance
Practice in a friendly and supportive environment with fellow circular businesses
Make the finishing touches in a one-to-one coaching session
Show time
Pitch with confidence and authenticity to multiple buyers and impress them with your innovative circular solutions
Network with fellow entrepreneurs and potential clients
(In order to qualify for the meet the buyer event you must attend all parts of the programme described here)
12 Nov
Applications close
w/c 9 &16 Nov
Business advisor 1-2-1 meeting
w/c 23 Nov
Webinar: Navigating procurement
2 Dec
Compelling communications pitching workshop
3 Dec
1-2-1 with pitching coach
9 Dec
Meet the Buyer: Food Innovations event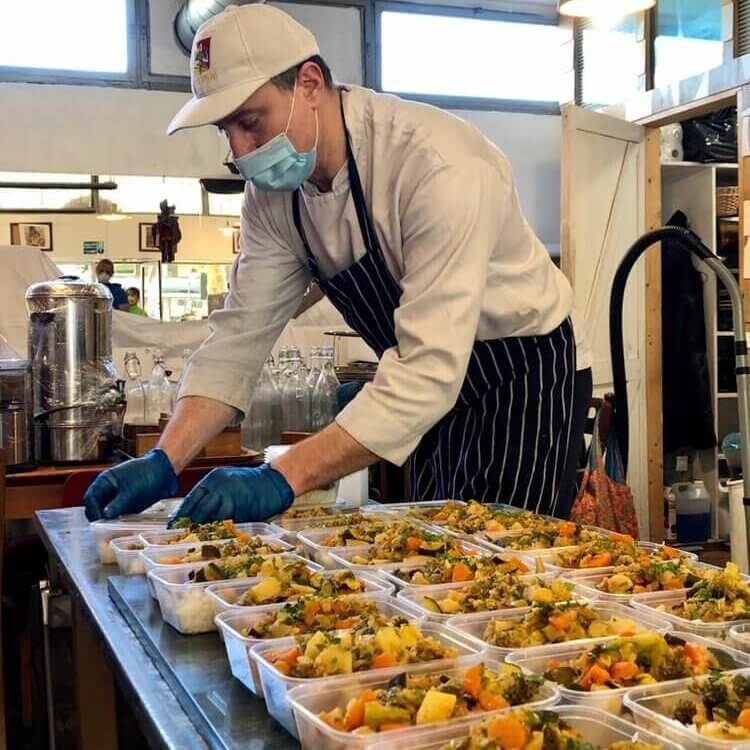 Applications are currently closed
Applications to be a featured business in this event are now closed. Click the link below to express your interest in future events.
Meet the Borough
Meet the Investor