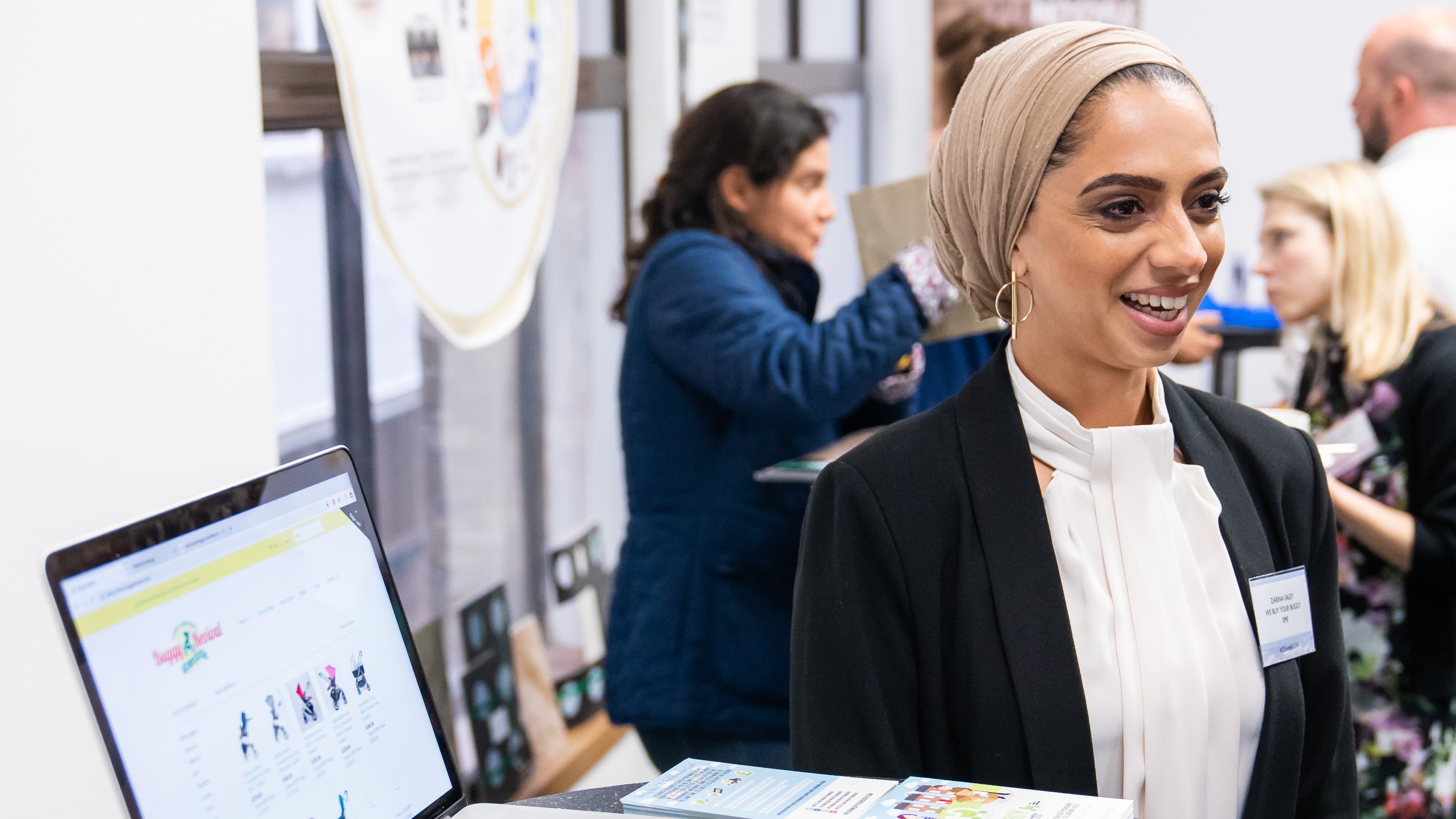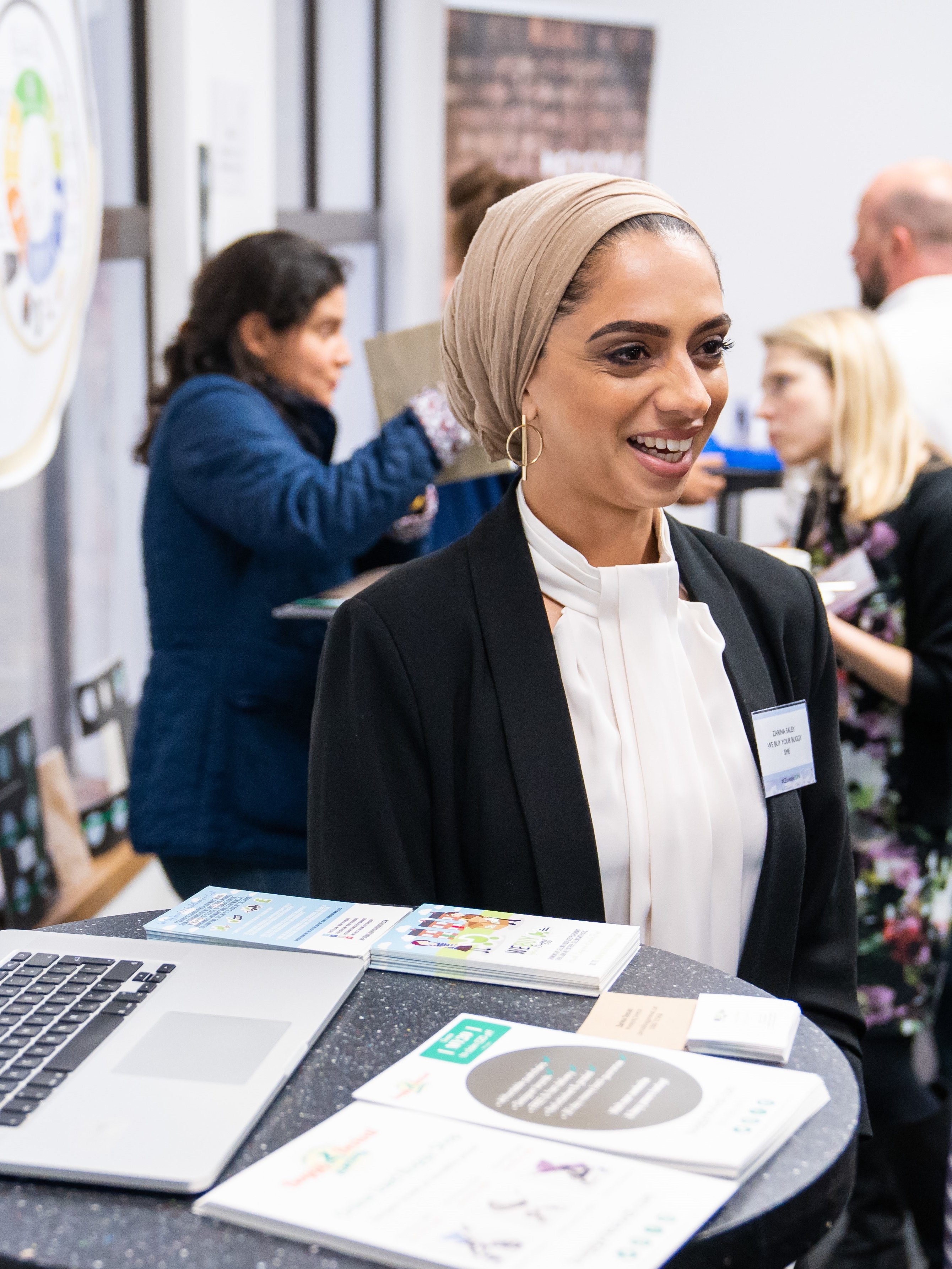 Circular Economy Matchmaker
Our digital platform empowers London's circular businesses to join the dots with like-minded businesses, investors and local authorities to create a community for sustainable value and growth.
Feature your solution on the directory
Explore the exciting circular businesses featured in our directory or apply to join our platform. The Circular Economy Matchmaker is here to showcase the best of these circular businesses based in London and to connect them with people and organisations who would benefit from their products and services – creating new commercial opportunities and business relationships.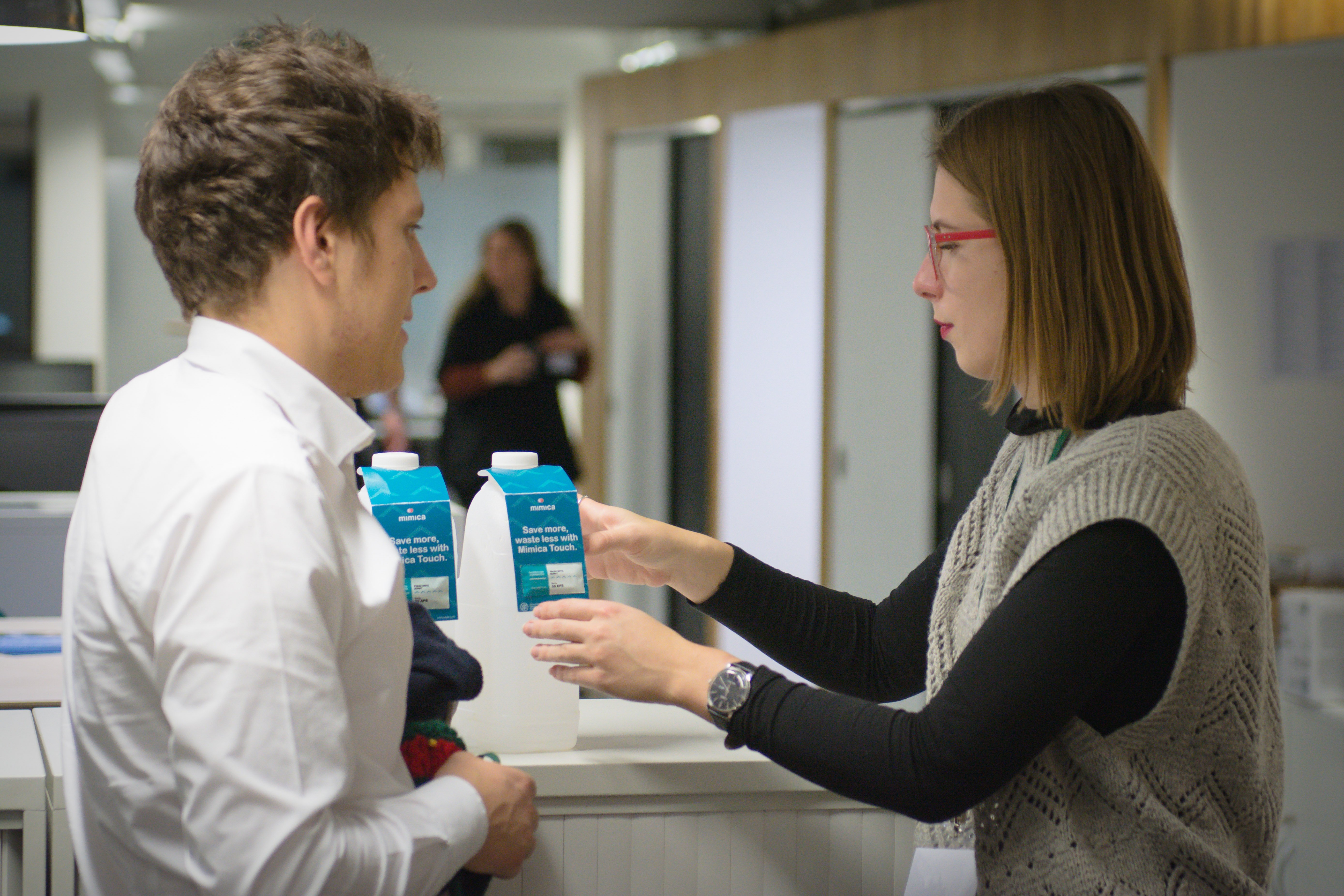 Why join the Circular Economy Matchmaker?
Circular businesses
Showcase your solution on the Circular Economy Matchmaker directory to amplify the reach of your business and connect with other circular businesses, investors and local authorities to develop new business opportunities.
Investors
Gain access to a community of pioneering circular businesses and build connections thanks to investor features such as business insights.
Public Sector
Search our network of innovative circular businesses to connect with to deliver your projects. Tell people about your organisation's circular economy journey and priorities.
London's circular businesses, investors and local authorities can join the platform to connect, share and partner up so that, together, we can build for a better future. 
Meet the Buyer
Meet the Borough