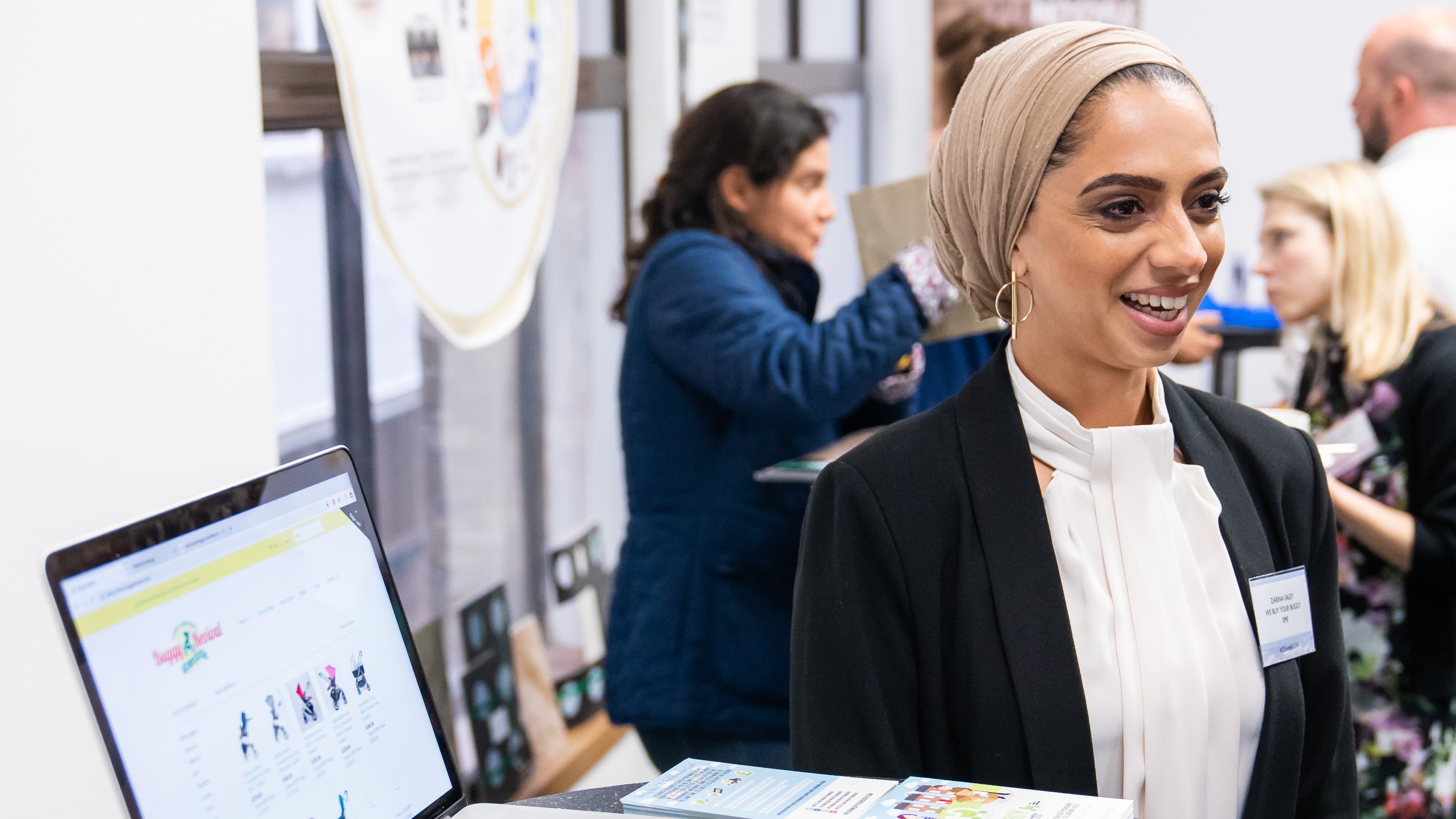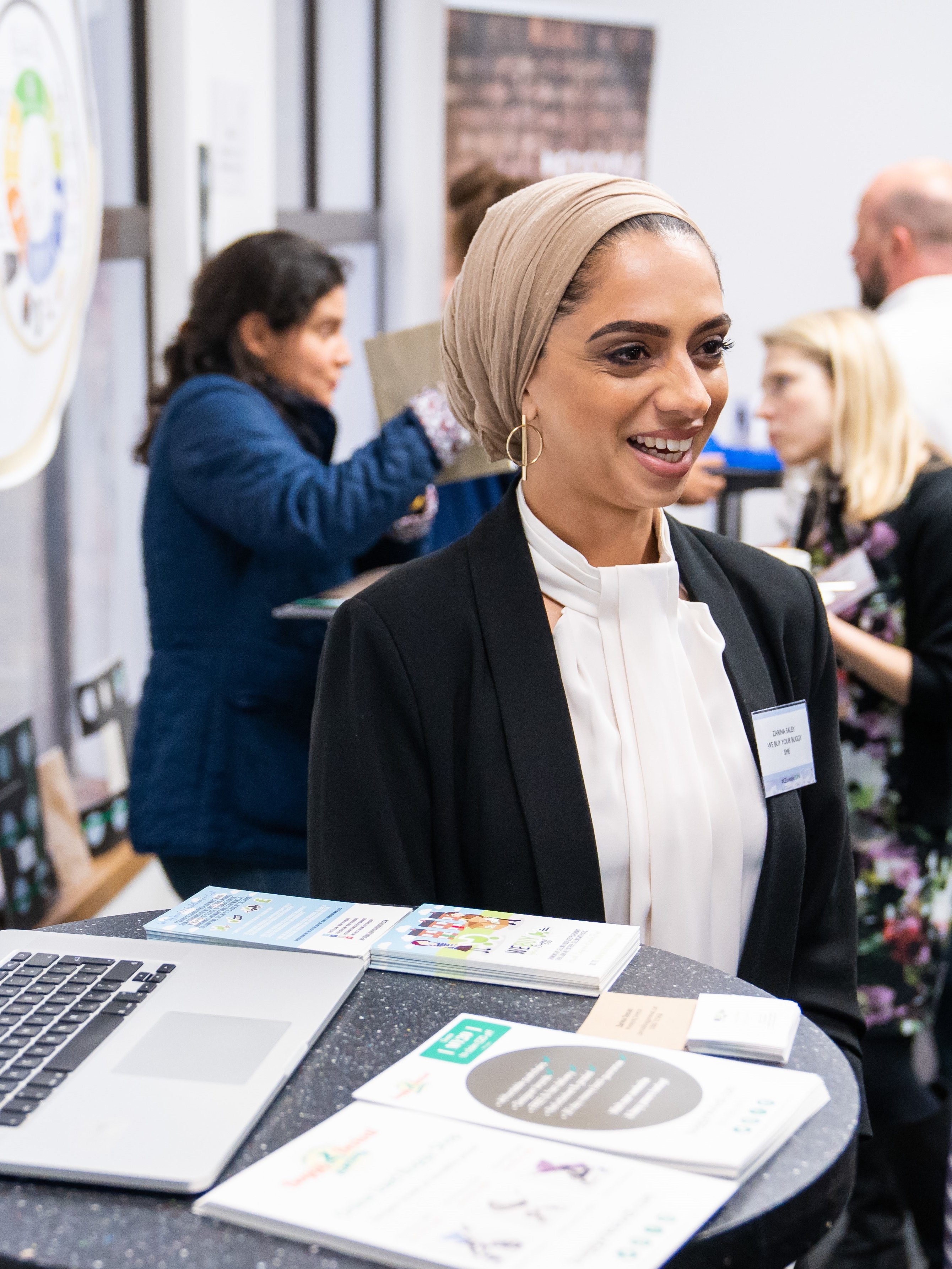 Meet the Cities
You are a small or medium sized enterprise with a proven or well-developed circular, low carbon product or service and are eager to showcase how your solution supports local authority aims. Our Meet the Cities event will give you the opportunity to meet with public representatives, and their construction suppliers, that are actively seeking to understand, attract, and embed circular solutions in City of London and Westminster City Council.
Connecting the public and private sectors
Both City of London and Westminster City Council have been refining a responsible approach to procurement and considering climate implications in all decision-making. This includes incorporating more low-carbon, circular SMEs into their construction supply chains.
To inspire and support these ambitions, we are delighted to bring together representatives from both local authorities' departments and their suppliers, with innovative, circular SMEs in a 'Meet the Cities' event.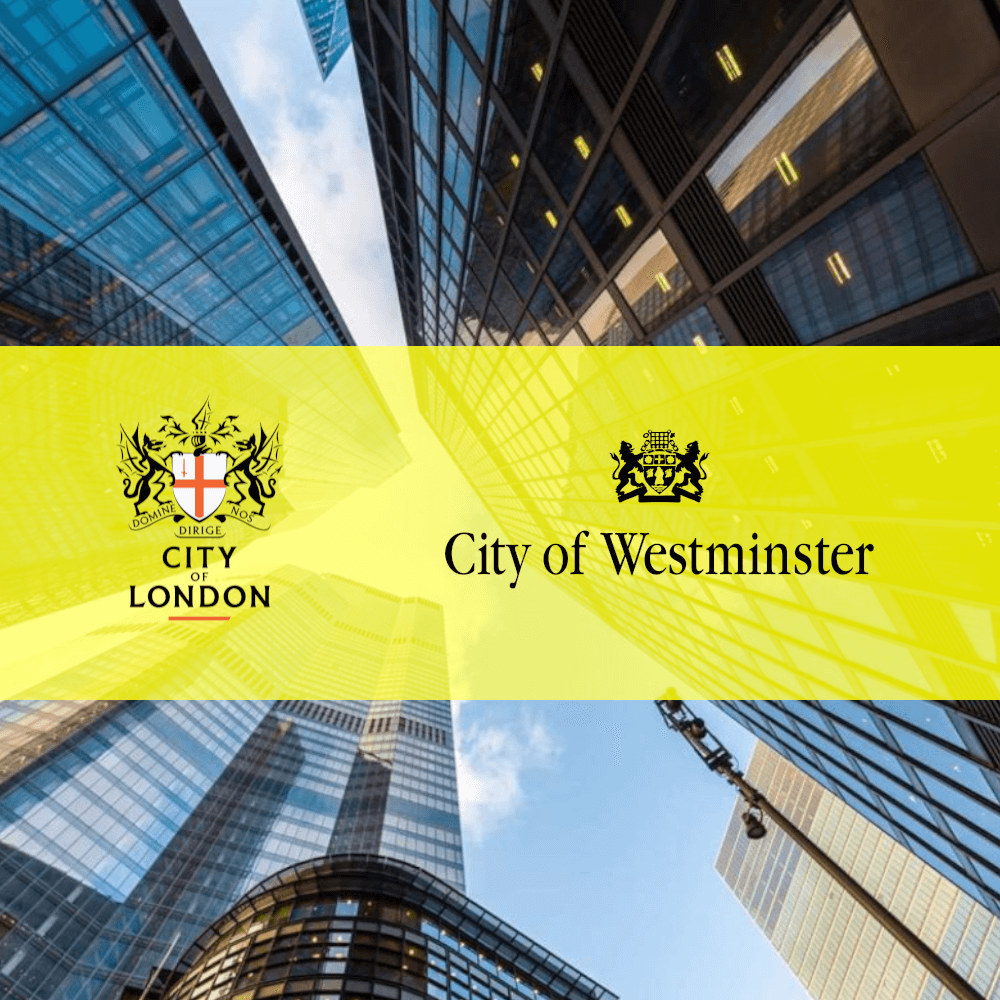 The challenges
We are looking for London-based small-and-medium sized businesses offering circular solutions that help boroughs create social value through newbuild, retrofit and demolition projects. By using your product or service to reduce waste and increase reuse, recycling, repairing and sharing, the City of London and Westminster and their suppliers aim to reduce carbon emissions and noise pollution, improve air quality, and support a thriving local economy.
1

Managing construction waste in a circular way

These are offerings that reduce, extend the life of or give new life to construction waste & demolition materials – for example by enabling the careful identification, segregation or removal of materials during demolition; reducing plastic and packaging waste; facilitating timely material take-back, storage, exchange or matchmaking to connect waste to new uses; or providing a new application for waste streams.

2

Sourcing circular materials

These are products and services that incorporate reused, repaired, recycled or other waste content into building materials. This might be because you are a remanufacturer, retailer or marketplace offering these products to the construction industry; or that you proactively offer closed-loop recycling of used goods into ones for new customers; or you offer services that test and certify reclaimed or recycled materials or products for use in construction.

3

Reducing carbon through circularity

These are solutions that apply the principles of a circular economy to help the construction industry directly or indirectly reduce the carbon footprint of the built environment – for example through using waste inputs to generate energy for construction activities or building operation, using technology to maximise efficiency during construction; or, supplying energy-intensive equipment (for example for heating, cooling or lighting) under a circular business model such as product-as-a-service, leasing, or renting.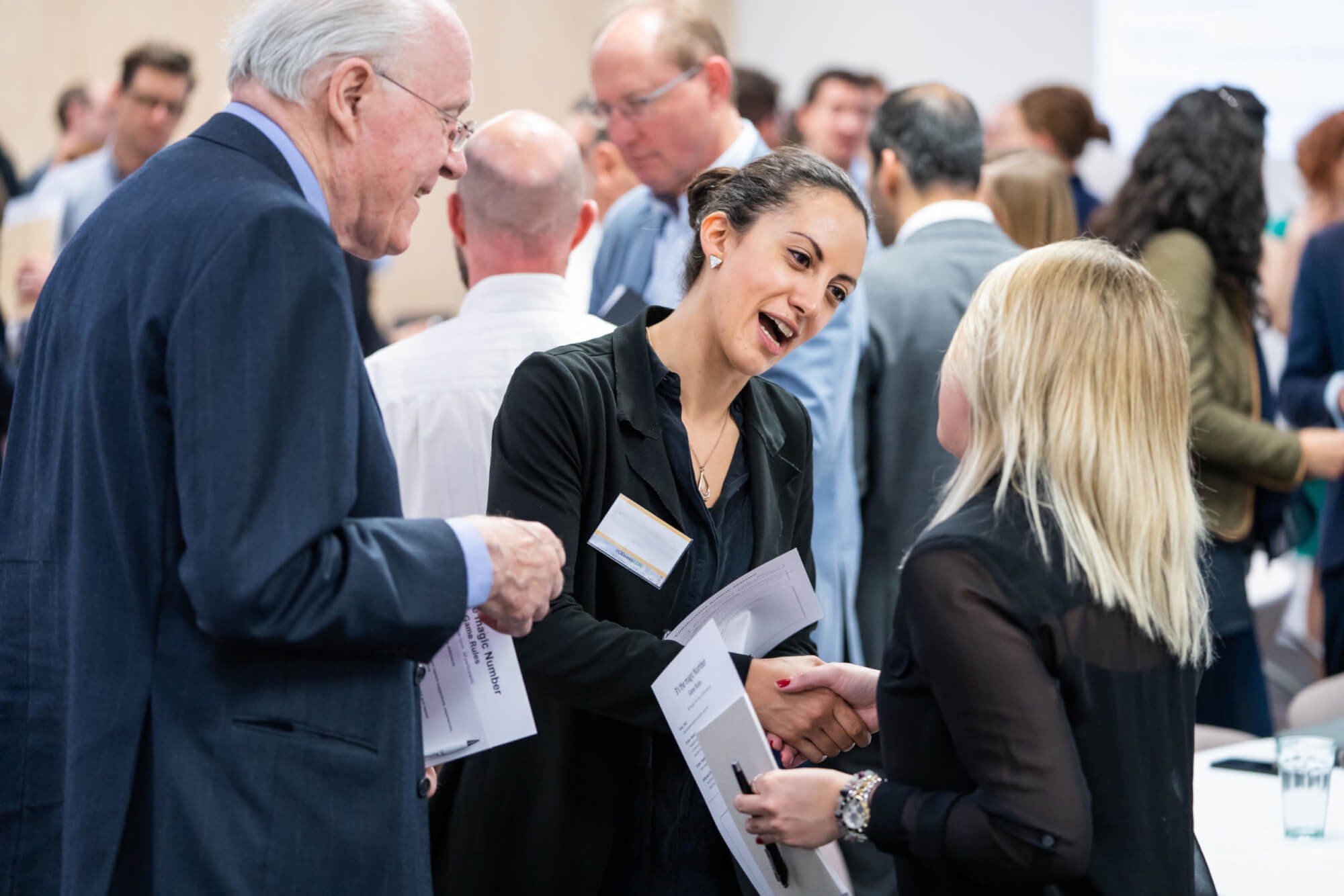 What to expect
We are very excited to be hosting our event at the City of London's Guildhall.
At our Meet the Cities event, you will receive introductions to key people from a selection of City of London and Westminster departments and a selection of their suppliers.
Identify opportunities to more coherently link your offering to local authority strategy and objectives.
Receive expert coaching on how you present your business to potential clients in a group workshop and a one-to-one coaching session.
Put your newly polished pitch to the test and present your offer to construction suppliers working with the Local Authorities.
We are open to applications from London-based SMEs to take part in this event. Qualifying SMEs will be invited to attend.
If you would like the opportunity to showcase your solution to our challenges, apply  below!
How it works
Write the script
Meet with one of our expert business advisors to delve into your strategy and interrogate your circularity credentials
Test and and receive honest feedback on your business case
Attend the debrief to find out what the local authorities are looking for
Dress rehearsal
Refine your pitch with an expert coach and learn how to deliver a winning performance
Practice in a friendly and supportive environment with fellow circular businesses
Make the finishing touches in a one-to-one coaching session
Please note: Compelling Communications coaching sessions are offered on a first-come, first-served basis
Show time
Pitch with confidence and authenticity to multiple buyers and impress them with your innovative circular solutions
Network with fellow entrepreneurs and potential clients from a variety of Local Authority departments
Please note: In order to qualify for the meet the buyer event you must attend all parts of the programme described here
29 July
Applications open
24 Aug
Applications close
from w/c 23 Aug
Business advisor 1-2-1 meetings
17 Sept
Briefing about your audience
w/c 20 Sept
Compelling communications pitching workshops
30 Sept
Meet the Cities event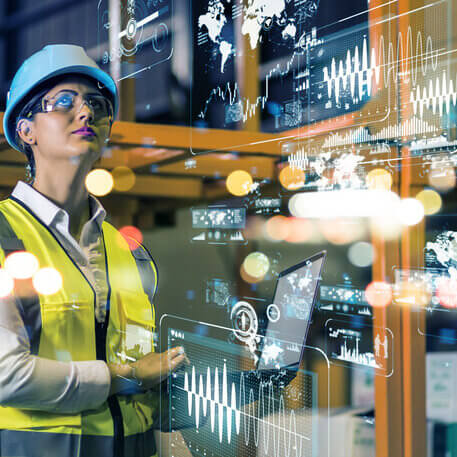 Applications are now closed. Visit our services page to find out other ways we could support your business.