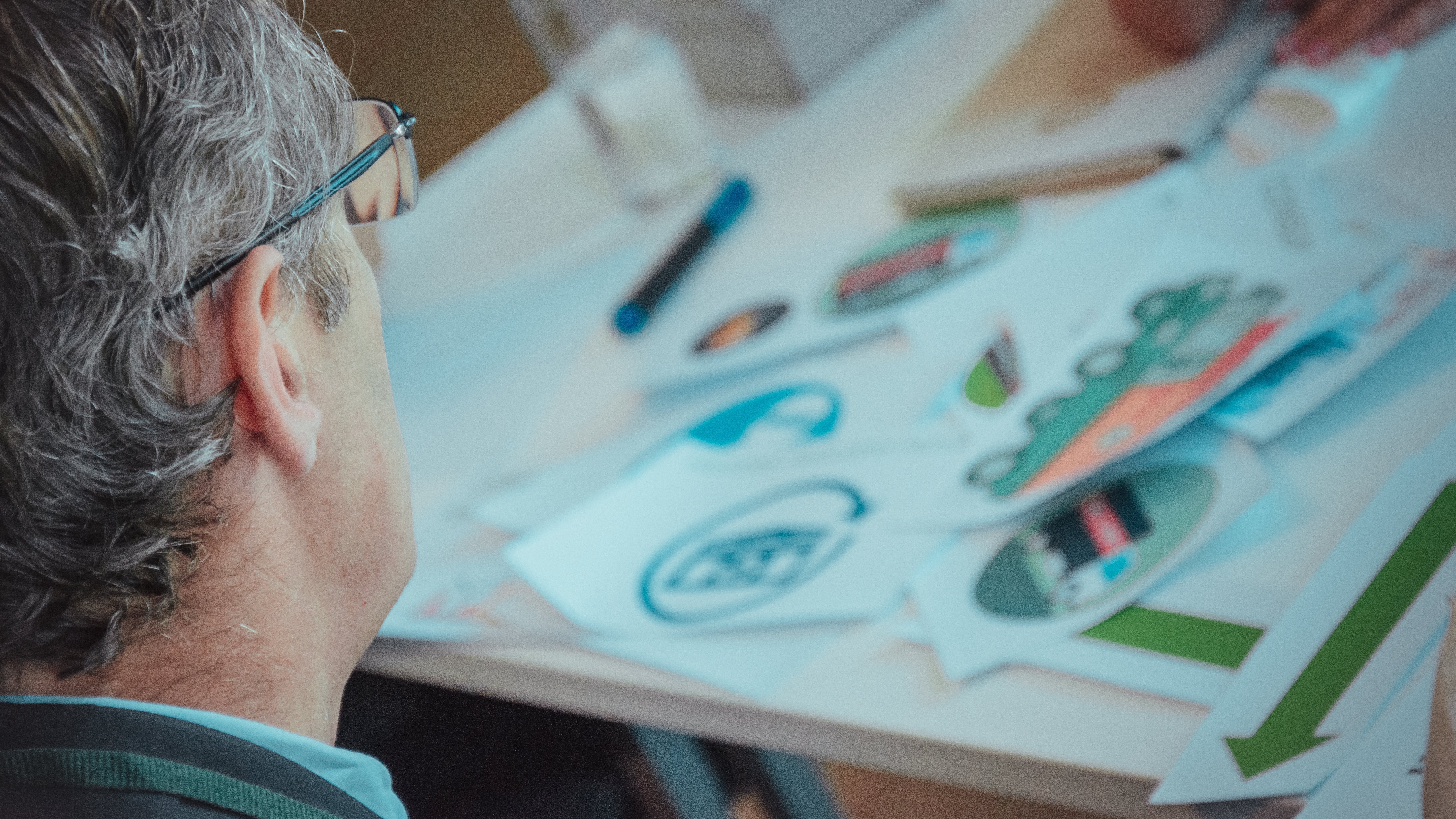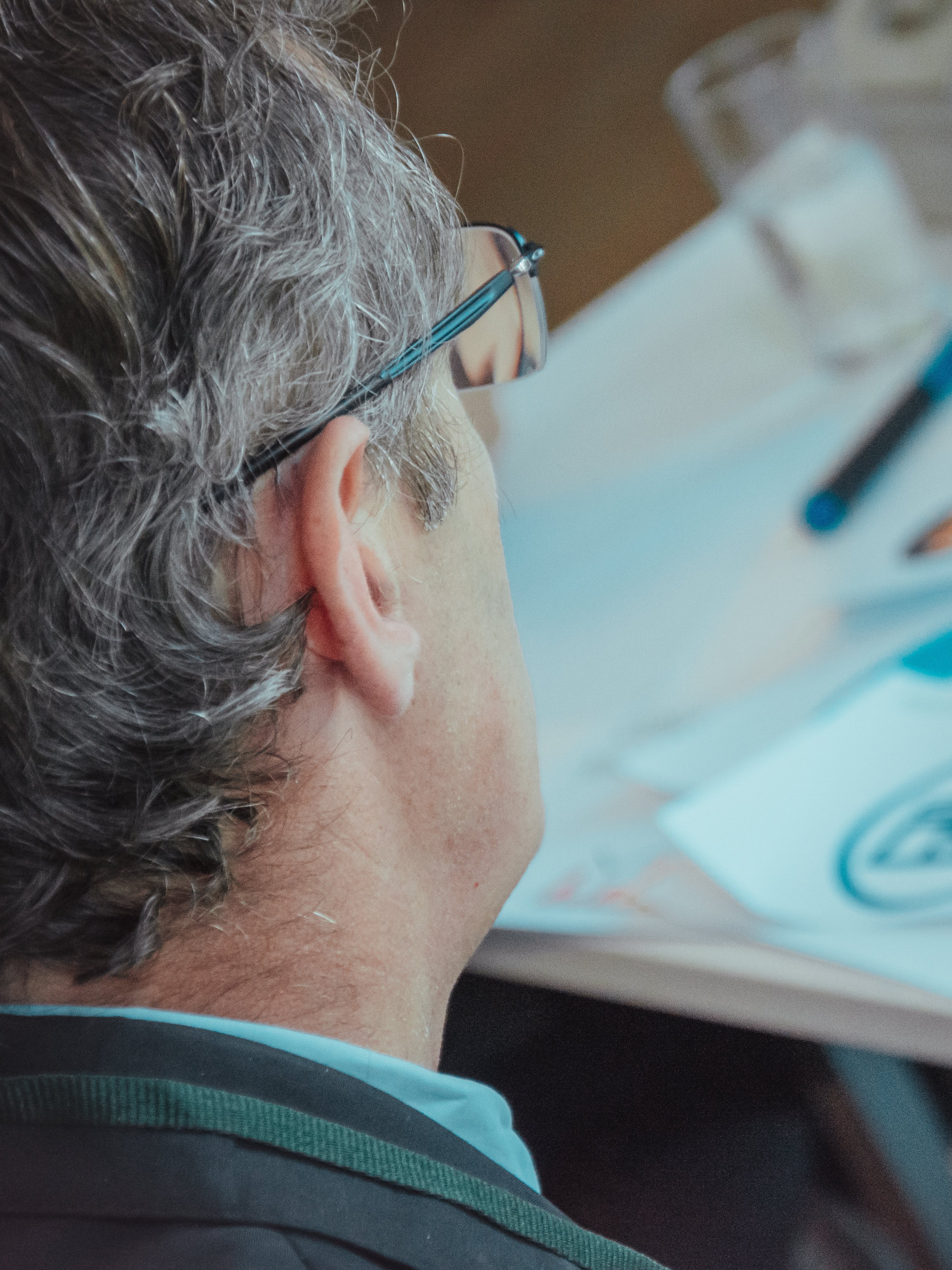 Validate your model
Whether you're new to circular economy or a seasoned pro, you're passionate about making a positive environmental impact and you've got a brilliant plan. Before you launch, wouldn't it be great to test how sustainable it really is?

We can help you examine every aspect of your business, from the economics through to the environmental credentials. We'll ask you the hard questions to ensure your new circular product or initiative will be bulletproof when you bring it to market.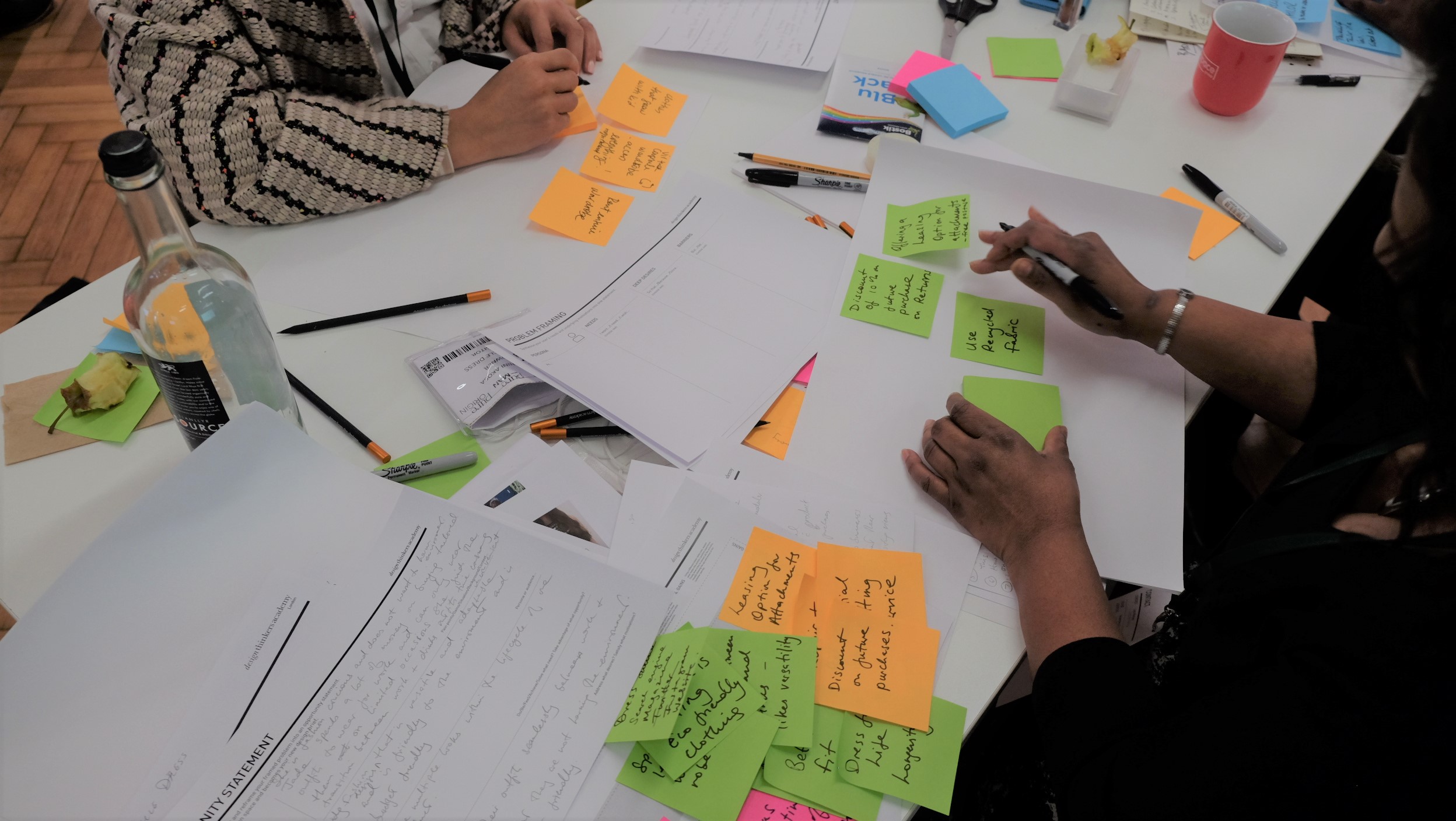 What to expect
Every quarter we select 3 or 4 businesses to receive one-to-one support from our advisors. Applications remain open throughout the year with each new batch of SMEs selected in the month before the start of the quarter – scroll on to apply.
Work closely with our expert circular economy business advisors to validate your business proposition and truly understand its environmental impact
Receive practical guidance in one-to-one meetings and receive a tailor-made circularity report
Confidently launch your new circular business, product or initiative
Join our circular ecosystem and take advantage of speaking opportunities, grow your network, share ideas and collaborate
How it works
Pull it apart
Dissect your strategy, test the business case and interrogate your circularity claims
Gain a solid understanding of your true environmental impact
Work closely with an expert business advisor to eliminate any unwelcome surprises.
Put it back together
Discover opportunities to strengthen your business model
Uncover untapped revenue opportunities
Receive guidance on how best to  implement our recommended changes
Take action
Launch your circular product or service with confidence and authenticity
If your solution proves to have a net positive impact, qualify for further bespoke support such as a custom-made impact calculation
How to apply
Applications for our Validate your Model support stream are currently closed – make sure to check out each of Our Services for the support streams that are open for applications. Alternatively, tell us about your business using the form below and the team will review it and signpost you to the other services that will best meet your needs.
If we're not able to support you right now, we'll keep your details on file so that we can let you know when we have a new opportunity for you.
Click the button below to tell us about your business