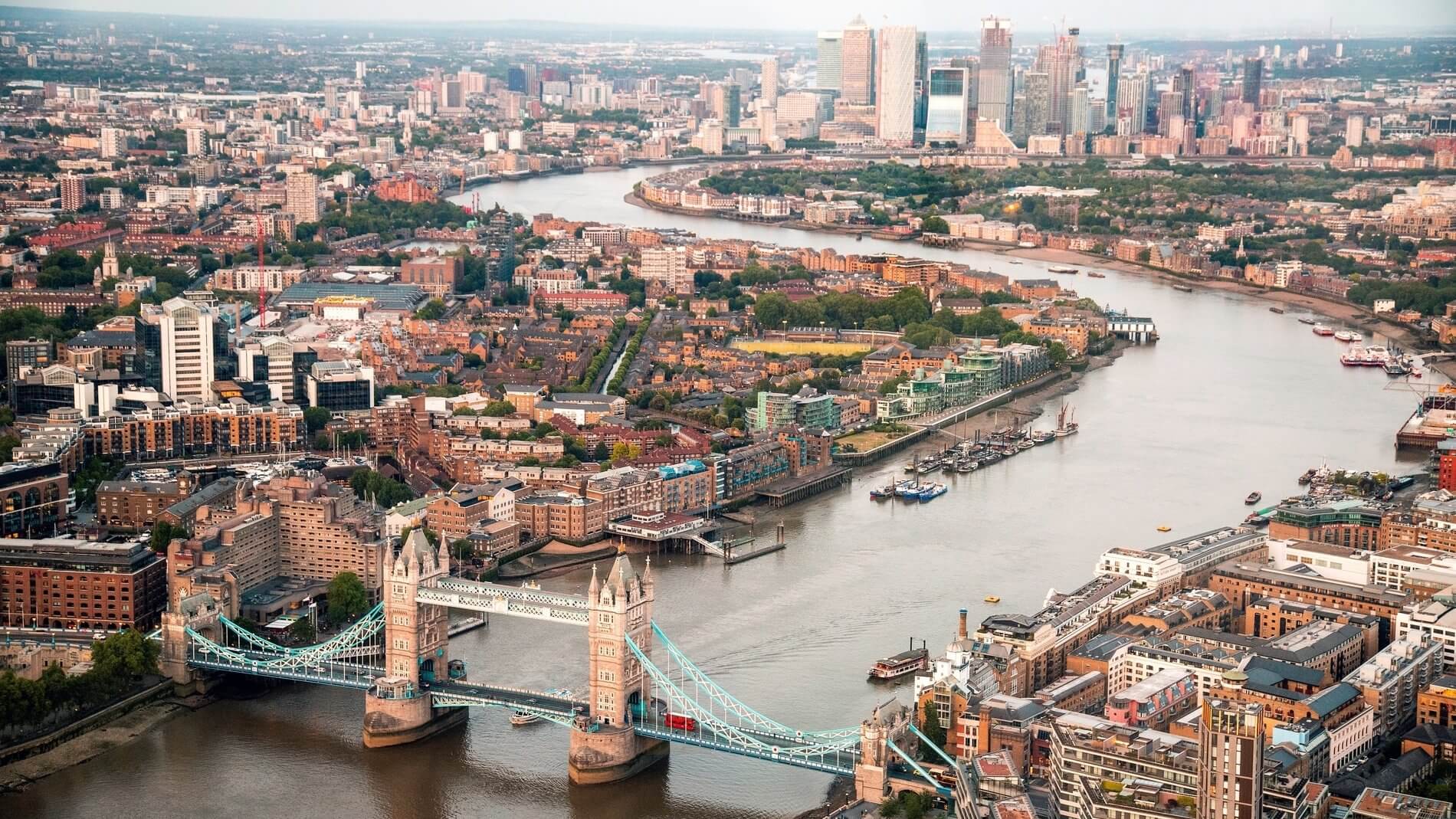 What is a circular economy?
Here at ReLondon, we define a circular economy as one in which stuff is kept in use for as long as possible, delivering the highest value it can, for as long as it can. So rather than making, using and then throwing stuff away (a linear system), a circular economy means looking at each of those stages for new ways of cycling materials and value back into the system – using materials and products again and again, in many different forms.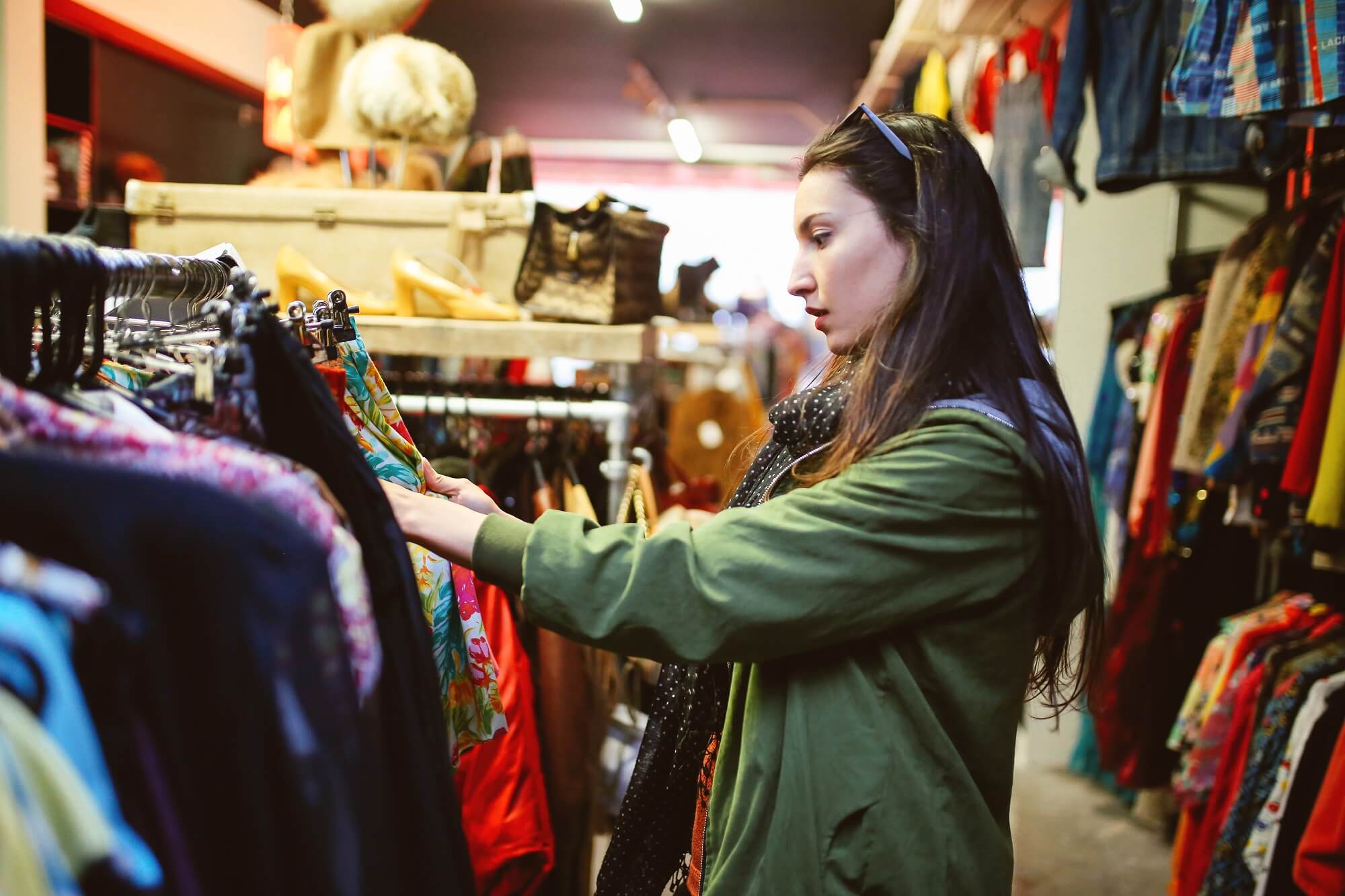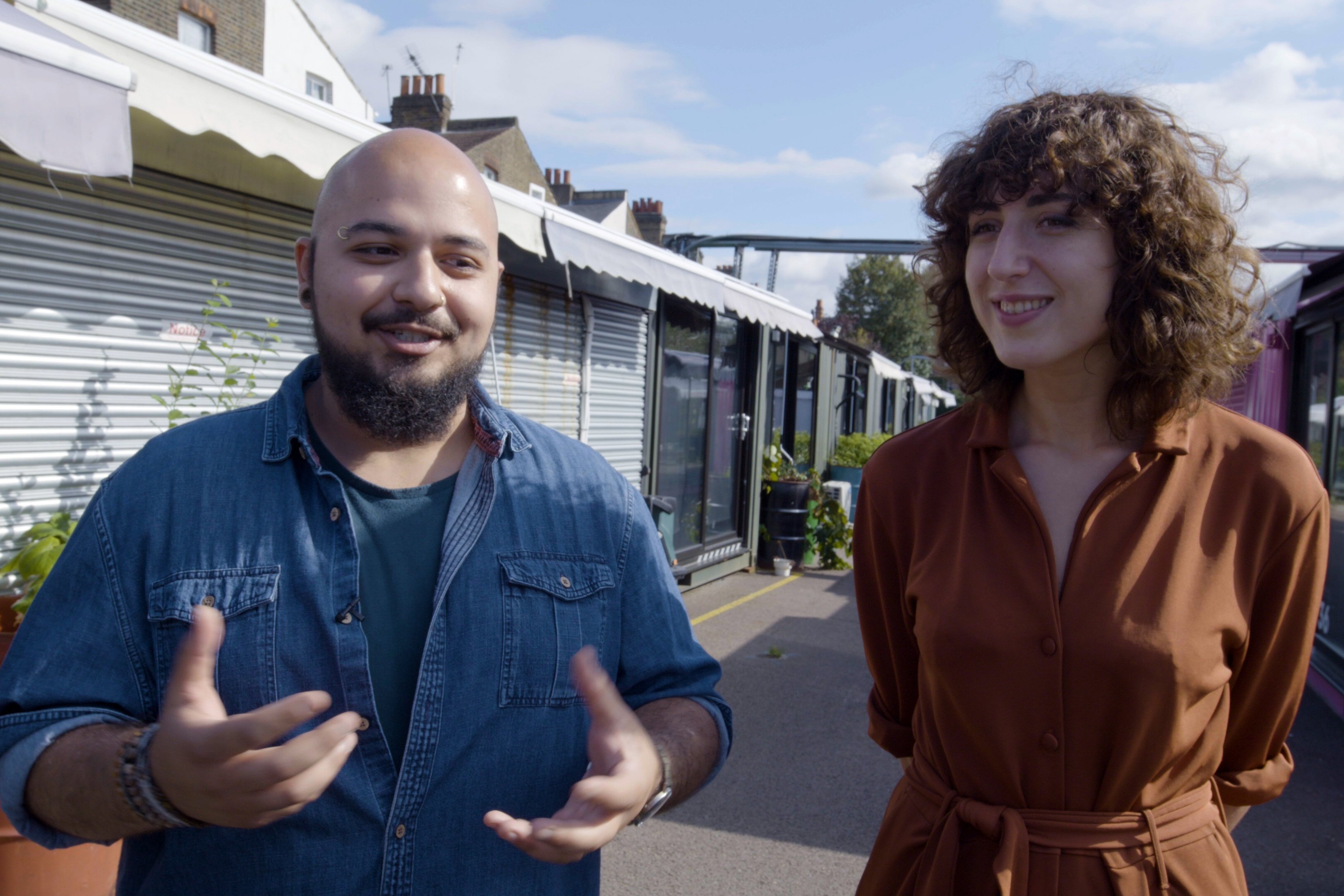 Why do we think it's important for businesses in London?
London is a melting pot of innovation, entrepreneurship, technology and finance. It's also a huge market which drives consumption and constantly demands new products and services. If we can harness this energy and move to a circular economy, by 2030 it could contribute over £24 billion to London's economy.
We believe that London's 1 million small- and medium-sized businesses (SMEs) need to lead the transition to a regenerative, waste-free world in London's Circular Economy Routemap. Representing 99% of London's businesses, SMEs contribute 50% of all business waste BUT they are the starting point for innovation. They're already creating alternative choices for citizens and, with their diversified reach, they can help to mainstream new ways to consume products and materials across London.