What is a circular economy?
A circular economy is one that keeps products, components and materials at their highest use and value at all times. It is an alternative to the current linear economy, where we make, use and then dispose of products, components and materials.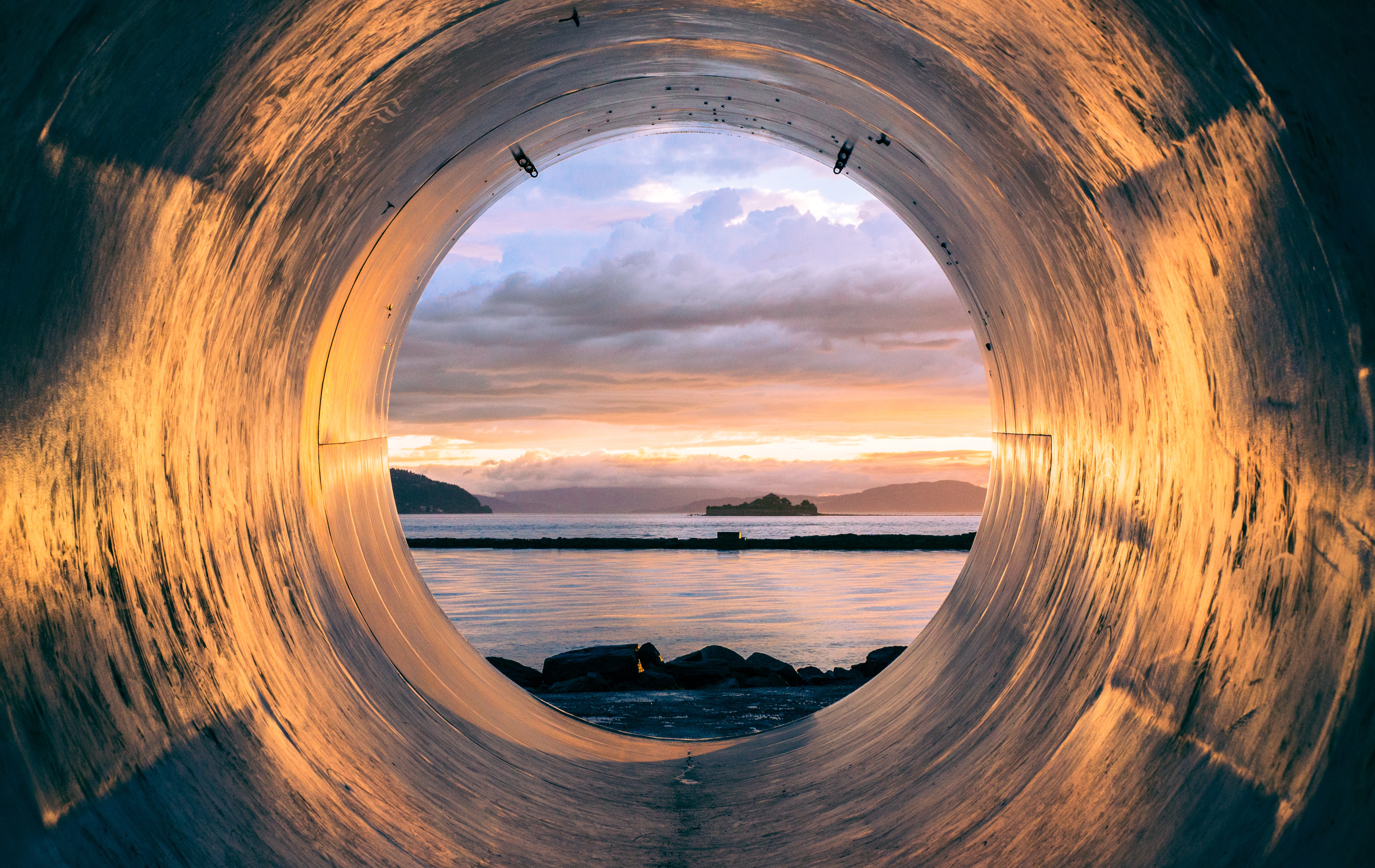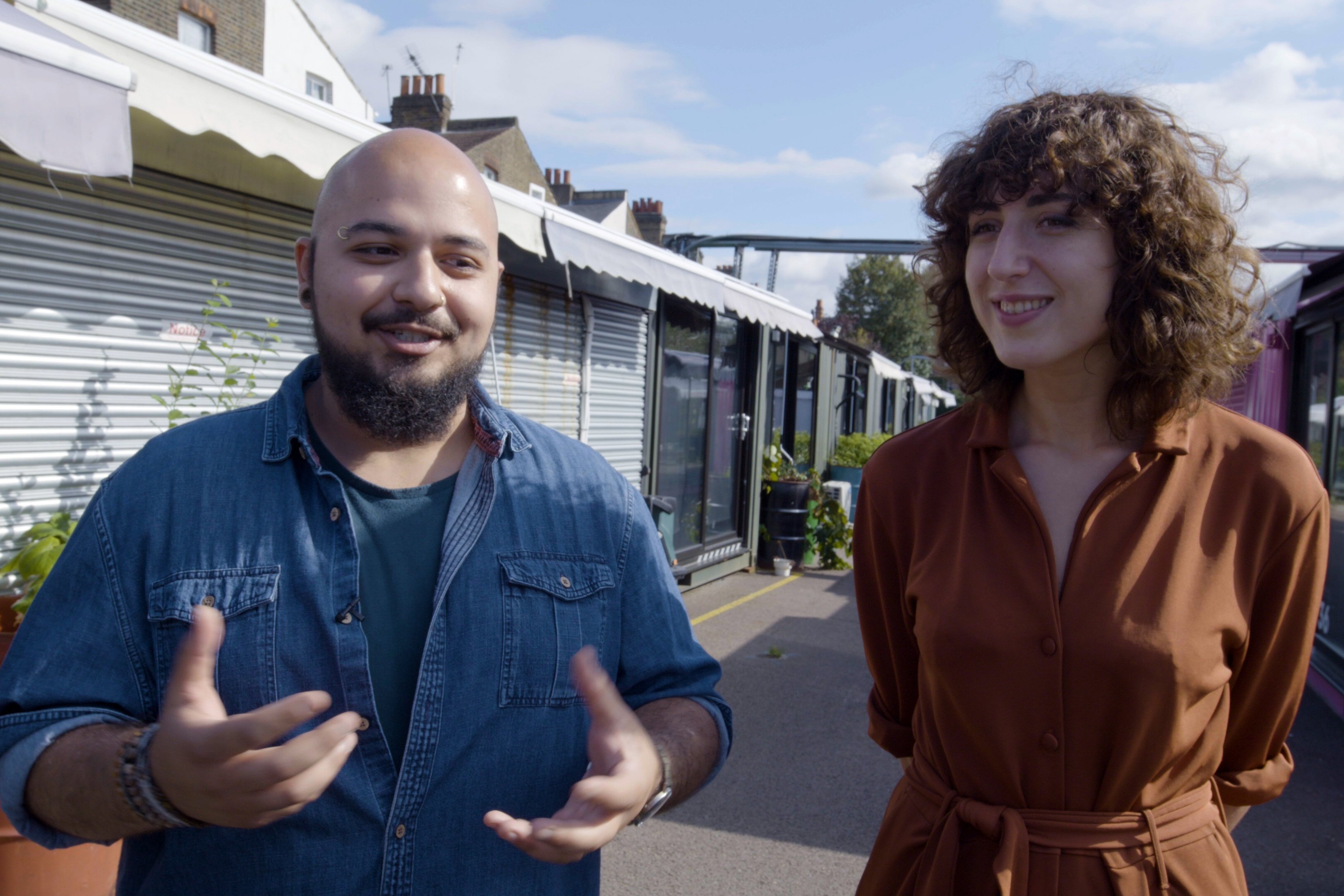 Why do we think it's important for businesses in London?
London is a melting pot of innovation, entrepreneurship, technology and finance. It's also a huge market which drives consumption and constantly demands new products and services. If we can harness this energy and move to a circular economy, by 2036 it could create net benefits worth £7 billion per year.
Small and medium sized enterprises make up 90% of London's business sector and that's why we believe that they will help shape London's transition to a low carbon, circular economy.
Find out more about the benefits the circular economy presents for London in ReLondon's Circular Economy Route Map.