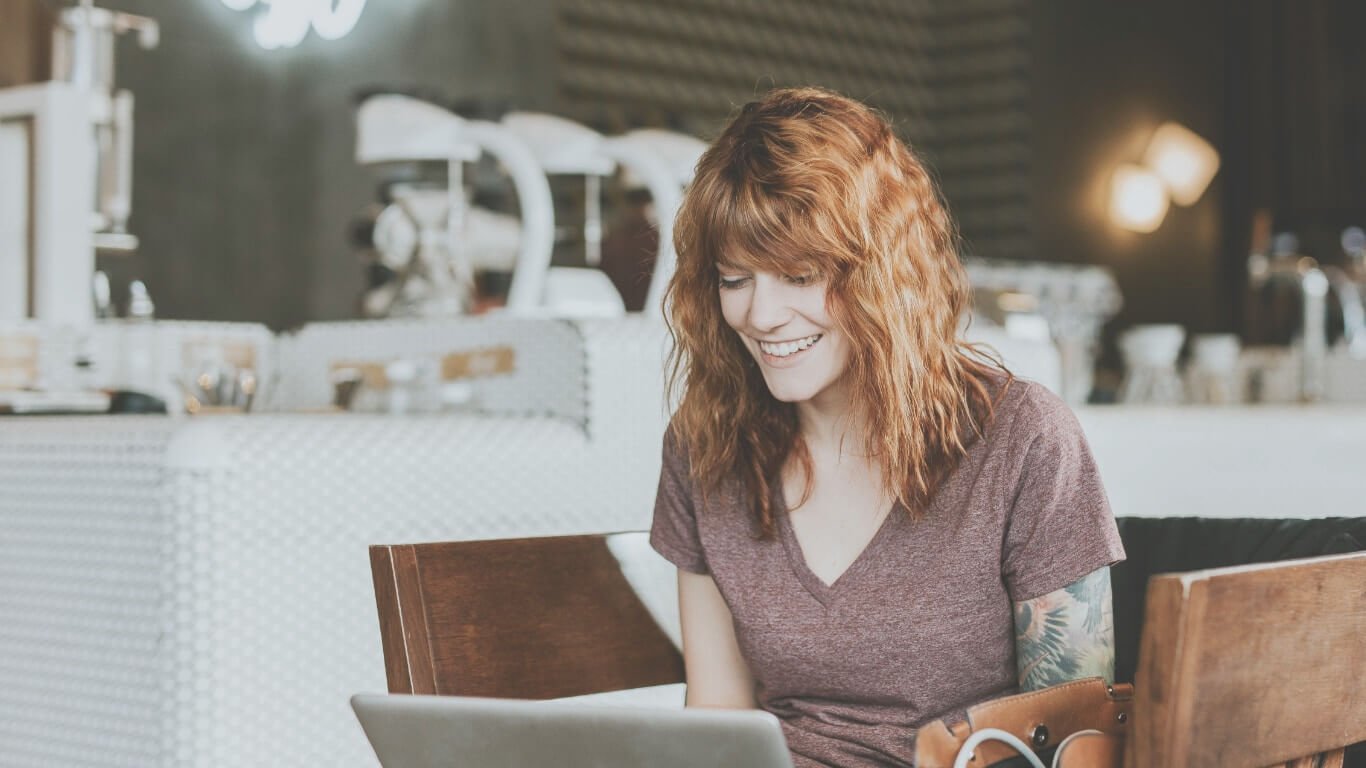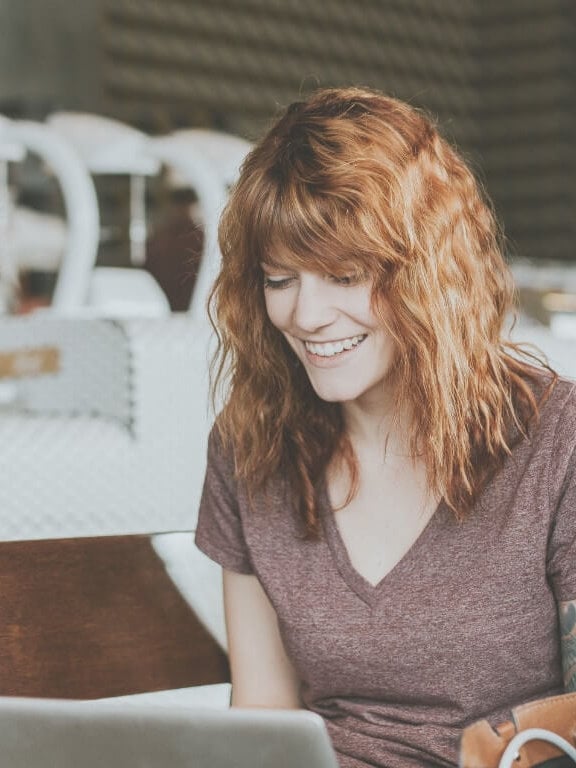 Circular Business Masterclass
In this practical half-day workshop, we introduce you to ways you can be a more resilient business while creating a positive environmental impact. This service is perfect for any small business based in London that is new to the concept of the circular economy and wants to explore exactly what it could mean for you. Spend some time learning from our expert business advisors and get inspired with other likeminded businesses.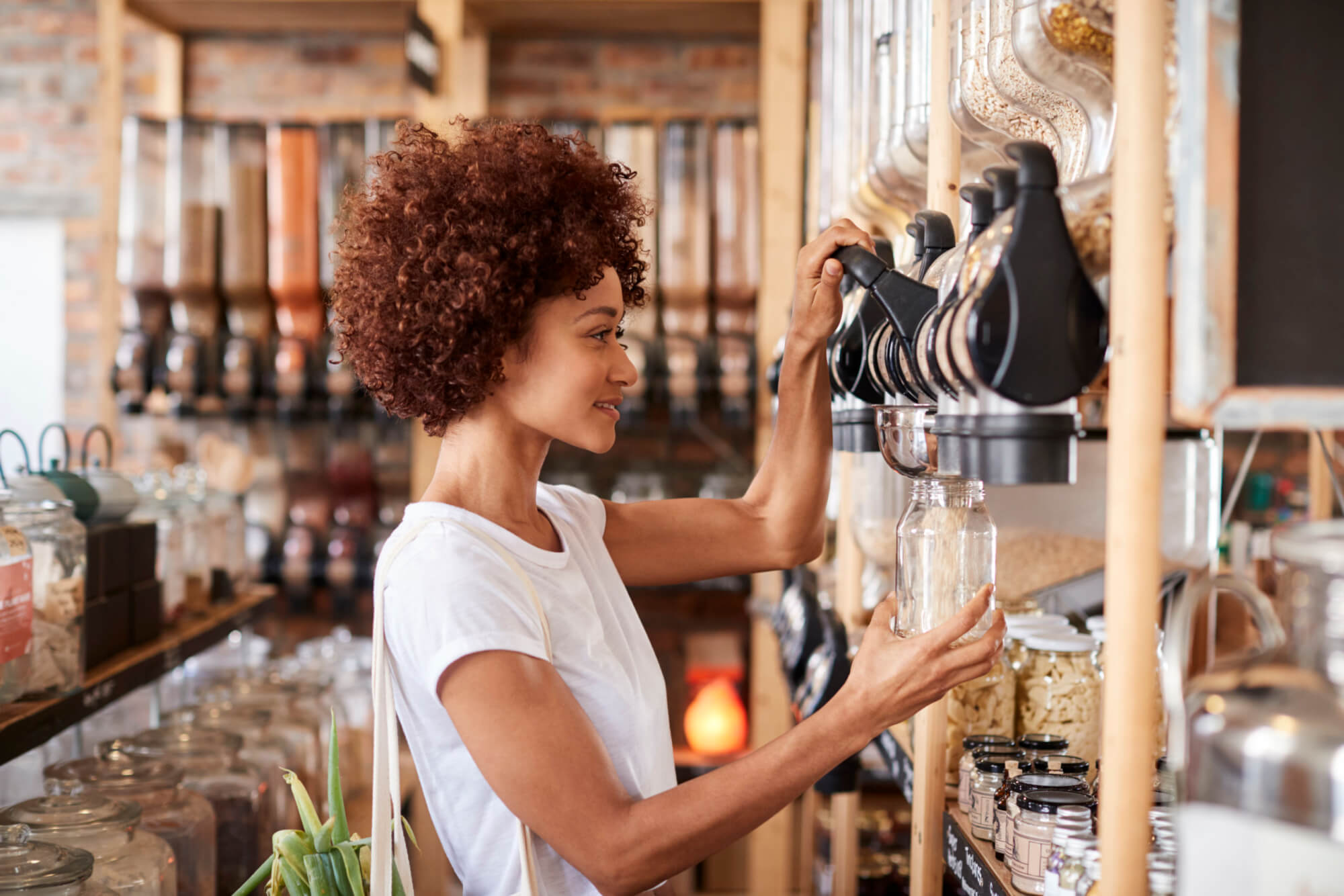 What to expect
A 3h workshop (online or in-person) full of fun interaction and discussion, delivered alongside 10-15 other businesses, and led by a ReLondon expert business advisor.
By the end of the session, you will:
Understand what environmental impact you have as a business and why it matters
Discover the commercial and operational benefits of becoming more savvy about how you use plastic, food, textiles, electronics and the built environment in your business
Identify opportunities to reduce waste, cut costs and create new revenue-generating products and services by exploiting underused materials
Be inspired by real life examples of successful circular businesses
Join our circular network to meet like-minded businesses, share ideas and learnings, and collaborate
Why it matters?
Consumers are increasingly expecting more from the businesses they buy from when it comes to their environmental impact such as carbon emissions or use of single-use plastic. Britons have become increasingly worried about climate change, with 4 out of 5 consumers adopting more sustainable lifestyle choices during COVID-19 pandemic. We'll help you pinpoint easy, practical actions to genuinely improve the material footprint of your business, in turn helping you retain customers and attract new ones.
Brexit, the cost of resources and upcoming changes in waste policy will be tricky to navigate with 'business-as-usual'. We'll help you identify where you can rethink your relationship with stuff as a business and save money or generate new revenue at the same time.
Your business can succeed without over-using the planet's resources, and we're here to show you how. The Mayor of London is committed to making London a leader in the circular economy, and this transition can't happen without you.
Registration and welcome - 15min
What is the circular economy? - 30min
Circular businesses in action- 45min
Map your business activities & identify circular opportunities - 60min
Networking with likeminded businesses - 30min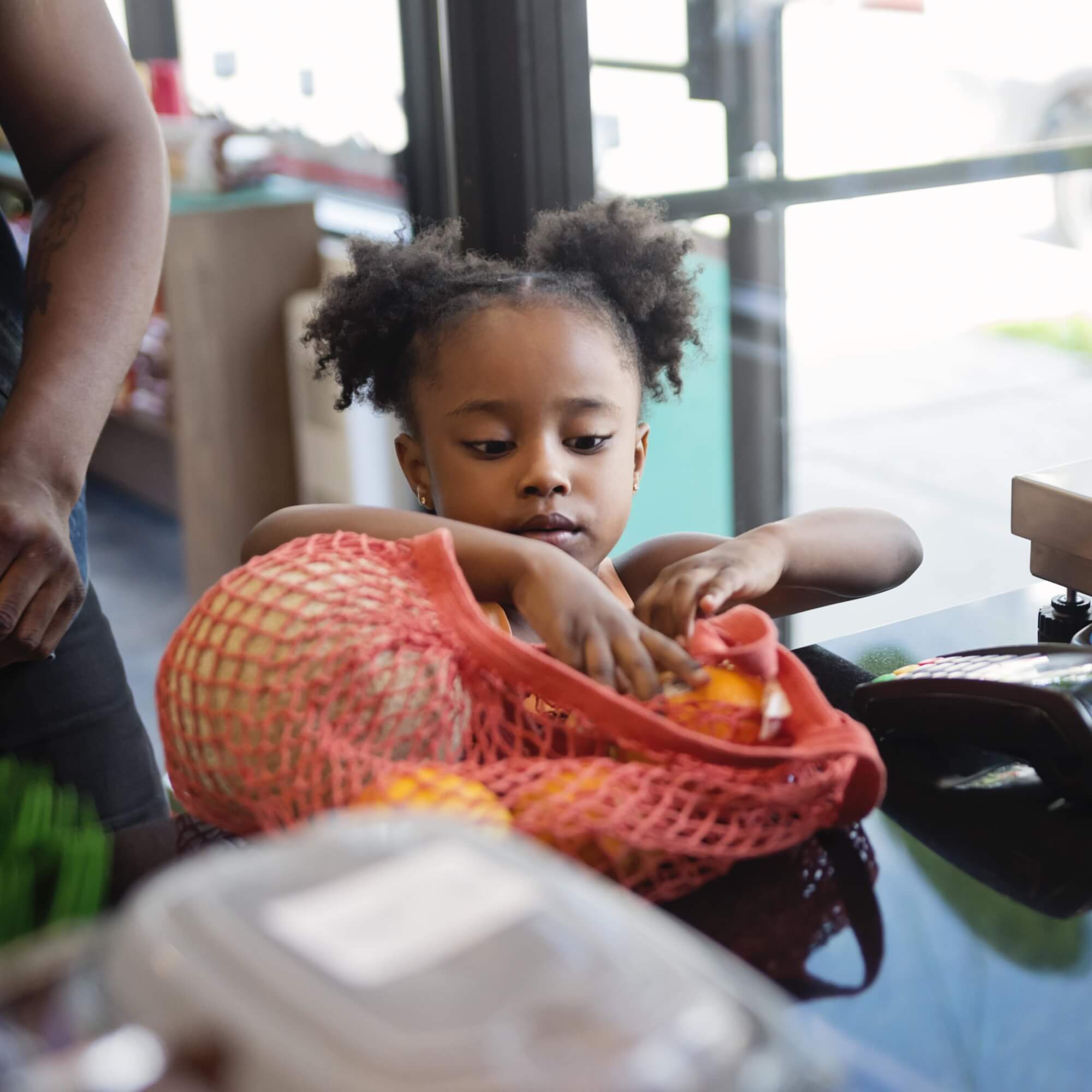 How to apply
We don't currently have any circular masterclasses planned – make sure to check out each of Our Services for the support streams that are currently open. Alternatively, tell us about your business using the form below and the team will review it and signpost you to the other services that will best meet your needs.
If we're not able to support you right now, we'll keep your details on file so that we can let you know when we have a new opportunity for you.
Click the button below to tell us about your business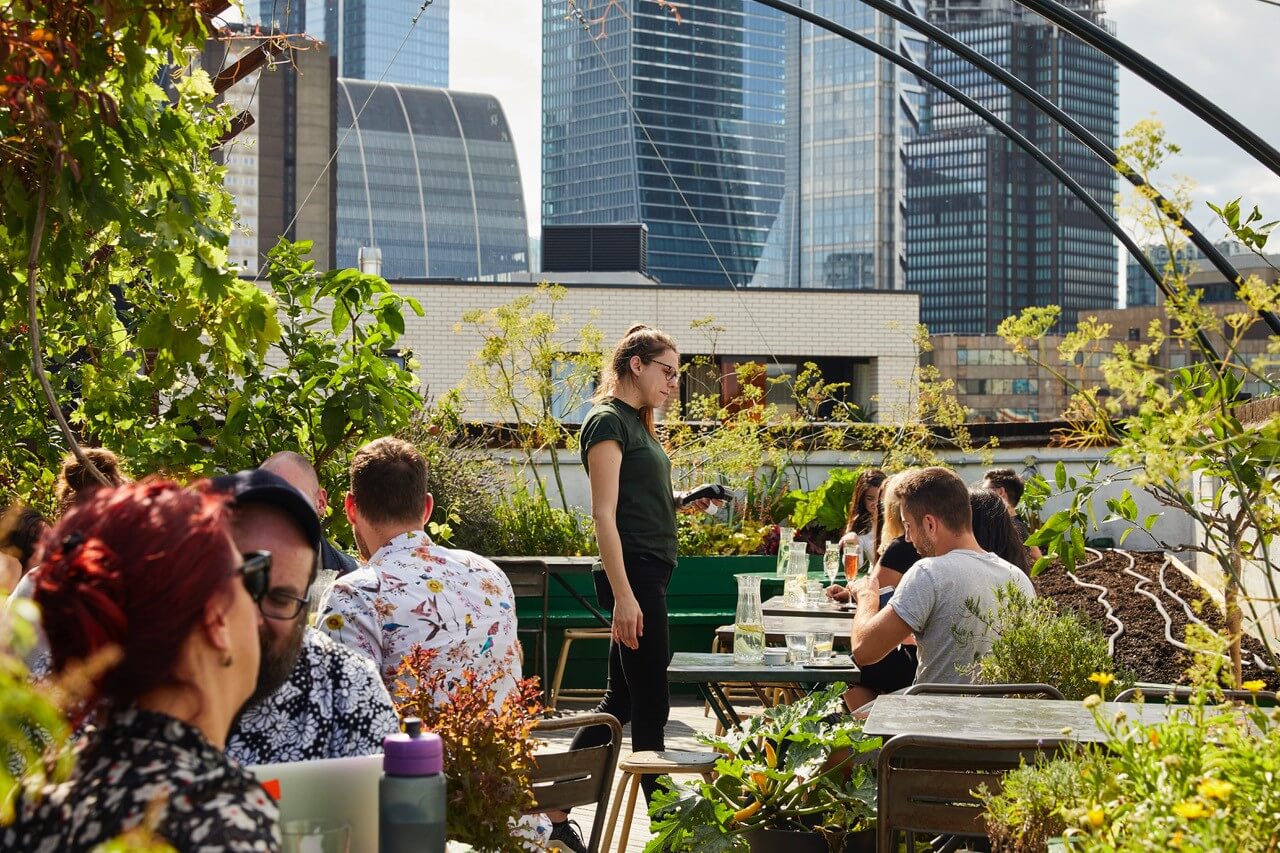 Do you have a network of small and medium sized businesses you think would benefit from the circular economy? We've worked with partners such as Islington Council, Impact Hub and First Mile to deliver our Circular Business Masterclass to their SME networks. If this is something that would benefit the businesses you know, email business@relondon.gov.uk.
Circular Pilot Grants Scheme