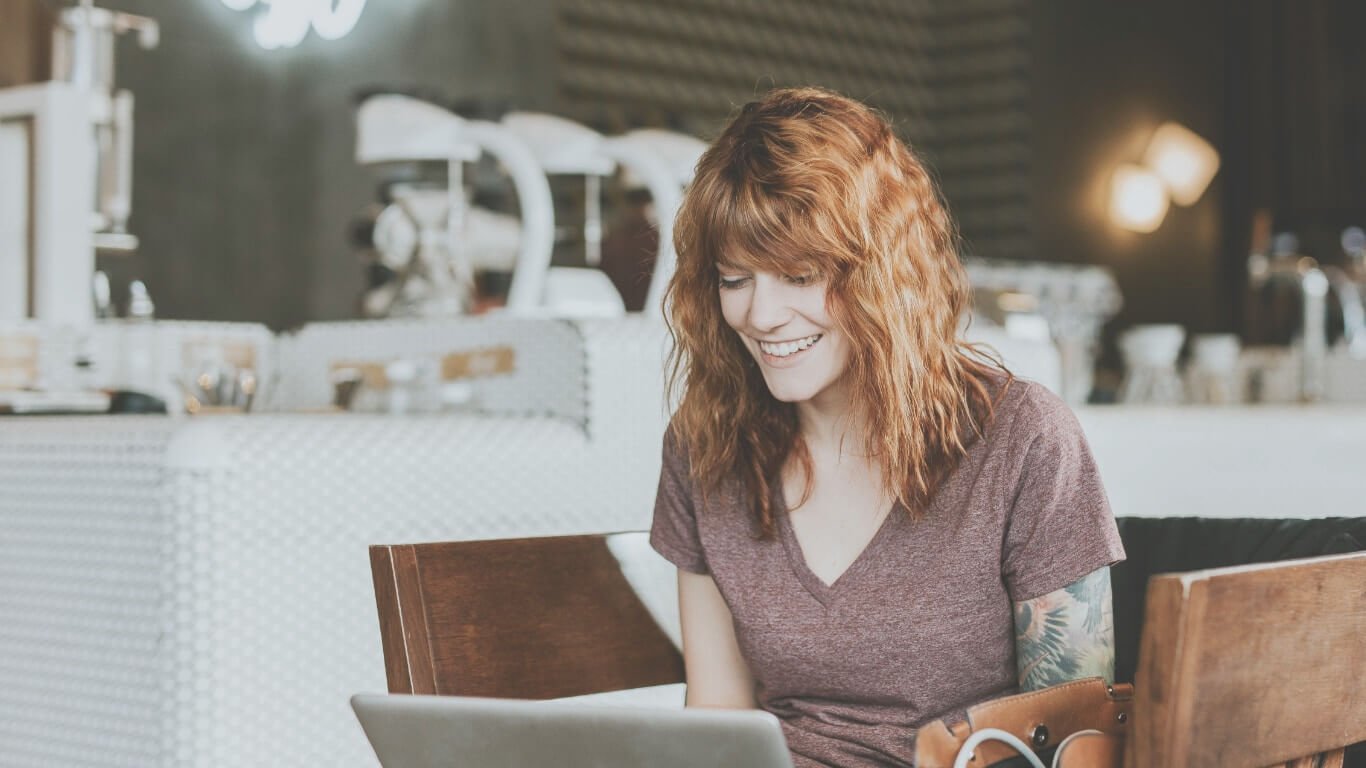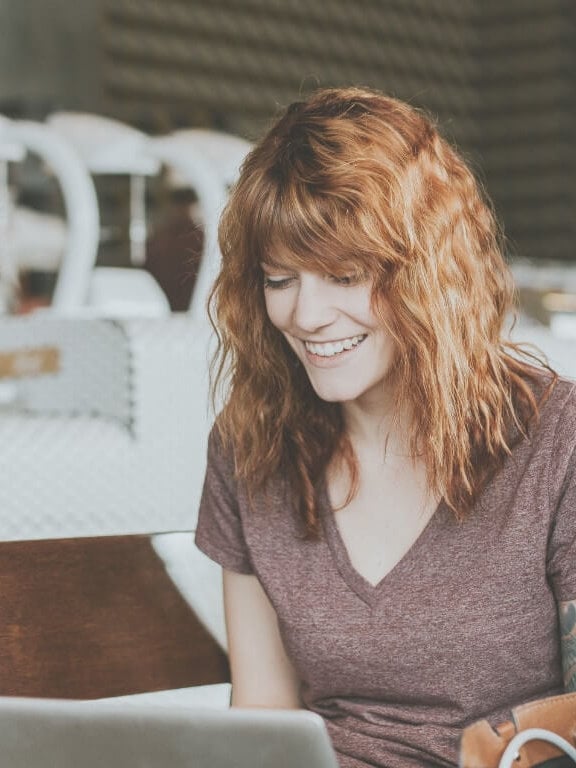 Circular Business Masterclass
Join us for a practical introductory workshop and we'll show you how you can be a profitable business while creating a positive environmental impact. Open to any London-based small or medium sized business, this half day workshop is perfect for anyone wanting to explore exactly what circular economy could mean for them.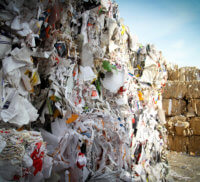 What to expect
Unearth circular possibilities in every aspect of your business, with the help of our experienced advisors and circular business framework
Discover opportunities to reduce waste, cut costs and create new revenue by exploiting underutilised resources across your value chain
Be inspired by real life examples of successful circular businesses
Join our circular network to meet like-minded businesses and opportunities to share ideas and collaborate
Why should I register?
Consumers are starting to demand more from businesses and we will help you pin point easy, practical actions to genuinely reduce your environmental impact.
Your business can succeed without over-using the planet's resources and we passionately believe that circular businesses in circular cities will create a better future for everyone.
What is the circular economy?
Circular economy in action
How to map your business activities & identify circular opportunities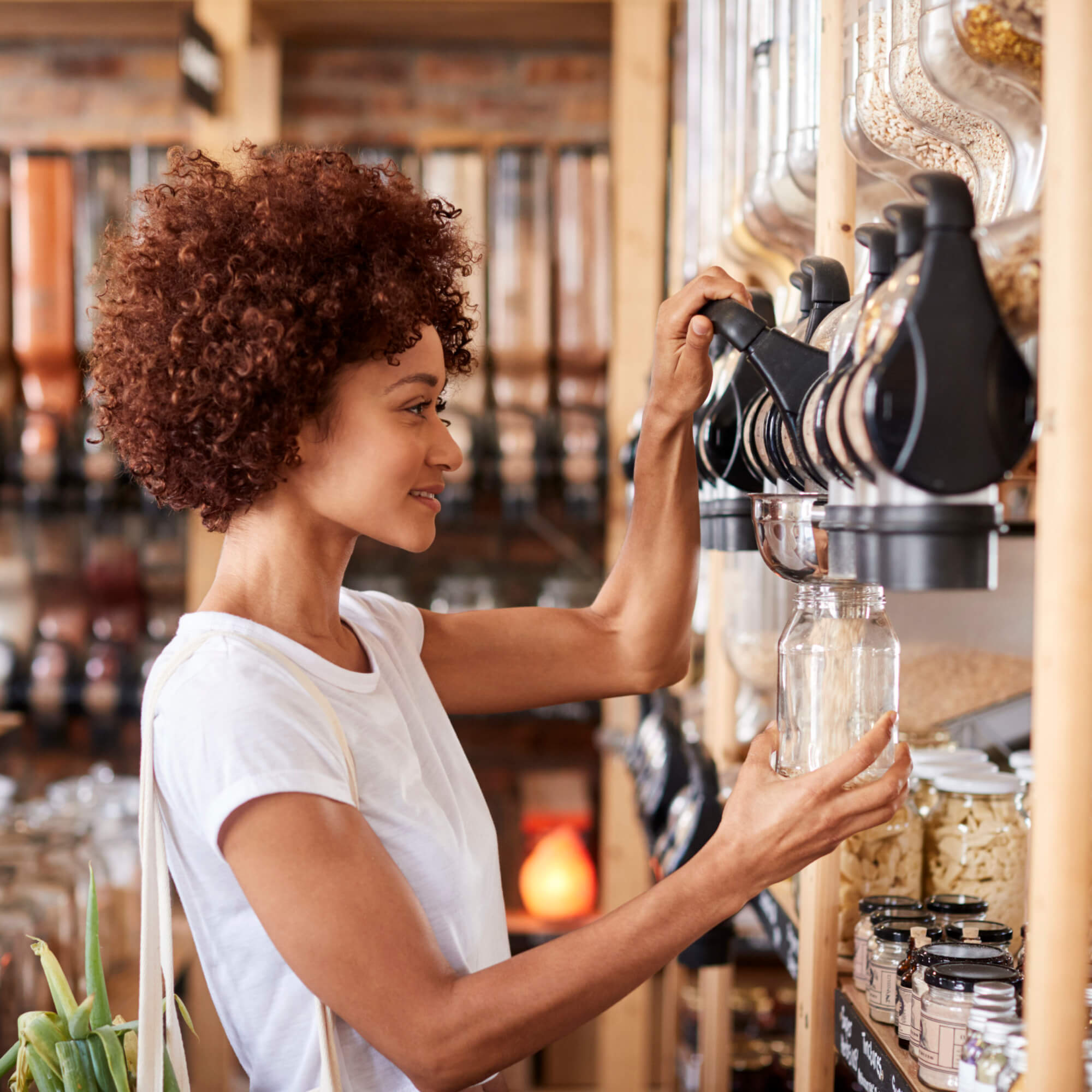 We're in the process of planning our next Circular Business Masterclass. Click below to express your interest and we'll let you know when registrations open.
Pilot a circular initiative