Closed | Full time, London
Social Media and Content Manager
Posted: 23/03/21 | Deadline: 14/04/21
HELPFUL is looking for a Social Media and Content Manager to share our mission and values, build brand awareness, and grow our user base of conscious consumers. You will play an essential part in our mission to create a better and more sustainable world.
We're looking for a confident communicator with outstanding written and verbal skills. You must have excellent project management and planning skills with strong knowledge and understanding of current trends — a social media native with a great influence network and the ability to work independently.
You'll be responsible for shaping our image, developing our communication strategy and managing our social media presence across multiple channels.
Working closing with the management team and execs, you have to be self-motivated, attentive and always follow through with a positive and professional management approach.
You should have at least three years of experience and have previously worked in Social media or marketing, or PR. Being passionate about the planet and sustainability is a must.
*Key Tasks and responsibilities *
Develop creative and engaging social media content and strategies
Manage the day-to-day handling of multiple social media channels adapting content to suit different channels
Form key relationships with influencers across the social media platforms
Monitor, track, analyse and report on performance using social media platform management tools – for example, Sprout
Research and evaluate the latest trends and techniques in order to find new and better ways of measuring social media activity
Set targets to increase brand awareness and increase customer engagement
Manage a budget for social media activities
Educate other members of HELPFUL on the use of social media and promote its use within the brand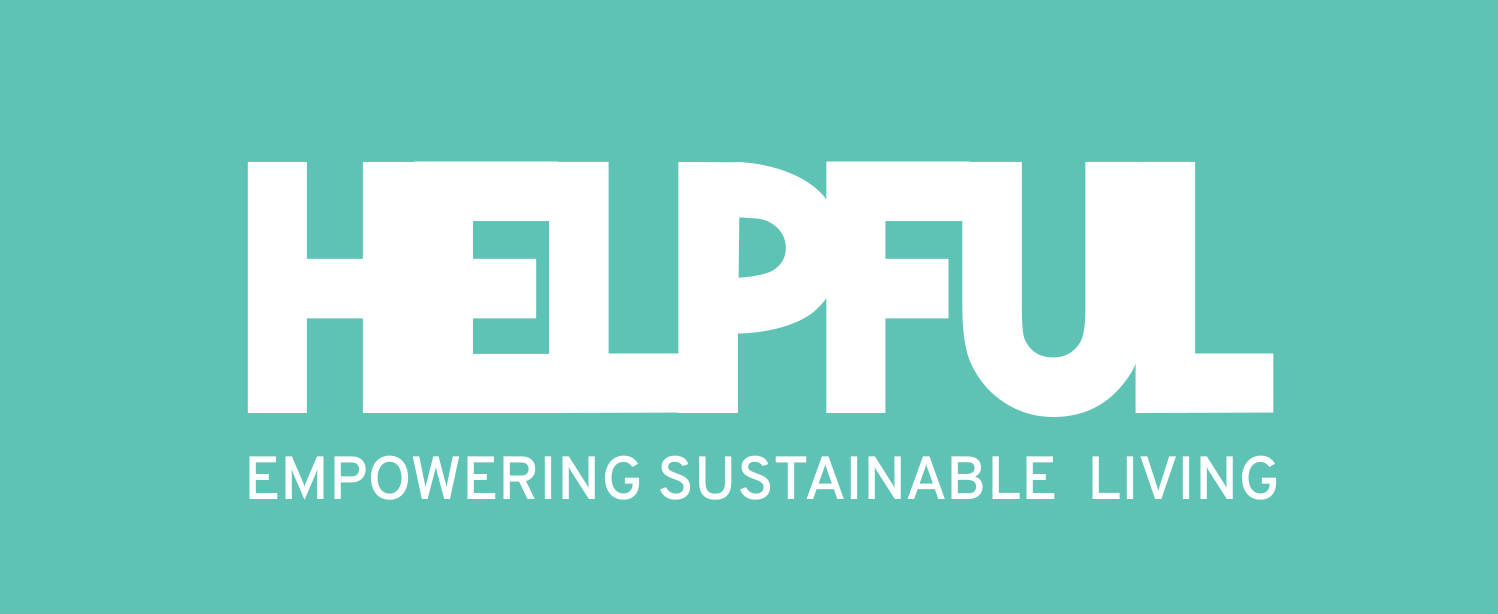 HELPFUL
HELPFUL is a team of technology, finance and sustainability professionals who all share a desire to create a healthier planet.

We are creating a healthier planet by making every action and every transaction a climate action.
To Apply:
Visit: https://bit.ly/2OZ17Ud