Closed |
Social and Environmental Compliance Specialist
Posted: 18/02/21 | Deadline: 28/02/21
About the role
We are excited to be recruiting a full-time Social and Environmental Compliance Specialist as part of our growing Impact team at PANGAIA.
In this role, you will be accoutable for assessing current business practices, setting our standards for social and environmental governance across our value chain and implementing corrective measures informed by science, regulation and our dedication to the UN SDGs.
We are looking for an organised and detail-oriented person wanting to make a difference and design a better future. You should be comfortable working on critical assessment and interpretation of textiles, supply chains and business operations, and be able to develop social and environmental risk management strategies and processes, conduct investigations of compliance procedures and take necessary follow up action. You deliver work to a high standard and pay attention to detail, with an ability to work towards key deadlines. You are comfortable navigating uncertainty and excited to work with a high degree of autonomy.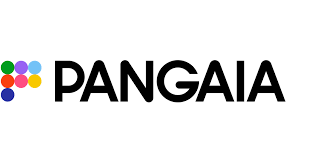 Pangaia
A materials science company bringing breakthrough innovations and patents into the world through lifestyle products.
To Apply:
Visit: linkedin.com