Closed | Full time, London
Sales Executive
Posted: 15/07/22 | Deadline: 15/08/22
Your Role:

We're looking for someone with contagious energy, who will be both passionate and strategic about getting our revolutionary upcycled snacks into the hands of as many new and existing customers as possible. As an early-stage employee you will play a critical role in where and how we grow our sales strategy and team; from creating, closing and retaining new retail opportunities in and around London, to being a brand ambassador at events and trade shows, building strong relationships with existing and prospective buyers and customers. You will be working directly with our founder in a fast-paced environment creating an exciting new Upcycled Food Category here in the UK.
In taking on this role at such an exciting and pivotal time for nibs etc., you will have the opportunity to join a small and driven team, with huge scope to grow your role alongside the business, all while making an active dent in reducing the millions of tons of food – and therefore Greenhouse Gas Emissions – that gets wasted every year.
You will be at the forefront of meeting customers and potential clients, promoting nibs etc. and our
products.
You will proactively source, engage, convert and retain B2B customers; this could range from small
independentretailers, delis, hotels to local coffee shops.
You will be comfortable developing pitches that align with our potential customers' needs.
You will assist in developing and implementing sales plans and be aware of market trends.
You will monitor and evaluate progress against KPIs and sales targets, keeping track of and
reporting on wins and losses internally.
You will help build and maintain strong and trusted relationships with buyers, ensuring excellent
brand experience at all times.
You will hold tastings and samplings to get more customers to try these delicious and revolutionary
snacks.
You will strive to increase the rate of sale of our products sold with new and existing stockists.
You will provide regular reports on – including but not limited to – field sales success and customer
demographic data.
You will represent nibs etc. at trade shows and events, solidifying our brand presence.
You will work collaboratively with the whole business to ensure wider team success
Your profile:
You are friendly, outgoing and love building relationships with people.
Passion and energy essential, experience in FMCG/Food & Beverage a plus.
You are completely obsessed with food and align with our mission to fight food waste.
You are hungry for sales and driven to hit [and exceed] sales targets to achieve growth.
You have excellent communication and interpersonal skills, and are a confident presenter.
You are an enthusiastic self-starter who loves to take initiative, is keen to learn, and thrives in a
fast-paced, startup environment.
You have an entrepreneurial mindset and feel comfortable stepping outside of your role when needed.
You are organised and manage yourtime efficiently, prioritising strategically under pressure.
You consider yourself a team player are comfortable working in a small team, ready to roll your
sleeves up and get stuck in
Start date: Immediate.
Salary: £24-£26K
Location: London, with occasional travel for clients, trade shows and events.
Benefits: 25 days holiday exc. bank holidays, a brilliant community of diverse food professionals and
businesses, monthly free breakfasts and lunches, unlimited hot drinks and weekly drinks.
Flexi-work: mins. 3 days in the office, remote working available upon agreement.
To apply

Please email your CV and cover letter to chloe@nibsetc.com. Any successful applications will be invited to a follow up interview. About the selection process:
1. Written application including CV and cover letter explaining why you are a fit for the role.
2. Follow up 30 minute phone interview.
3. 1 hour in-person interview in Central London.
4. Task according to the role and requirements.
5. Presentation of the task in the form of a virtual meeting.
6. Final 30 minute interview with a company partner/advisor
The Values:
Passion-driven: we live, breathe, talk, sleep, dream food, and we are emotional about food waste. Celebrate side streams: from our ingredients to our ideas, we believe offcuts, odds and ends, all deserve to be celebrated, respected and heard. We're mainstream-ing side streams.
Innovate etc.: we are literally creating new supply chains that have never before existed. We thrive off of doing things differently, thinking outside the box, creating treasure from – seemingly – trash.
Integrity: we want to eliminate 'waste' from the dictionary. We are doing the best we can with the information we have. When we have better information, we can and will do better.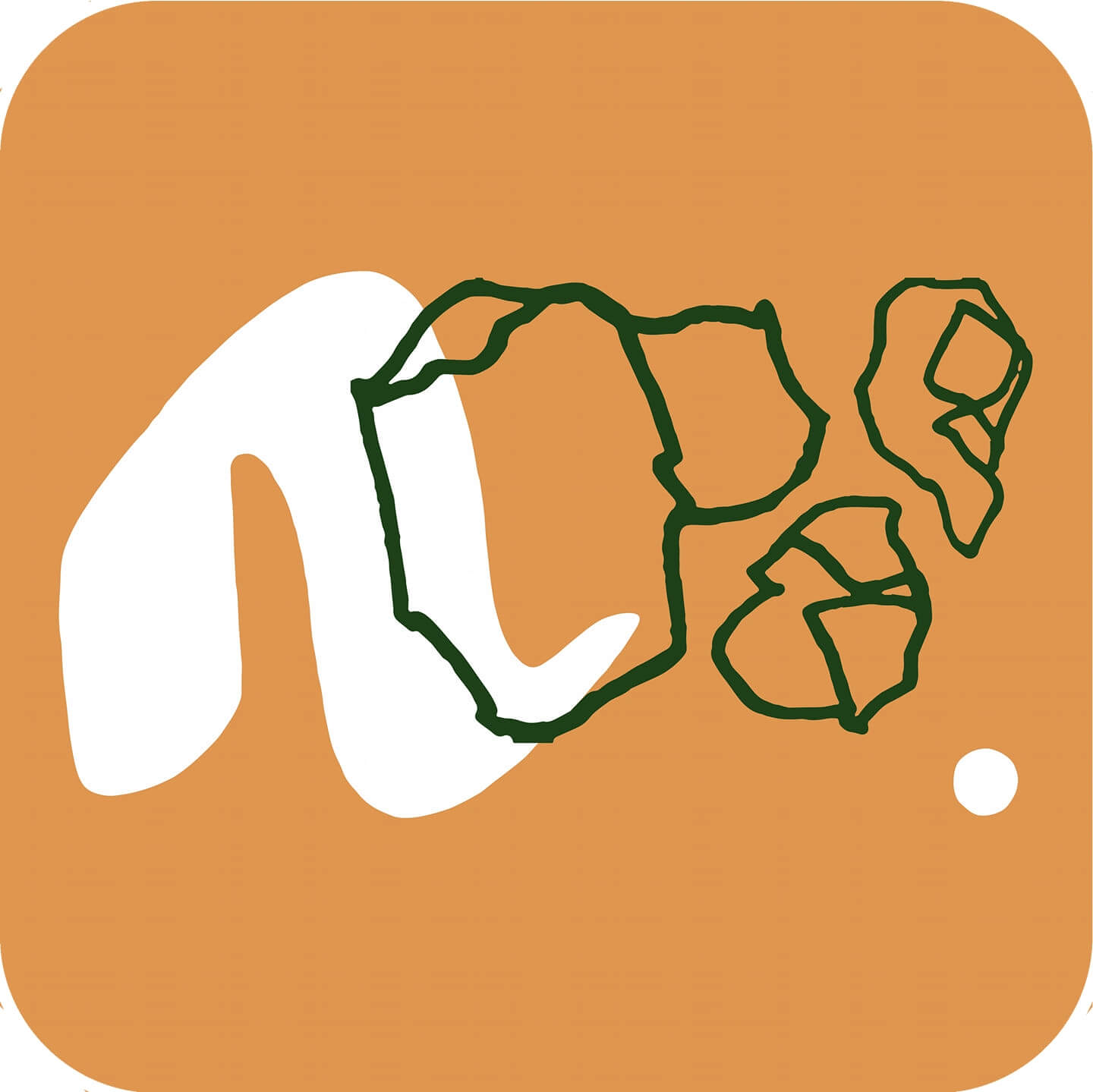 nibsetc
nibs etc. makes delicious and nourishing upcycled snacks with high fibre industry by-product ingredients that would normally be thrown away, to fight food waste. We are empowering our customers with the tools with which to live by their values, and designing 'waste' out of our habits, our language, our systems.
nibs etc. was founded in 2018 by Chloë Stewart with the mission to fight food waste and celebrate
misunderstood ingredients. A couple of years, over 2 tonnes of upcycled juice pulp and a pandemic-pivot later, we're an award-winning, category-creating, revolutionary upcycled snack brand. We are the first company in the UK - and among the first globally - upcycling byproducts into snacks. And we're on track for our most exciting year of growth yet. If this gets you all kinds of excited, we want you.
To Apply:
Visit: https://nibsetc.com/
Email: chloe@nibsetc.com