Closed |
Impact Specialist – Circularity
Posted: 18/02/21 | Deadline: 28/02/21
About the role
We are excited to be recruiting a full-time Circularity Specialist as part of our growing Impact team at PANGAIA.
You will play a key role in driving circular initiatives designed to monitor and reduce PANGAIA's environmental impact, increase transparency and traceability of our operations and transition towards fully circular earth positive business and resource models. Your involvement will range across a diverse portfolio of projects including upcyling, end of life material mapping and cascading resource management, designing circular retail / distribution channels, and more.
We are looking for an action-oriented self-starter happy to work freely as well as in team, with experience in successfully overseeing the progress of simultaneous projects. You are a creative and solution oriented person, comfortable working across a broad range of innovative projects and liaising closely with various teams, excited to work with a high degree of self-guided and adaptability.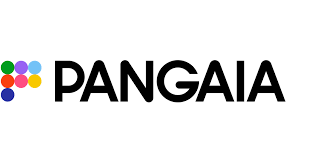 Pangaia
A materials science company bringing breakthrough innovations and patents into the world through lifestyle products.
To Apply:
Visit: linkedin.com