Closed | Full time, London
Financial Controller
Posted: 23/03/21 | Deadline: 22/05/21
We're looking for an experienced Financial Controller to manage all aspects of financial management at HELPFUL. Tasks include but not limited to corporate accounting, regulatory and financial reporting, budget and forecasts preparation, and the development of internal control policies and procedures.
Working as a Financial Controller at HELPFUL, you'll play an essential part in our mission to create a better and more sustainable world.
We are a young company and moving fast with bold plans for rapid expansion. It will be essential for you to share our vision and understand the challenges and opportunities that lay ahead of us. Your role will be varied, rewarding, offers rapid progression, and financial reward is expected for the right candidate.
You must have experience working within the fintech, digital bank and payments services, or demonstrate your current progress working within these industries.
Key Responsibilities:
Management accounting, financial reporting and providing commercial and operational management information to support rapid expansion
Oversight of the day-to-day running of finance
Identify and implement process improvements to enhance the efficiency and accuracy of the monthly, quarterly and annual reporting process
Assist in the tax and FCA regulatory reporting requirements
Assist in building a scalable and efficient accounting and finance function
Providing support during the annual audit process, ensuring a timely and effective audit
Providing reporting to investors when required to a high standard
Requirements:
The ideal candidate will be fully qualified ACA, ACCA or CIMA with 5+ years of post qualified experience, preferably with fintech scale-up within the cross-functional and multi-national team.
Your role will include:
Managing the overall finance function and financial control responsibilities
Preparation of monthly management accounts and board reports
Financial forecasting and projections
Identifying and implementing process improvements to improve efficiency, cash management, sales ledger and purchase ledgers
Working with the external accountants to produce the annual statutory accounts and assisting with the annual audit
VAT returns, confirmation statements, Companies House submissions and Share Option scheme maintenance
Assist in the tax and regulatory reporting requirements and maintenance of financial/HR policies and procedures.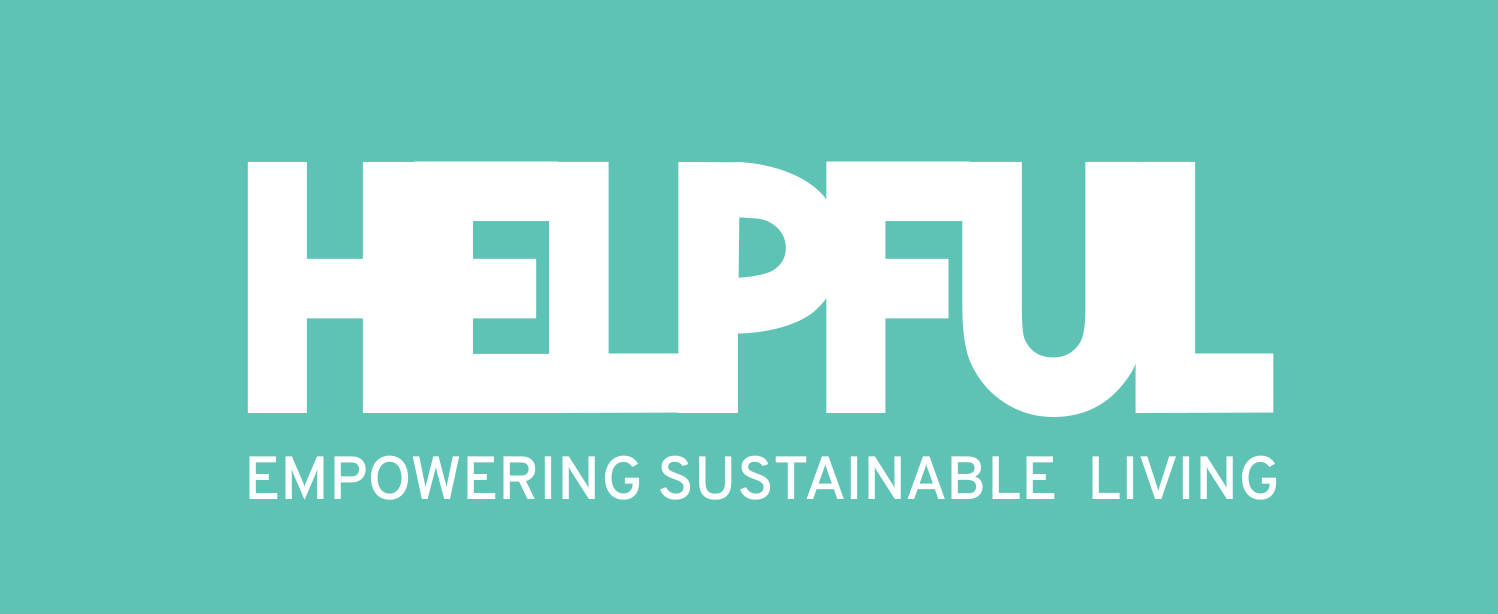 HELPFUL
HELPFUL is a team of technology, finance and sustainability professionals who all share a desire to create a healthier planet.

We are creating a healthier planet by making every action and every transaction a climate action.
To Apply:
Visit: https://bit.ly/3f72niJ