Closed | Full time, London
Business Development Manager
Posted: 13/04/21 | Deadline: 13/05/21
The role 
Following successful product launches across the UK, Netherlands, Nordic monopolies, Denmark and South Africa through collaborating with Top 5 global wine company Accolade Wines and other regionally loved wine brands, Garçon Wines is looking for a Business Development Manager to take our strong foundation of success to the next level. We have an existing, wide, varied and incredibly impressive pipeline of opportunities that includes some of the best known wine companies in the world. If you're looking to make your mark on a company's future growth and have a passion for closing sales, this role is for you.
Working from our office in Central London alongside the core team, and once an initial 3-month probation period has been completed, the chosen candidate will be responsible for building and managing the sales pipeline. The primary focus will be on the UK but this will naturally expand across various countries as the company seeks new global opportunities.
The role is best suited to those who have 2-3 years of experience and a proven track record of professional success in sales of B2B business development (BD). It presents a variety of opportunities and challenges in our fast-paced, fast-growing company, offering a rewarding and exciting career.
Your key responsibilities will be to:
Generate new commercial opportunities through relevant, researched and respectful outreach
Manage sales pipeline and maximise opportunity conversion, includes generating pricing and proposals using existing tools
Progress and forecasting reporting to the Commercial Director
Create both quantitative and qualitative targets for the BD team
Build and manage a growing BD team which includes one existing team member
You are expected to successfully manage your responsibilities and the rest of the BD team, reporting to the Commercial Director. As BD is fundamental to the speed of growth and success of the company, you will work closely with all departments and team members, who will be available to support BD efforts where necessary.
Apply for the role
If you benefit from having the following, please get in touch, we'd love to hear from you:
Successfully sold B2B with contracts above £10K
Ability to sell, strong on the phone and in person
Effectively manage people
Worked with Salesforce
Understanding of the world of wine
Keen interest in the health of our planet
Desire for above average personal achievement
To apply for this role, please respond with you CV and a cover letter, detailing why you think you're a great fit. Please also include a short video summarising your application too. Applications without a cover letter and supporting introductory video will not be considered.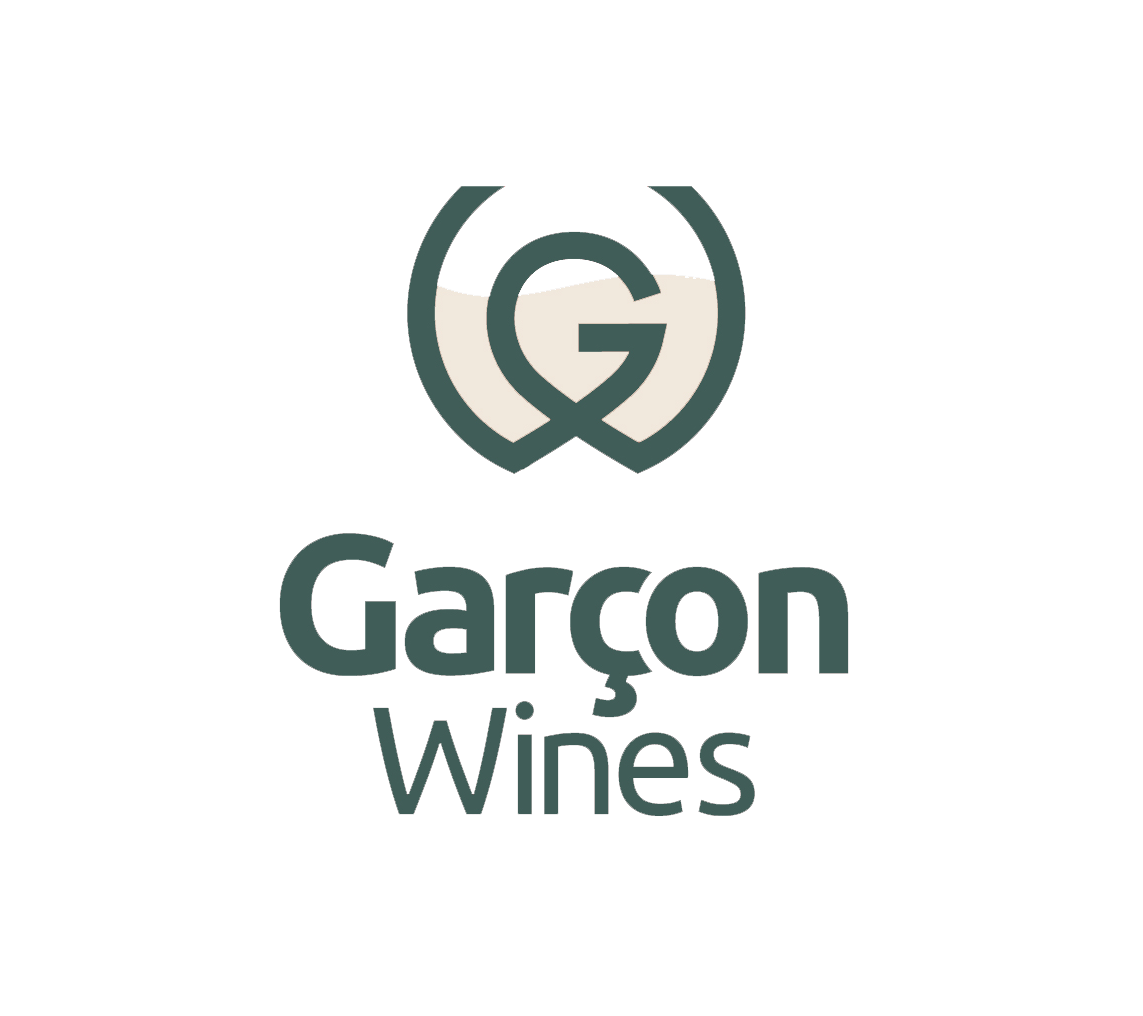 Garçon Wines
Garçon Wines is an multi award-winning, British cleantech packaging start-up that seeks to make the wine industry more sustainable in a 21st century world. CO2 emissions from packaging and transport are serious hotspots when it comes to the carbon footprint of wine, with many academic studies showing round glass bottles to be the single largest contributor. Our innovation in packaging starts with better bottles that create a butterfly effect of positive impacts through global wine supply chains and across many sales channels. We are the inventors of planet-friendly bottles that are uniquely flat to save space and made entirely from recycled PET, pre-existing not single-use plastic, to save weight and energy.
To Apply:
Visit: https://bit.ly/32cJZx8
Email: careers@garconwines.com