What can you and your food business do to help protect the planet?
The fact you're reading this suggests that's a question you've been asking yourself. Well, you're in the right place. This guide is full of simple but effective things you can do to make a real difference – not just to the environment but to your business' bottom line as well.
We understand you're busy: You've got a restaurant, cafe, take-away, pub or catering company to run. That's why we've separated this guide into manageable chunks, allowing you to either download the whole guide or focus on the areas that are most relevant to you and make the changes you think will have the biggest impact.
Once you've done that, and seen the results for yourself, you can always come back for more advice and inspiration.
If at any point you get stuck, please don't hesitate to contact us at ReLondon. We're passionate about helping businesses like yours adopt more sustainable or 'circular' ways of working.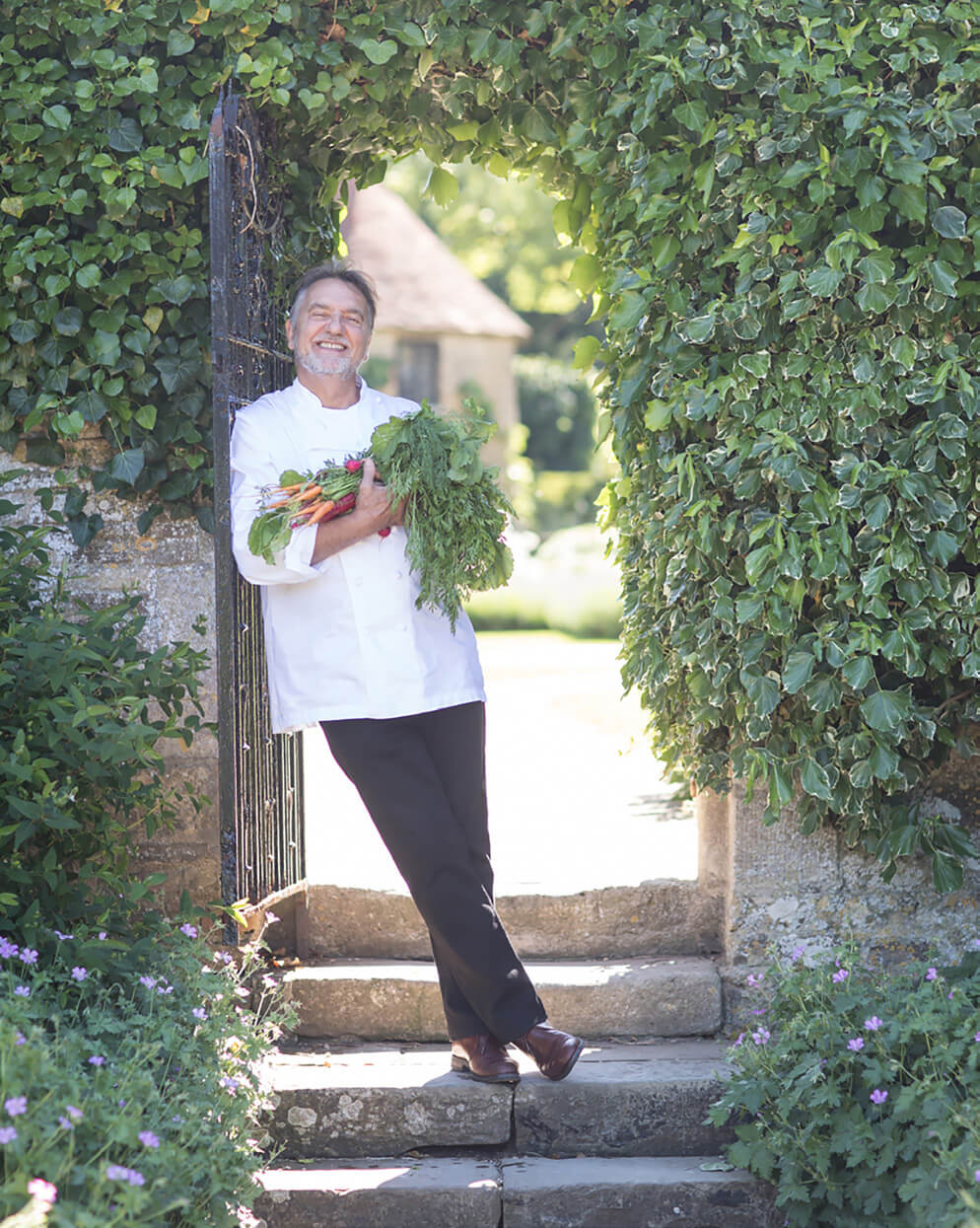 "If you are serious about tackling the climate emergency, you absolutely must take at least some of the seven ingredients in this guide and start to create your own menu for a food future that improves rather than damages the environment and which extracts maximum value out of your precious ingredients."
-Raymond Blanc OBE, President of the SRA
7 key ingredients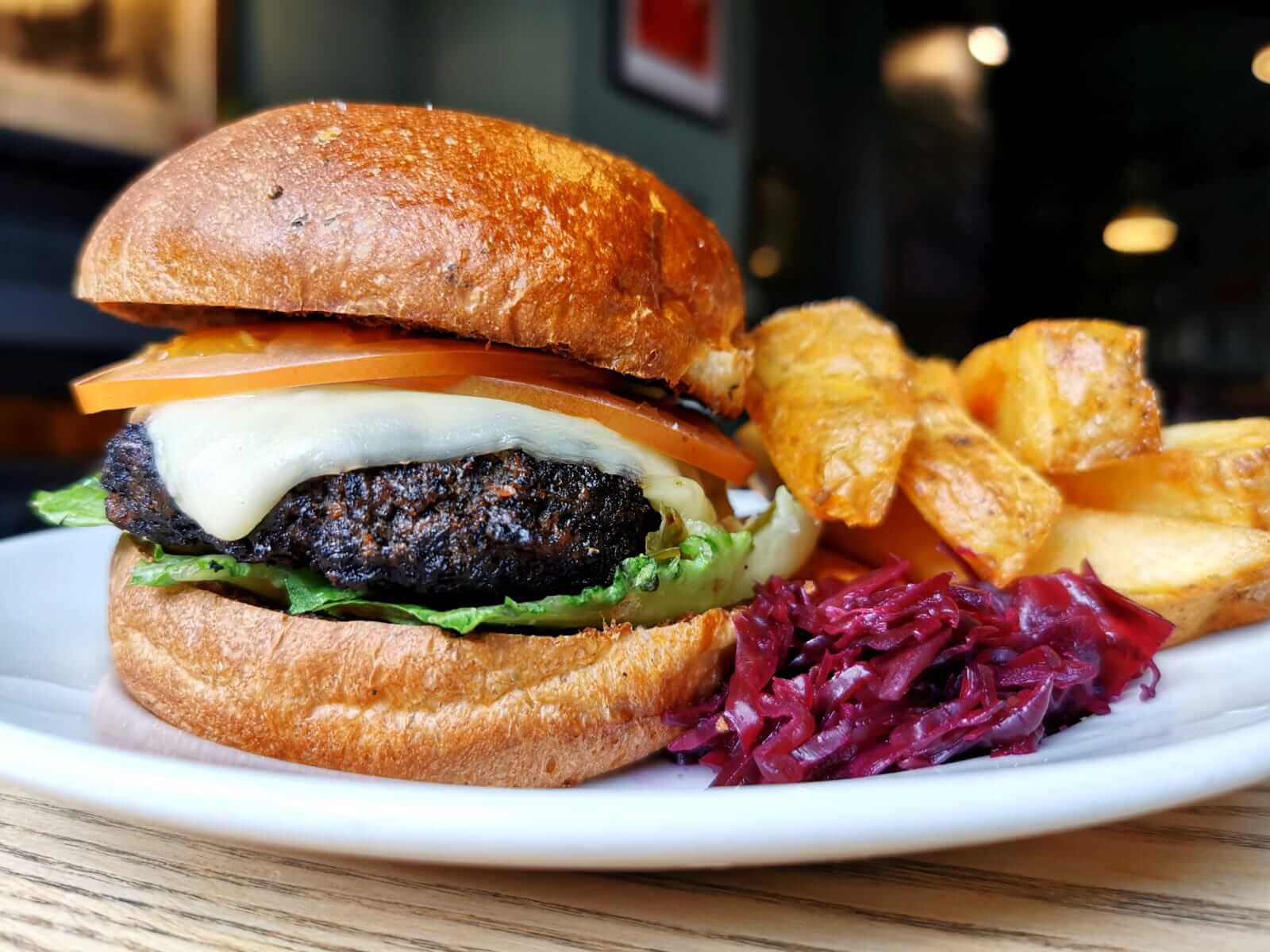 1. Food & Drink
Making changes to the way you source, prepare, sell and dispose of it can make a huge difference to your business' carbon footprint.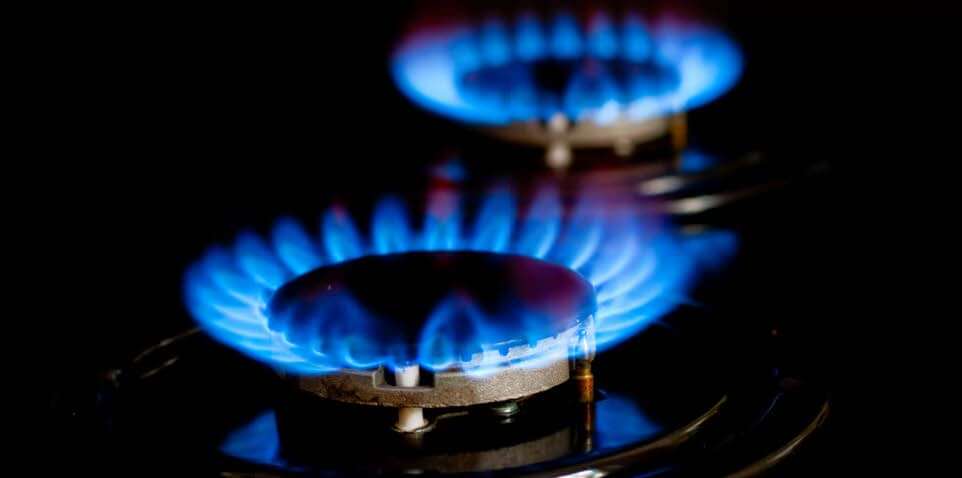 2. Energy
It's relatively easy for a food business to cut its energy consumption (and costs) by up to 20% by making moderate improvements to its energy provenance and use.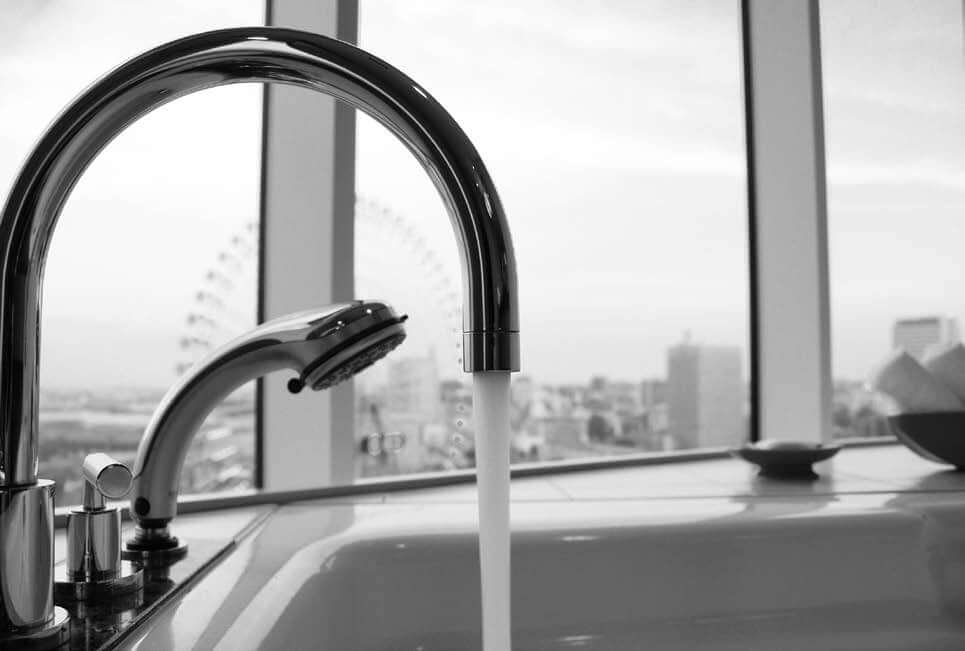 3. Water
You might be surprised to learn that cleaning and treating your waste water is a very energy-intensive process. So the less water your business uses, the better it is for the environment.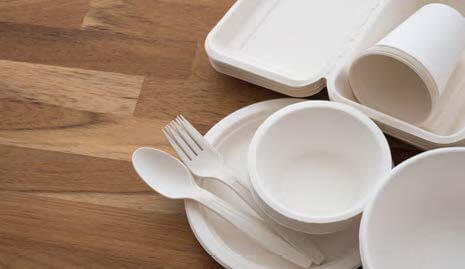 4. Packaging
The UK's hospitality and food service sector throws away 1.3 million tonnes of packaging each year. This section of the guide shows you how you can play your part by tackling both incoming and outgoing packaging.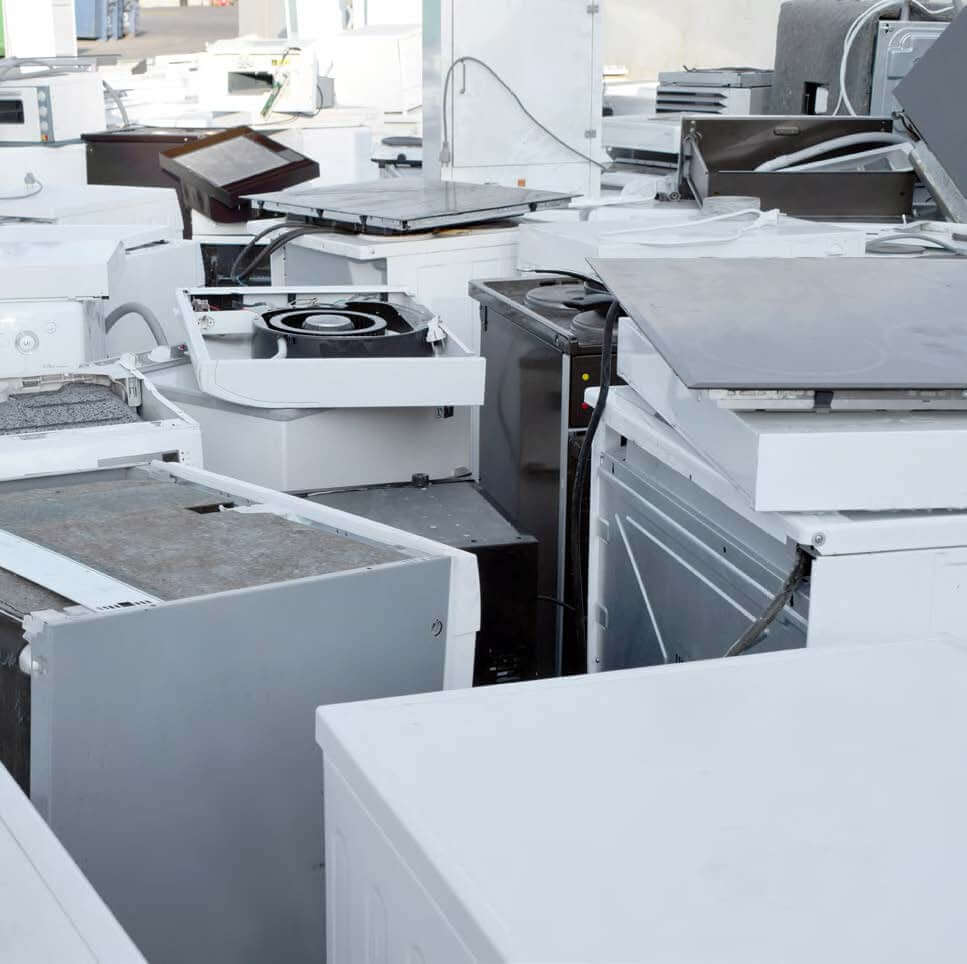 5. Facilities Management
If approached in the right way, furniture, decorations and kitchen equipment can offer an opportunity for you to make your business more circular and sustainable in the long term.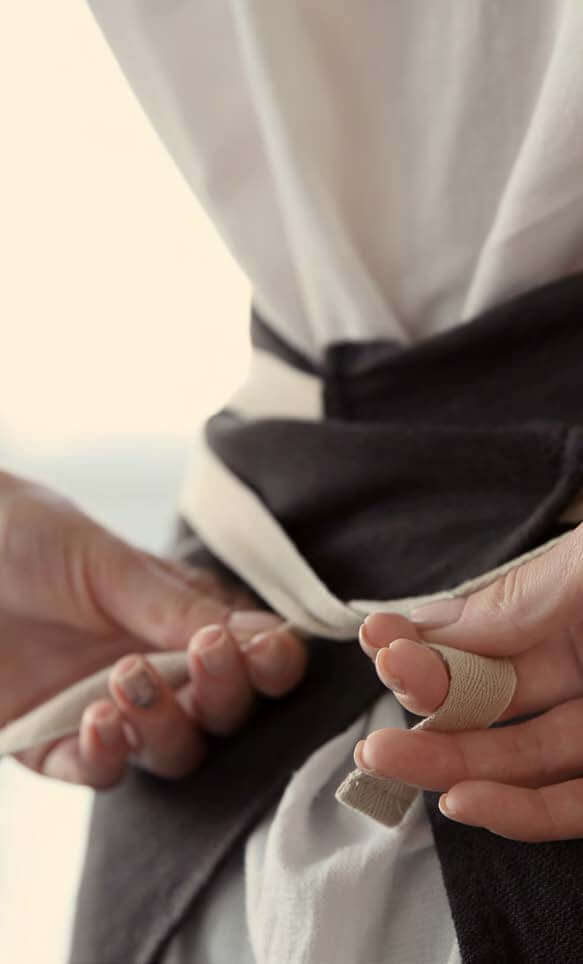 6. Consumables
Consumables are often single use but there remains a lot you can do to reduce the environmental impact of your workwear, cleaning supplies and other consumables.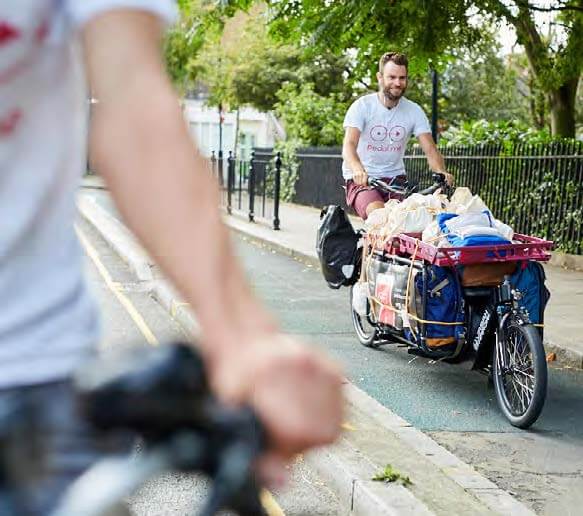 7. Transportation
Moving food around in a way that does not damage the environment is a huge challenge. This section looks at transport both within your supply chain and for your own deliveries.

Acknowledgements
Producing this guide would not have been possible without the support of the following businesses and organisations:
ReLondon and the European Regional Development Fund, who provided the funding.
Members of ReLondon's Business Transformation team who provided the expertise, energy and enthusiasm. In particular: Jean Billant , Natalia Agathou, Isabella Kima, Jane Mossman and Ali Moore.
The Sustainable Restaurant Association (SRA) who provided the case studies from their members and their invaluable knowledge and expertise.
WRAP, The Carbon Trust, Zero Waste Scotland and The Ellen MacArthur Foundation who provided the insight and the industry contacts.
And last but certainly not least, the many food businesses who helped bring this guide to life by sharing their real-life stories with us.
Thank you.