Learning
The RePlastic Table and the unrealised potential of waste furniture
14/10/19
Rype Office joined the ReLondon's Business Transformation network in 2017 as a circular wizard. They use circular economy engineering to re-manufacture and refurbish office furniture, allowing their clients to fit out their office with good quality furniture at a fraction of the cost of new. The ReLondon's Business Transformation team supported the company to explore ways to expand their circularity through different models such as leasing, and introduced them to the wider ReLondon team, leading them to be key part of ReLondon's circular office fit out in 2018 and creating a new table with a recycled plastic top from Smile Plastics.
Every working day in the UK 300 tonnes of office furniture goes into landfill (WRAP). At the same time expensive office furniture made from virgin resources continues to dominate in a wasteful cycle, costing consumers and the planet.
There is an alternative approach. At Rype Office we have developed the technologies and processes to cost-effectively remanufacture office furniture destined for landfill to as-new condition. We take the long-life elements of a furniture item (like a steel frame), check and resurface it, and then rebuild the item around these elements to the original design and specification. It is an engineering process with rigorous quality control. Due to the power of the circular economy, the resulting furniture looks and performs as-new but with a range of benefits: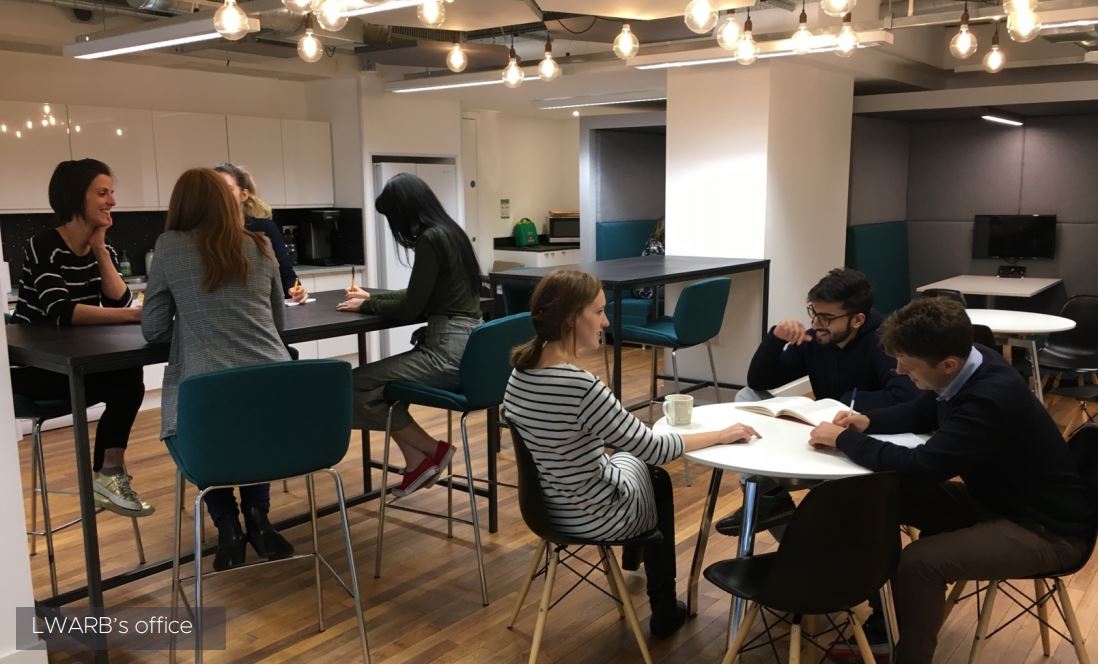 Cost savings: remanufacturing reduces the cost of the furniture to less than half of its list price. Existing furniture can be remanufactured for around 30% of its replacement list price.
Environmental benefits: remanufactured furniture has an environmental footprint 80% lower than furniture made from virgin resources (including GHG emissions). It also helps organisations to reduce their waste to landfill.
Community benefits: labour is required to disassemble, check, resurface and rebuild remanufactured furniture, which can't be cost effectively outsourced; the costs of transporting a chair overseas, compared to local remanufacturing will never make sense. This creates local economic benefits while reducing imports. It is also ideal work for long term unemployed, especially those with disabilities.
Flexibility: Remanufacturing reshapes existing items to fit in a new layout and/or reupholsters them to match a new colour palette. Rype Office's free award-winning design service integrates all furniture and reclaimed/surplus into beautiful, productive and healthy offices.
Remanufacturing waste furniture is only one part of the solution. We need to fundamentally rethink the material inputs for office furniture. As such, we are in the process of developing a growing range of sustainable and infinitely recyclable products. This includes the RePlastic Table, an elegant board room table with tops made from every day plastic waste. Each table is bespoke and can be customised and sized to fit into any boardroom or office. Because the plastics are recyclable, the RePlastic Tables can be repaired, remanufactured or reshaped to meet your changing office needs. So the RePlastic Table really can last you forever.
We were delighted to be part of delivering ReLondon's beautiful new office, which has an early prototype of the RePlastic table. It's been a powerful partnership with the ReLondon's Business Transformation programme acting as a great initiative for circular businesses.
We're determined to try and change the furniture industry forever and help clients create beautiful, productive offices for less.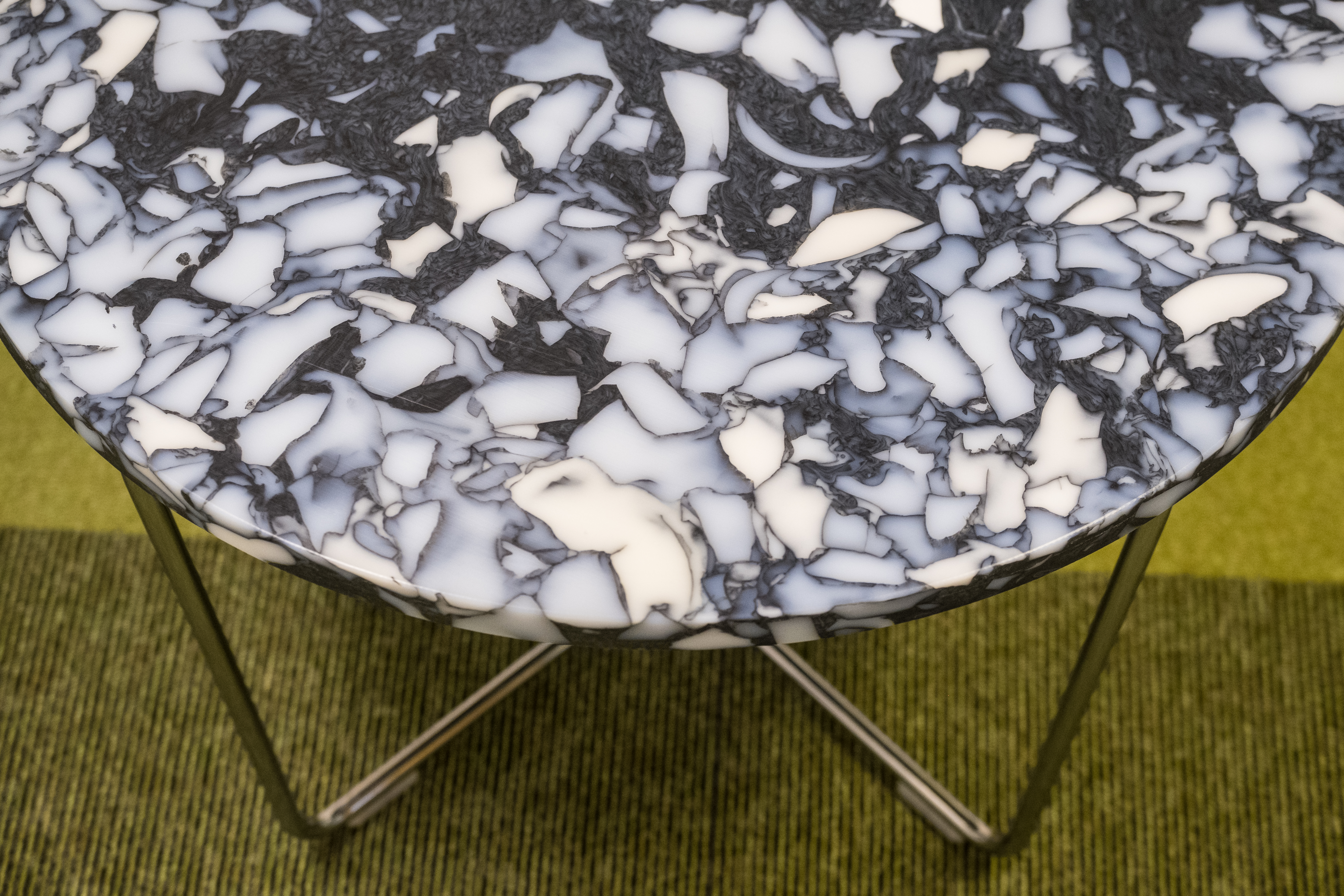 Written by Jamie Harbour from Rype Office, one of the UK's leading office furniture remanufacturing companies. He can be contacted at jamie@rypeoffice.com.