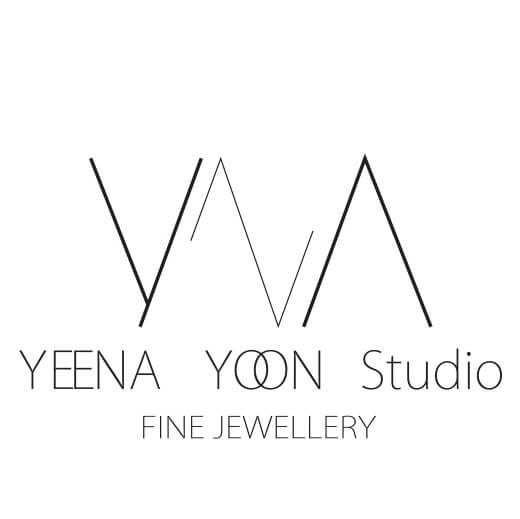 Support given:
Yeena Yoon Studio wanted to change consumer behaviour in the luxury jewellery market by taking part in subscription-based business Covett whereby customers buy access to jewellery as a service, rather than purchasing and owning a particular piece of jewellery. Currently, Covett has over 20 subscribers and 13 jewellery artists.
ReLondon awarded the business a grant of £5,000 from Islington Council to design a new jewellery range specifically aimed at the rental and subscription markets. Yeena Yoon Studio and ReLondon worked closely together to refine how this new way of purchasing could be effectively communicated to different audiences. Thanks to our support, Yeena Yoon Studio was able to join the luxury jewellery subscription service piloted by Covett in September 2022. Borrowing jewellery will increase the utilisation of these luxury goods while reducing the demand for newly mined or extracted metals, gems, and other materials, and increase awareness of sustainable behaviours in luxury consumers.
What was the challenge?
Yeena Yoon is a jewellery designer selling both premium range pieces which include objects d'art, and "everyday" fine jewellery in a traditional 'linear' model of simply buying jewellery.
The business was motivated to reduce unnecessary consumption by consumers buying jewellery products comprised of materials that often have a human cost as well as environmental one, and where products can often languish in drawers, unused for significant periods of their lifetime.
The designer was inspired by the circular model offered by other leasing and sharing economy platforms, such as Uber and Airbnb, which increase the utilisation of single products or assets, to try a rental model.
What was the response?
Yeena Yoon used their grant from Islington Council to fund the development of a new jewellery line and partner with Covett, a platform which operates two circular models of jewellery consumption: subscription and shared ownership.
She designed 6 unique pieces from less well-known and less precious gemstones (such as lapis lazuli, jasper, and jade) specifically chosen to align with the ethos of lowering consumption:
Yeena Yoon wanted to demonstrate that these gemstones were as desirable as more common stones which are associated with over consumption.
Where possible, Yeena Yoon used offcuts of gemstones, to demonstrate that smaller, already processed pieces could still be used in luxury jewellery.
Less precious gemstones combined with a more easily repairable design would make the pieces easier to maintain and allow more consumers to use them through the subscription model.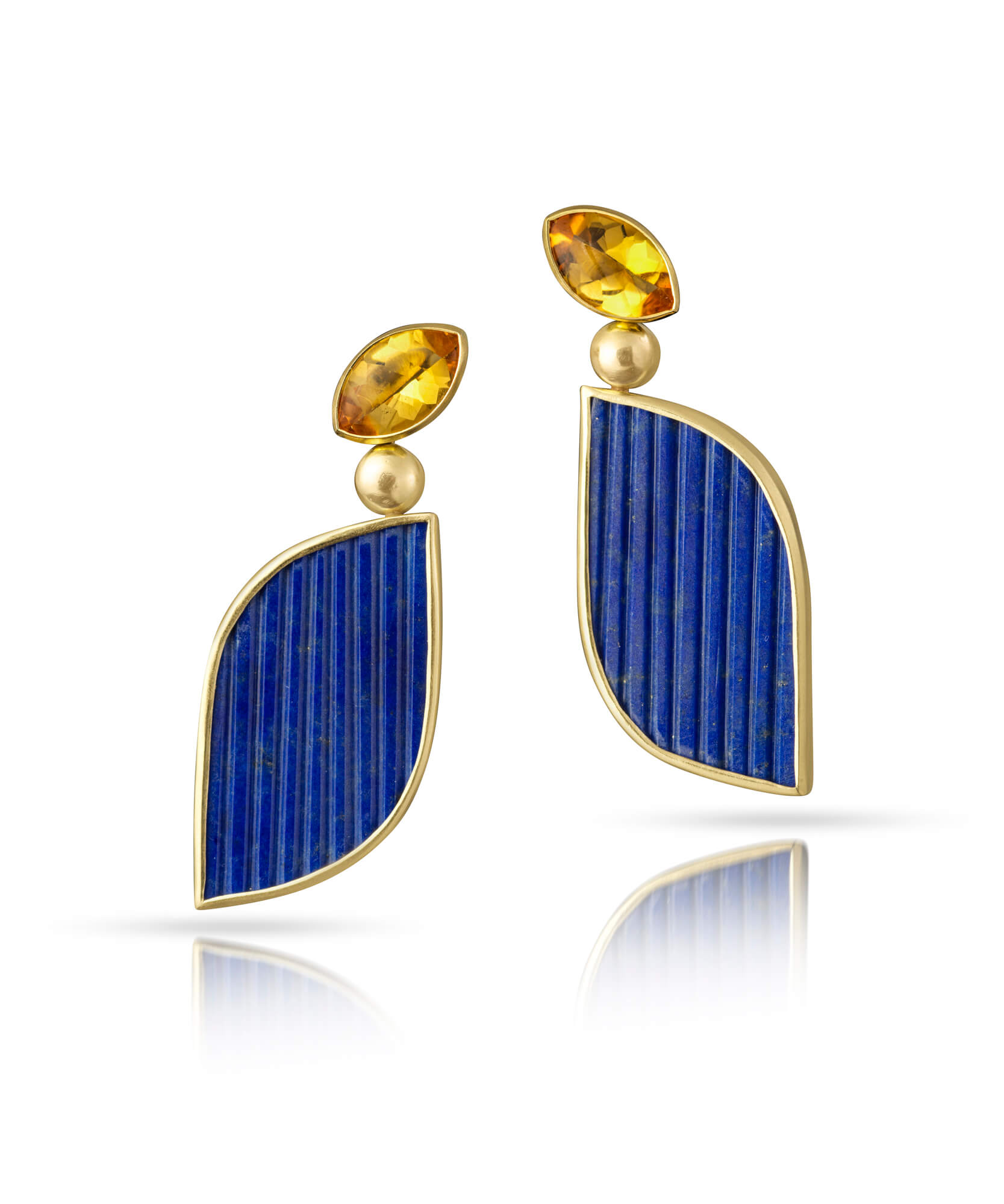 Partnering with a platform such as Covett meant the business could benefit from aspects such as insurance and logistics which were covered by the platform, thus enable them to focus on its product range.  
However, challenges that Yeena Yoon Studio experienced in launching the partnership included: (1) understanding how to effectively market a subscription scheme when jewellery is traditionally associated with ownership; and (2) understanding how to measure environmental impact in the future.  
Following several one-to-one support sessions from ReLondon's business transformation team and attendance at two Covett-hosted launch events to understand potential audiences for the subscription scheme, ReLondon made the following recommendations:  
1. Understanding customers in better detail before promoting environmental or any other messaging relating to jewellery, as messages "land" in different ways with different customers. Thus, we recommended that the Studio understand:
– the channels in which customers came to discover the Studio. Customers discovered the Studio via Instagram, referral to the website, attendance at fairs such as Goldsmiths, and via exploring options on the Covett website.
– what "profiles" and needs customers could have (e.g. seasoned customer with a history of buying fine jewellery; young professional who attends many events and would like to "power dress"; mid-career professional who would like to visually demonstrate that they are a conscious buyer);
– what environmental messages might most appeal to different customer groups;
– and at what stage of the sales process to introduce those messages.  
2. Life cycle assessment is an effective tool to monitor and measure the environmental impact of one purchase decision compared to another. 
We recommended that the Studio evidence the benefits of using semi-precious metals and loaning jewellery by conducting a life cycle assessment. This could help the Studio quantifiably demonstrate commitment to its customers, while promoting best practice in the jewellery industry. 
What was the outcome?
Thanks to the funding and support, Yeena Yoon was able to launch her new line of jewellery and is now included on the Covett platform for fine jewellery subscription. The support and recommendations from ReLondon's business transformation team also helped Yeena Yoon Studio improve the messaging on the business' website. The website now features a description of the circular economy and how it is put into practice with the Covett collaboration.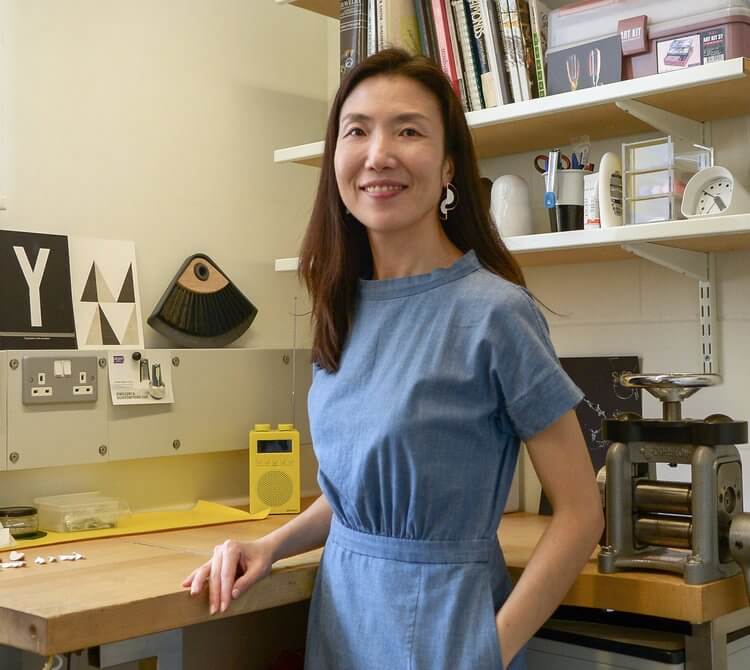 Designer Yeena Yoon also learned new skills about the circular economy and attends events that showcase the subscription model, which is relatively new to most luxury customers. Her increased ability to communicate effectively about how she implements circular economy principles is also resulting in higher engagement with her business and newer audiences engaging with the concept of the circular economy. For example, a post explaining the circular economy was a top 5 post in the past 3 months and a top 6 post in 6 months, indicating sustained interest with the topic.
Interestingly, that post reached the same number of followers as non-followers and was also her top liked post ever on Instagram. Meanwhile, a post on single mine-origin gold was one of her top 7 posts (in terms of reach) on Instagram in the past 6 months. Yeena Yoon has also noted that when she is approached at events, every person mentions her circular economy post.
"Mostly through my small action, I hope to create a positive influence on the jewellery industry as a whole. I do feel responsible for the way I create things using natural resources. My hope is that by working with high-quality materials I can extend the life of my fine jewellery for generations."
Yeena Yoon, Director, Yeena Yoon Studio
Lessons learned & next steps
Following our work with Yeena Yoon Studio and attendance at Covett events, we found that there is further work to be done in positioning the sharing model, particularly with older demographics (60+). Younger demographics were more accepting of the rental model as they were more accustomed to the concept of rent in their day-to-day lives (e.g. Uber, Airbnb) and some had even rented luxury handbags previously and would not hesitate to do it with jewellery. The concept of shared ownership of luxury goods, including jewellery, also seemed more acceptable to younger generations.
As a result of this experience, Yeena Yoon's confidence in experimenting with more offcuts, different gemstones, contributing to supporting mining communities, and negotiating with more transparent suppliers (both miners and providers of offcuts) has increased. She is also more mindful in her own cutting process in order to reduce waste further.