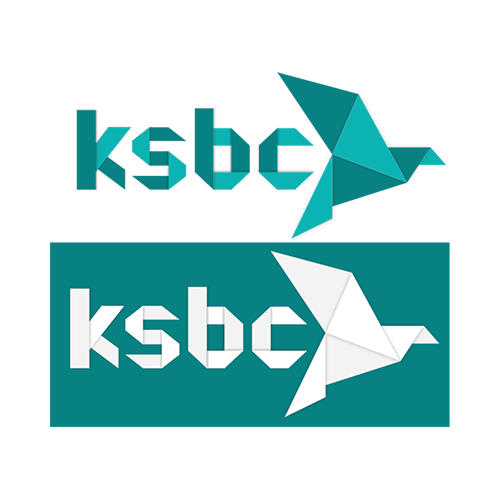 Circular Booster
Supported since 2018
Support given:
KSBC Plc helps businesses relocate premises and sets up their IT equipment and infrastructure. Realising that this process creates a lot of unnecessary waste, they were keen to minimise and set-up a circular service offering that would enable their clients to relocate offices in a responsible way.
"We offer a complete circular economy service that deals with this equipment for a reasonable price in a responsible way. The beauty of it was, we really didn't have to put much work into it, we just made a list and then ReLondon's Business Transformation team went away and compiled everything for us. It was very pain free."
Jamie O'Donnell Chief Operating Officer at KSBC Plc
About KSBC
Founded in 2015, KSBC Plc provides technology relocation services to businesses moving premises. This includes the planning, supply, installation and management of IT infrastructure such as wifi, PCs, laptops, screens, TVs, phones, servers, cabinets, cables, switches and accessories, so that when businesses arrive at a new office location the IT systems are set up and ready to go.
The relocation process can create a lot of waste, "when I started, the standard practice was to shred hard drives, which breaks the hard drives down into tiny little pieces." – Jamie. This was partly due to IP issues and businesses not willing to risk leaking sensitive corporate information from their hard drives. Another factor are the surplus accessories, "when people order 20 TV screens, they come with accessories like extra screws, 20 Allen keys and 20 stands, and these aren't needed." – Jamie. KSBC Plc didn't feel comfortable with the amount of waste generated and wanted help to understand how offering a circular solution could enable their clients to be more responsible. "It's such a disaster when all this equipment gets destroyed while it's still useful'' – Jamie.
"It was a no brainer, if all these clients are wasting this IT equipment and it can be given a good use then why not, it benefits everyone."
Jamie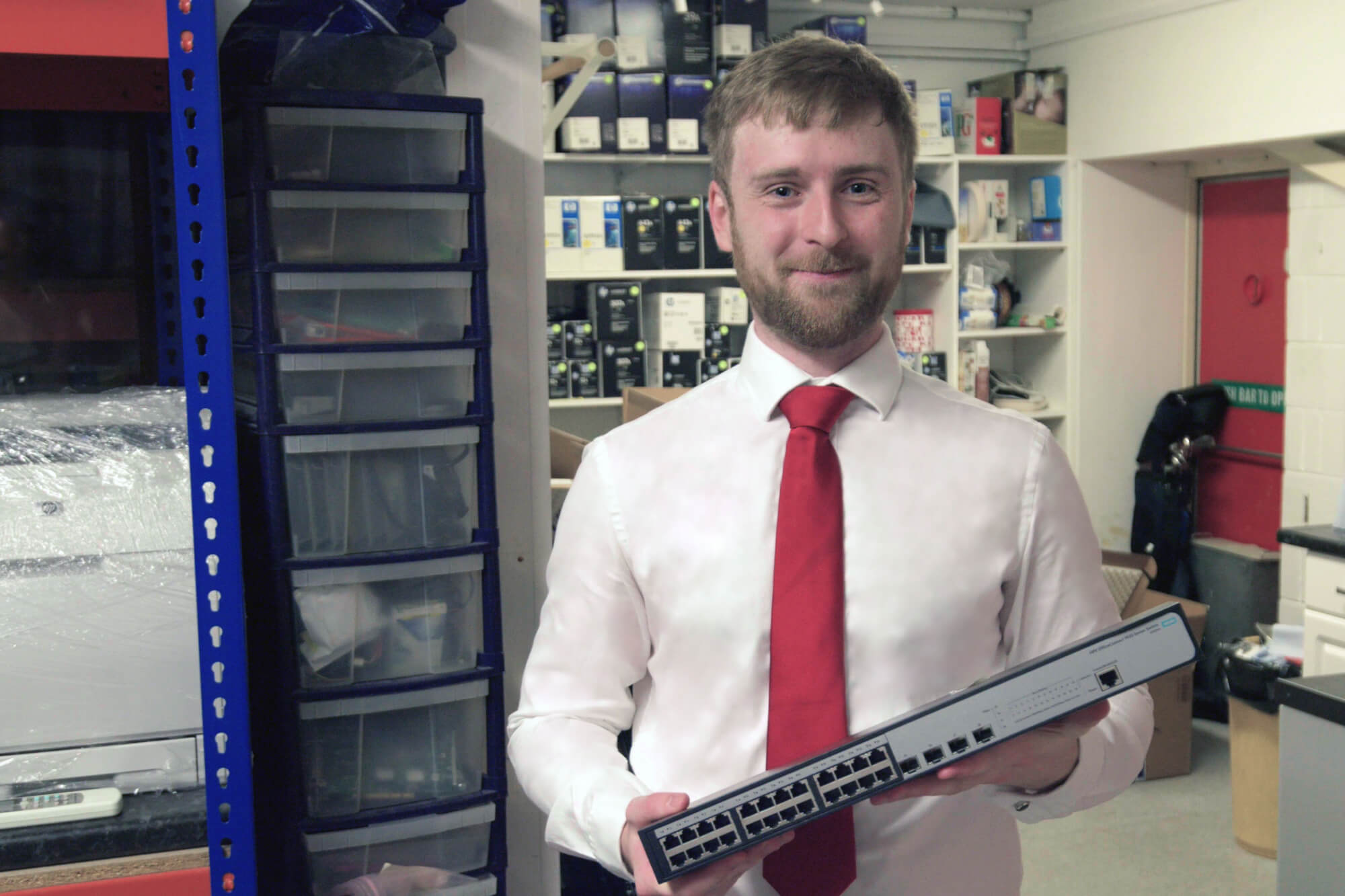 When KSBC met ReLondon's Business Transformation team
Working with ReLondon's Business Transformation team led to KSBC:
Identifying opportunities in their business model to make their services circular
Getting bespoke market insight into suppliers of refurbished and second-hand equipment in London that they could use to source their main products from and responsible end of life options for the unwanted office equipment thrown away during office move
The reward
ReLondon's Business Transformation team's bespoke market research enabled KSBC Plc to formulate a commercially viable circular service offering for their clients. More specifically, when selecting IT equipment for a new office, clients are given an inventory of existing assets that they can purchase rather than buying brand new products unnecessarily. For items the client no longer needs, KSBC Plc advises how they can dispose of them in a responsible manner. "We say 'if you want your equipment to be sourced in a responsible way, we can do that and it generally is cheaper', and we've been able to give all these things to third parties so they can find homes for them and they actually get used. It's a nice feel good at the end." – Jamie. Within a month of launching the service in 2019, KSBC Plc diverted 40 laptops and other pieces of IT equipment from landfill for a client, saving them £900. This equipment was then distributed to organisations that need IT equipment but do not have the financial resource to purchase it. "It was really successful because it didn't cost any more money. Usually you must pay over £300 just to get it all destroyed, and this service was free, they took away the equipment and found a new use for them."- Jamie.
IP has been the biggest hurdle in rolling the new service out, "there's a lot of misinformation about what people can do with these hard drives, we need to strengthen the message that it really is secure once it's been wiped and ok for somebody else to use it. We need to make sure they understand there is nothing to worry about, it's going to be cheaper and it's the right thing to do."- Jamie.
What's next?
Since launching their circular service offering, KSBC Plc have been able to convert 10% of their business. The future vision is to roll this out to all their clients and make it the default service offering. "We've had 12 clients this year, but we hope to offer this to up to 20 clients next year." – Jamie. He's feeling confident, "the first question was 'how much is it going to cost?' and when we told them it would cost nothing, they were delighted" – Jamie.
Find out more about KSBC at www.ksbc.co.uk