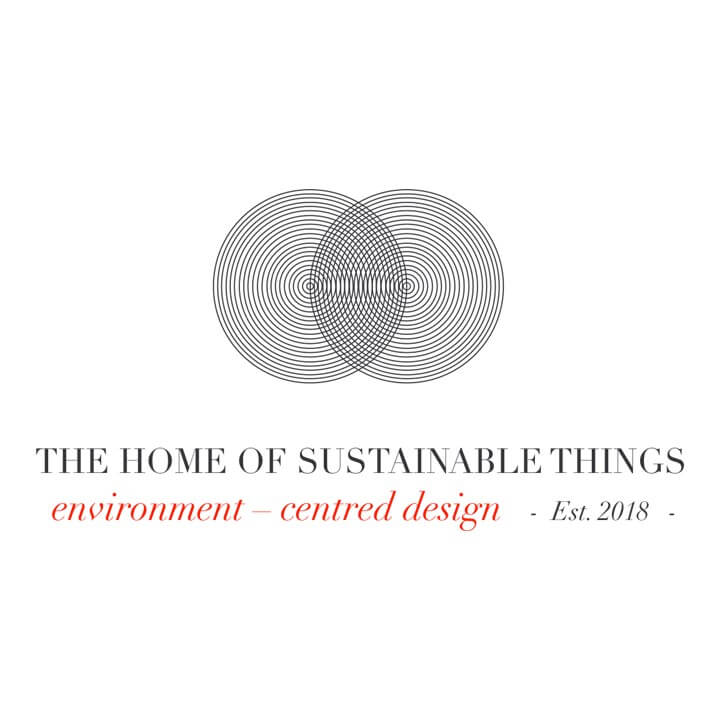 Support given:
The Home of Sustainable Things, an Islington-based homeware store, wanted to increase their capacity for creating new products from scrap metal.
Thanks to a grant from Islington Council and support from ReLondon's ERDF-funded business transformation programme, the business was able to purchase metal processing equipment to explore the opportunities for creating a variety of products from locally sourced scrap metal, launching a new range of tableware. Over the course of the grant, the business was able to divert approximately 200Kg of scrap metal from waste to be made into homeware and saw a 3x increase in sales only 8 weeks after launching. They have not only increased their skills in manufacturing from waste but have actively engaged the public in the circular economy story behind their work.
What was the challenge?
The Home of Sustainable Things (HOST) is an Islington-based, design-led store and online platform that curates sustainable and circular products for the home, such as lighting, homeware and furniture. It works closely with designers to develop and manufacture goods made from unexpected materials, and in the process helps makers establish new circular methods around design.
Through their products, HOST actively engages their customers with the concept of the circular economy. Each of their products are used as an educational tool to tell the story about the materials and processes that were used to create them.
HOST had tested making products from scrap metal for some time – for example, upcycling steel, brass and copper scraps. However, they found they were struggling to scale-up production and salvage metal from local waste streams. They were only able to produce small batches of artisan items because each item had to be hand-hammered. Equally, they were constrained to certain types of metal (e.g. rods and sheets), often purchased from markets across the UK, because they didn't have the right machines to transform other kinds of metal into new products. All of this was limiting their ability to offer a wider range of items, and deal with the higher volume of waste they aspired to.
HOST was therefore looking to acquire equipment that would improve their ability to melt and upcycle salvaged metal and open up new sources of different types of scrap metals.
What was the response?
We were pleased to award HOST a circular economy grant of £5,000 from Islington Council to support the purchase of various metal manufacturing apparatus. This included a furnace and cooling equipment that would allow them to test different manufacturing techniques and create new products using a variety of scrap metal.
In addition, ReLondon's ERDF-funded business transformation programme supported HOST to understand the benefits and opportunities of working with locally procured waste materials, providing insights into carbon emissions, waste avoidance and manufacturing processes, as well as reviewing ideas for other metal items that might be manufactured for individual consumers or commissioned by other businesses.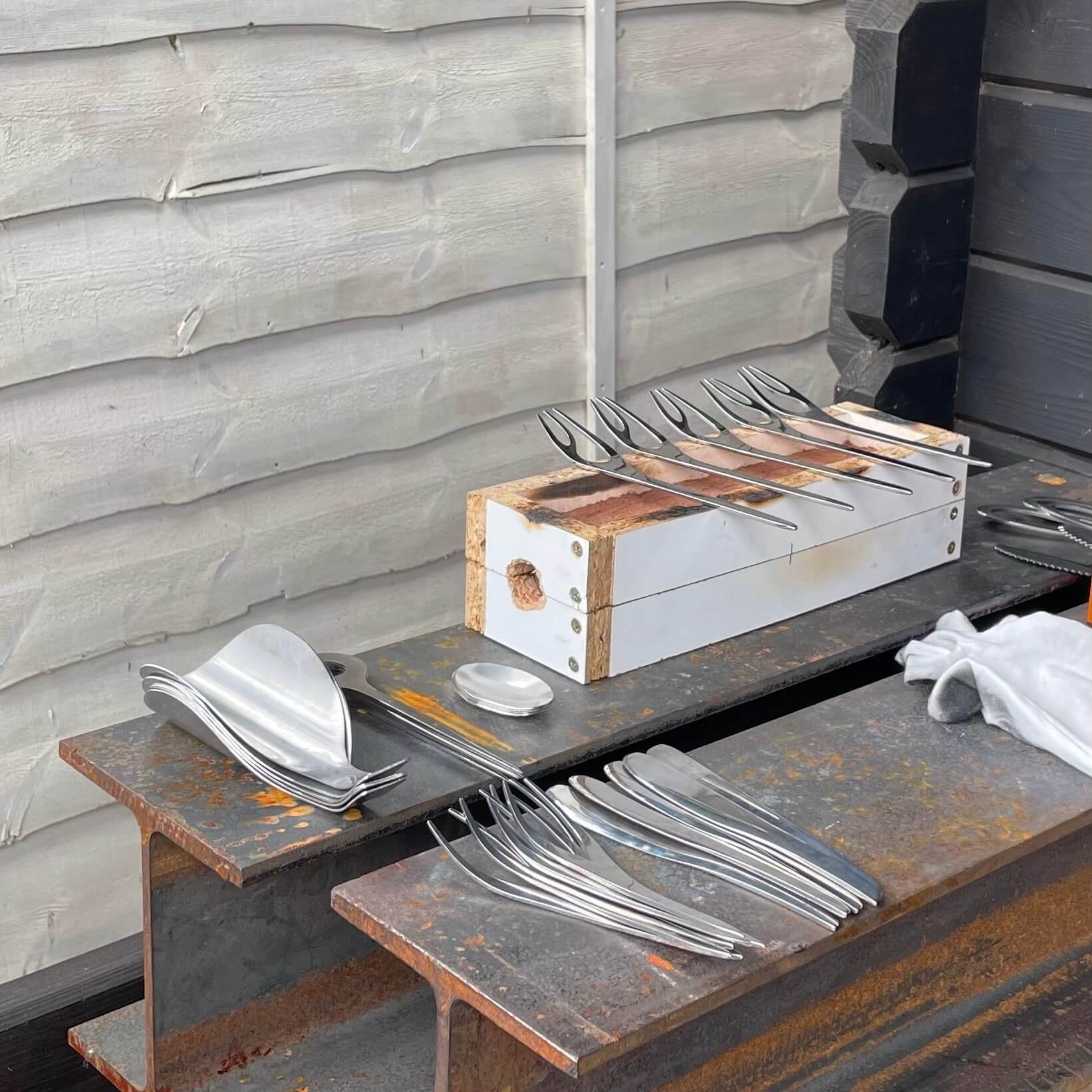 Through this project, HOST worked with local designer Atelier RCHEUK to launch a new range of contemporary tableware called WA=MA, made from scrap metal sourced within a 20-mile radius of their West London workshop.
In parallel to developing their own design and manufacturing skills, HOST embarked on a marketing campaign to engage Islington citizens in the circular economy, including attending events and showcasing the new range in their new in-store window display, engaging passers-by in the story behind it.
"One of the main objectives was to create a product that is easily understood and can represent what circular design means."
Petko Tashev, Director, The Home of Sustainable Things
What were the outcomes?
Over the 6-month grant period, HOST sourced approximately 200 kg of waste metal for the purpose of making new tableware. In just 8 weeks, HOST saw healthy growth in their sales of the upcycled tableware, three times more than typical sales in this category.
Tableware that uses stainless steel made from recycled material on average contain up to 44% recycled content1 – and often it is less than this because the majority of tableware is produced in China and other Asian nations where recycled content is typically lower. By pioneering tableware made of 100% recycled metals, and shortening supply chains by sourcing and manufacturing items locally, HOST have created a range with significantly less embedded carbon emissions compared to typical tableware. In addition, by eliminating dependence on carbon-intensive virgin material, they are avoiding the damaging effects of mining such as habitat destruction and chemical or air pollution.
Importantly, the successful launch and marketing of the product has continued to tell a story about reducing and reusing waste by putting beautiful but meaningful items into the hands of new customers.

Lessons learned & next steps
One of the biggest challenges for HOST was to tell an accurate yet simple story about the environmental benefits of the new range. Production and recycling of metals is a complex system, so ReLondon helped HOST to identify the parts of their manufacturing process that could be compared to typical operations in terms of environmental sustainability. This enabled them to focus the product's messaging on the benefit of using locally-sourced scrap materials and having a deeper understanding of how the items were created.
Having now demonstrated the feasibility of processing new types of metal, the next challenge for HOST is to find a reliable source of materials to scale up operations. While attending promotional events, many people asked whether HOST would accept their waste metal to turn into new items. Having been able to create vases for one customer who provided scrap copper, HOST are exploring new processes to make use of more customer-sourced materials using their new metalworking capabilities.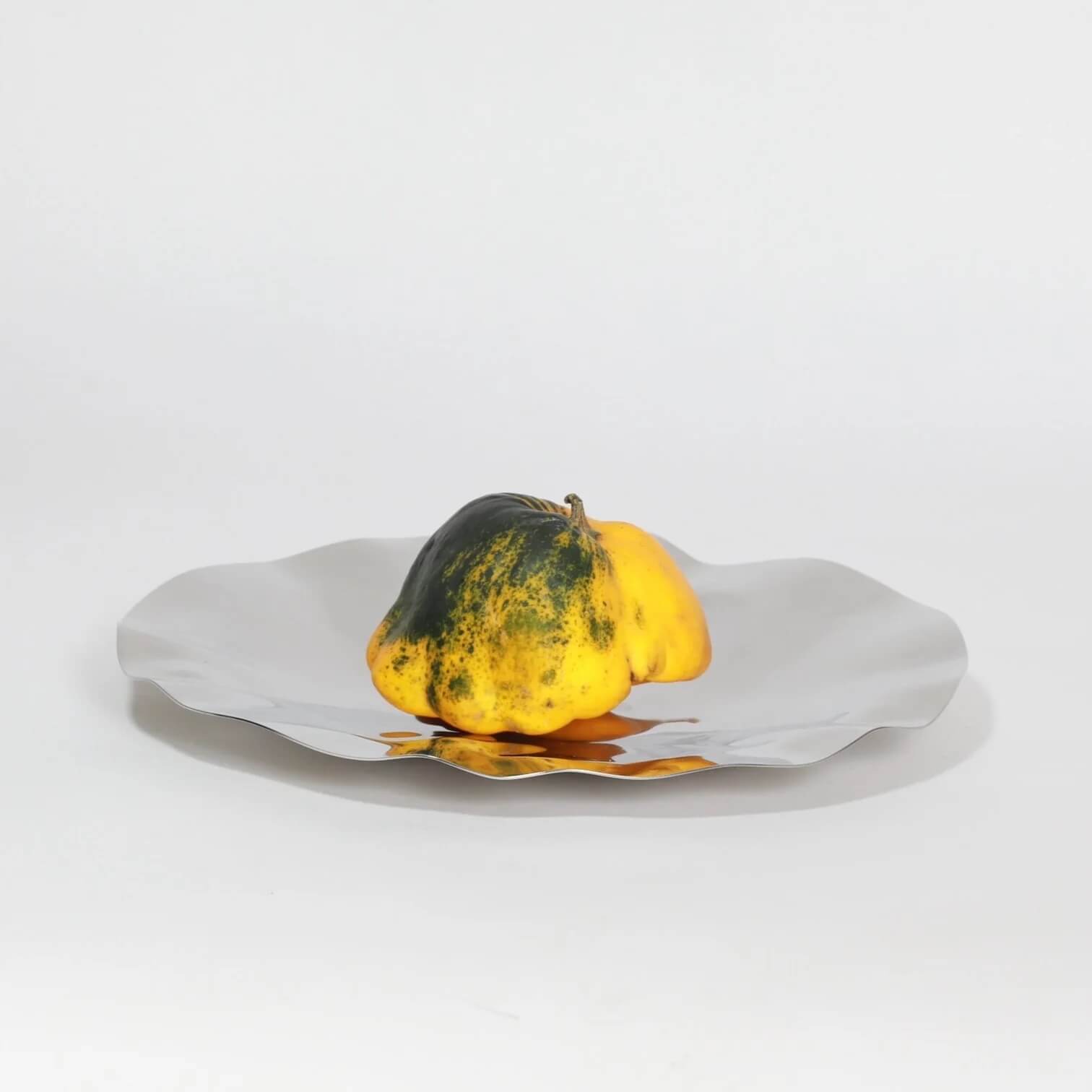 HOST will continue to explore working with local waste authorities to source materials. Since significant environmental benefits could be unlocked by finding local businesses to reuse 'waste' material, the North London Waste Authority launched a "Register, Request, Reuse!" initiative. This is currently gathering data about how businesses and individuals would like to make use of material they collect. If this initiative is developed further, it would be a great opportunity for HOST to find a reliable source of metals.
Through investment in metal processing equipment, HOST will continue to source local waste material and bring to market new products that transform material that would otherwise join a complex recycling journey.
You can visit the Home of Sustainable Things online or at their store on Barnsbury Street in Islington. If you would like to collaborate with the team to design or procure innovative, sustainable and beautiful items, get in touch with the team using petko@thehost.store
Browse their environment-centered design