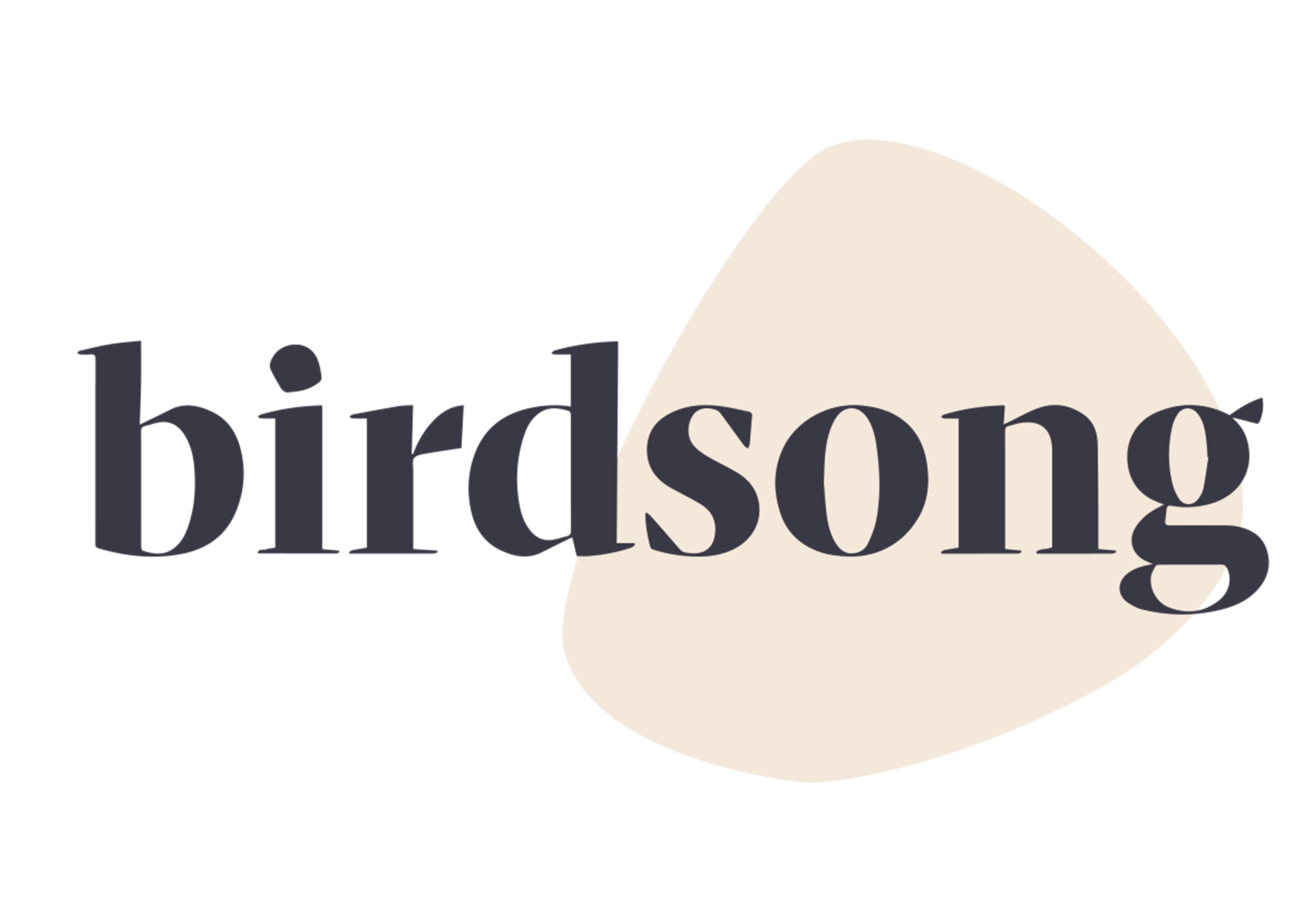 Circular Explorer
Supported since 2021
Support given:
Birdsong is a sustainable fashion studio based in East London. They decided to take their environmental ethos one step further by launching a new repair service to extend the lifetime of garments. With support from ReLondon's business transformation team and from the Mayor of London's Green New Deal fund, they were able to test the feasibility of this new service and learn what was needed to make it a success with its network of makers, as well as forming strategic partnerships with logistic providers such as RePack, Shwap and Sojo.
Through this trial, Birdsong have been able to refine the types of repairs on offer, and confirm that the offer is attractive to their customers and well-received by makers. In 6 months alone, they were able to save 10kg of their customers' clothes from going to landfill through restoration – which, if used once by every customer could add up to nearly 4 tonnes! Birdsong now plans to scale the service and offer lifetime repairs on their items.
What was the challenge?
Birdsong is an ethical and sustainable fashion studio based in East London, that offers wardrobe staples made from low-impact materials. They work with a network of women makers to lift them and their families out of poverty in some of the poorest boroughs in the UK.
The brand has always operated with strong social and environmental values, selling limited-edition products handcrafted-to-order to minimise waste and unnecessary production.
But Birdsong wanted to go further. Birdsong saw an opportunity to create greater employment opportunities and revenue for their makers whilst continuing to reduce their material and carbon footprint by launching a repair service.
What was the response?
Birdsong first needed to test the feasibility and commercial viability of a repair service. Thanks to a grant from the Mayor of London's Green New Deal fund and ERDF-funded advisory support from ReLondon's business transformation team they were able to test the attractiveness of the scheme with customers, and iron out operational details through a small-scale trial.
Birdsong first surveyed existing customers to understand what would make a repair service attractive. They found that 91% of respondents would be willing to use the service, but only if this was convenient and competitively priced. Equipped with this insight, Birdsong paid special attention to the design of the postage logistics. They ultimately decided to partner with RePack, a reusable package solution for businesses, to manage the experience of sending damaged clothes in a way that was convenient for customers.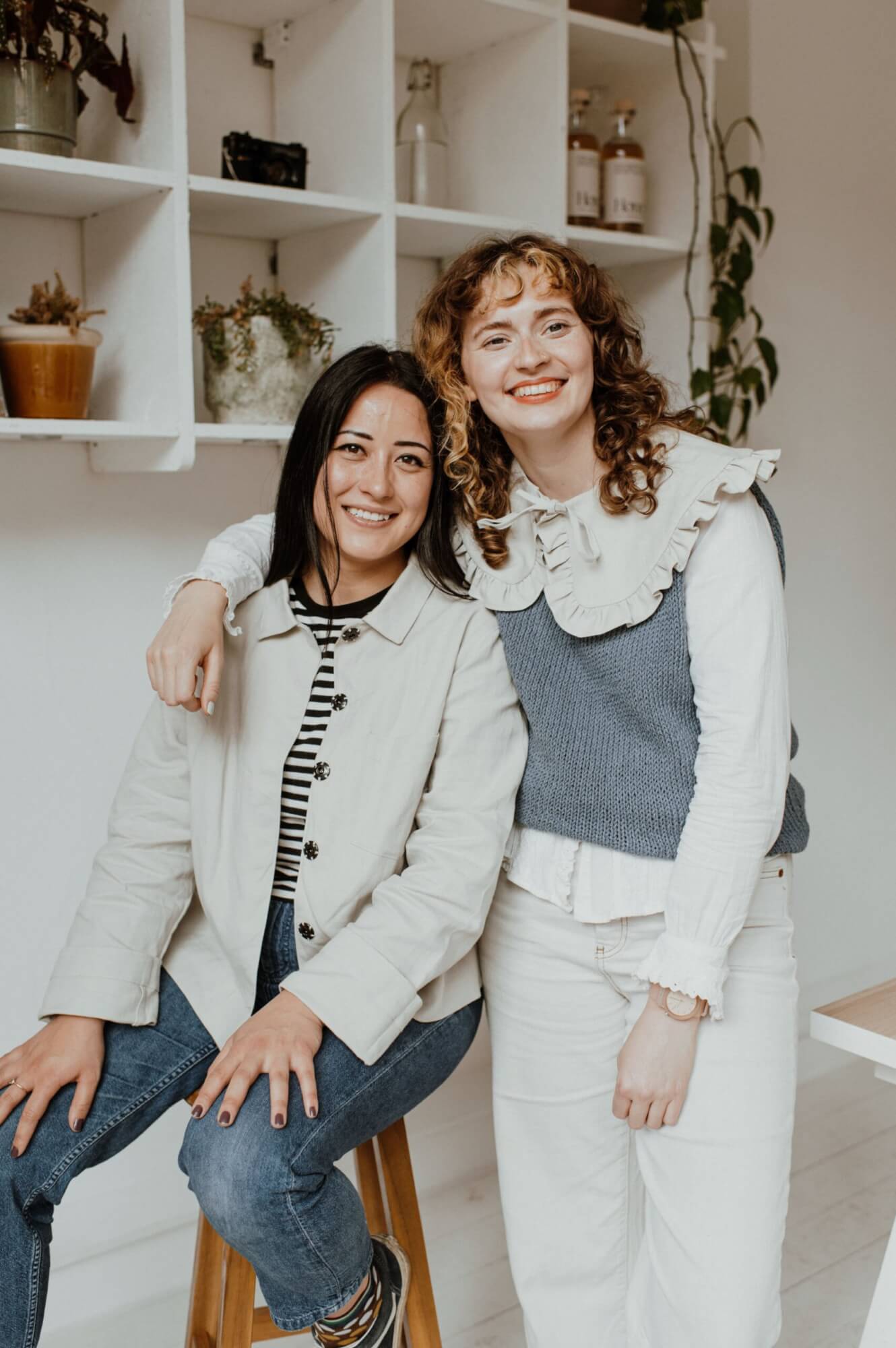 Birdsong then arranged a small pilot to learn what it takes to deliver different kinds of repairs. Over 2 days, they worked with their makers to repair a range of sample garments requiring different restoration techniques. From this, they were able to break down timings and costings for 20 different garment repairs and techniques. At the same time, they were able to test a working relationship with two potential partners: Owni, a platform integrating repair into existing sales channels, and Sojo, a repair app.
During the trial, they discovered that the space they had was insufficient to manage repairs. As such, Birdsong had to look for a new office to give them extra room to pack and sort out repairs from.
What were the outcomes?
Thanks to the trial, Birdsong was able to confirm that customers were interested in repairs, and that this service could be delivered within acceptable costs and timeframes.
Over a short duration and with only 15 participating customers, Birdsong was already able to restore and extend the life of 10kg of clothes. If extrapolated across all customers who expressed interested in this service, this could result in nearly 4 tonnes of garments being repaired and lasting longer!
The trial also revealed that a restoration service offered important working experience for the network of women with whom the brand works . Birdsong's makers were very keen to deliver the service, and their feedback was that they loved doing the repairs scheme. They discovered that it built confidence, offering a more relaxed context than making garments from scratch. The mini pilot provided 3 makers with an additional 2 days of work each, and opened a new revenue stream for the network.

Lessons learned & next steps
Birdsong learned that launching a whole new service that is different from business-as-usual in only six months is ambitious. A surprise discovery was the additional space requirements needed to store garments for repair, which can be expensive in a city like London. But key to their success was partnering with three strategic partners (Sojo, RePack and Shwap) to avoid having to design and implement a whole new operation from scratch.
If, as a business, you are considering launching a similar scheme, it is helpful to start by consulting customers. This is what helped Birdsong better understand what type of restoration services are desirable – for example, identifying whether broken seams, zips, or waist alterations were more common. It was critical to also understand if customers would be willing to pay, since most customers are price sensitive and will sometimes have access to other solutions to deal with damaged clothing (e.g. asking family members to fix clothes, or doing it themselves). Birdsong learnt that to encourage uptake, their price point needed to be competitive with existing solutions, and user experience should factor in convenience (e.g. local pick-up and delivery). This is what helped inform their partnership strategy.
"It was hard to find a suitable space, and work to our additional partner's time frames and the seasonality of our makers - but we've laid the groundwork for a successful pilot. Through printed marketing materials, customer surveys and blogs, we've created excitement with our customers for the service. "
Sophie Slater, Head of Partnerships at Birdsong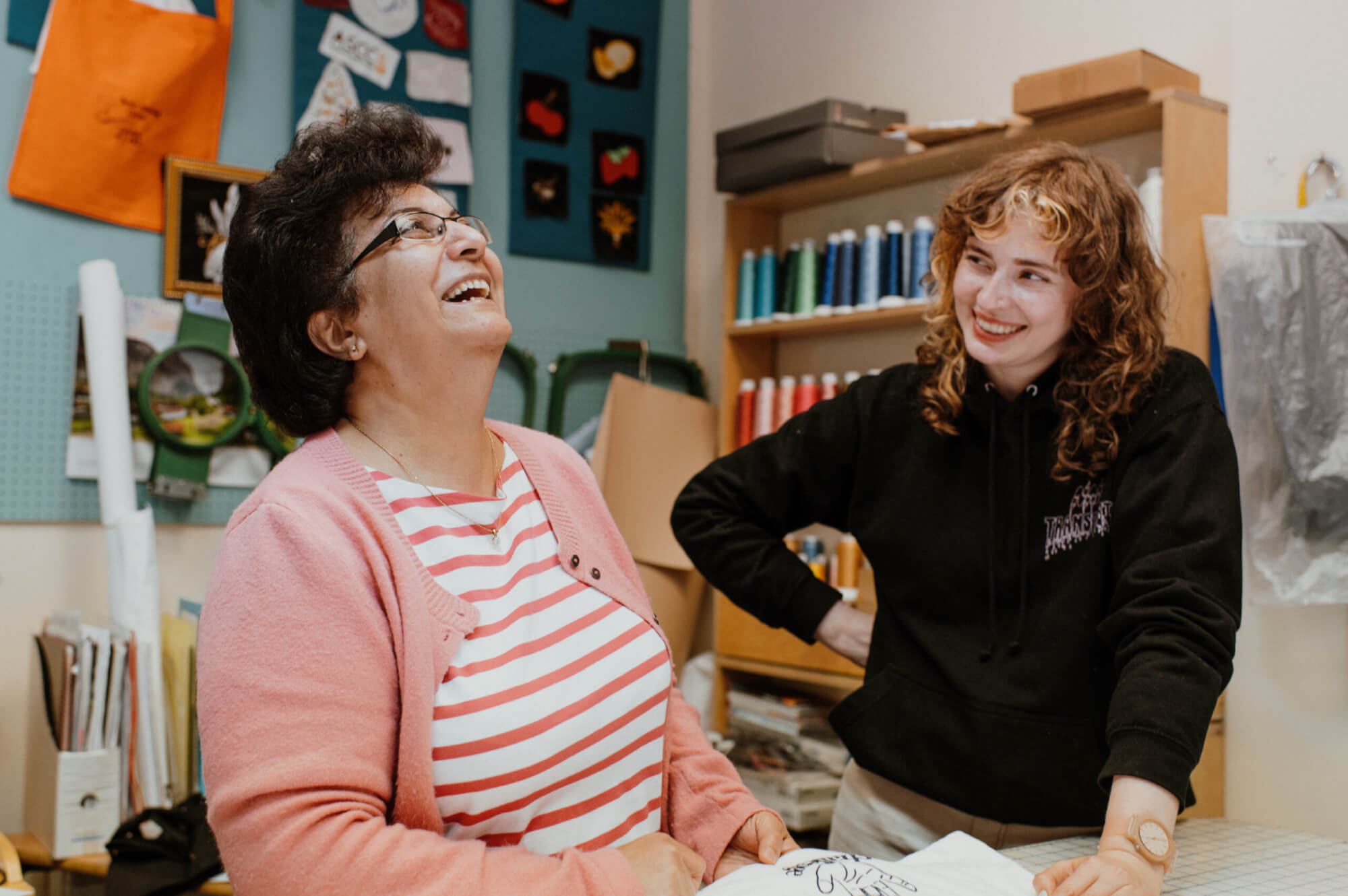 Off the back of this trial, Birdsong formally launched the repair service in April 2022 in partnership with Sojo. This will allow their customers to directly purchase repairs for damaged clothes, and also access an alterations service to cut down on returns and make sure that clothes are loved for longer. This additional service is important, given that 64% of returns are due to poor fit. The company also found a new office space giving them extra room to pack and sort repairs.
Birdsong is planning to offer lifetime repairs on all Birdsong items, and to encourage its clients to send in other brand items at the same time. This is to further incentivise customers to use their repair service, as well as increase the conversion rate on their current e-commerce offering.
Get in touch
You can discover Birdsong's not-so-everyday range at their website.