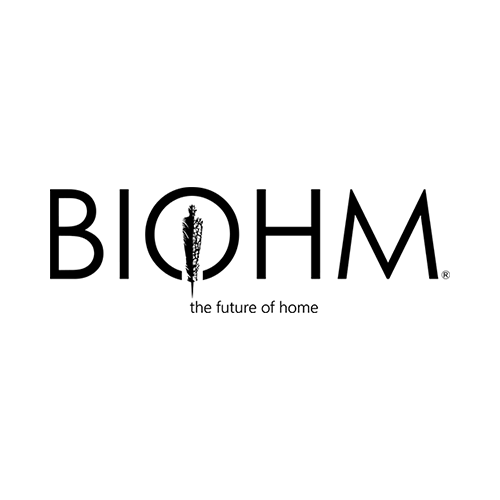 Circular Booster
Supported since 2017
Support given:
When Biohm met ReLondon's Business Transformation team, they were an exciting new start-up with their first bio-based product Mycelium Insulation developed and keen to meet stakeholders in the built environment. They were also embarking on a mission to set up a consistent food waste supply to feed their hungry mushrooms; commercialise; and scale up operations.
"ReLondon have been nothing but incredible support. It just felt like the motives behind this programme are completely aligned to what Biohm are trying to do. It's for the greater good and I think it's a really rare thing to find programmes like that."
How it all started
Biohm is the brainchild of Ehab Sayed and was the result of a university design project which brought to light how much environmental damage is caused by conventional construction materials and practices, and how little is being done to reverse this. Through the project, Ehab aimed to transform the way we perceive and build our homes and communities, which received overwhelmingly positive feedback, prompting Ehab to patent his design and register Biohm as a business.
Biohm then set course to fulfil their mission to create healthier, sustainable buildings using human-centred design and biomaterials.  Benefits of their interventions include enhanced energy-in-use, a significantly lower carbon footprint and reduced waste and transport pollution. Some of the product lines they are developing include:
Triagomy is a system that uses interlocking panels that can be easily dismantled and either reused in other buildings or re-manufactured into new materials. The materials are designed to be carbon-negative, sequestering more carbon than they release.
ORB is a hard sheet material, similar to MDF board or plywood, that can be used in construction, furniture and interior design. It is made from a combination of food and agricultural waste and is mixed with a natural, organic binder.
Mycelium Insulation is a type of mushroom that has been trained to grow into a dense, padded, foam like sheet and offers excellent thermal performance as an alternative to synthetic building insulations.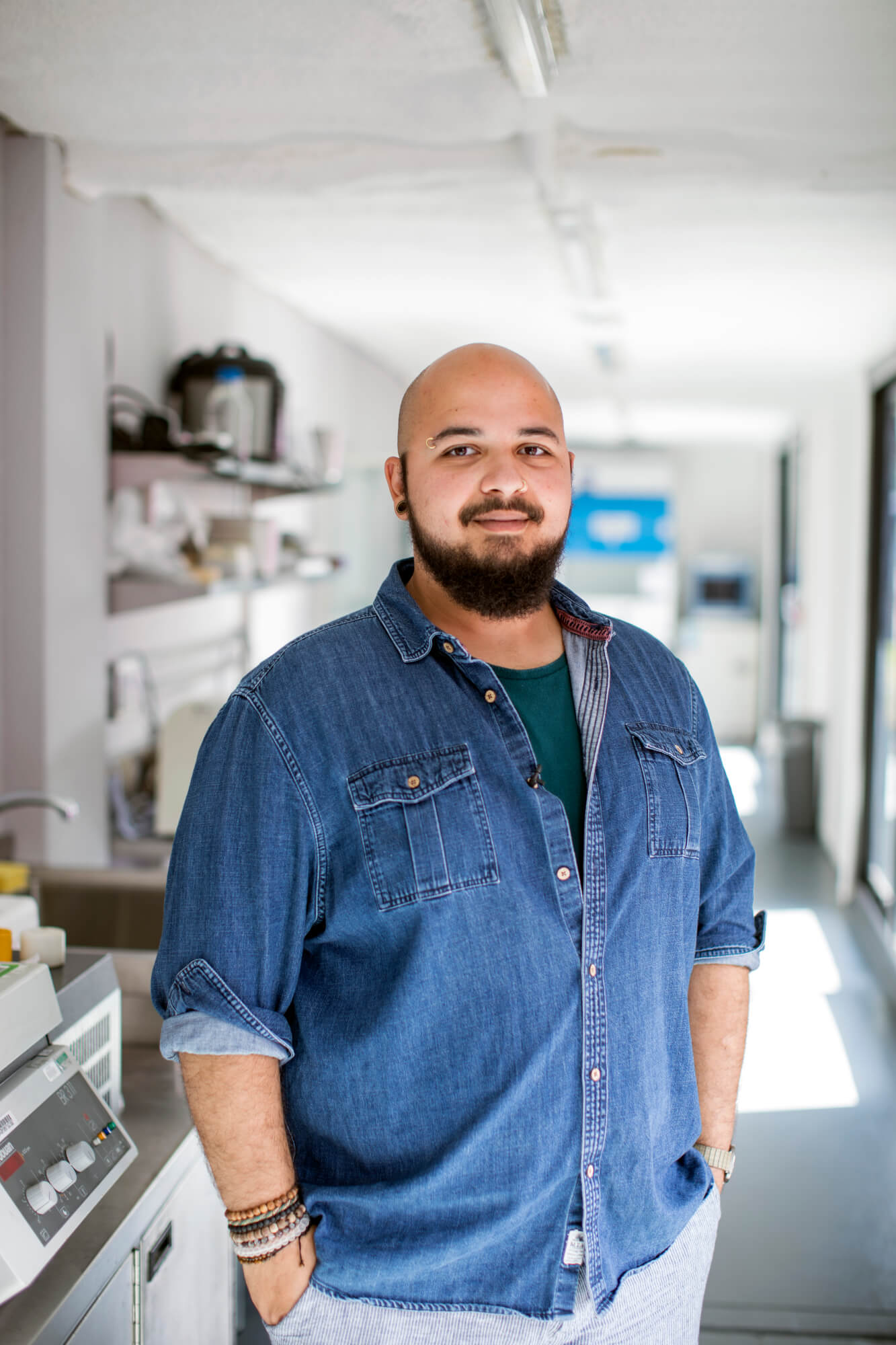 When Biohm met ReLondon's Business Transformation team
Working with ReLondon's Business Transformation team led to Biohm:
Connecting with other entrepreneurs, investors and key stakeholders in the built environment
Gaining exposure and showcasing their products at ReLondon events and beyond, including to a room full of industry experts at London's flagship circular economy event, ReLondon's annual #CEWeekLDN, as well as at ReLondon's Business Transformation team's panel at Future Build 2019, a built environment expo where they had the opportunity to showcase their innovation to the likes of HRH Prince of Wales
Boosting their knowledge of potential consistent food waste sources in London so that they could feed their hungry mushrooms and scale up operations
Deepening their knowledge of financial considerations and regulatory requirements
Speaking about the impact of this support, Ehab said…
"Being able to map out exactly what waste streams are available in London and where that is, has influenced the recipe, material development and which direction we need to focus on more"
The reward
"All these events and opportunities to present and pitch have resulted in some of the really big clients we are in conversation with at the moment. We have incredible interest from the construction industry and multinational organisations that are willing to buy the material as soon as it's accredited." Ehab founder of Biohm
ReLondon's Business Transformation is proud to have supported Biohm to hone their business offering and broaden the reach of their innovation during their formative years. The partnership with ReLondon's Business Transformation subsequently led them to ReLondon's 2019 Circular London Accelerator programme where they received hands-on, practical advice on how to catapult their business into commercialisation. Plus, the opportunity to pitch at ReLondon's #CEWeekLDN 2018 event led to a partnership with a major British airport whose grass cuttings Biohm will be using to create their ORB material
Biohm continue to grow from strength to strength and are currently in discussions with over 10 other large multinational organisations to run pilots and sell their products once ready for market. Having won close to £575K through the Waitrose & Partners Plan Plastic Prize in conjunction with the Power to Change public funds grant, Biohm are in the process of setting up the world's first bio-manufacturing, community-led production facility in West Somerset in partnership with the Onion Collective. This will enable full scale production for their Mycelium Insulation, with a plan to start growing enough insulation for 20 homes per month, and then increase that up to 120 homes per month by summer 2020.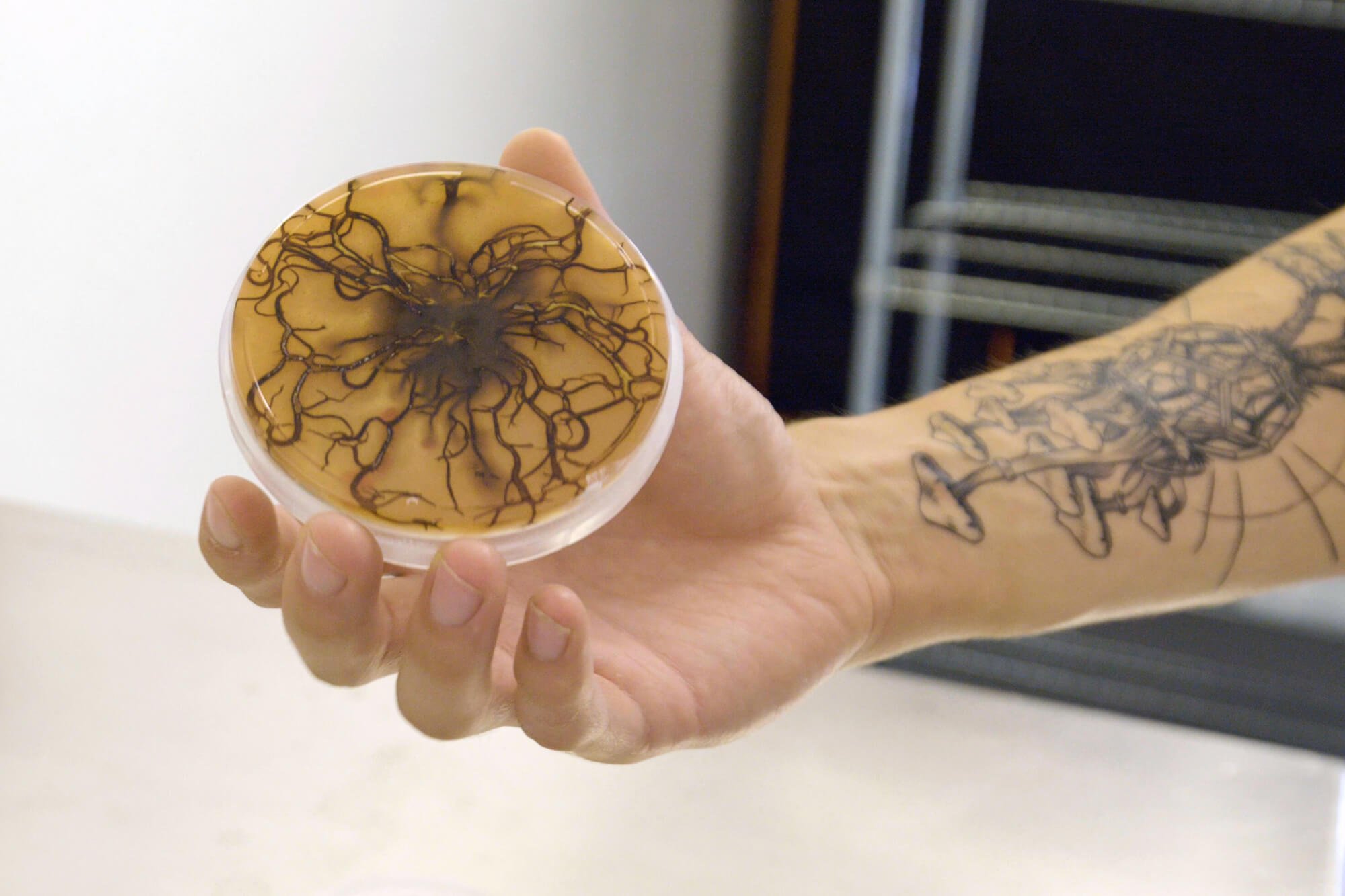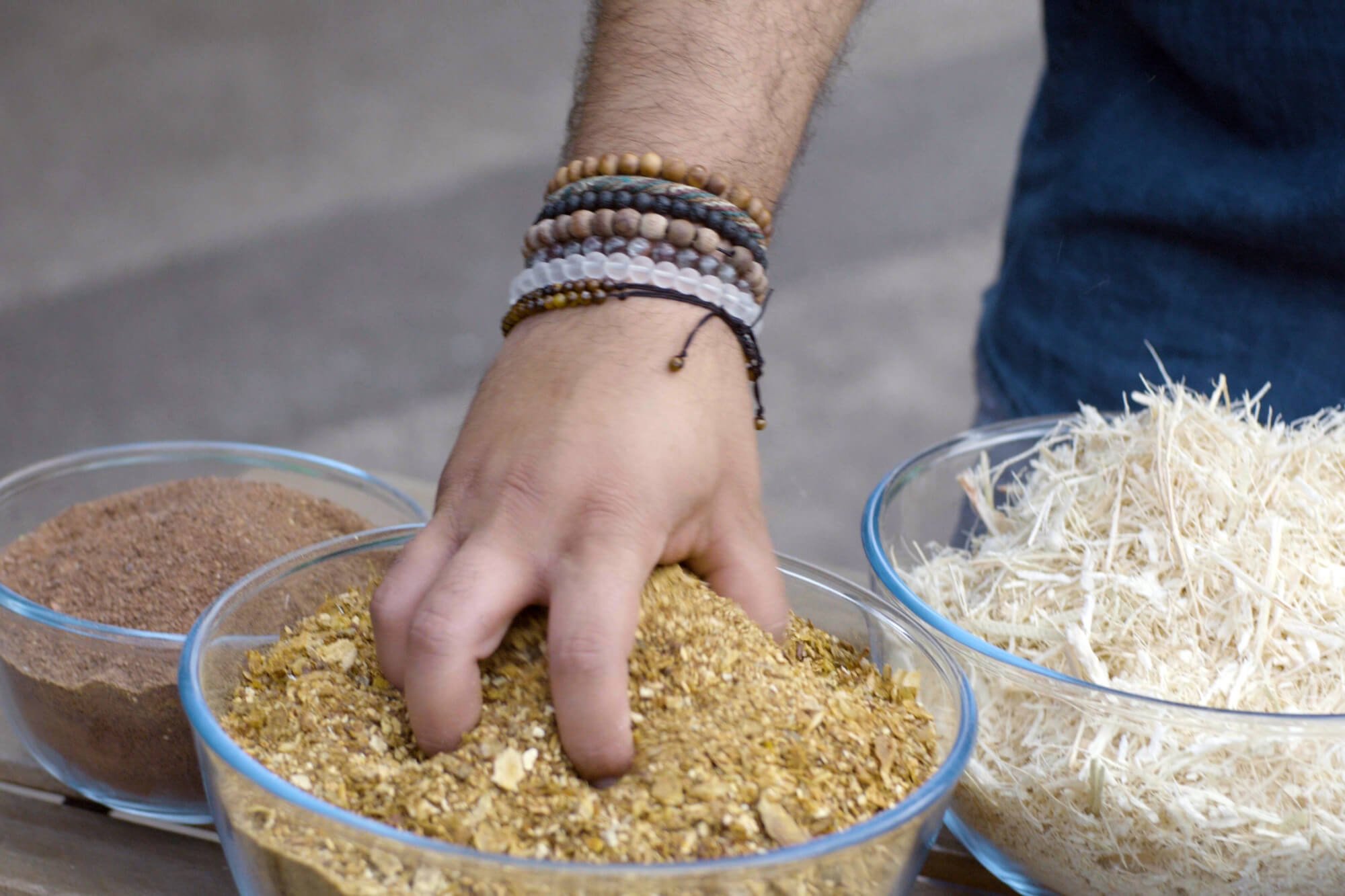 What's next?
Biohm plans to continue to file more patents by the end of the year and are hoping to grow their portfolio as they develop new materials and solutions to waste streams. They are currently training mycelium to eat the most difficult to recycle plastics from construction and fashion, such as polymer-based blends and latexes, and grow new biodegradable materials in the process. Ehab is feeling optimistic "we are working with over 300 different strains and it's a game of marrying the right strains with the right waste streams so the opportunity to scale is huge". With over 5 million species of fungi estimated to exist globally, this is certainly true.
Find out more about Biohm at www.biohm.co.uk