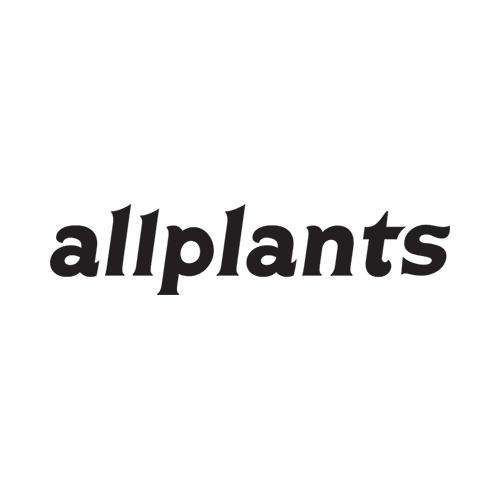 Circular Explorer
Supported since 2019
Support given:
AllPlants are on a mission to fight climate change and regenerate the planet by making it easy, exciting and affordable for people to eat more plants and therefore less animal-based produce. They were keen to measure the environmental impacts of their packaging and find ways to keep their packaging out of landfill.
"The support from ReLondon's Business Transformation team has been really helpful. It cut through a lot of the jargon and was much more insightful than what you get from suppliers. It told us what would happen to our products and has given us the information we need to make informed decisions. It also helps us when communicating to our customers, because we can give them better information and empower them to make the right decisions."
Ysabelle Bruce logistics and quality manager at allplants
About allplants
Allplants makes healthy, convenient and sustainable food for people in a rush. The meals are hand prepared from vegetables, fruits, nuts, seeds and grains so that customers can reduce their carbon footprint by eating more plant-based meals. They use fresh ingredients sourced in the UK and if seasonality doesn't allow this, fresh ingredients are sourced within Europe with a 100% non-air-freight policy for fresh and dry ingredients. The meals are portioned to encourage minimal food waste, frozen to significantly lengthen their shelf life and delivered to households as ready meals using clean delivery methods. Allplants are also a B CorpTM.
The main packaging used for allplants meals is insulation, which is made from either renewable materials, upcycled materials or materials that have recycled content. Allplants also have a postage paid take-back scheme, where customers can send their packaging back to be reused. "We wanted it to be easy, so customers are given a returns label to stick on their box with the insulation, and then they can just drop it off at a click and collect shop." – Ysabelle. All their reusable packaging is tracked to monitor what gets reused and if the packaging is damaged and can't be reused, they make sure it's disposed of as responsibly as possible, with recycling being the 1st point of call.
As a small business, allplants were keen to measure the environmental impacts of their packaging and find ways to improve it to be more circular. They were interested in calculating the carbon footprint, as well as understanding what happens to the packaging that isn't sent back and enters the waste system. "We want to make sure that we're doing everything we can to reduce the possibility that our packaging might end up in a landfill." – Ysabelle.
"Our food trays used to be made of cardboard lined with plastic, with approximately 10% of the overall content plastic. New rules were coming in that would say the plastic tolerance can only be around 5%, so the trays we were using were not going to be recyclable."
Ysabelle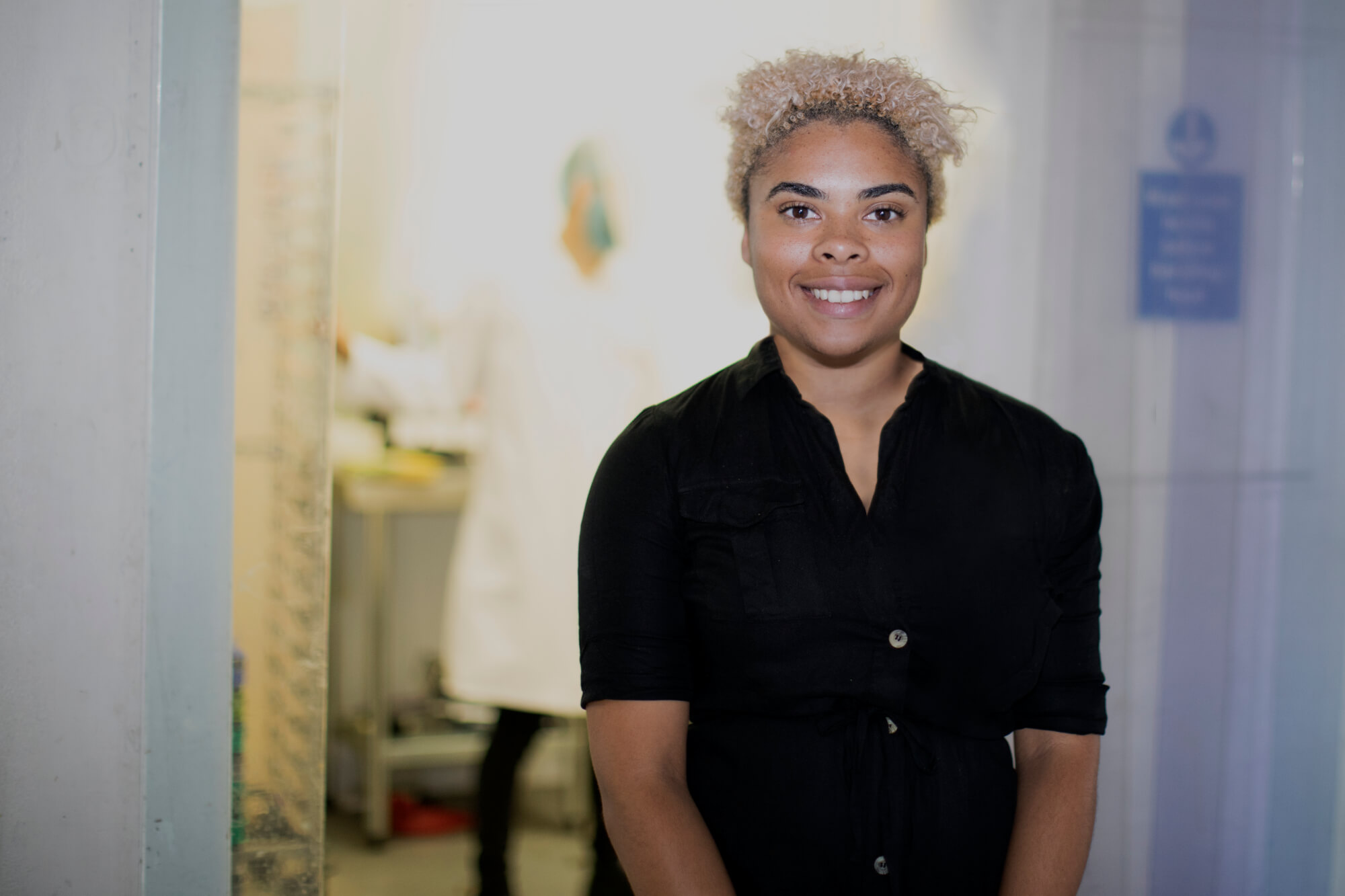 When allplants met ReLondon's Business Transformation team
Working with ReLondon's Business Transformation team led to allplants:
Understanding different packaging options and the impacts of each one, including costs, environmental impacts, carbon emissions and many more
Gaining bespoke market research insight into 4 different trays made from a variety of materials, the environmental impacts of each tray and what happens to them at the end of life. This included an analysis of what the impacts are if the trays end up in landfill. For example, allplants discovered that if they removed the plastic layer from the trays, this makes them susceptible to food stains and grease contamination, which would render them non-recyclable and they would potentially end up in landfill
"ReLondon's Business Transformation told us that trays made of organic material will break down anaerobically in landfill, which means they will produce methane, a greenhouse gas which is significantly more potent than CO2. We really don't want a bunch of products going to landfill and producing huge amounts of methane. We wanted to aim for a more circular solution."
Ysabelle
The reward
As a result of the research, analysis and a bespoke tool developed by ReLondon's Business Transformation to compare the environmental impacts of different packaging solutions, allplants are investigation new packaging solutions that have higher recycled contents and lower carbon footprints. This piece of work and the tool provided by ReLondon's Business Transformation meant allplants is better equipped to make informed decisions about their packaging in the future. "We're a small business and we don't have packaging experts but being able to get that guidance has helped frame the way we approach things. We now know what questions to ask people and what information to find. It's helped us with one project massively, but going forward we're in a good position to keep that momentum going forward." – Ysabelle.
What's next?
The long-term goal for allplants is to focus on increasing the re-usability of their packaging. "It's worked really well for the insulation and we'd like to extend that to all our packaging. What materials you use is important but reducing and reusing is at the top of the waste hierarchy so we will be trying to do that more in the future." – Ysabelle.
Find out more about allplants at www.allplants.com