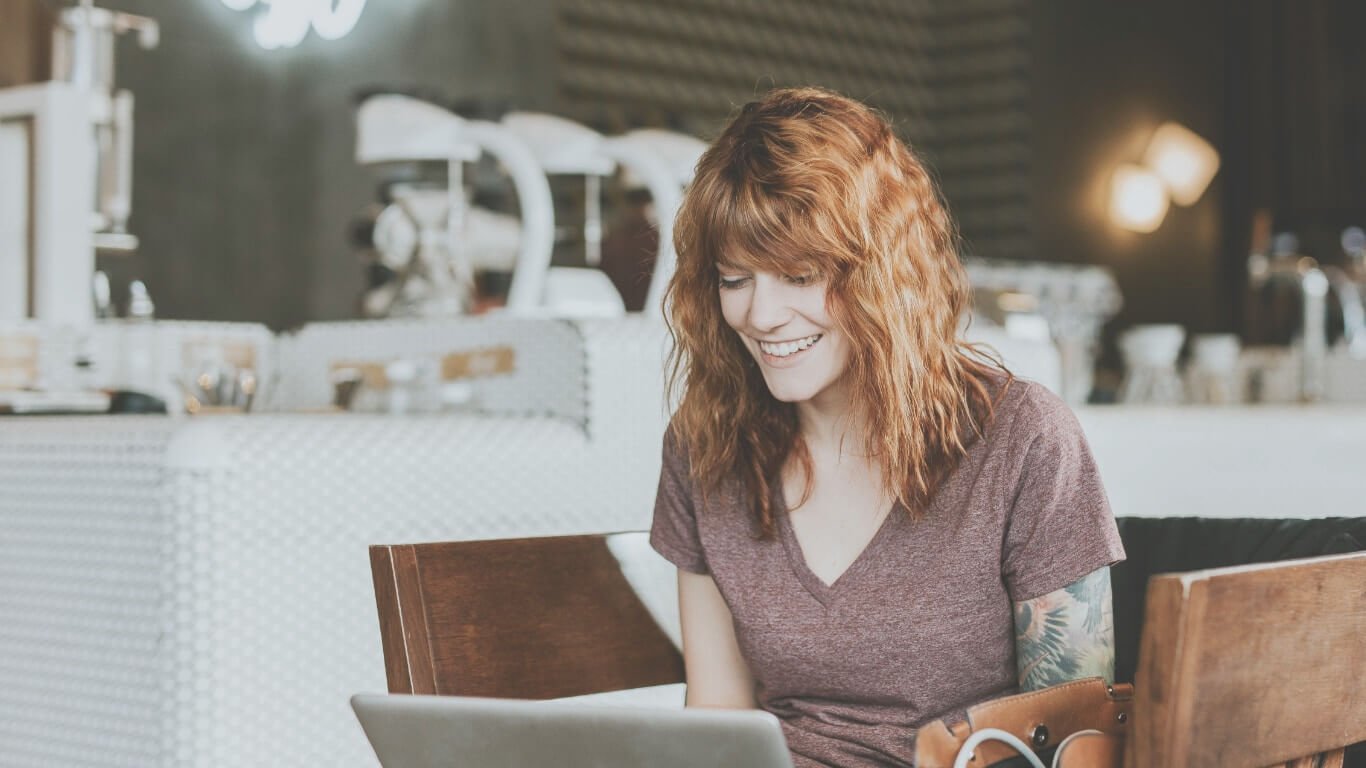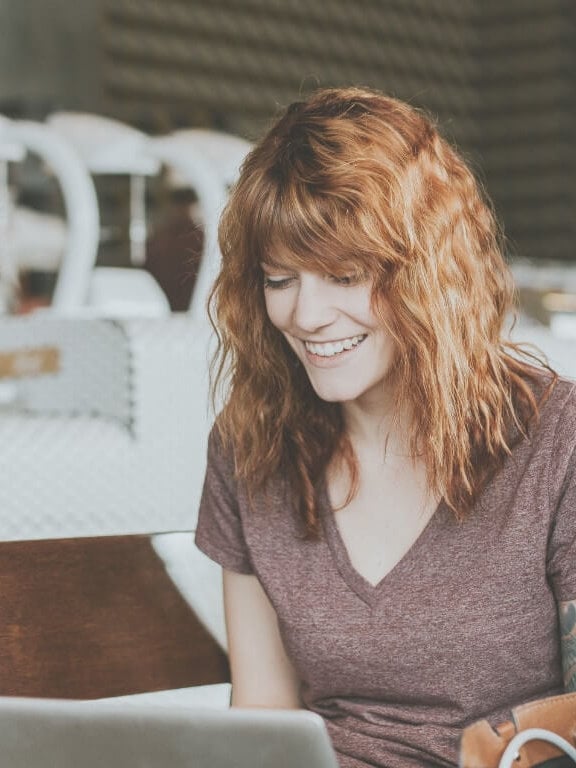 Circular Pilot Grants Scheme
We secure grant funding from local authorities and other bodies and make it available to small businesses to de-risk circular economy initiatives. This service is perfect if you have a defined circular economy idea that could help you become a more resilient business while improving your environmental impact- for example, test a new circular product, process or service before committing to it, or trial an innovative supplier or customer relationship that has potential to scale your circular business model. Access a fixed-value grant and advisory support from an expert business advisor, and go on a learning journey alongside a cohort of other businesses trying new circular practices.
Aims of the Circular Pilot funding
1

Support London SMEs to join in the green recovery by implementing circular economy pilots

2

Safeguard existing circular economy jobs and increase the likelihood of more being created

3

Create a positive environmental impact within London in terms of waste reduction or increased recycling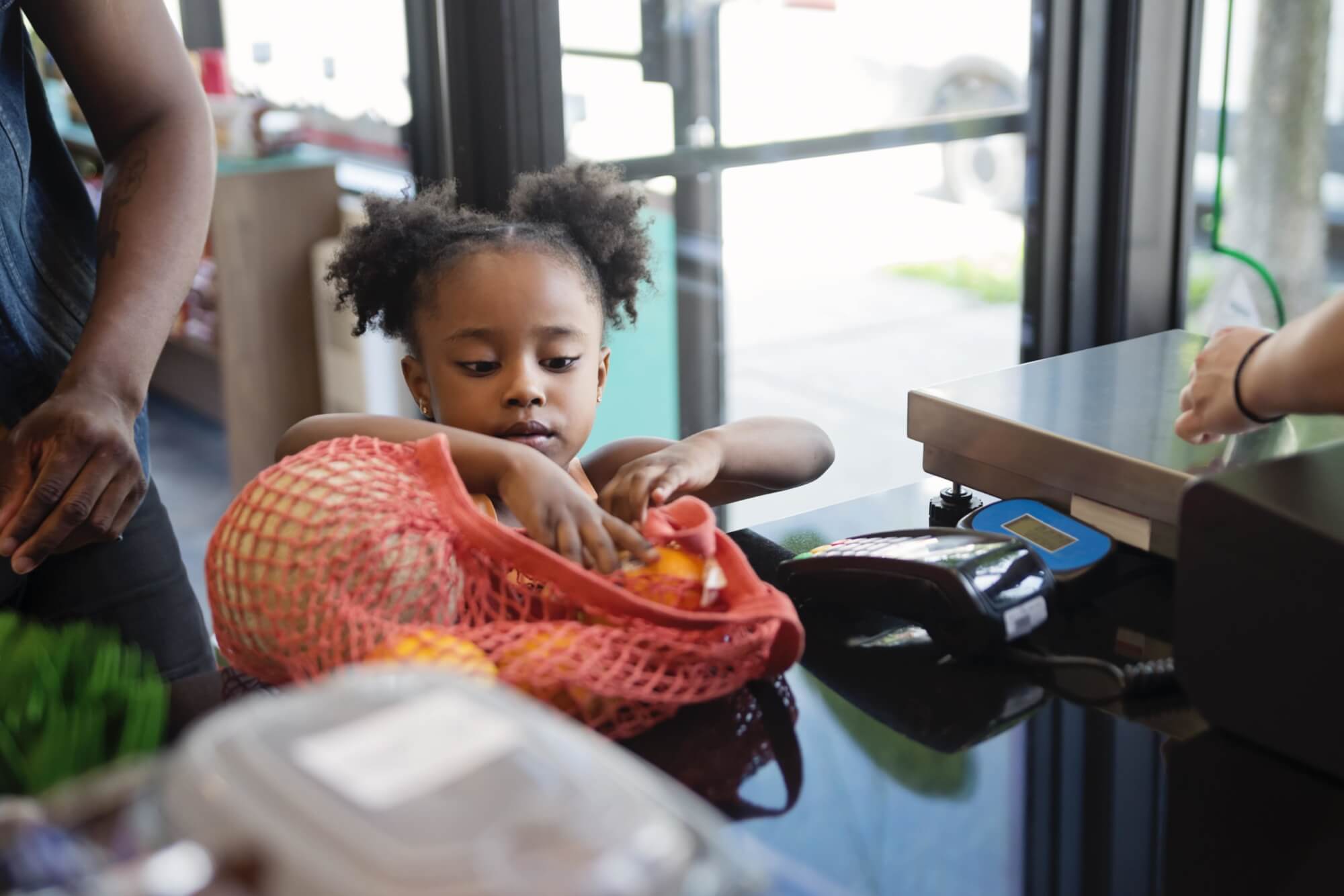 What to expect
Access a network of contacts who can help you along the way and keep you inspired.
Access financial support to implement and scale circular initiatives in your business
Learn best practice on how to design and implement pilots and prototypes, keeping your customer in mind
Learn and apply different methodologies to assess the environmental benefits of your circular pilot
Receive 1-2-1 bespoke mentoring support from an expert business advisor
Join our circular ecosystem and take advantage of speaking opportunities, grow your network, share ideas and collaborate.
*Please note that our Circular Pilot Grants Scheme is subject to availability. If accepted, you will receive grant funding along with a fixed number of hours of advisory support. You will also have to attend group sessions with other businesses to guarantee you learn what you need to from your pilot to set you up for success.
Why it matters?
A circular economy is one in which stuff is kept in use for as long as possible, delivering the highest value it can, for as long as it can. So rather than making, using and then throwing stuff away (a linear system), a circular economy means looking at each of those stages for new ways of cycling materials and value back into the system – using materials and products again and again, in many different forms.
Becoming more circular provides operational, commercial and environmental benefits that help businesses to be more resilient, competitive and resource-efficient.
Receive 1-2-1 support from Business Advisor
Meet with other businesses and solve shared problems
Networking with like-minded businesses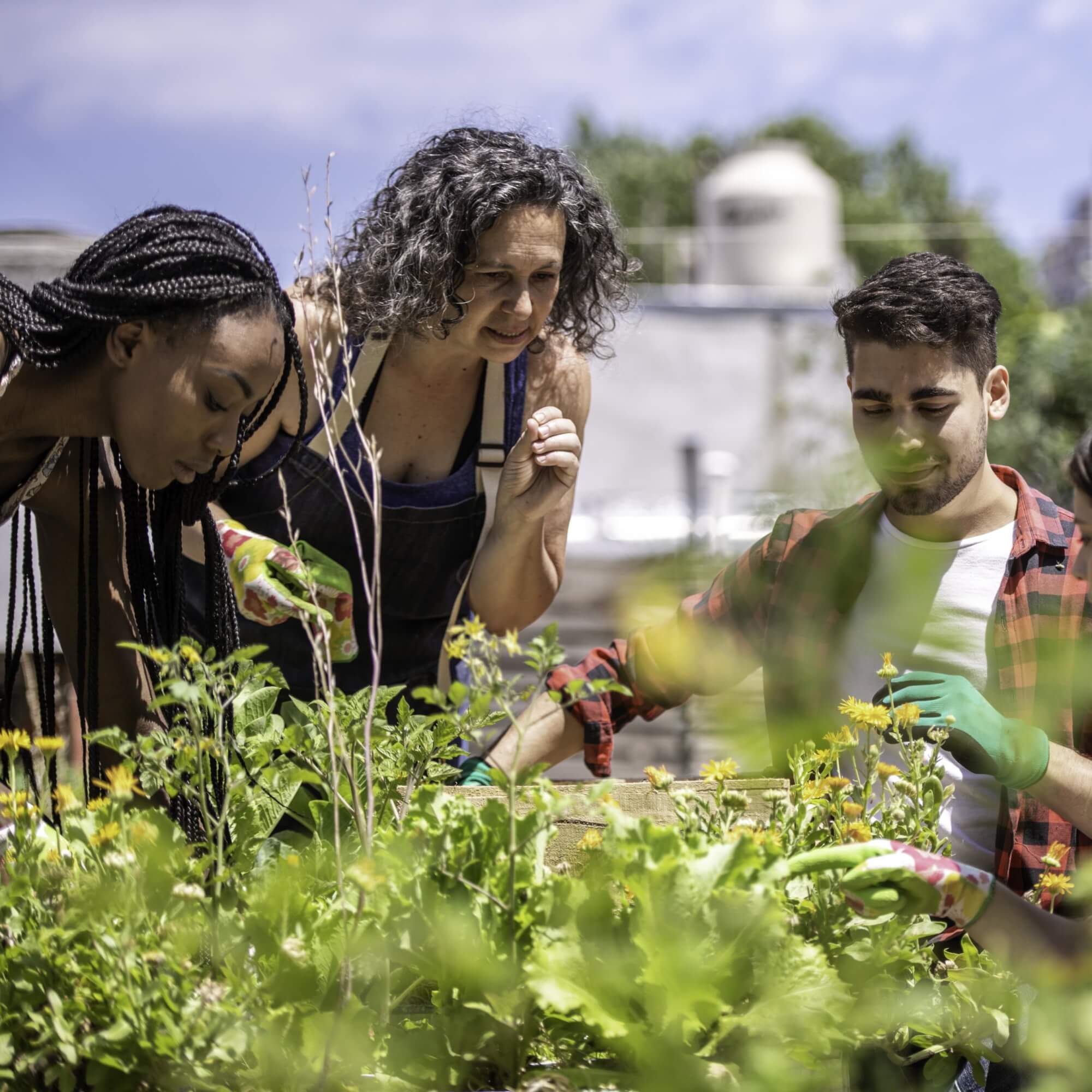 How to apply
There are no circular pilot grants currently available – make sure to check out each of Our Services for the support streams that are open for applications. Alternatively, tell us about your business using the form below and the team will review it and signpost you to the other services that will best meet your needs.
If we're not able to support you right now, we'll keep your details on file so that we can let you know when we have a new opportunity for you.
Click the button below to tell us about your business
Circular Business Masterclass