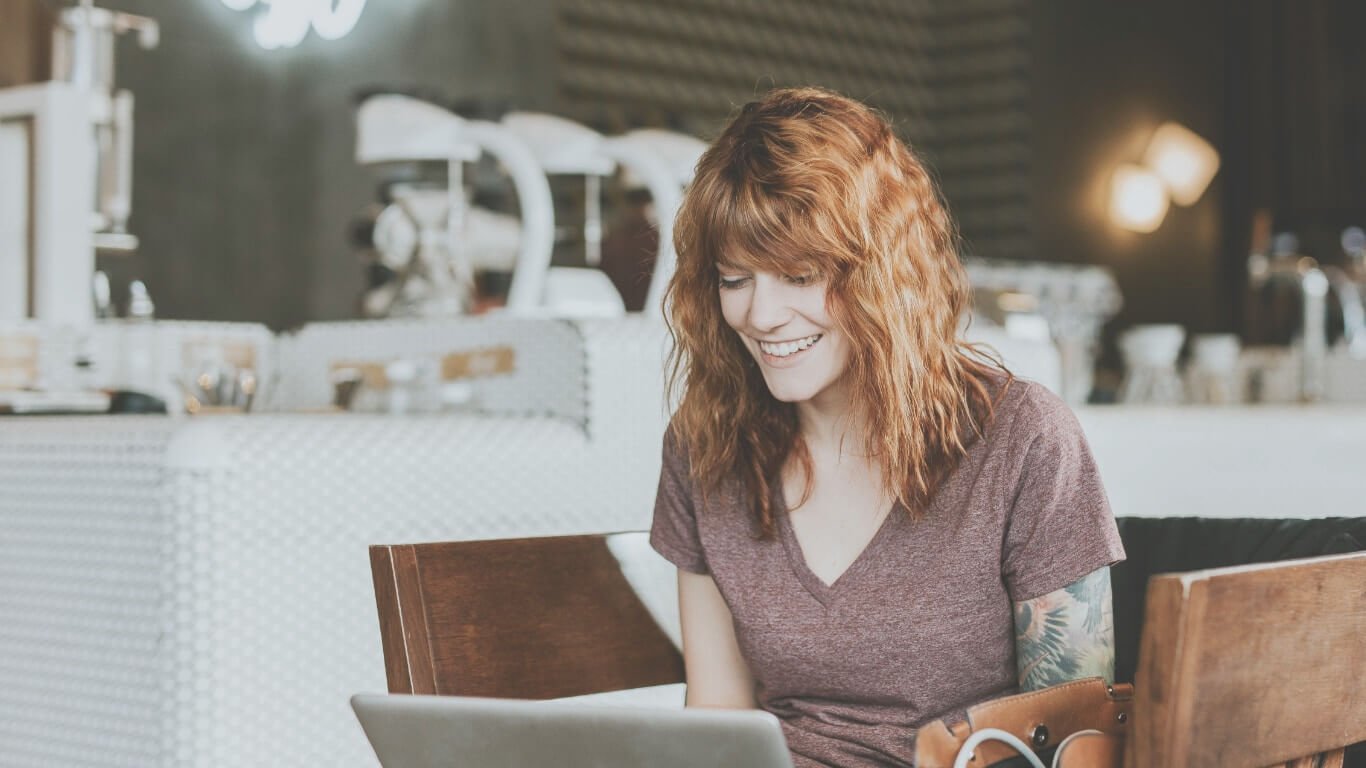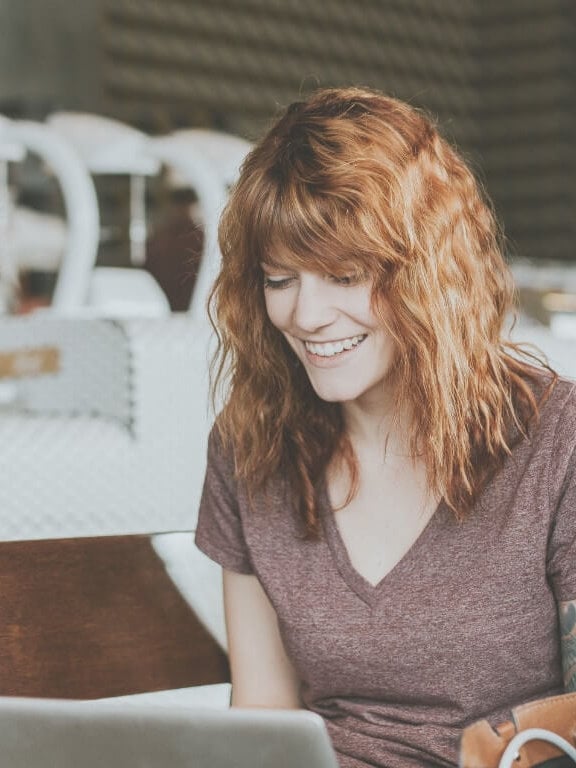 Build Back Better (Applications closed)
We are looking to support forward-thinking businesses so that they don't just recover from Covid-19 but emerge stronger and ready to prosper in a circular economy.

The impact of the Covid-19 pandemic highlighted the vulnerability of the current economic system. Funded by the Mayor of London as part of the Green New Deal, our free, fully funded support offers you the chance to identify circular opportunities for your business and to develop a circular business model that is resilient and fit-for-the-future.

Apply now to future proof your business and explore new circular business practices that can help you cut costs, boost revenues and protect jobs.

Are you based in Islington? In January 2022, Islington Council will offer circular economy grants to help businesses scale or launch new circular economy initiatives. Work with one of our Build Back Better advisors to get ready! Read more here.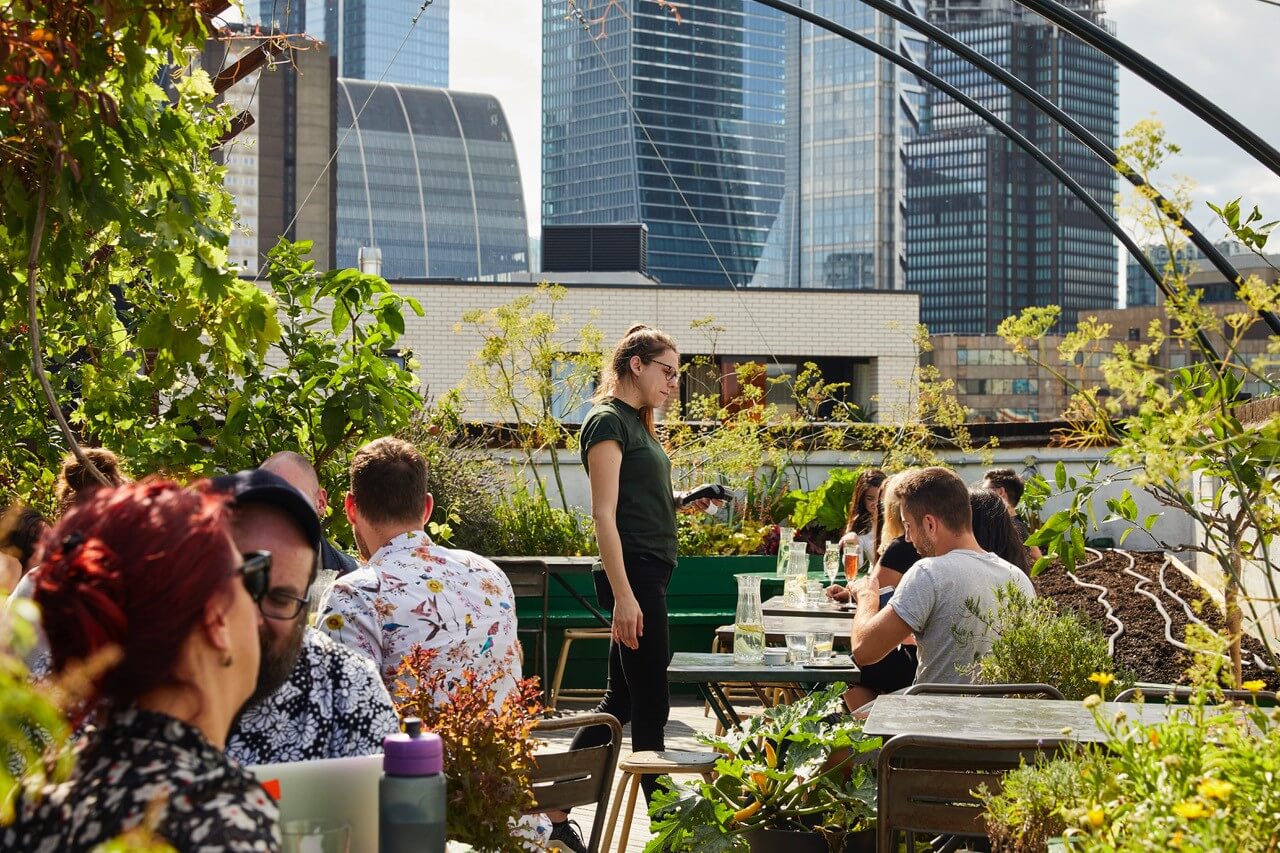 What to expect
Dive into your business and environmental challenges with a dedicated advisor
Problem solve and identify circular opportunities that could cut costs, generate revenue and reduce waste
Receive at least 12 hours of dedicated time from expert advisors and gain the knowledge you need to implement a winning circular strategy
Join our circular ecosystem and take advantage of speaking opportunities, grow your network, share ideas and collaborate
Who can apply?
This support is open to any London-based SME*, whether you have a circular economy idea you'd like to get off the ground, have started looking at new circular ways of doing business but aren't certain of the next steps, or are just curious to find out ways the circular economy can help you build back better.
We especially encourage applications from SMEs who have been particularly affected by Covid-19:
SMEs in the hospitality, retail or entertainment sectors
SMEs led by individuals from under-represented demographics such as female or Black, Asian and minority ethnic groups
*An SME employs fewer than 250 people, has an annual turnover under EUR 50 million or annual balance sheet less than EUR 43 million, and is not a subsidiary and/or under the control of one or several other enterprises (25% threshold).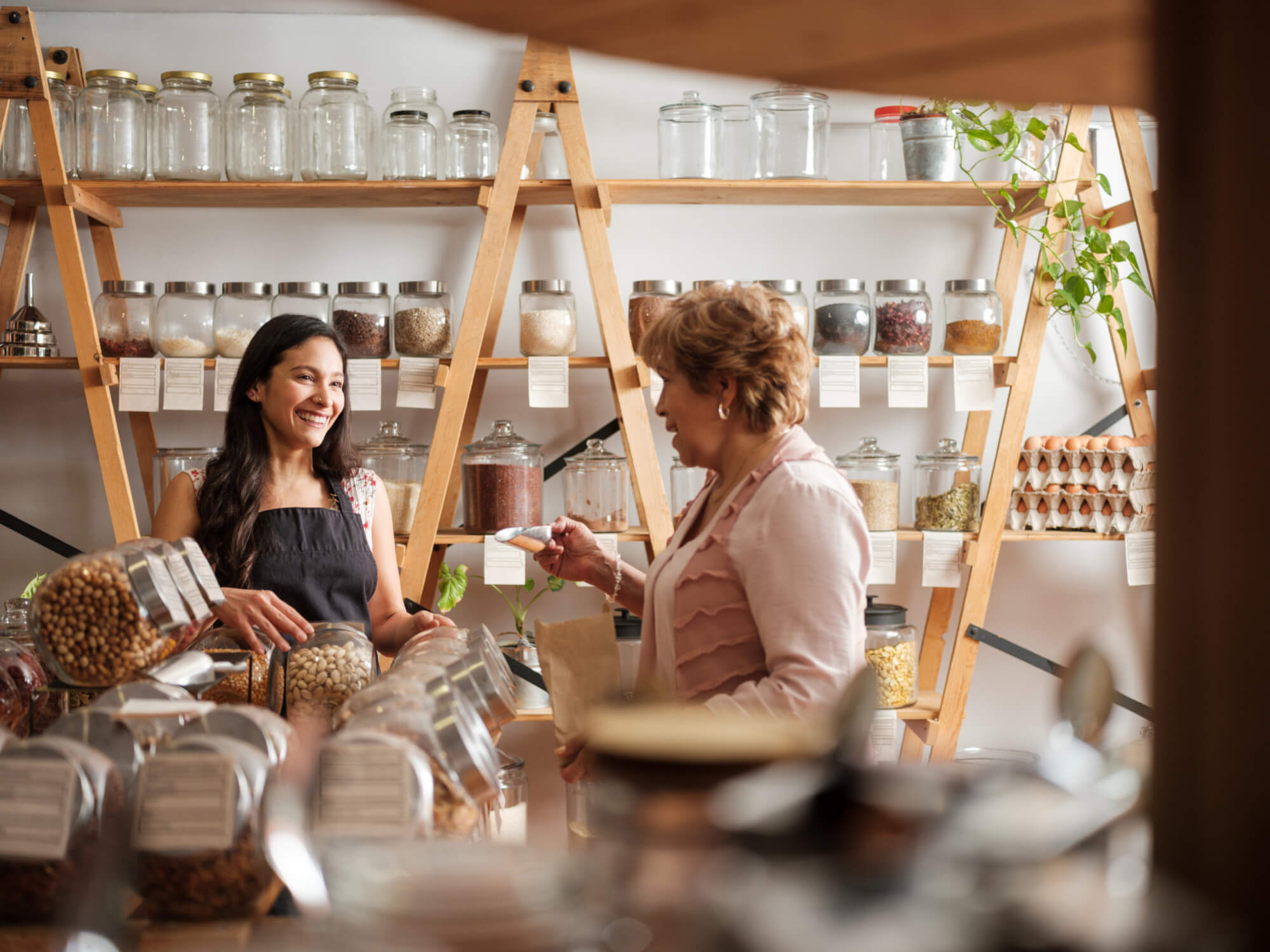 How it works
Assess
Circular business review
Your dedicated circular economy advisor will:
Carry out a free and thorough assessment to understand your current business practices
Identify opportunities to design circularity into your business to reduce waste, cut costs and tap into new revenue opportunities
Discuss any circular business ideas you may already have and explore how these might benefit your business
Understand
Your opportunities explained
You'll get a free report that summarises all your business's circular opportunities
The report will show the benefits of acting e.g. estimated cost savings, revenue generation and environmental impact
You'll also be given recommendations on how each opportunity can be achieved
Act
Make it happen
Your advisor will support you to refine your opportunities and develop an action plan to success
We'll provide introductions to relevant partners and services and, where available, sources of funding
12th Jan
Deadline for applications
Jan 2022
Diagnostic meeting
Jan 2022
Receive your bespoke report and recommendations
Mar 2022
Check in: Let us know how you're doing
Applications have now closed
Visit our services page to find out other ways we could support your business.
Pilot a circular initiative