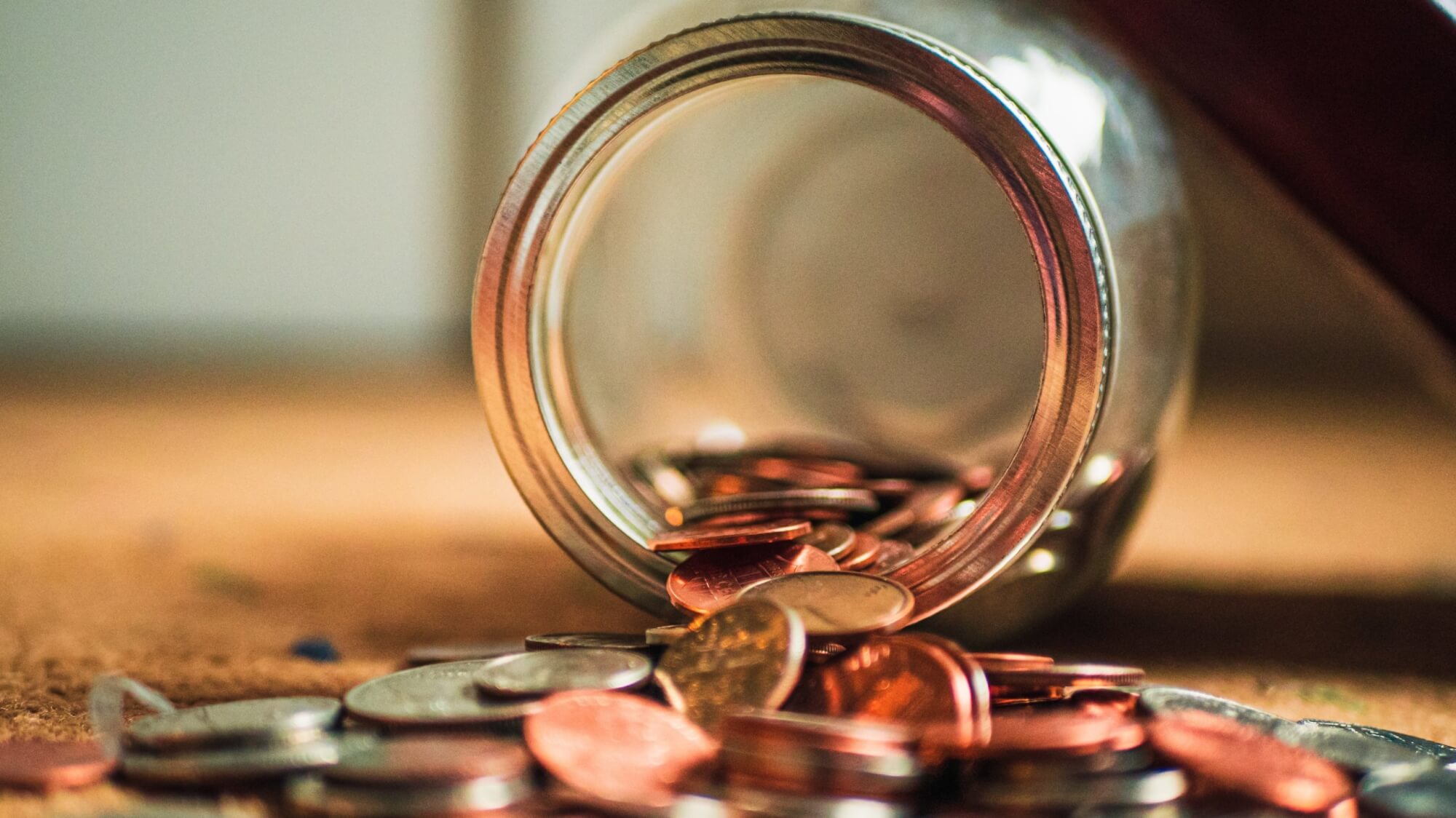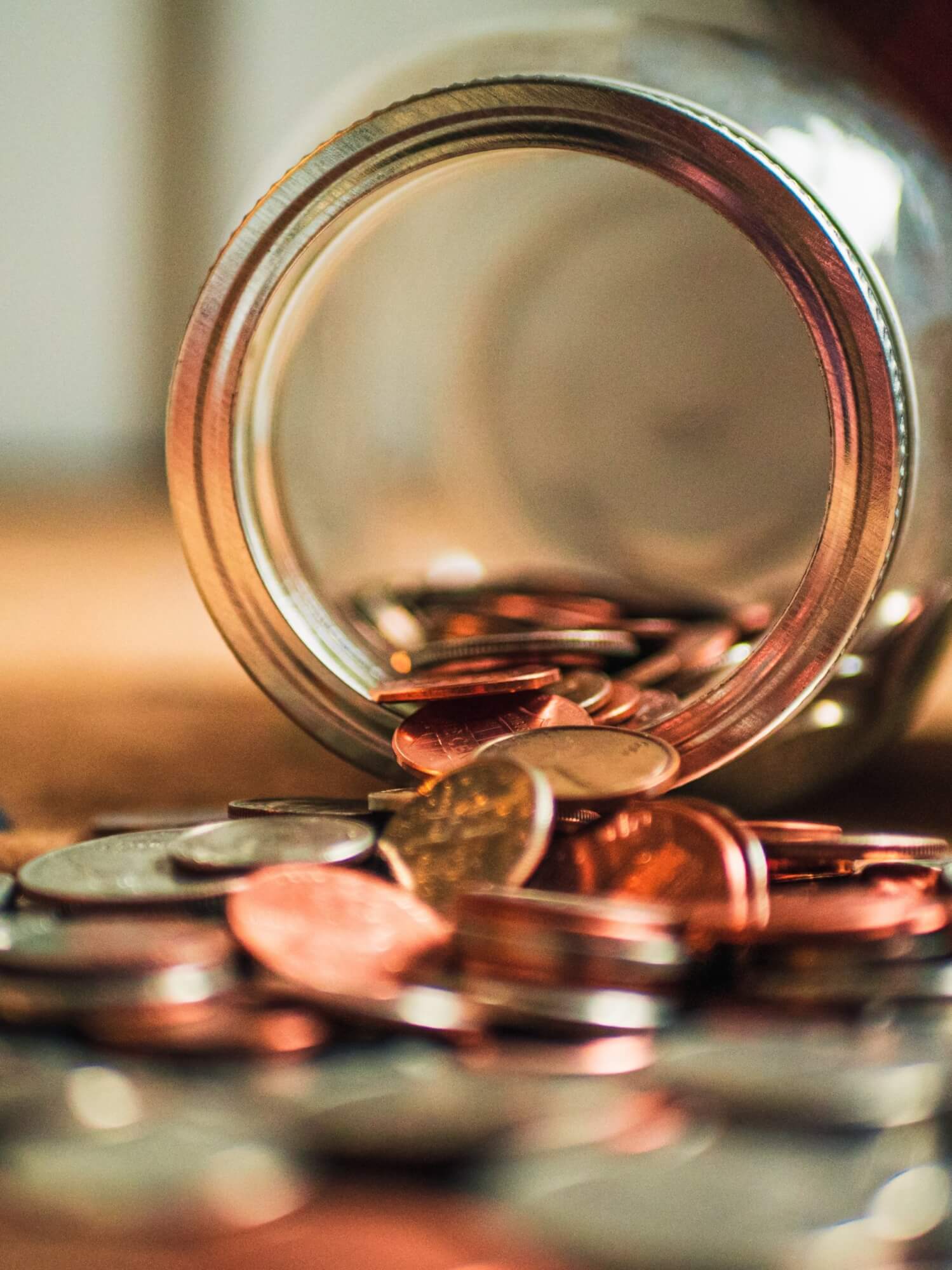 Circular pilot grants (Closed)
Thanks to funding from the Mayor of London's Green New Deal fund, we're pleased to be able to offer grants to London-based SMEs who need support in kickstarting a circular economy pilot as part of their recovery from the Covid-19 pandemic. Successful applicants will receive a grant of either £10,000 or £15,000 and may be selected to receive 12 hours of support from a ReLondon business advisor to support in the design and delivery of the pilot.
Aims of the Circular Pilot funding
1

Support London SMEs to join in the green recovery by implementing circular economy pilots

2

Safeguard existing circular economy jobs and increase the likelihood of more being created

3

Create a positive environmental impact within London in terms of waste reduction or increased recycling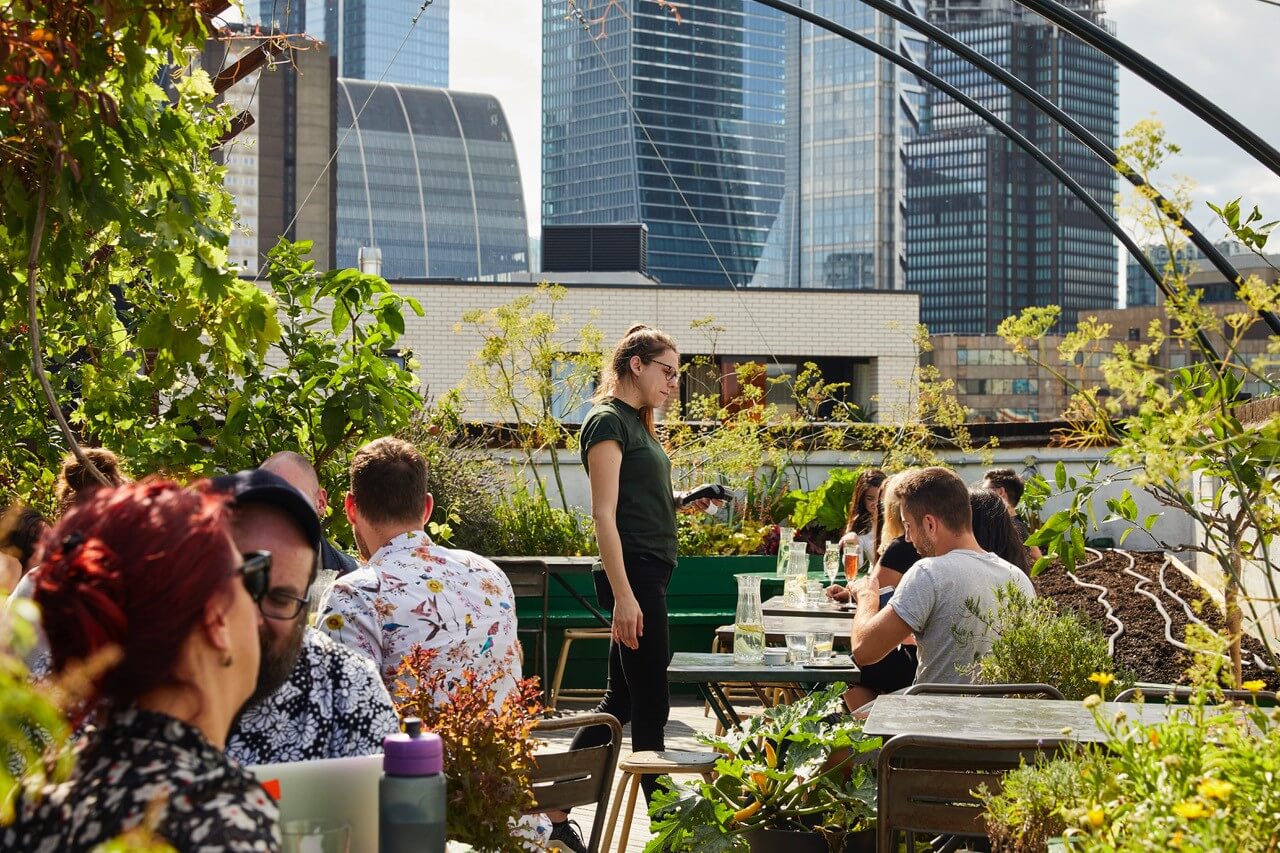 Who can apply?
Applications are open to any established, London-based SME with a circular economy project they want to launch as part of a green recovery. Please read the applicant guidance for detailed eligibility criteria regarding business size.
We especially encourage applications from SMEs who have been particularly affected by Covid-19:
SMEs in the hospitality, retail or entertainment sectors
SMEs led by individuals from under-represented demographics such as female or Black, Asian and minority ethnic groups
To be successful, a business does not need to have worked with circular economy models in the past but should be committed to trialling a new approach that can drive green growth in London. Recipients will need to be established, revenue generating businesses with a proven business model.
We'd be particularly keen to see partnerships between SMEs to deliver a pilot.
How much funding is available?
30 SMEs will receive grants of either £10,000 or £15,000 which will be allocated based on the funding available.
All grant awardees will also receive a diagnostic support session and a number of pilots will be selected for specialist additional support from a ReLondon business advisor.
Although not a requirement, being able to demonstrate match funding or in-kind funding could be beneficial.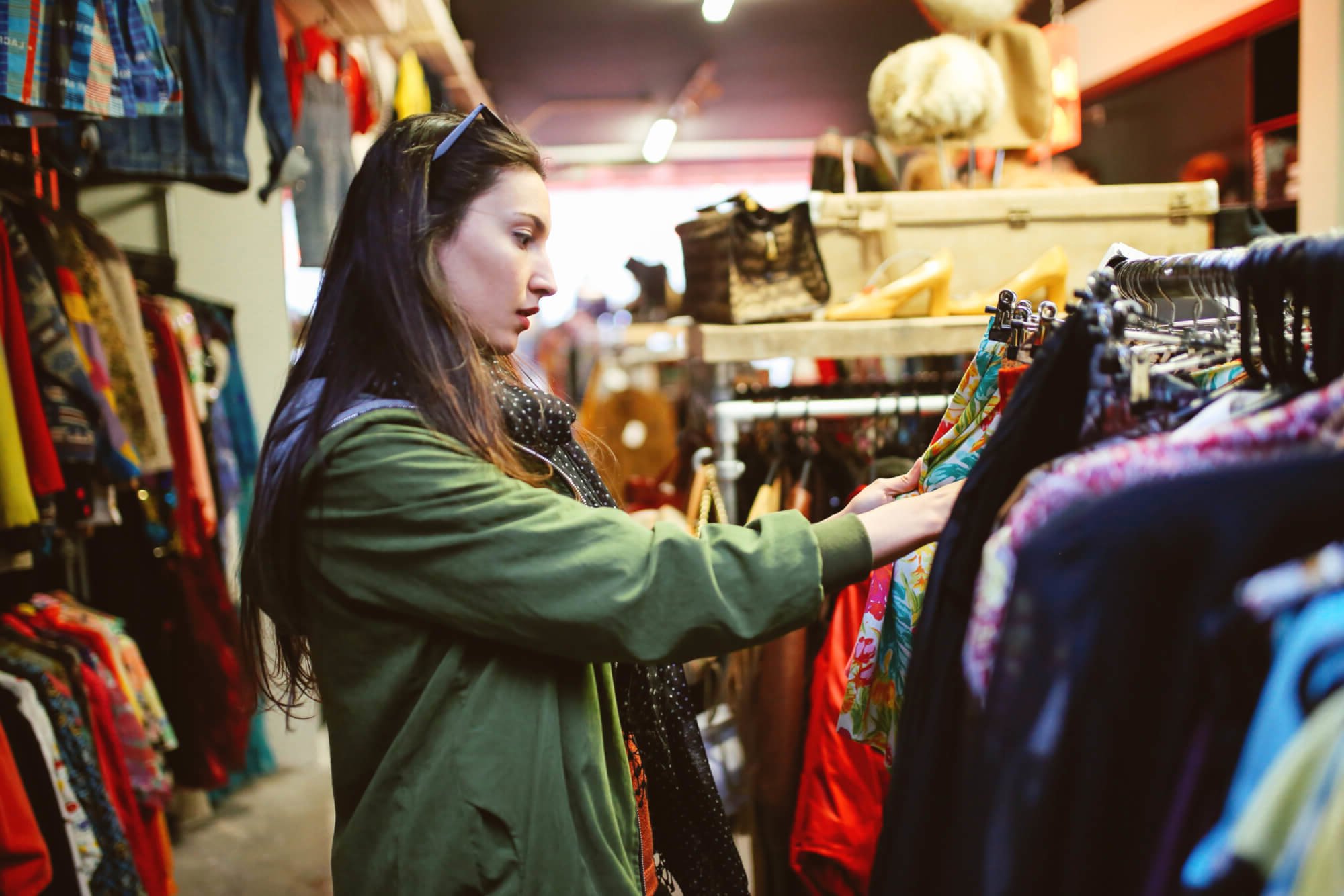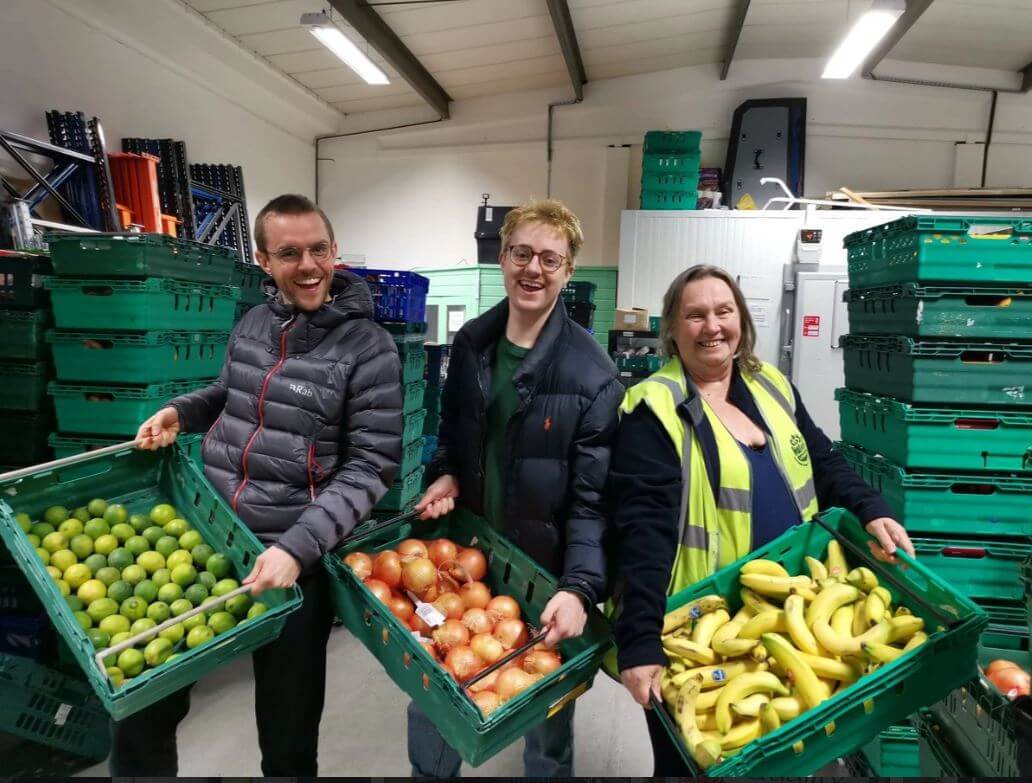 What will be funded?
To be eligible for funding, pilots must fit with one or more of our circular business models as outlined in the applicant guidance. Circular economy projects might include (but are not limited to!):
Implementing a product or packaging take back scheme
Launching a new revenue stream through leasing products or by recovering a new waste stream
Launching a refillable or reusable system or product
Designing a modular product
Pilots should represent a new activity for the business and not simply expand an existing model.
Looking for more inspiration?
Check out our inspiration guide.
18 Jul
Application deadline (23:59)
w/c 23 Aug
Award notification
w/c 30 Aug
Payment 1 (75%)
Sep/Oct 2021
Pilot kick off
Jan/Feb 2022
Follow up and payment 2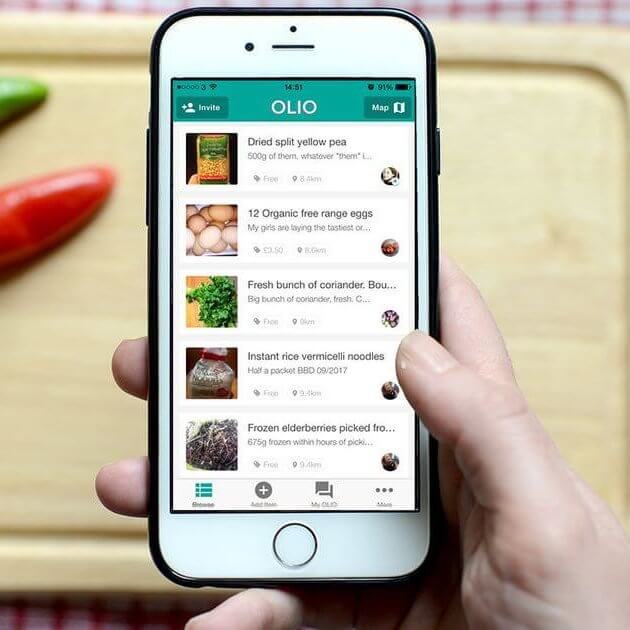 Applications have now closed
Visit our services page to find out other ways we could support your business
FAQs
Can I apply if my business is registered outside of London?
You'll need to have a registered or trading address in London to be eligible for the grants. SMEs based outside of London may partner with a London-based SME, making an application through their registered entity.
I don't know anything about the circular economy, can I still apply for the grants?
Yes, we encourage all businesses to apply with ideas for a pilot/trial that can help to reduce waste, or increase recycling and reuse within your business or your supply chains. If successful, we will support you to develop and implement the idea. You are also encouraged to check out other businesses that might offer solutions that fit your business – please take a look at our 'inspiration guide' for some ideas and directory of businesses you could work with.
Can you help me design a 'circular' initiative to pilot using the grant?
You can find our guide to different kinds of circular economy business models which reduce waste and increase reuse and recycling here. This includes a range of businesses that offer services that could be appropriate to your work, who you might want to work with to deliver a new initiative. If you're unsure, please get in touch at business@relondon.gov.uk. All successful applicants will join a support programme designed to help you get the most out of your Pilot initiative. If you're only just starting to explore circular economy models and aren't quite ready to apply for a grant, our Build Back Better advisory support is designed to help you explore the opportunities available to you.
Can I include freelancers, contractors or part time workers in the '3 employees' criteria?
Yes, you can include freelancers, contractors or part time workers. We are also interested in how the funding will support current or new employment or contracts.
Does the furlough (CJRS) scheme count towards my subsidy control limit for grant funding I need to declare? What about other funding I have received in the past 3 years?
Funding you have received through the Coronavirus Job Retention (Furlough) Scheme does not count towards your Subsidy Contol limit, as it was made available to all businesses. Other funding will depend on how it was treated by the public organisation responsible for its distribution so please check your documents.
We have not been operating for 3 years and aren't able to share 3 years' revenue for the business, can we still apply?
Yes, you can still apply. We are primarily requesting 3 years of revenue to help understand where Covid-19 has had a major impact on the business and its growth, especially where businesses have been significantly under the £100k threshold in recent times.
I run a social enterprise, community interest company or charity, can I apply for the grants?
Yes, we encourage registered legal entities of all kinds to apply, subject to meeting other criteria for the grants. If you're unsure or have a more complicated arrangement, please get in touch with us at business@relondon.gov.uk.
I run a start-up business and we do not meet the £100k projected revenue in the grant criteria, can I still apply?
The Circular Pilot grants are intended for established businesses. Start-ups that are not close to the eligibility criteria might consider partnering with an established business that meets the criteria, in order to deliver a pilot together. In this case, the established partner would be the grant holder and could make an agreement with the start-up to deliver the pilot.
Can we use the funding to install renewable energy or water efficiency measures?
ReLondon and this grant fund is focused on reframing our relationship with 'stuff' so we won't be able to support pilots that purely involve energy or water efficiency initiatives.
Can I act as a partner on another Circular Pilot grant application, while making my own application?
Yes, you may participate as a partner on multiple applications. However, you may only apply for one grant for your business and it should be clear that any additional participation does not detract from/conflict with your primary application.
Emergency Grants (Closed)