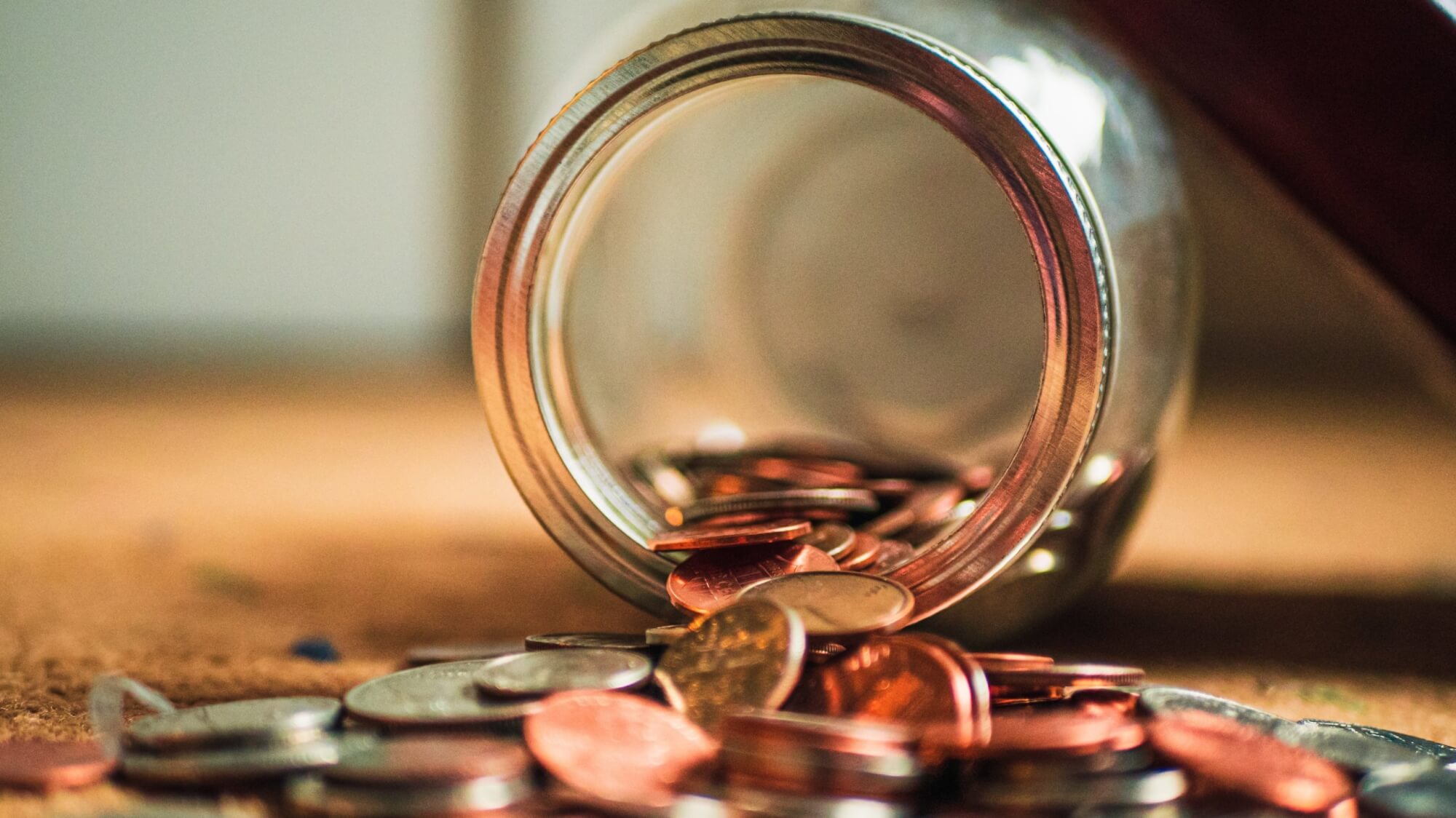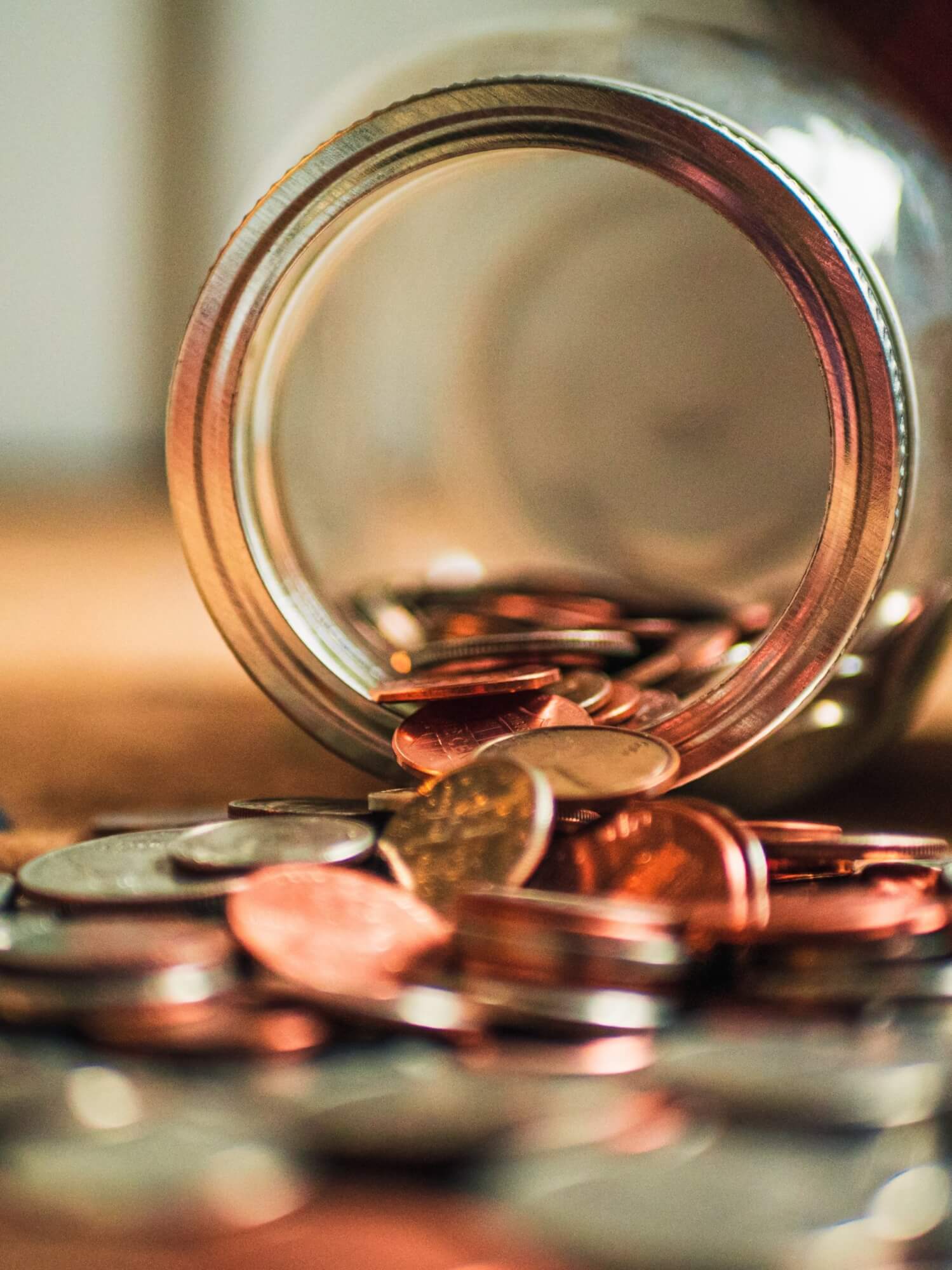 Emergency Grants (Open now)
Thanks to the Green New Deal funding from the Mayor of London, the ReLondon's Business Transformation and Better Futures+ business support programmes are offering emergency grant funding for London-based, small and medium sized enterprises (SMEs), that have been negatively impacted by the Covid-19 pandemic and have registered with either of the two programmes prior to February 2021.

These grants are designed to provide immediate relief to circular and cleantech businesses with the aim of maintaining London's diverse ecosystem of low carbon, circular businesses and promote a green recovery post-Covid-19.

The Green New Deal is the Mayor's £10 million investment in green projects that will support around 1,000 green jobs to boost London's economic recovery and tackle the twin dangers of air pollution and the climate emergency. For more information you can read the Mayor's press release here
Aims of the Emergency Grant Fund
1

Contribute to the survival of circular and cleantech businesses that will play a role in London's transition to a low carbon, circular economy.

2

Safeguard existing circular and cleantech jobs and increase the likelihood of more being created

3

Ensure the positive environmental impact of funded businesses is able to continue after the pandemic as part of the green recovery.
Who can apply?
This funding call is open to circular and cleantech SMEs registered with either the ReLondon Business Transformation or Better Futures Business Support Programmes that can demonstrate that their business was functioning successfully before being negatively impacted by the Covid-19 pandemic.
We especially encourage applications from SMEs within those networks who have been particularly affected by Covid-19:
SMEs that are highly dependent on the hospitality, retail or entertainment sectors
SMEs owned by underrepresented demographics (female or BAME-led)
SMEs based in areas of London that have been the hardest hit by the pandemic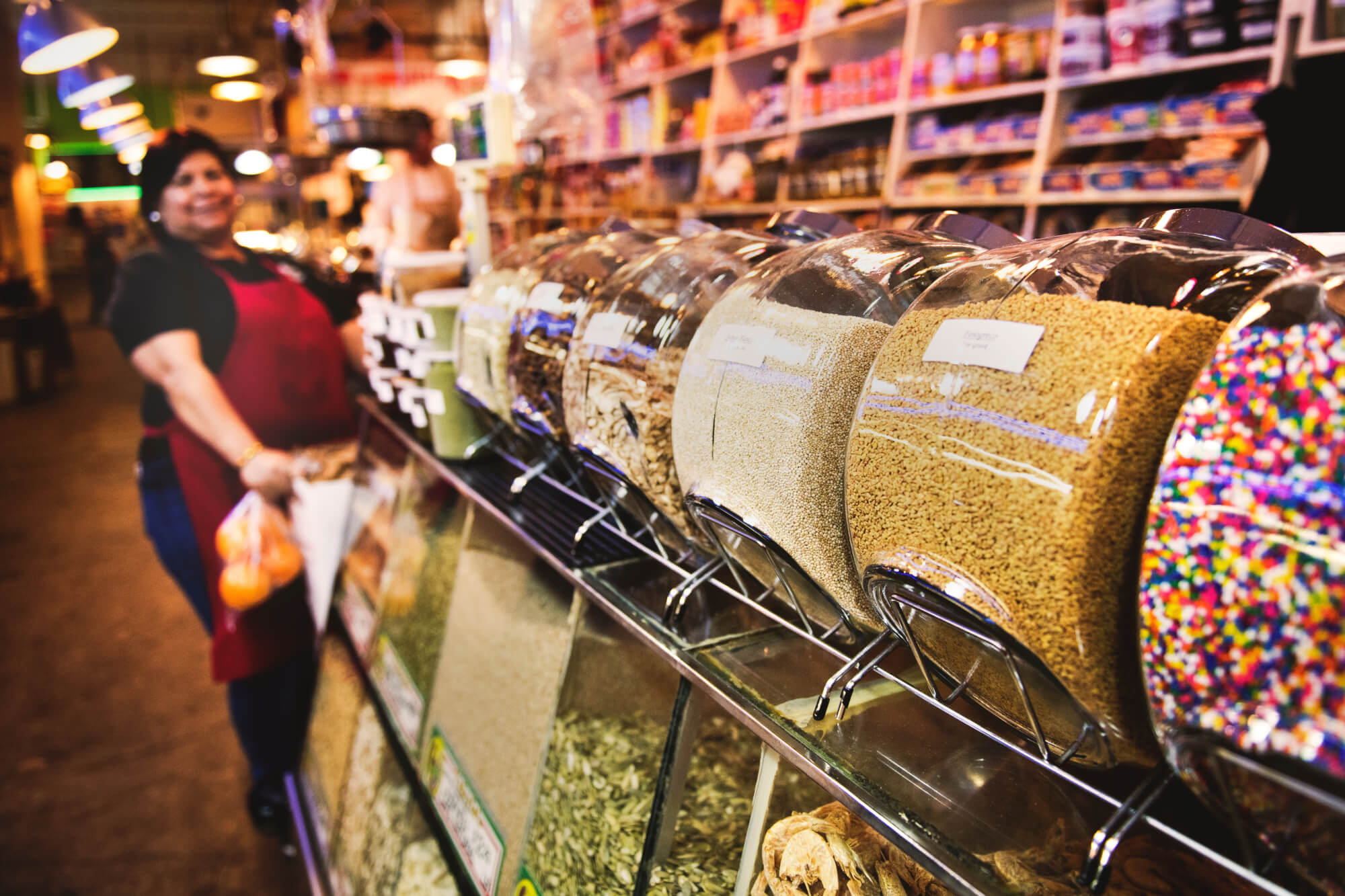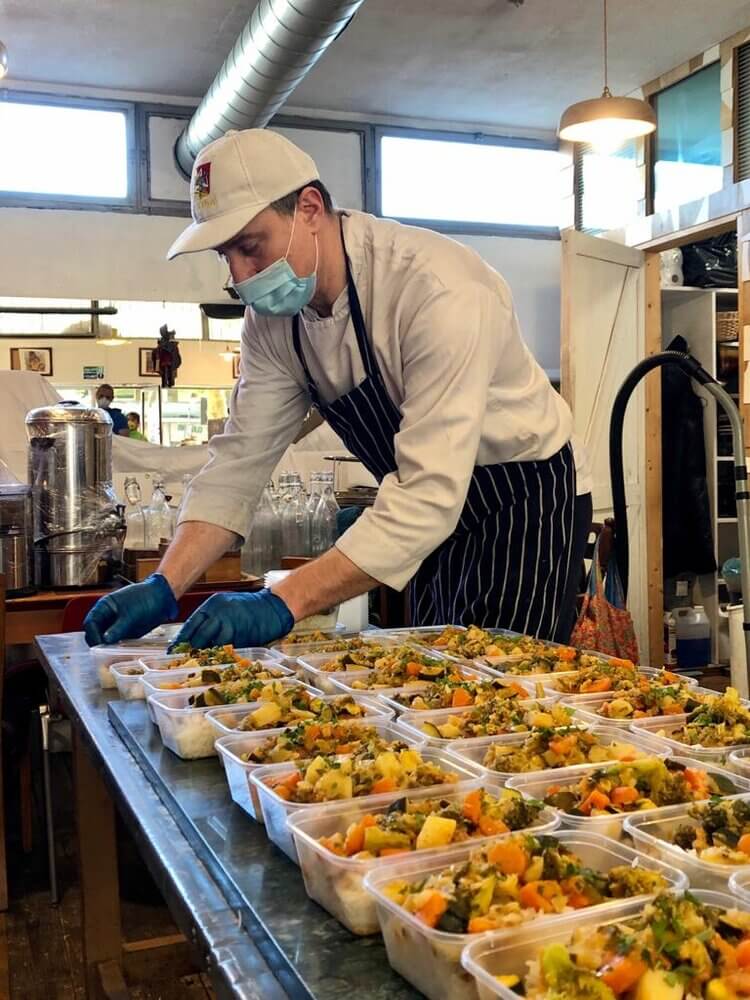 Financial Assistance available
Grants of between £5,000-£10,000 are available for SMEs that:
Are registered with the ReLondon Business Transformation and Better Futures programmes
Can demonstrate good health or, in the case of pre-revenue businesses, good potential for success, prior to the start of the pandemic (March 2020)
Can demonstrate having being negatively impacted by Covid-19
21 Mar
Application deadline
w/c 19 Apr
Grantees notified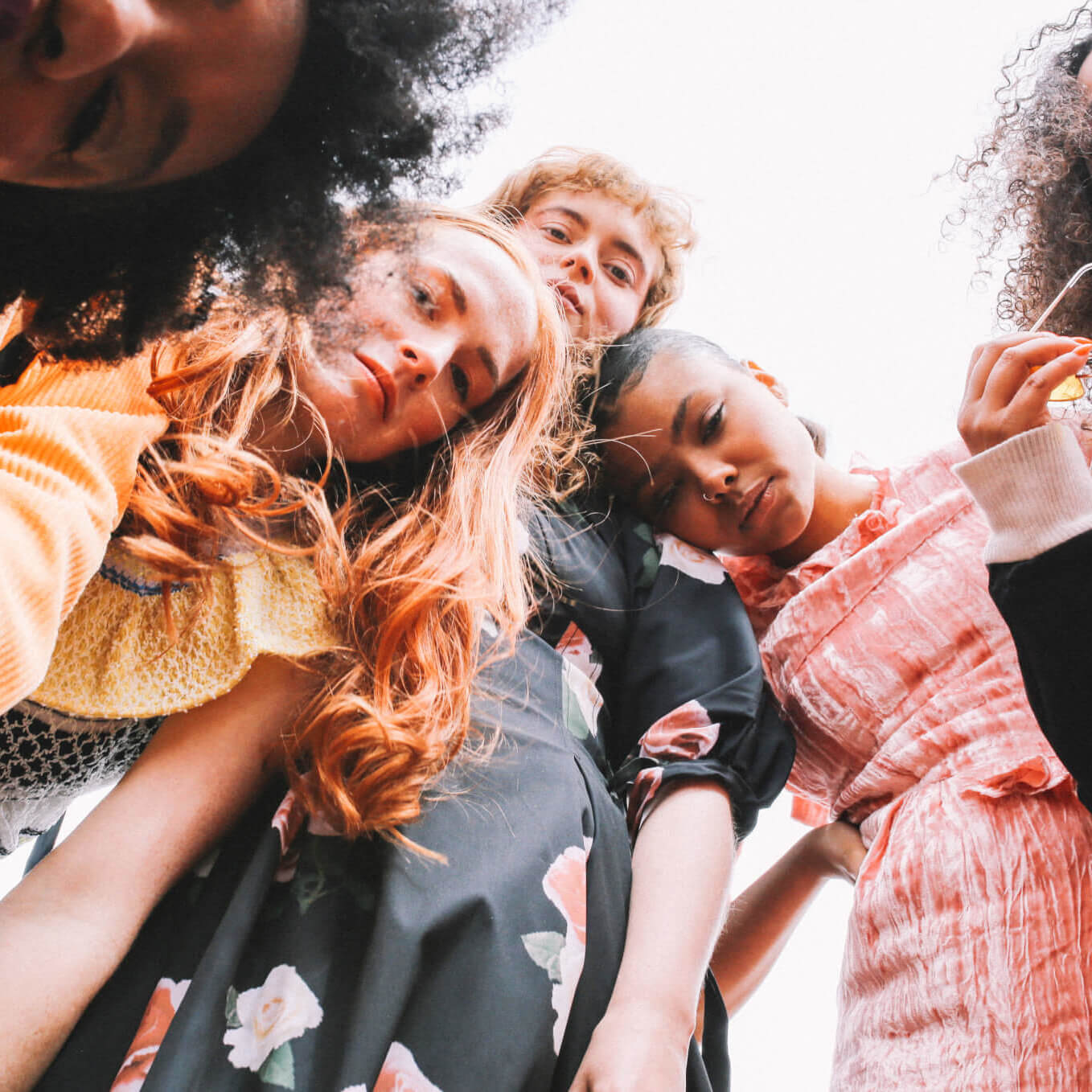 How to apply
In addition to being a member of the ReLondon Business Transformation or Better Futures programmes, SMEs must have a registered or trading address in London and meet the definition of an SME (see guidance notes for more details).
When applying ,you will be asked to demonstrate the status and performance of the business before and after the start of the pandemic by providing a narrative description and the relevant business accounts to back up the claim. Applications will be scored based on the alignment with the goals of the funding and the urgency with which the funding is needed to support the business.
Applications must be submitted by midnight on 21st March 2021.
If you are a ReLondon Business Transformation or Better Futures SME, click the button below to apply:
Circular pilot grants (Open May 2021)