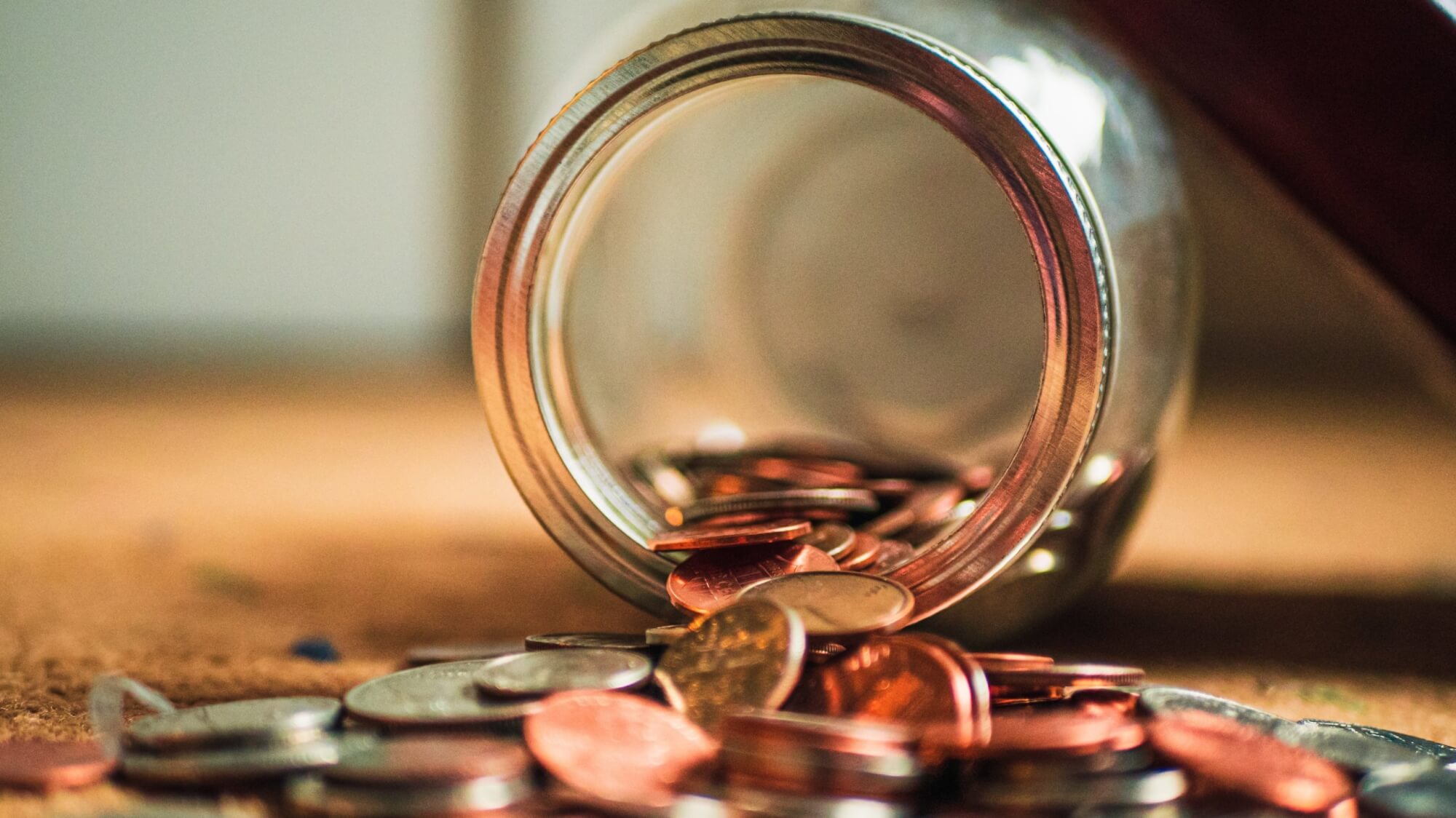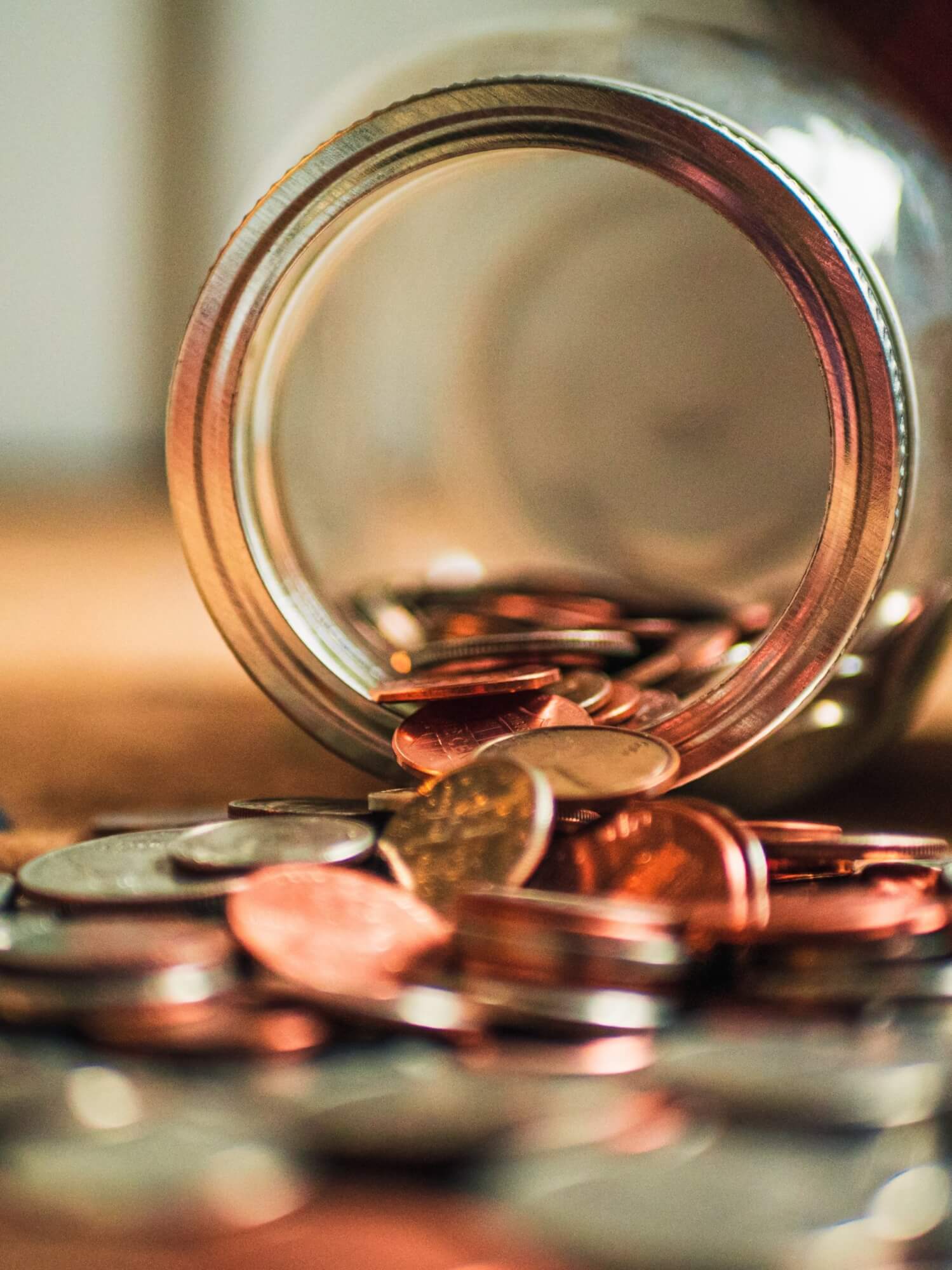 Circular pilot grants (Open June 2021)
Thanks to funding from the Mayor of London's Green New Deal, we will be offering grants to London-based SMEs who need support in kickstarting a circular economy pilot as part of their recovery from the Covid-19 pandemic. Successful applicants will receive a grant and 12 hours of support from ReLondon's Business Transformation's business advisors to advise in the design and delivery of the pilot.
Aims of the Circular Pilot funding
1

Support London SMEs to join in the green recovery by implementing circular economy pilots

2

Safeguard existing circular economy jobs and increase the likelihood of more being created

3

Create a positive environmental impact within London in terms of waste reduction or increased recycling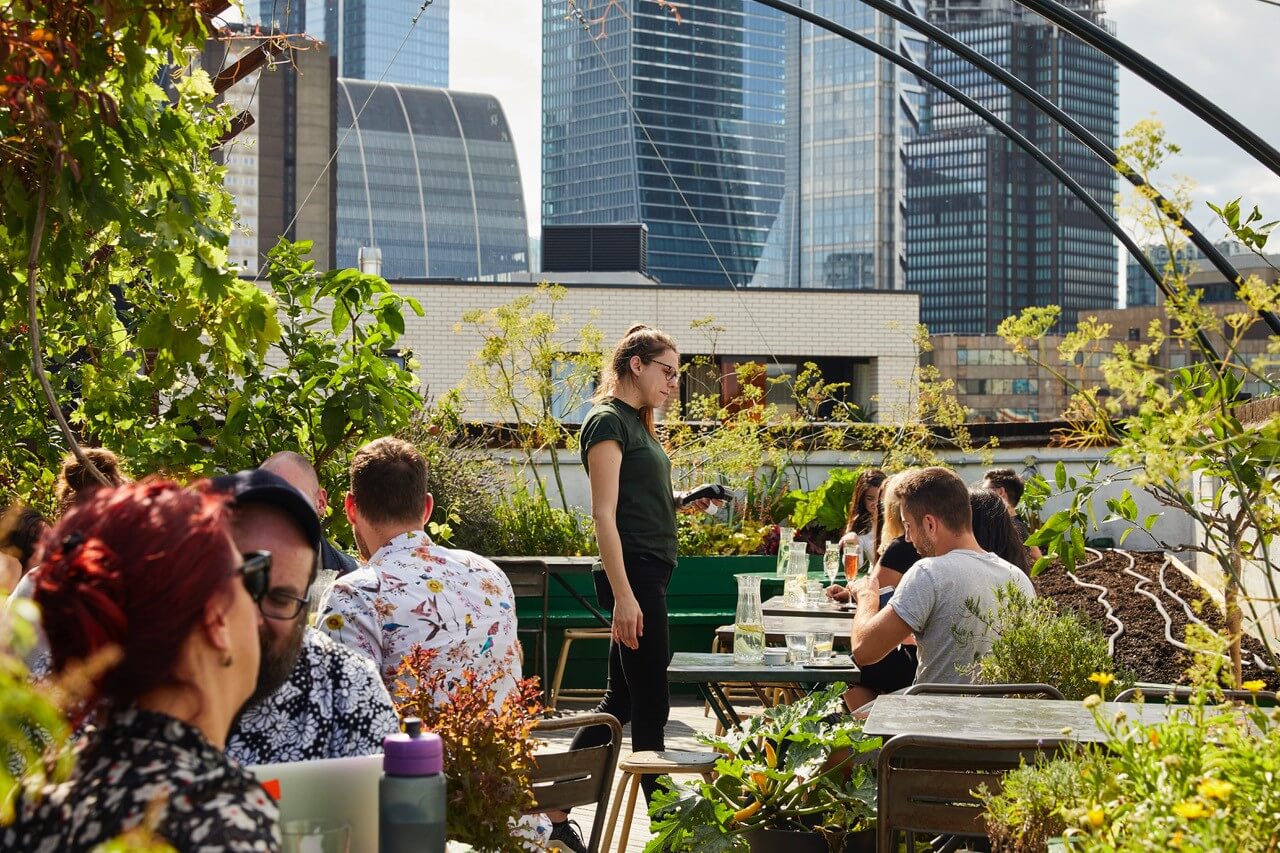 Who can apply?
Applications will be open to any London-based SME with a circular economy project they want to launch as part of a green recovery.
We especially encourage applications from SMEs who have been particularly affected by Covid-19:
SMEs in the hospitality, retailor or entertainment sectors
SMEs owned by underrepresented demographics (female or BAME-led)
To be successful, a business does not need to have worked with any of these models in the past but should be committed to trialling a new approach that can drive green growth in London. Recipients will need to be established, revenue generating businesses with a proven business model.
We'd be particularly keen to see partnerships between SMEs to deliver a pilot.
How much funding is available?
30 SMEs will receive grants of either £10,000 or £15,000 which will be allocated based on the funding available.
All grant attendees will also receive a diagnostic support session and a number of these will be selected for specialist additional support from a ReLondon business advisor.
Although not a requirement, being able to demonstrate match funding or in-kind funding could be beneficial.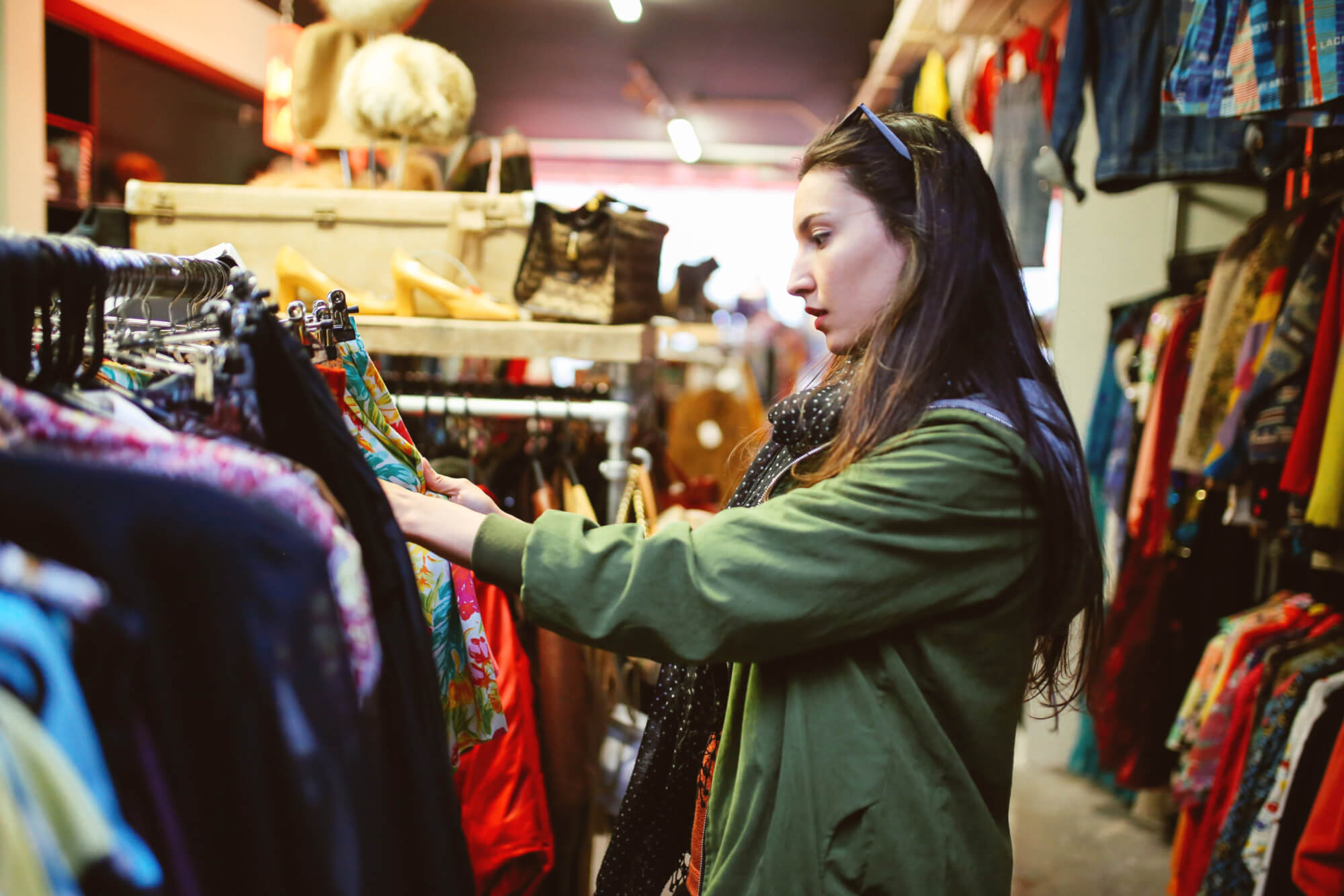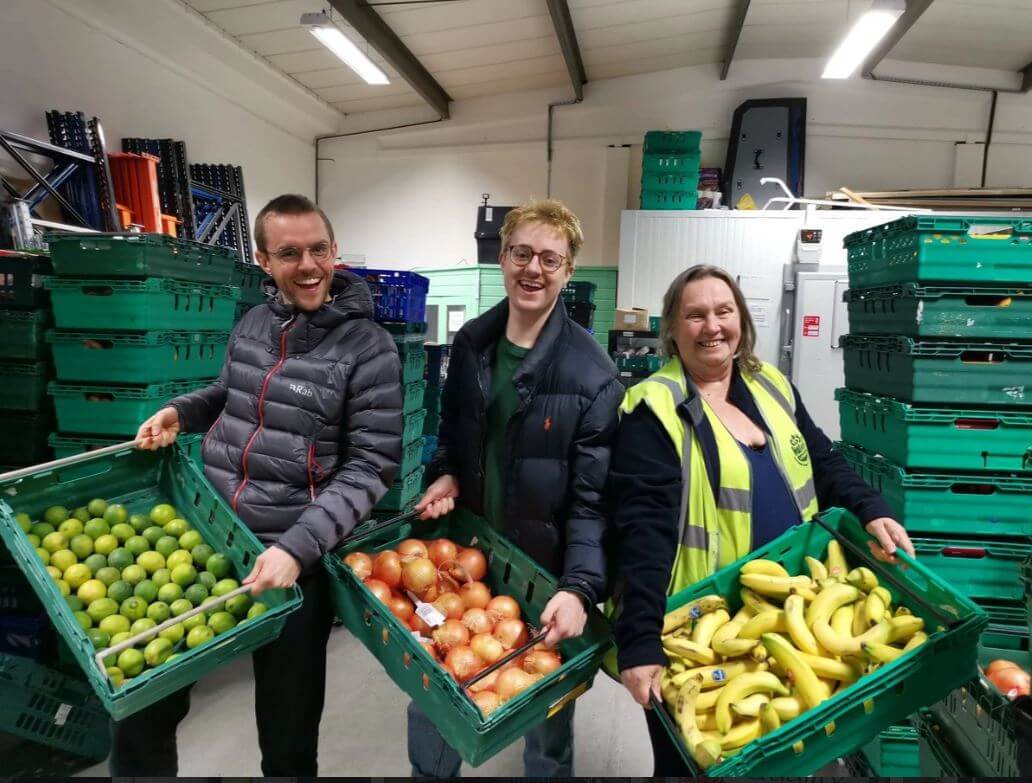 What will be funded?
Circular economy projects might include (but are not limited to):
Implementing a product or packaging take back scheme
Launching a new revenue stream through leasing products or by recovering a new waste stream (expansion of an existing service would not be eligible)
Launching a refillable or reusable system or product
Designing a modular product
Tell us what you need
We're currently inviting expressions of interest in our Green New Deal funded support streams in order to shape their delivery. Scroll down or click here to tell us how a Circular Pilot Grant could help your small business.
18 Jul
Application deadline
31 Aug 2021
Grantees notified
Sep/Oct 2021
Pilot kick off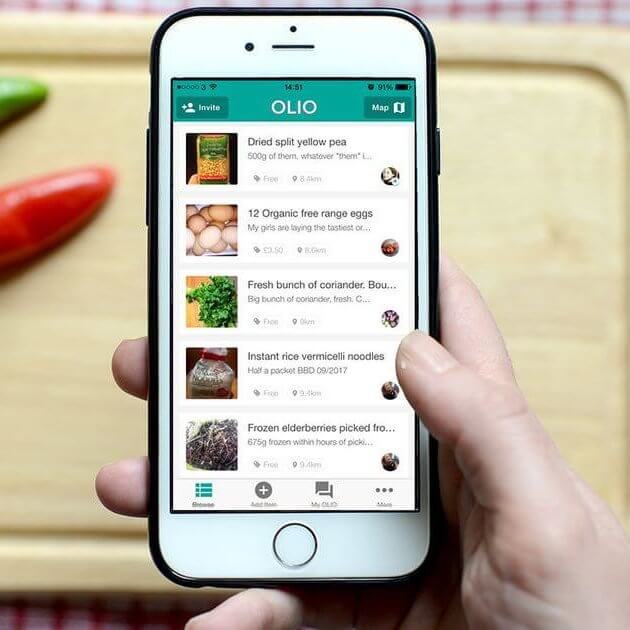 Express your interest and tell us how a circular pilot grant could help your small business:
Emergency Grants (Closed)