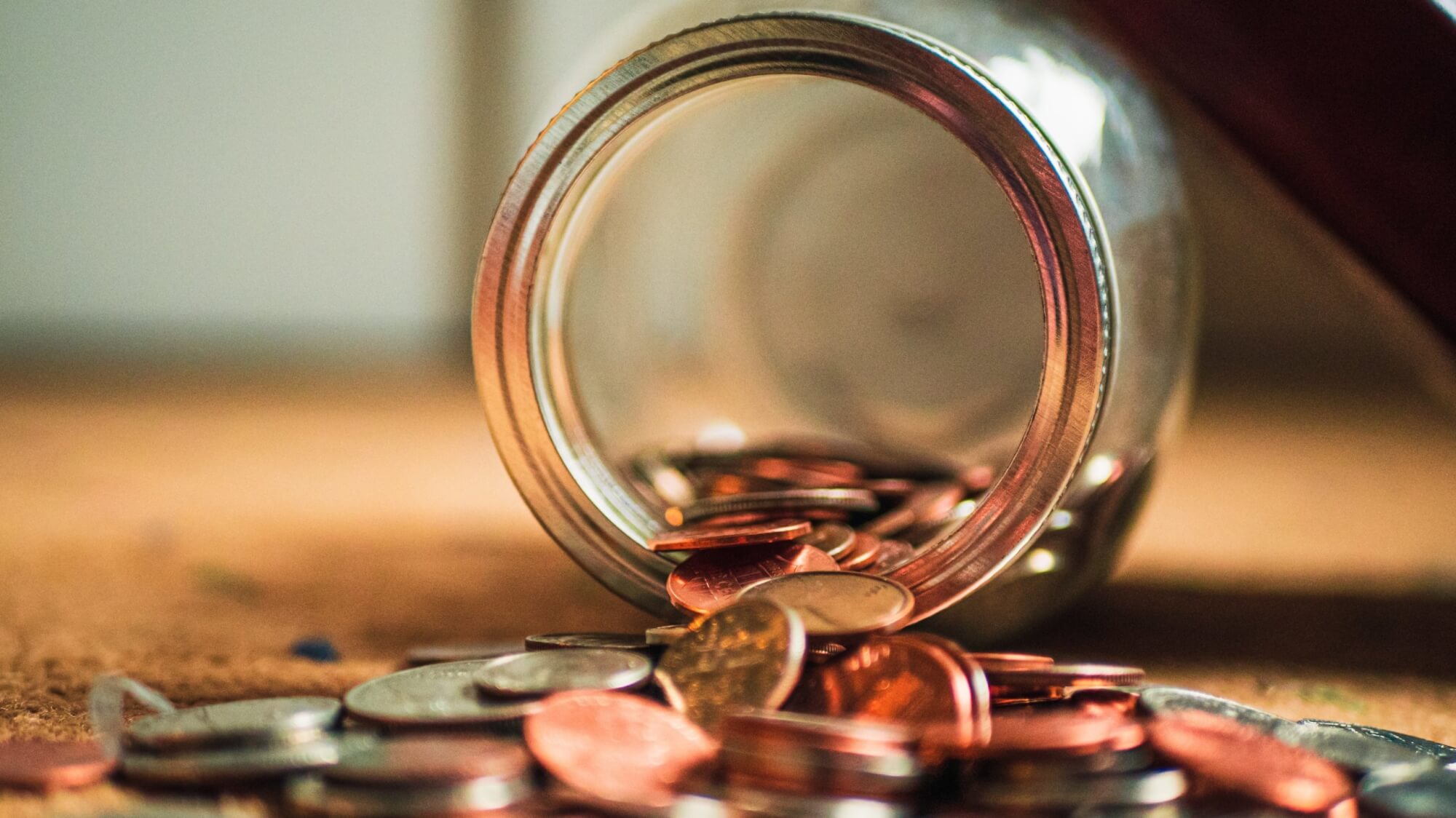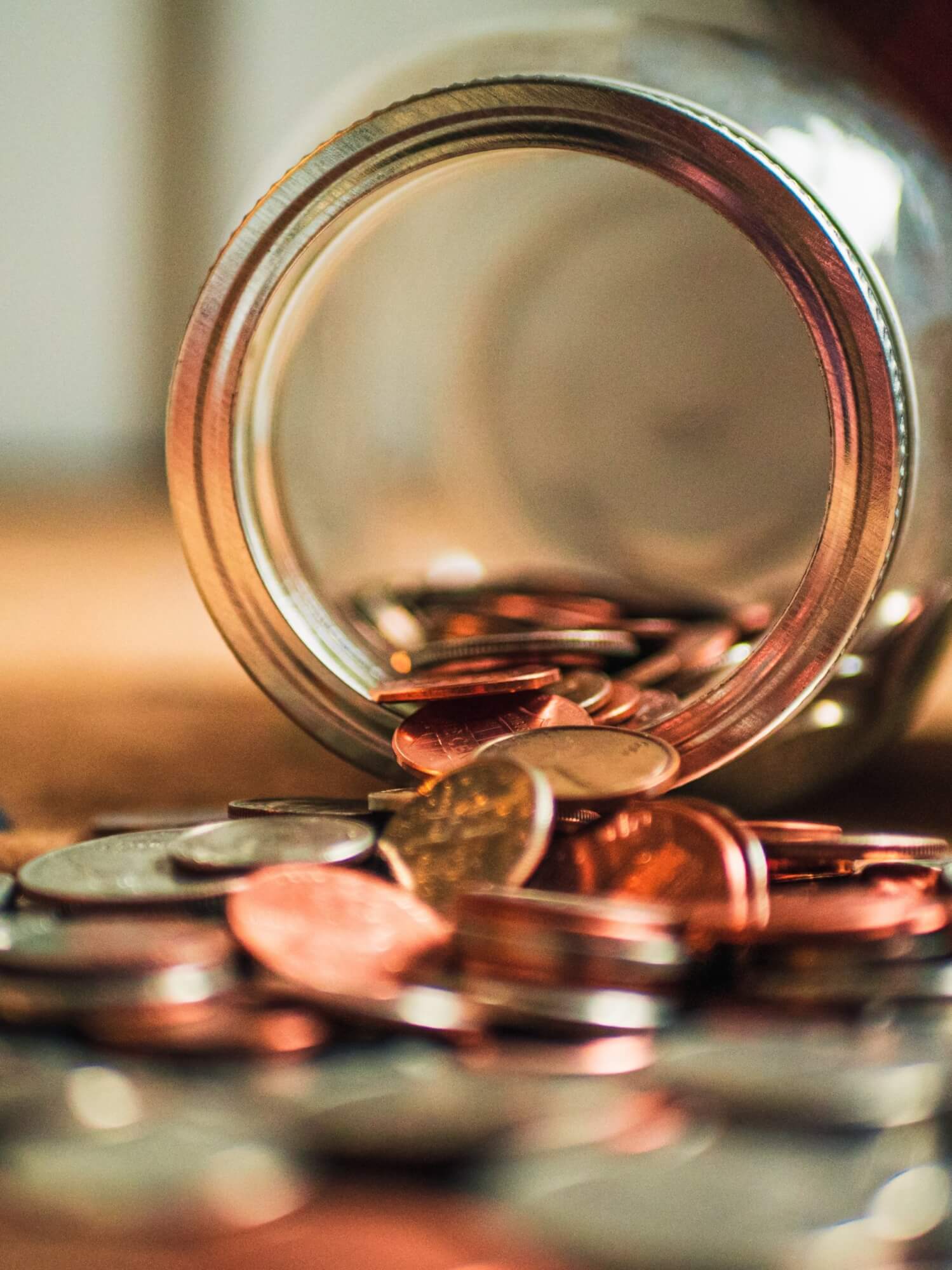 Circular Economy Grants for Islington (Applications Closed)
We're excited to be partnering with Islington Council to offer grants and expert advice to small businesses based in the borough of Islington to help them build circular economy practices into their business or scale up the circular activities they already do.

We want to hear from you even if you're new to this topic! Grants are available to businesses that offer products and services that reduce waste and increase levels of recycling, reuse, repair, sharing and renting in Islington, AND those that are keen to start. Read on for more information on what will be funded and how to apply.

This is a fantastic opportunity for you to play a part in tackling climate change, helping Islington kick-start their circular economy journey and move towards becoming a net zero borough by 2030!
What's on offer?
Islington Council are offering grants of £5,000 or £10,000 to small, Islington-based businesses (<50 employees) who are looking to either try a circular business model for the first time or scale up one they already offer.
A selection of grantees will also receive dedicated support from a ReLondon business advisor to make their ideas a reality and increase their chance of success. 
The circular economy grants aim to:
Reduce waste and increase levels of reuse, repair, recycling, renting or sharing.
Increase awareness or access to circular economy products by Islington residents and/or visitors.
Directly or indirectly promote 'green' skills and awareness for both businesses and residents and/or visitors.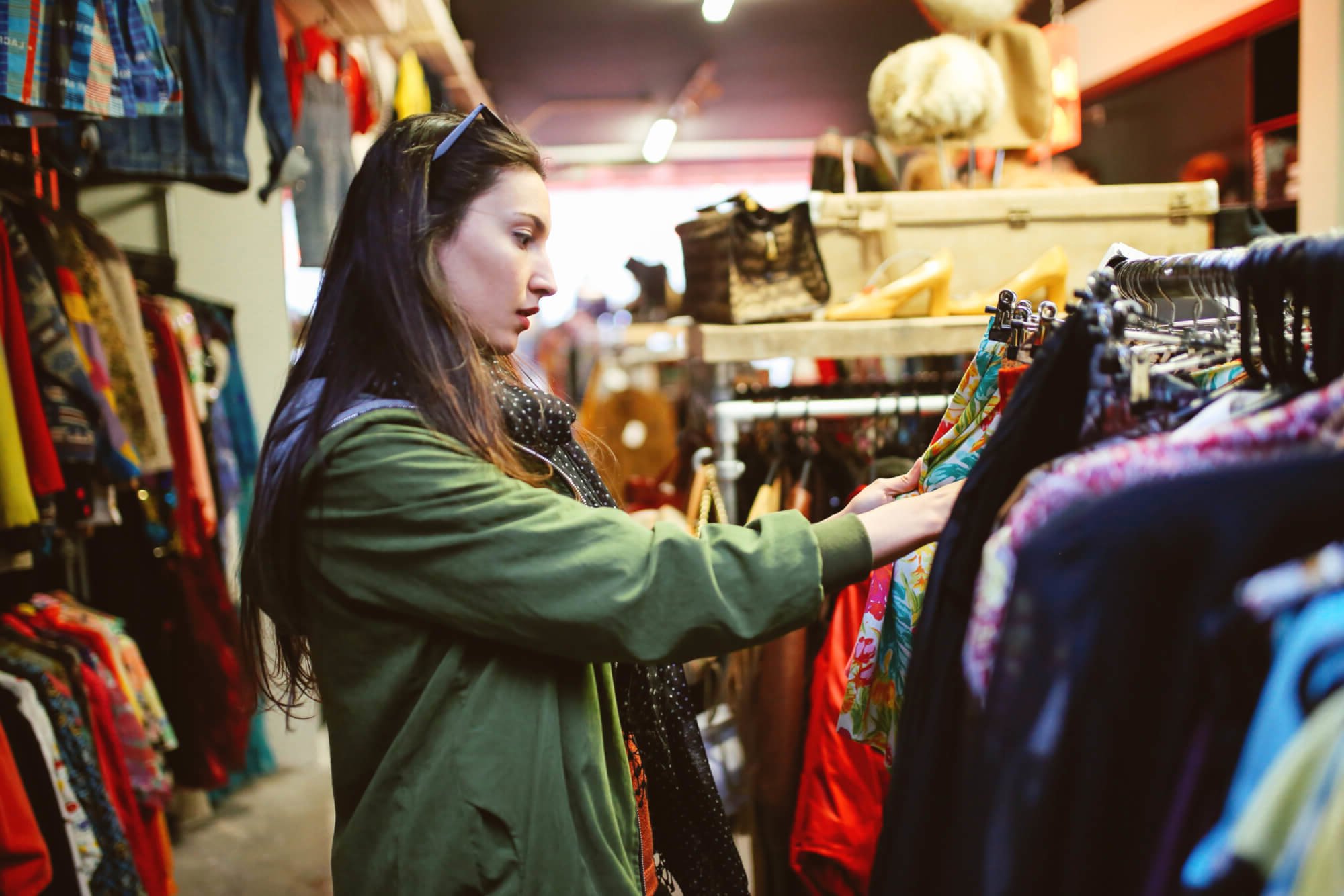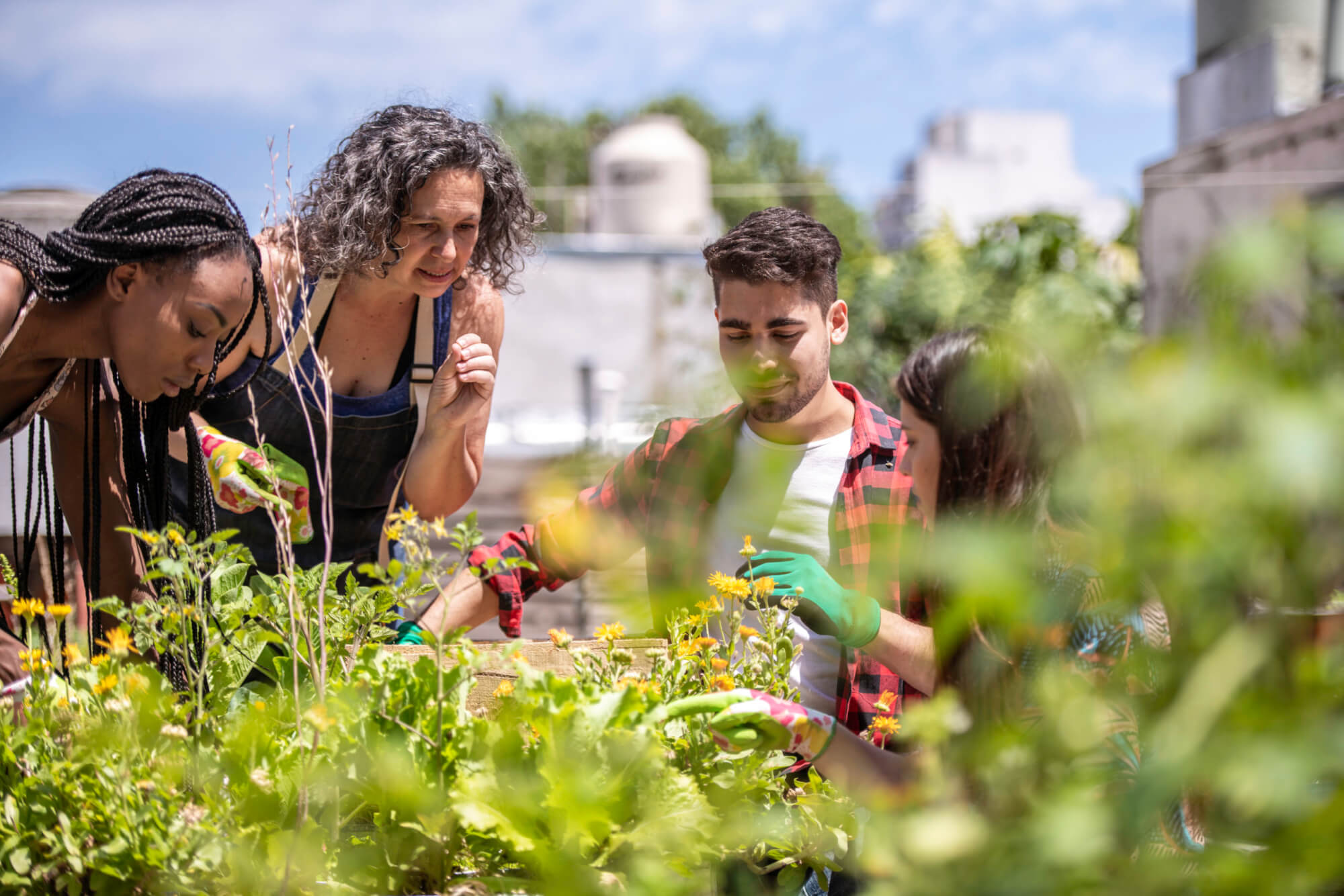 Who can apply?
To be eligible for a circular economy grant, a business must:
Be a legally registered business with a trading address in Islington
Meet the definition of a Micro or Small business
Plan to spend the grant on circular economy activities that will have environmental benefits in Islington
Be able to start their funded activities in April 2022 and complete them within 6 months.
Please refer to the grant guidance below for the full eligibility criteria.
Grant guidance
Make sure to download and read the information listed here before completing your application form.
Grants Factsheet – for the full eligibility criteria and grant requirements
Application form guidance – an in depth guide to completing the application form to help you make sure you provide all the necessary information
Scroll down for more advice and resources to help you develop your circular economy grant application.
24th Jan
Grant applications open
25th Jan
Webinar: Information session
27th Feb
Grant applications close
Apr 2022
Kick off (advisory support starting in May)
Jun 2022
Progress check in (3m)
Sep 2022
Progress check in (6m)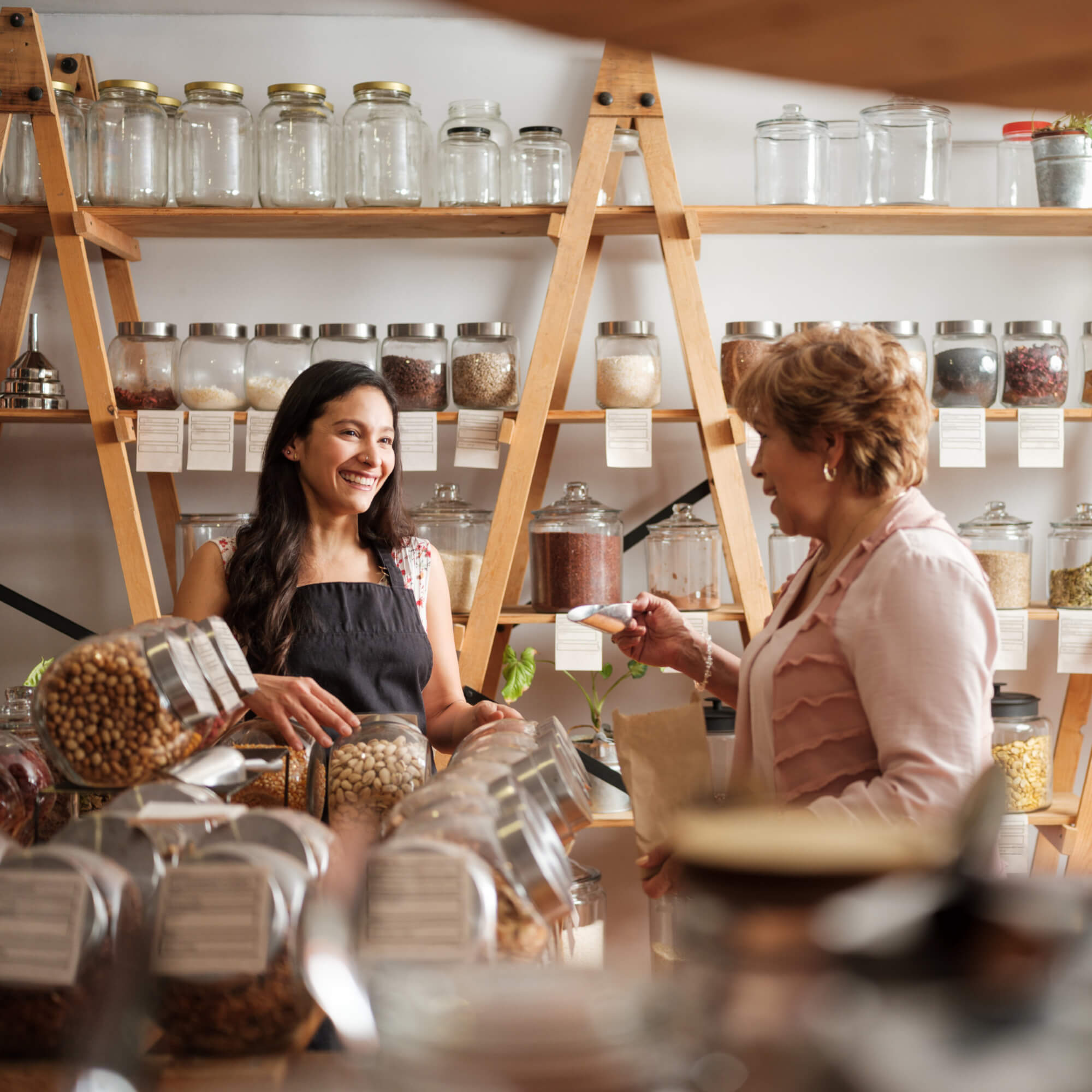 Further information and resources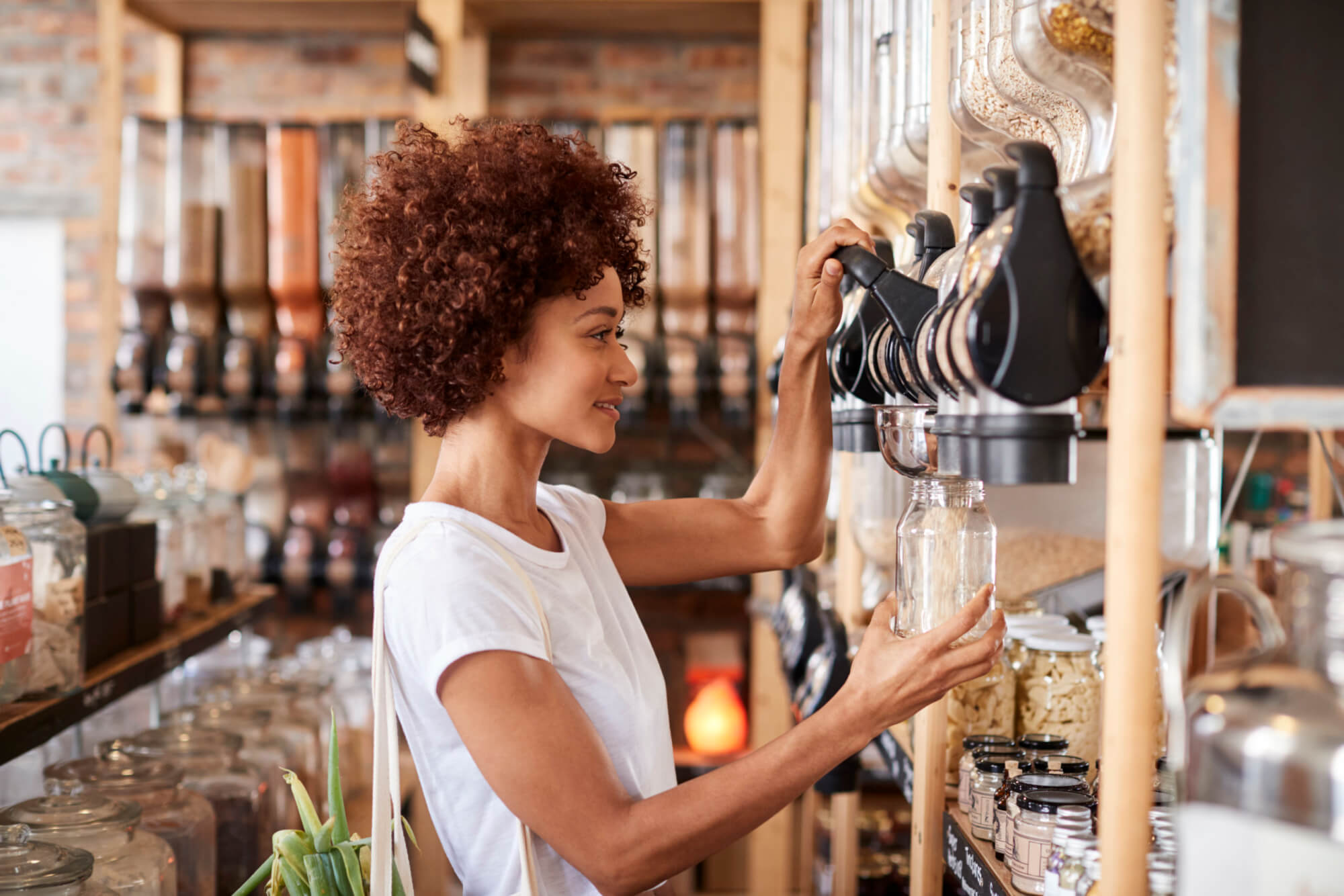 What is a circular economy and how can it help my business?
A circular economy is one in which stuff is kept in use for as long as possible, delivering the highest value it can for as long as it can.
So rather than taking, making, using and then throwing stuff away (a linear system), a circular economy means looking at each of those stages and finding new ways to cycle materials back into your business again and again – potentially cutting costs, creating new sources of income, and increasing customer loyalty, to become a more resilient business.
Inspiration guide: Click here to read more and start thinking about the opportunities for your business.
You can make your business more circular by building in one of these 5 circular business models:
1

Using stuff wisely 

Using recycled materials to make something new, minimising waste and making the most out of every bit of material

2

Using stuff again

Capturing materials at the end of their first life and using them again for a different (valuable) purpose

3

Making things well 

Designing things to last as long as possible and ensuring that they can be maintained, re-used and repaired 

4

Renting, not buying

Leasing and renting products so that your business retains ownership and can use them over and over

5

Sharing

Getting use out of under-used products and buildings by sharing them with others or helping others to share their things through a sharing platform
Circular Business Masterclass
14th Feb: 14:00-16:30
Islington businesses can apply for this interactive workshop which will build on the introductory information session (see below). 20-25 selected businesses will be guided through an exercise that will help identify the activities specific to their business that could be funded by a circular economy grant.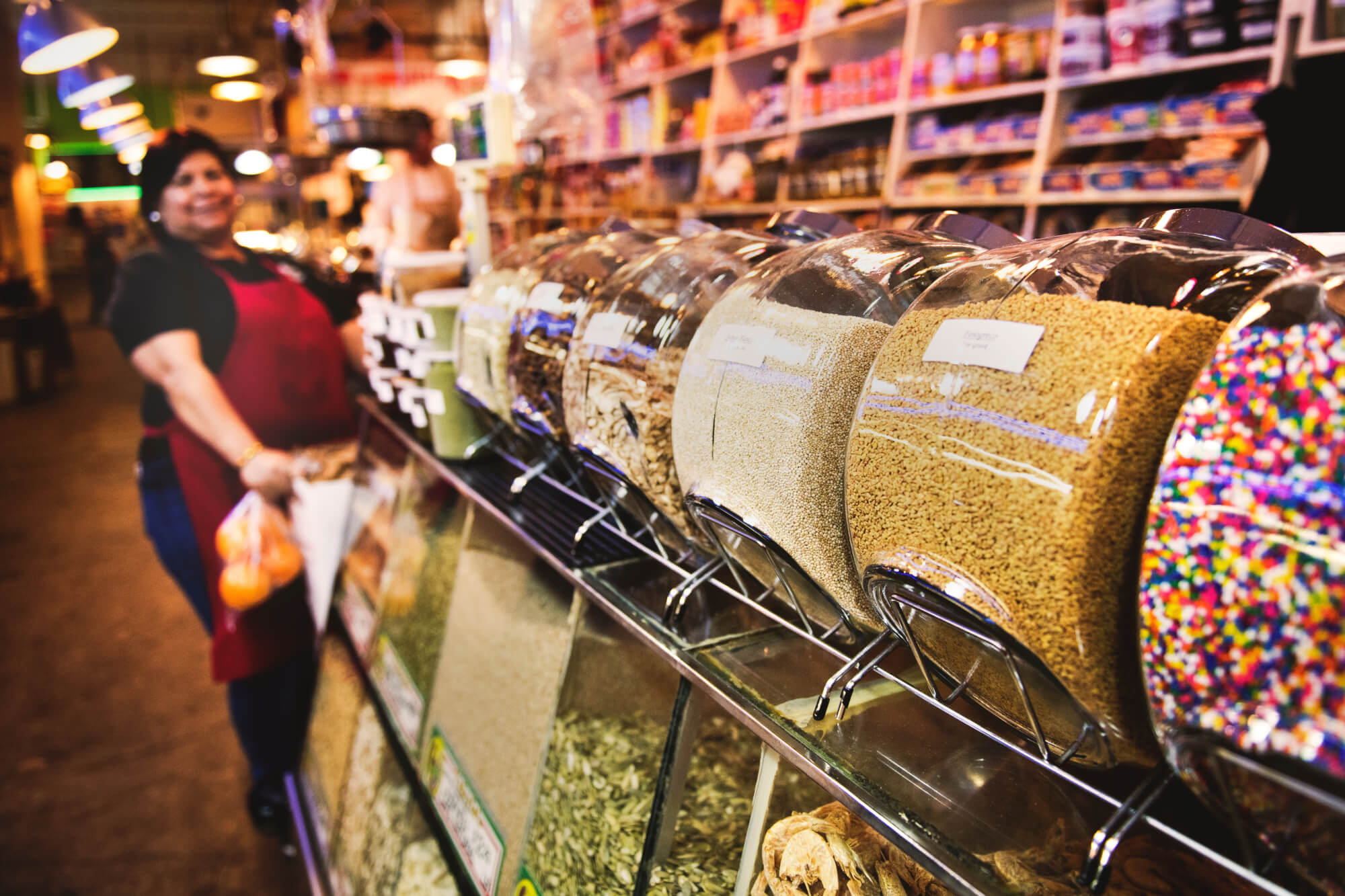 Information Session: Webinar recording
Watch a recording of our Information Session webinar in which we shared details of the types of activities that could be funded and provided an introduction to the circular economy business models you could use within you business.
Watch the webinar here.
Circular economy guides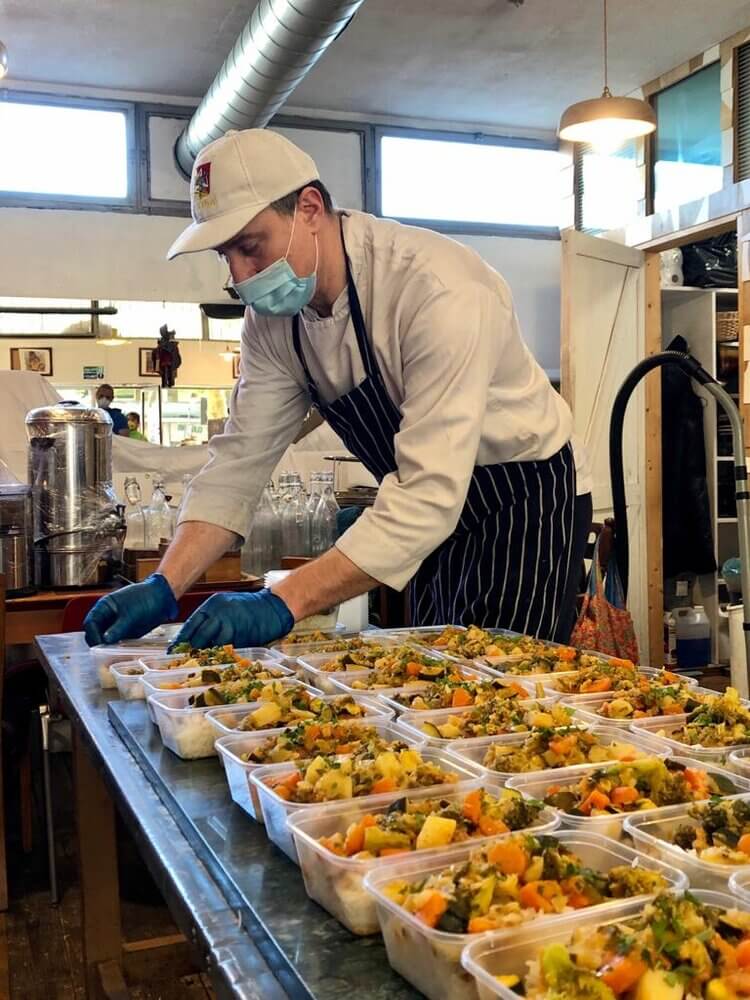 Applications are now closed. Please visit our services page to find out other ways we could support your business.