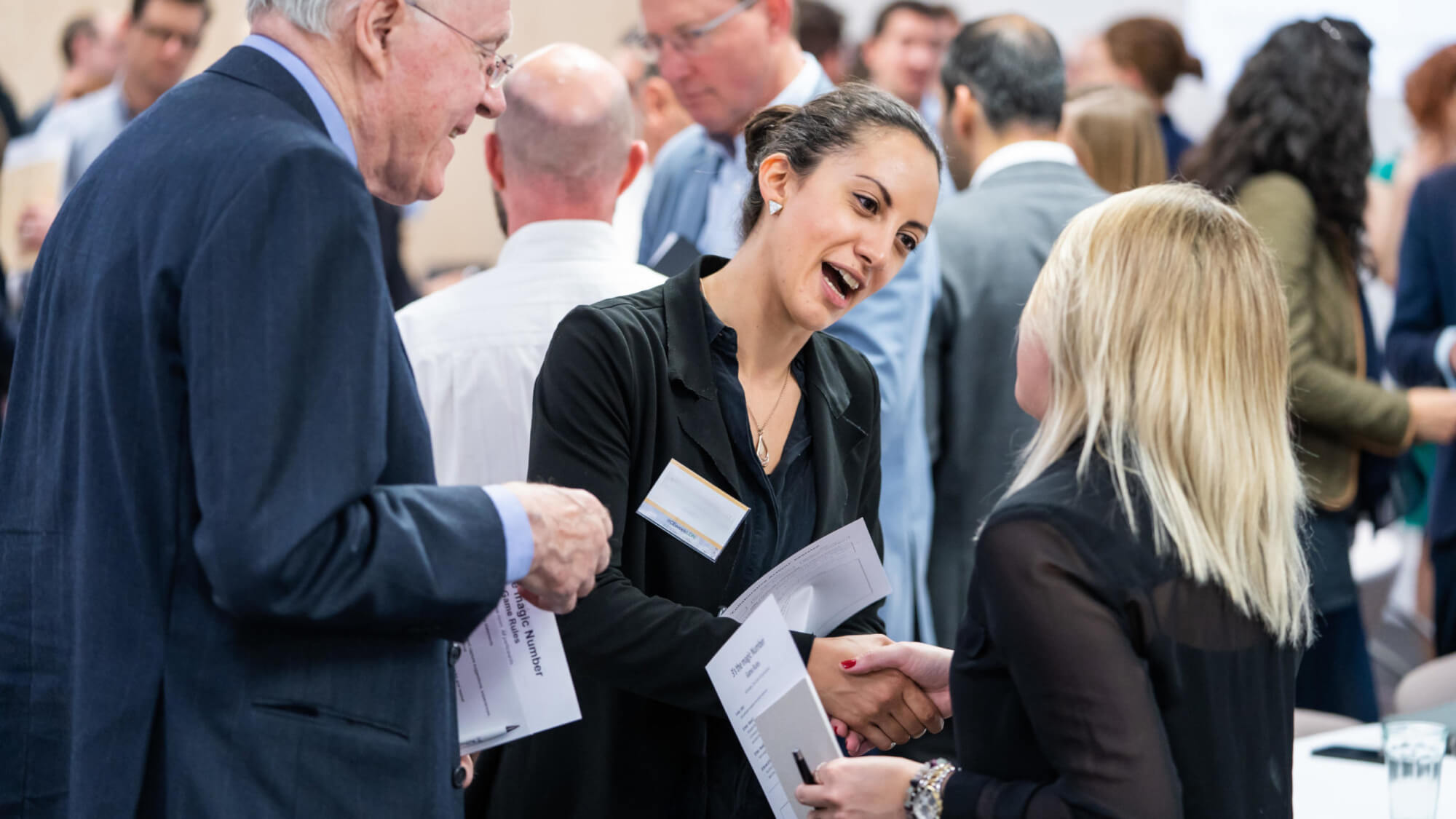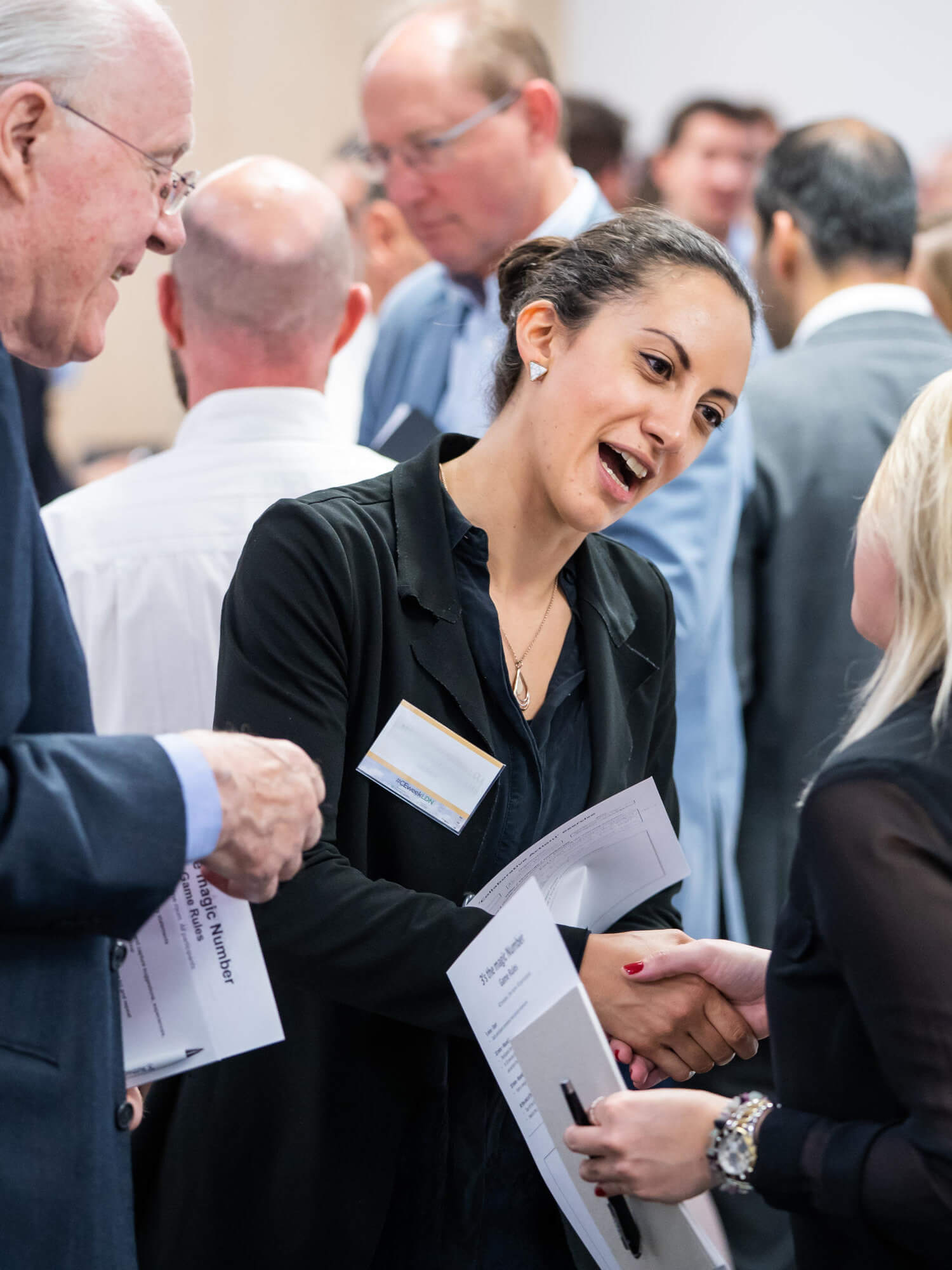 Matchmaking
Calling all those looking to solve their sustainability challenges and the innovative SMEs offering the solutions!

We're creating a digital directory of circular and cleantech SMEs with the aim of connecting them directly with corporate clients, London Boroughs, investors and potential partners.
The Vision
2020 showed us that making connections is fundamental to creating a successful business and ultimately a low carbon, circular city.
We're creating a directory that will allow circular and cleantech SMEs to shout about what they do and meet the people who can help them along the way while allowing potential partners, buyers and investors to connect with the SMEs that could solve their challenges, all at the click of a button.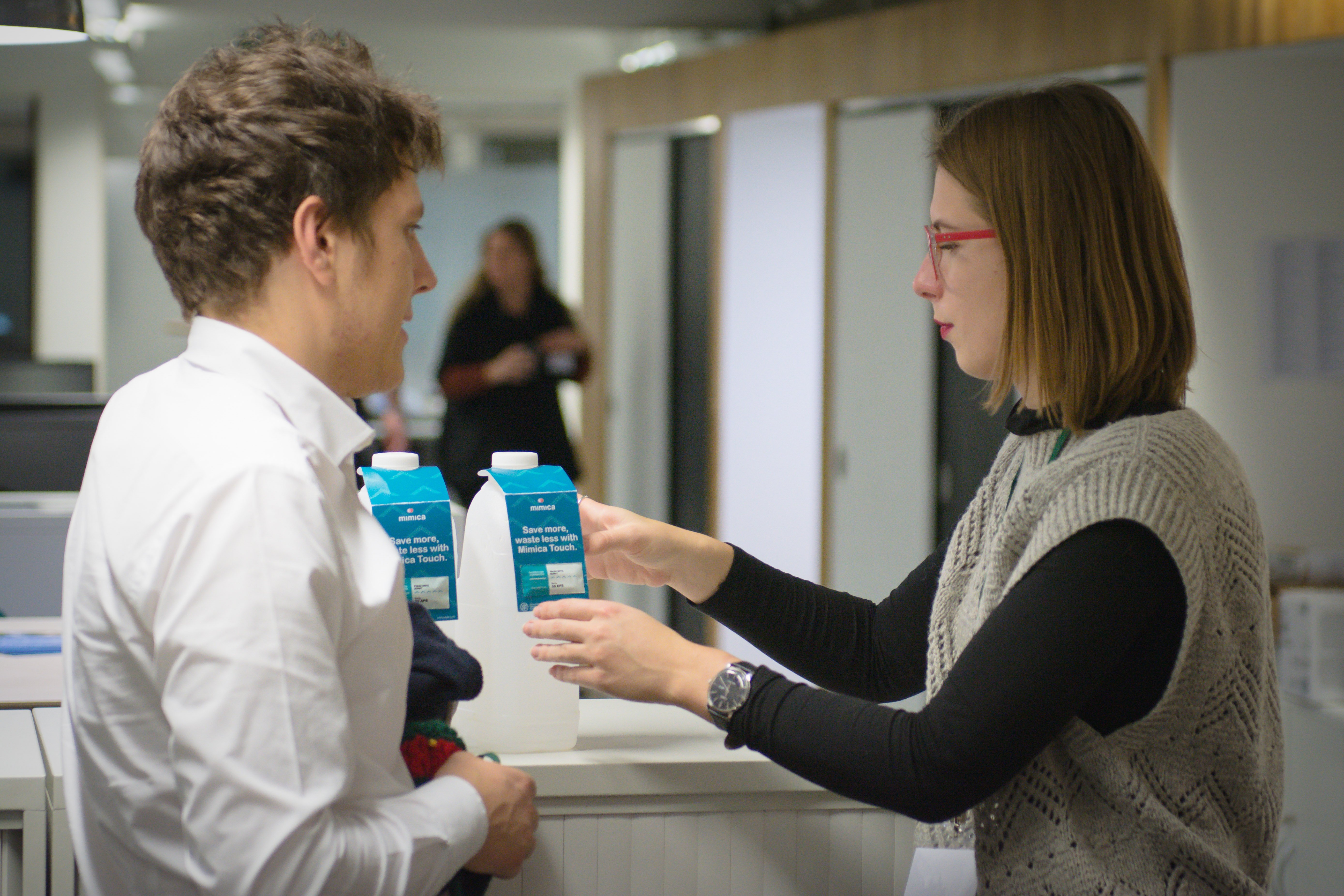 The Plan
Develop
We'll be reaching out to our network of SMEs, corporates, London Boroughs and investors to understand exactly what you need from a matchmaking platform so we can develop something that works for everyone.
Populate
We'll add the SMEs from the ReLondon Business Transformation and Better Futures programmes to the directory, making their information available to our users.
Connect
Users of the directory will be able to connect 1-2-1 and discuss potential collaborations, partnerships and investments.
Express your interest in our matchmaker platform by clicking the button below