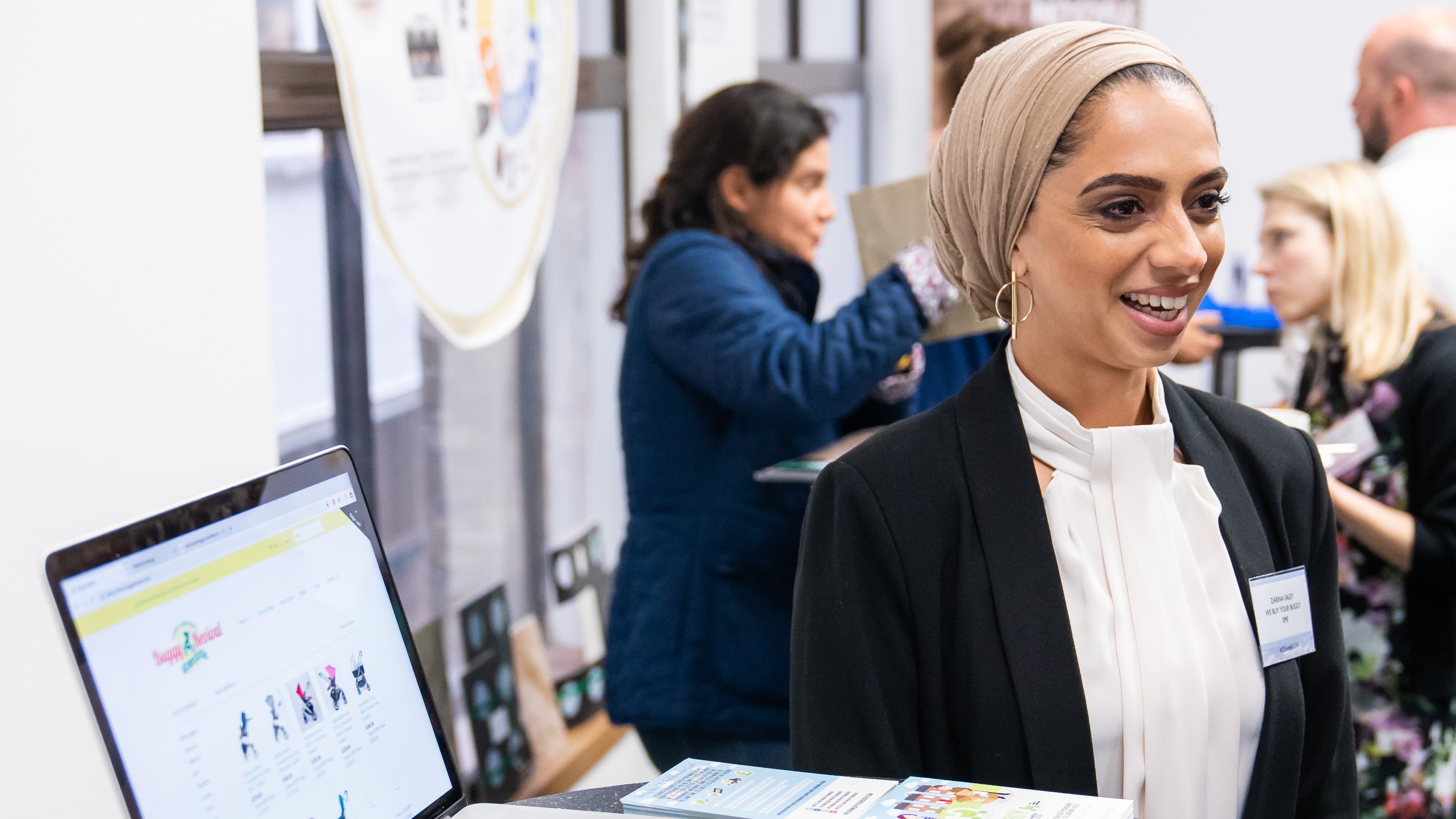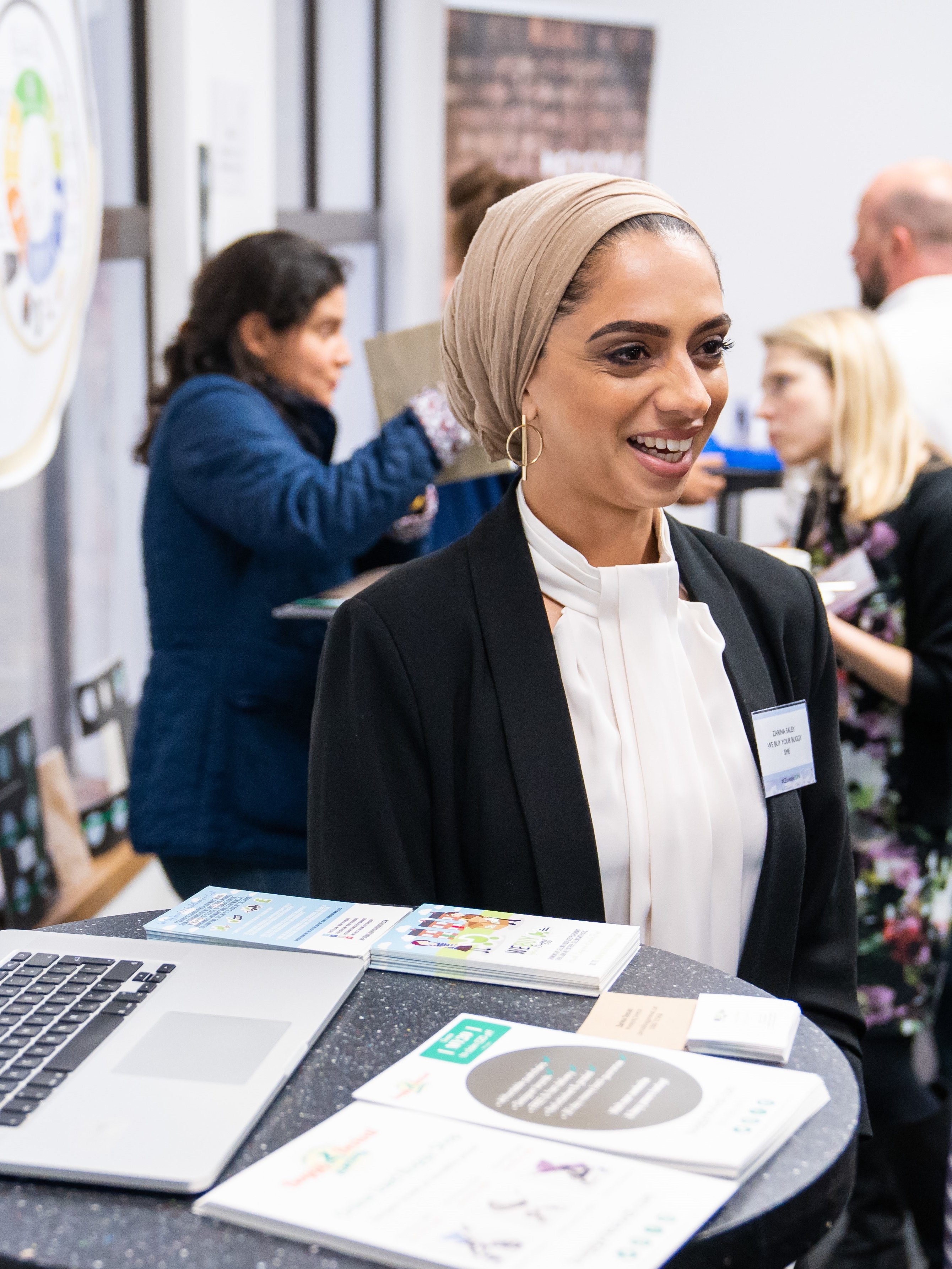 Meet the Buyer
In this specially curated service, you can meet face to face with large corporates that are actively looking to pilot or buy sustainable solutions into their supply chain. This service is perfect for innovators with circular products and services looking to ramp up their business and work with larger clients. By showcasing your circular economy product or service against a specially curated 'challenge', and helping corporates understand how you meet their needs, you can encourage other organisations embrace circularity, and ultimately amplify your impact. Get help perfecting your pitch in the run-up to the big day.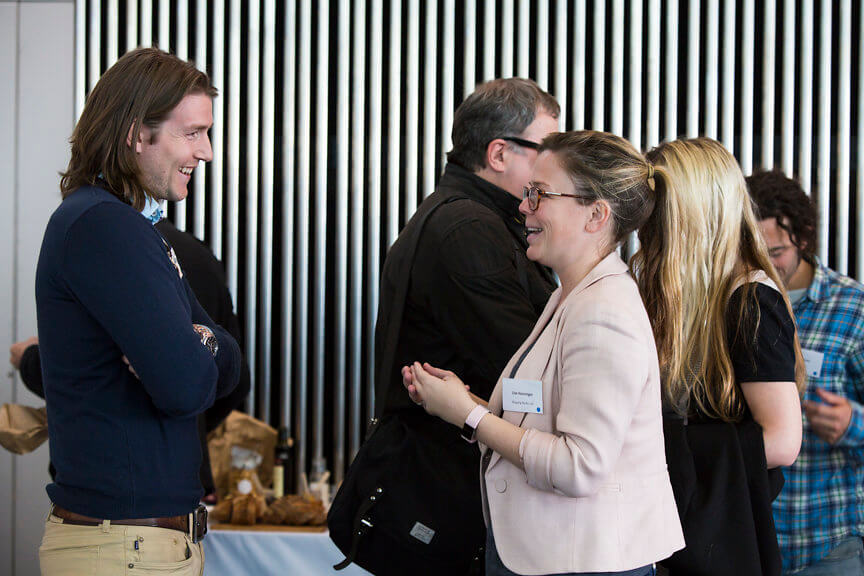 Connecting businesses big and small
Corporates increasingly want to operate their businesses in a more environmentally-friendly way. They are actively looking for innovative solutions that can help them redesign their operations or rethink their interactions with customers – ultimately reducing their material footprint.
Through our Meet The Buyer service, we engage with corporates to understand what they need and then give small businesses with a pilot-ready circular products or services the chance to showcase how your solution could be the answer to their key waste and sustainability challenges.
We work with large organisations to establish exactly what challenges they face and the kinds of solutions they're looking for. We then use this information to support the circular innovators with relevant products and services to make the right first impression.
What to expect
We will publish corporate challenges and invite small businesses with relevant circular products and services to apply.
After meeting with our expert business advisors to delve into your strategy and interrogate your circularity credentials, you will have the opportunity to refine and pitch your solution at a Meet The Buyer event
Those selected circular SMEs will:
Explore and stress test your circular business model and and identify opportunities to strengthen your offering
Receive expert coaching on how you present your business to potential clients in a group workshop and a one-to-one coaching session
Put your newly polished pitch to the test and articulate how your solution meets the corporate challenge at hand in front of potential clients
How it works
Understand your USP
Meet with one of our expert business advisors to delve into your strategy and interrogate your circularity credentials
Test your business case and receive honest feedback on your pitch deck
Refine your pitch
Refine your pitch with an expert coach and learn how to deliver a winning performance
Practice in a friendly and supportive environment with fellow circular businesses
Make the finishing touches in a one-to-one coaching session
Meet the Buyer
Pitch with confidence and authenticity to multiple buyers and impress them with your innovative circular solutions at the event
Network with fellow entrepreneurs and potential clients
(In order to qualify for the Meet the Buyer event you must attend all parts of the programme described above)
How to apply
If you're a circular economy SME looking to access connections to potential customers, clients or partners, complete the form below to tell us about your business. The team will review it and signpost you to our services that best meet your needs including joining our Circular SME Community through which you can access various opportunities.
If we're not able to support you right now, we'll keep your details on file so that we can let you know when we have a new opportunity for you.
Click the button below to tell us about your business
Previous events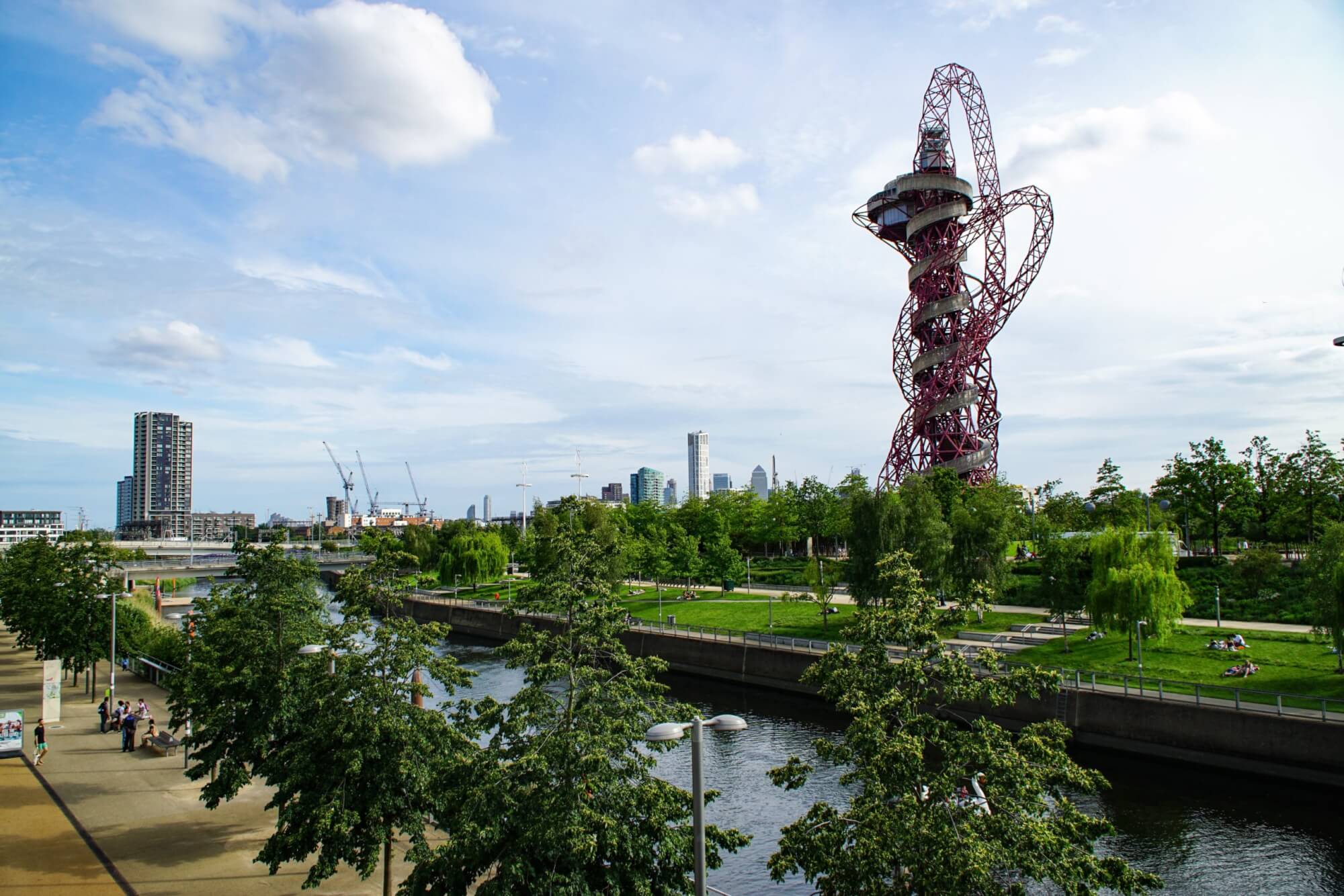 Sustainable Events with LLDC
London Legacy Development Corporation hosts a whole range of events for a variety of clients. They wanted to bring those clients together in order to inspire them to try circular economy solutions for some of their common waste issues for their events including finding better ways to manage food surplus, implement reusable solutions and using more sustainable event merchandising.
Over 10 SMEs were invited to connect with representatives from other organisations such as Cancer Research UK, Sport Positive Summit and British Athletics. They received practical guidance on how to improve the environmental impact of their events; found products and services that could solve their sustainability challenges, and had the chance to be selected for designing and implementing a sponsored circularity pilot.
"It was great meeting like minded people, hearing the issues they face and how we can overcome them!"
Heston in the Loop: Call for innovators
Circular Economy Matchmaker
Meet the Borough