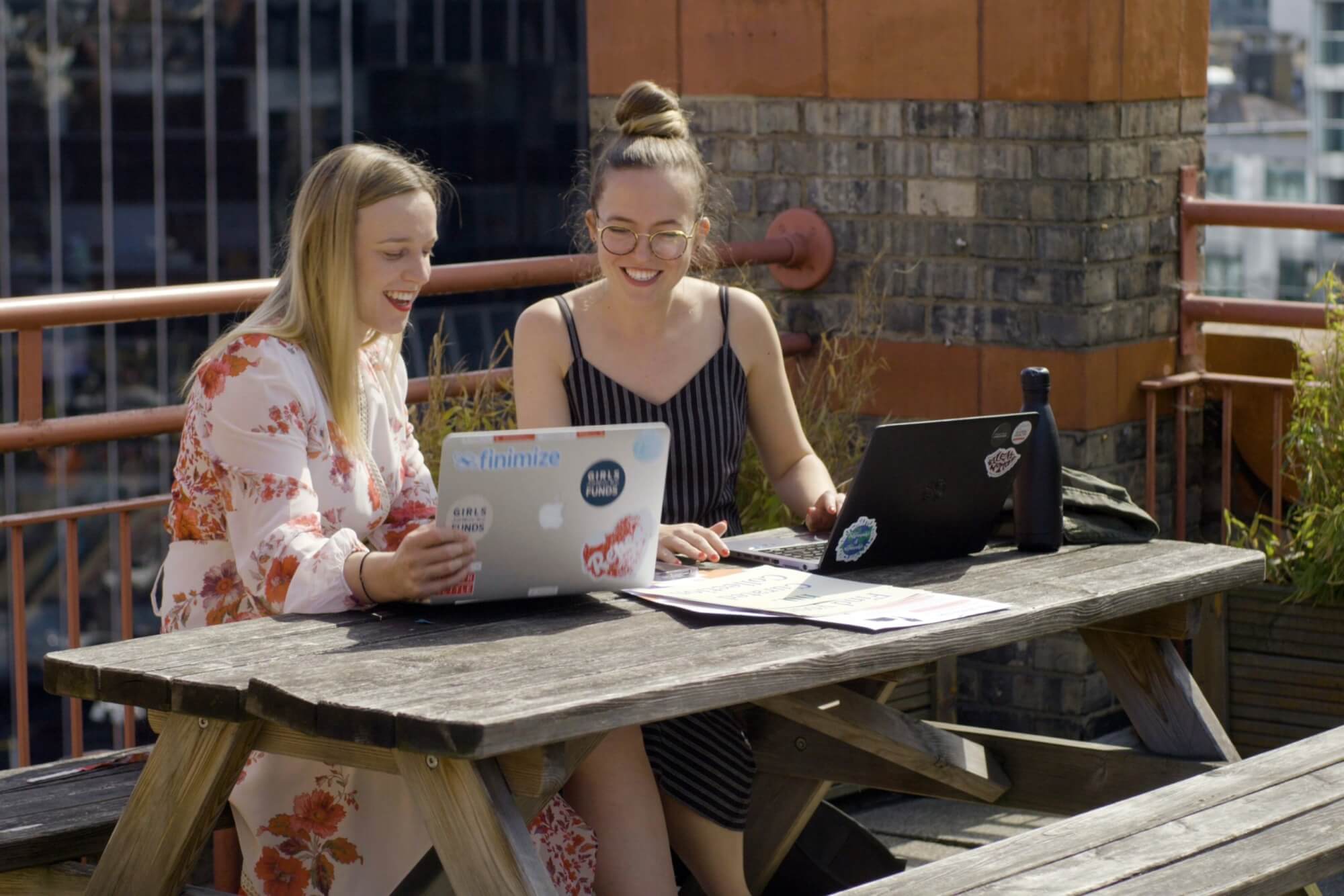 Aimed at local authorities, investors and business, the matchmaker showcases the circular businesses we've worked with who are developing innovations to secure the future of our planet and transform London's economy.
Explore the directory to discover the businesses for whom circularity is core to the value they create for their customers, whether trialling new circular models or scaling a fully circular business.
Development of the Circular Economy Matchmaker was made possible by funding from the Mayor of London's Green New Deal fund.