Learning
Make your Christmas circular
01/12/18
Christmas is here and we want to help you have a Circular Christmas that's fun, fabulous and good for the planet. We've put together a list of some of our incredible Circular SMEs so you can give a little back when you eat, drink and travel, as well as get inspired to buy some ethical gifts for your loved ones.
With lots of festive cheer, from the elves at ReLondon's Business Transformation.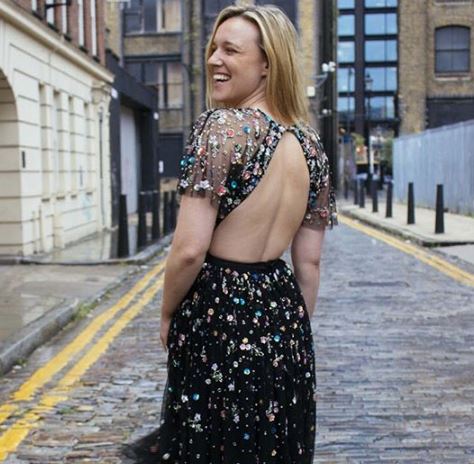 Borrow a festive outfit
with Nu Wardrobe
It's the perfect time of year for sparkle and glam. Instead a buying something new which you'll only wear a handful of times, borrow some outfits from clothes sharing website, Nu Wardrobe. Now can wear a new outfit for every Christmas party as well as reduce your fashion carbon footprint.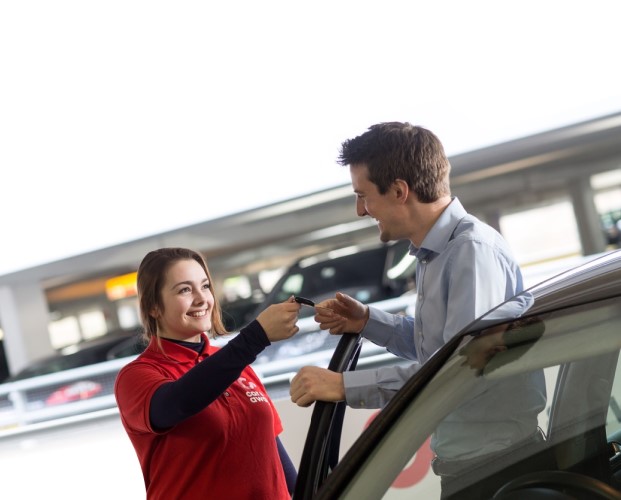 Rent your car
with Car and Away
If you're flying somewhere nice from Gatwick and need to drive to the airport, rent your car out, earn some extra cash and save on parking fees whilst holidaying over the Christmas break.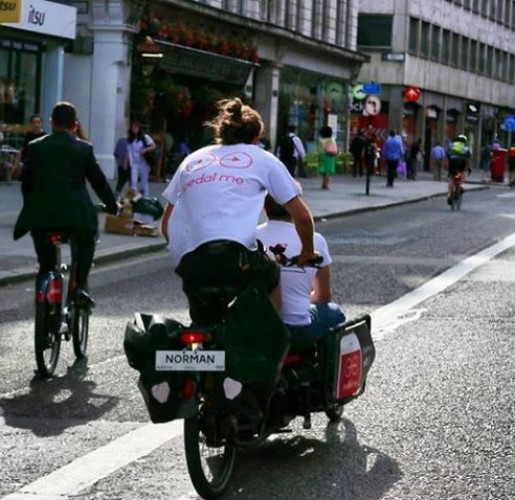 Rent a bike
with Pedal Me
The fastest and most fun way to get around London is on a bike! Save your energy for those Christmas parties and book a rider to get you around town for the same price as a cheap taxi, anywhere within 5 miles of Waterloo Bridge.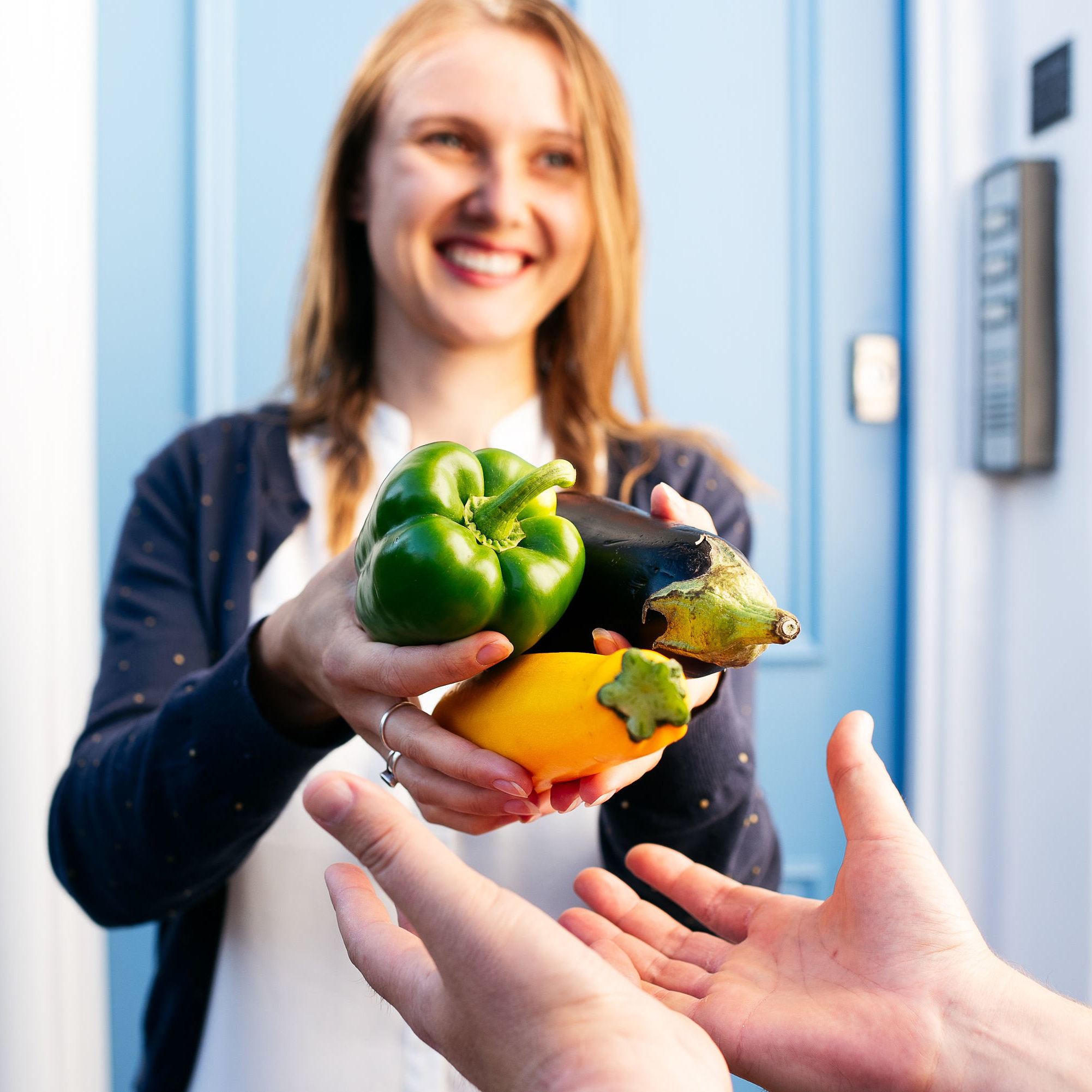 Share your leftovers  
with Olio
Christmas is ALL about eating, but what about the leftovers? If you love food and hate waste, join the food sharing revolution. Give your surplus food to neighbours and local shops so not a single mince pie or Brussel sprout goes to waste.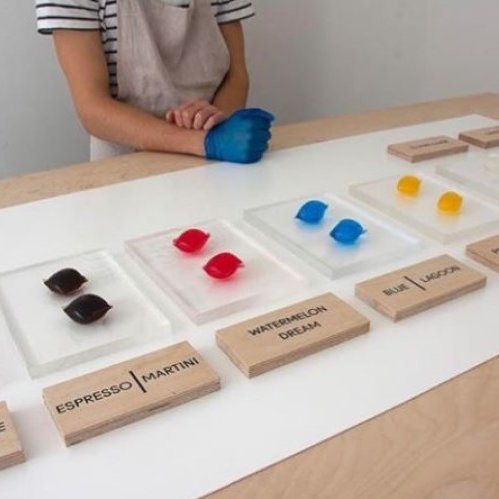 with Ooho!
Organising a Christmas Soirée? Ditch the single use plastic bottles and cups and order your drinks in seaweed-extract sachets. You can order water, juices, wine and cocktails with the perfect amount of washing up, NONE! Either eat the sachets or leave them to break down in a natural environment in 6 weeks.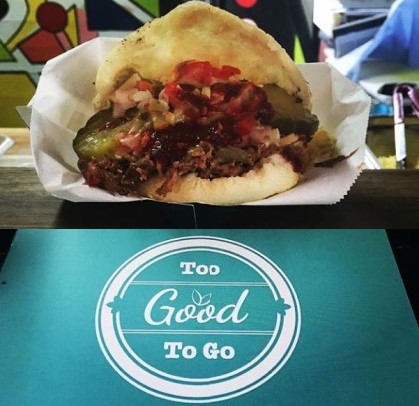 Eat Well, Feel Smug  
with Too Good To Go
Out and about celebrating the festivities and feeling a bit peckish? Pre-order delicious surplus food from restaurants, cafes and other eateries at up to 90% discount, preventing unnecessary food waste, win win!