Closed | Full time, London
UnpackagedAT Installer (Freelance)
Posted: 09/03/21 | Deadline: 17/03/21
You will be the face of Unpackaged for our retailers on install day; in other words, a very important role. Install days are busy and hands-on (and fun!), and our style is to train by doing – first, we show the retail team how it's done, then we get them to do it with us.
You will be responsible for: Getting the UnpackagedAT unit and scale setup and ready to begin trading the very next day; Training the retailers' core team on how to clean, replenish and manage their unit front and back of house; Dealing with any snagging issues that need to be resolved after the install; Capturing content to share on our social media channels, as our eyes & ears on the ground.
This role is suitable for somebody who is proactive, enthusiastic, friendly, quick to learn, able to think on their feet, and passionate about sustainability. You'll also need to be comfortable with physical work; the practical training involves moving bulk products and equipment from back-of-house to the shop floor. Note – whilst it might be helpful, you do not need to have run a zero waste store or section before, as you will be given full practical in-person training to Unpackaged's high standards.
To apply: Please send your CV along with a short email detailing your suitability for the role to info@beunpackaged.com by 12pm, 17th March. Please include the following reference in the subject heading of your email: 'Application – Freelance UnpackagedAT Installer'.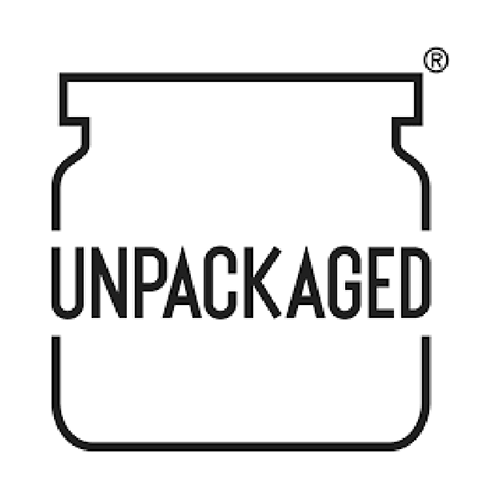 Unpackaged
Unpackaged is a small and passionate team on a mission to get the world refilling. We've recently relaunched UnpackagedAT, a new bulk refill system delivered in partnership with fine foods wholesaler Cotswold Fayre. It's a one-stop solution to help farm shops, garden centres and other independent retailers reduce plastic packaging in-store.
To Apply:
Visit: https://www.beunpackaged.com/contact-us
Email: info@beunpackaged.com