Closed | Full time, London
Sales Order Processor
Posted: 23/03/21 | Deadline: 22/04/21
Role Overview
We are looking for a dedicated Sales Order Processor who can take care of the day-to-day order processing for both consumer and business orders.  Our Supply Chain function is vital, and you will most likely be the first point of contact for all incoming order calls and order processing issues. The role will be varied and engaging, whilst also essential to the smooth running of our supply chain business.
Role Specifics
Being the main point of contact for customers who are placing orders and require assistance
Processing and managing end-to-end sales ordering process including coordinating deliveries and raising invoices
Ensure pricing agreements are applied to customer orders
Liaise with customer services and sales teams regarding any issues with orders
Liaise with suppliers to ensure the delivery of orders and any issues that occur
Ensure compliance of overseas orders
Resolving any order and invoicing queries
Addressing customer queries and developing a tracking system to support existing product's improvement process
Keeping Weekly and Monthly reporting of orders into the business in order to highlight trends in stock inventory
Requirements
2 year's (Min) experience in a supply chain, procurement or operations role
Analytical & proactive mindset
Great attention to detail to ensure accuracy of work
Great communications skills
Ability to influence process and show initiative when recommending new processes
Skills Specific
Above all you will need to be:
Entrepreneurial – your enthusiasm for what we do, combined with a resourceful and proactive approach to winning business will help you meet and exceed your targets
Driven and highly motivated – Want to roll your sleeves up, ability to think outside the box, achieve results and take full ownership of your accounts
Confident – you must be self-assured, able to work in a small fast paced growing business, assertive and competent, demonstrating an excellent knowledge of our products, sales material and your market
Personable – you will need strong communication skills: an excellent command of the English language, have the ability to talk to CEO's and cleaners with the same ease and the ability to listen as well as present in meetings, data training and product demonstrations
Eco-friendly! – you must share our passion for people and the planet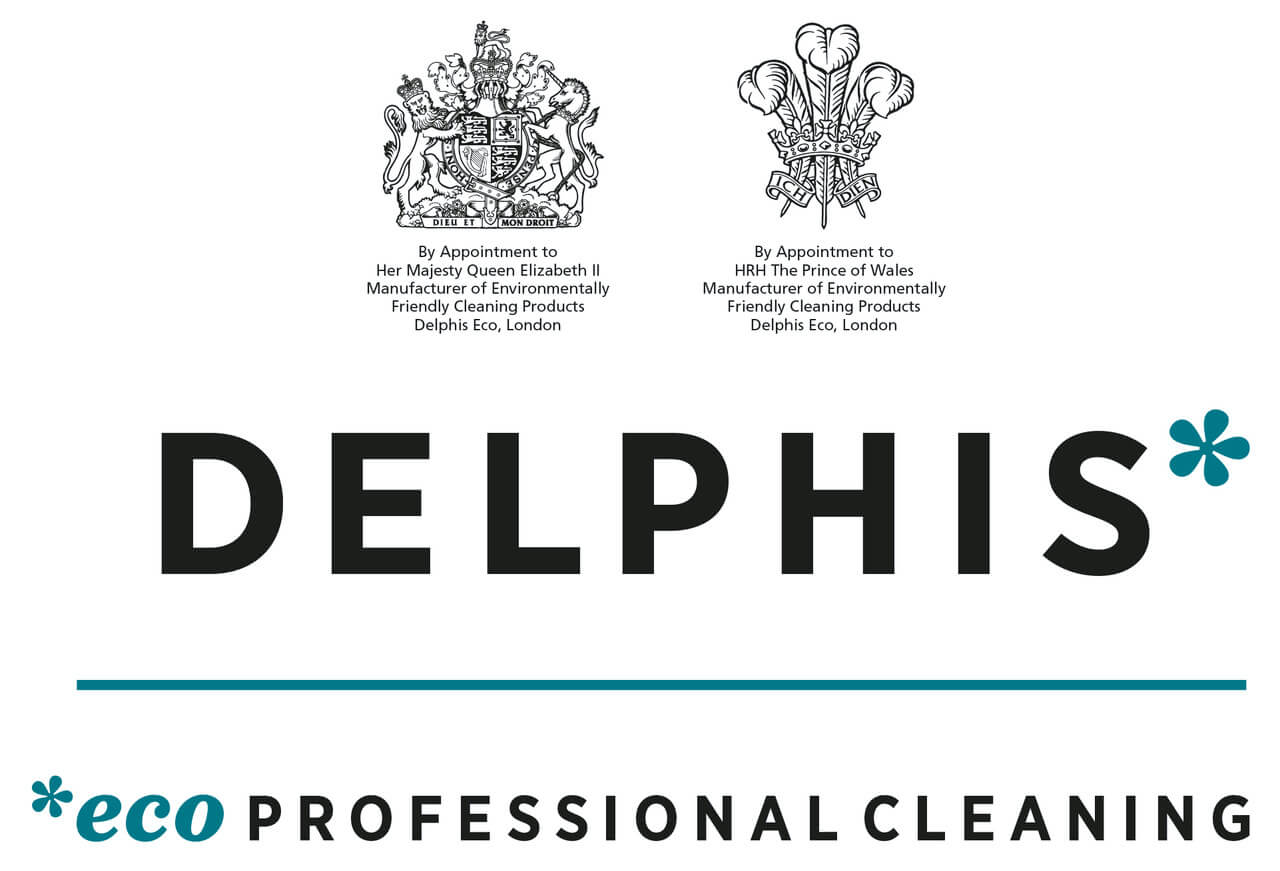 Delphis Eco
Delphis Eco is one of the UK's leading manufacturers of environmentally friendly cleaning products and proudly holds two Royal Warrants. In 2018, Delphis Eco became a B-Corp and was first in its sector to achieve DEFRA (EU Ecolab) accreditation for the largest certified range.
Delphis Eco has brought an unrivalled standard of eco-professional cleanliness to front of house, catering, and facilities management environments for the past decade. With customers like Wagamama, Sky and Sainsbury's – to name a few.
A UK-First, Delphis Eco's bottles are made from 100% recycled plastic. To do so, Delphis Eco uses recycled plastic milk bottles, diverting thousands of tonnes of plastic from going into landfill and the ocean.
To Apply:
Visit: https://delphiseco.com/
Email: lucy@delphiseco.com