Closed | Full time
Project Coordinator – Scotland
Posted: 25/03/21 | Deadline: 22/04/21
HELPFUL are looking for a Project Coordinator to work as part of a project team on an exciting new initiative in the Stirling area. This role will oversee the local aspects of a larger project and you'll work with the Project Director and Project Manager to complete crucial tasks and actions, manage resources and organise events. We're looking for someone who has excellent organisational and communication skills as well as being able to work independently on their own. You'll be responsible for making sure your part of the project stays on target therefore, you'll need to be self-motivated, attentive, and always follow through. Working as a Project Coordinator at HELPFUL, you will play an important part in our mission to create a better and more sustainable world.
This role is perfect if you've got 2-3 years' experience working on projects, events or have previously worked in marketing. If you're looking to take your first steps into the Fintech world, then this is for you. HELPFUL is growing fast as a business, and there will be an opportunity for you to grow with it.
*Key Tasks and responsibilities *
Work with the Project Director and Project Manager on key activities
Manage on the ground project progress
Manage key stakeholders and provide status updates where necessary
Create and manage relationships with the retail network
Ensure retailers receive access to the relevant systems training and are happy for Go-Live
Work with HELPFUL Marketing to ensure campaigns are run smoothly and stakeholders are engaged at the right time
Coordinate all supplier activities – inc live demo of a solution
Ensure solution is ready from operations perspective and all actions complete for Go-Live
Work with Project Director and Project Manager to complete phase 2 discovery
Requirements
Proven working experience in Event Planning or Marketing is preferred
Previous experience working with Sustainability or Payment industries would be ideal
Excellent organisational, team and time management skills.
Excellent client-facing and internal communication skills
Passionate about the planet and sustainability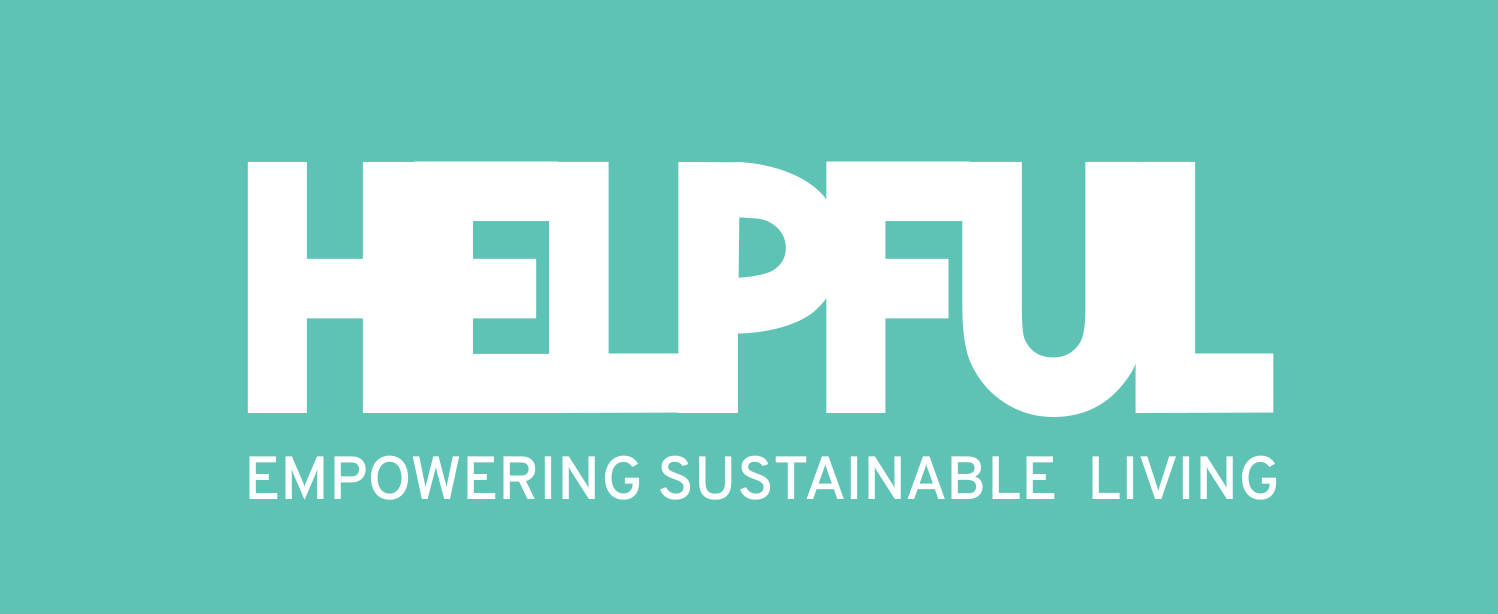 HELPFUL
HELPFUL is a team of technology, finance and sustainability professionals who all share a desire to create a healthier planet.

We are creating a healthier planet by making every action and every transaction a climate action.
To Apply:
Visit: https://bit.ly/3fdTm7L