Closed | Full time, Part time, London
Professional Cargo Bike Rider
Posted: 28/05/21 | Deadline: 31/10/21
From Pedal Me: 
About Pedal Me
Pedal Me use unique high-tech e-assist cargo bikes and highly trained staff to deliver people and cargo around London.
We're pioneering a new way of doing logistics, doing jobs by bike that most would think impossible. People smile at you at you all day as you help make the city better.
The role
The bosses will be on bikes alongside you and you'll be given opportunities for advancement – our General Manager for London today, managing 50+ staff – started out riding for us only 2 years ago.
But this is also serious work. You will be tired. You will be overwhelmed. You will have to think for yourself. People who don't understand your expertise will be rude to you. We'll provide a supportive and forgiving workplace, but be under no illusion – making the world better is never going to be easy.
Benefits
You will be an employee, with sick pay, holiday pay and opportunities for advancement.
You will be given shares in the company after working 1000 hours, if you want them – so you'll own some of the company too, and benefit from the companies future success.
Top earners earn £12.50/hr, average earners c. £11.50/hr.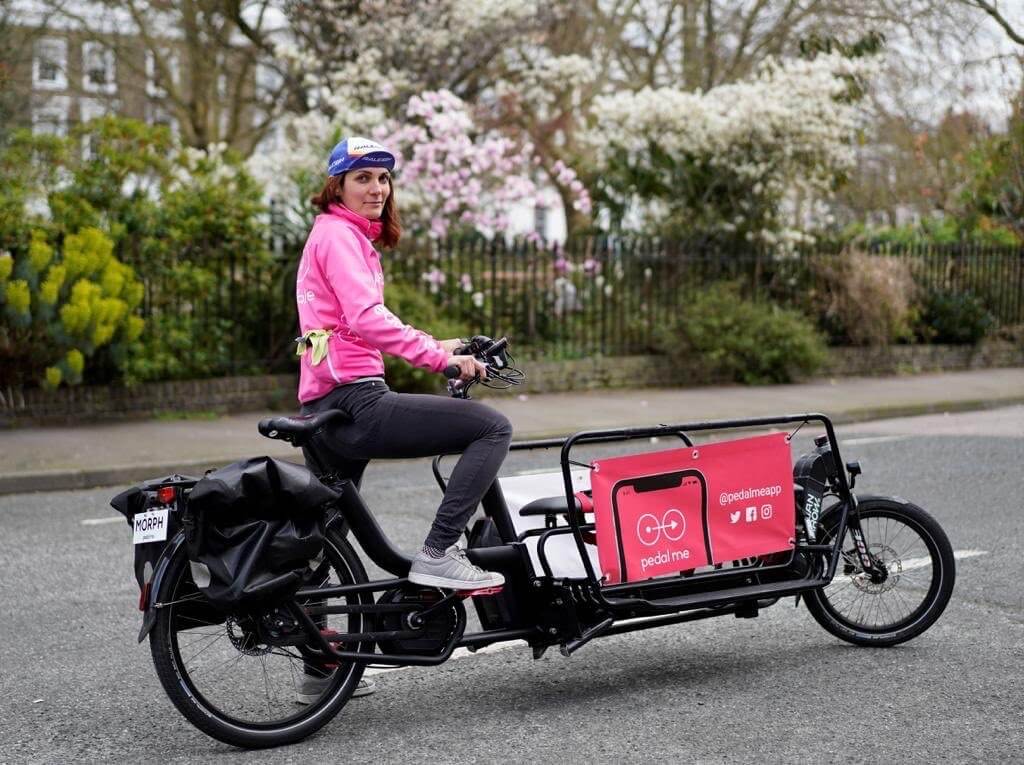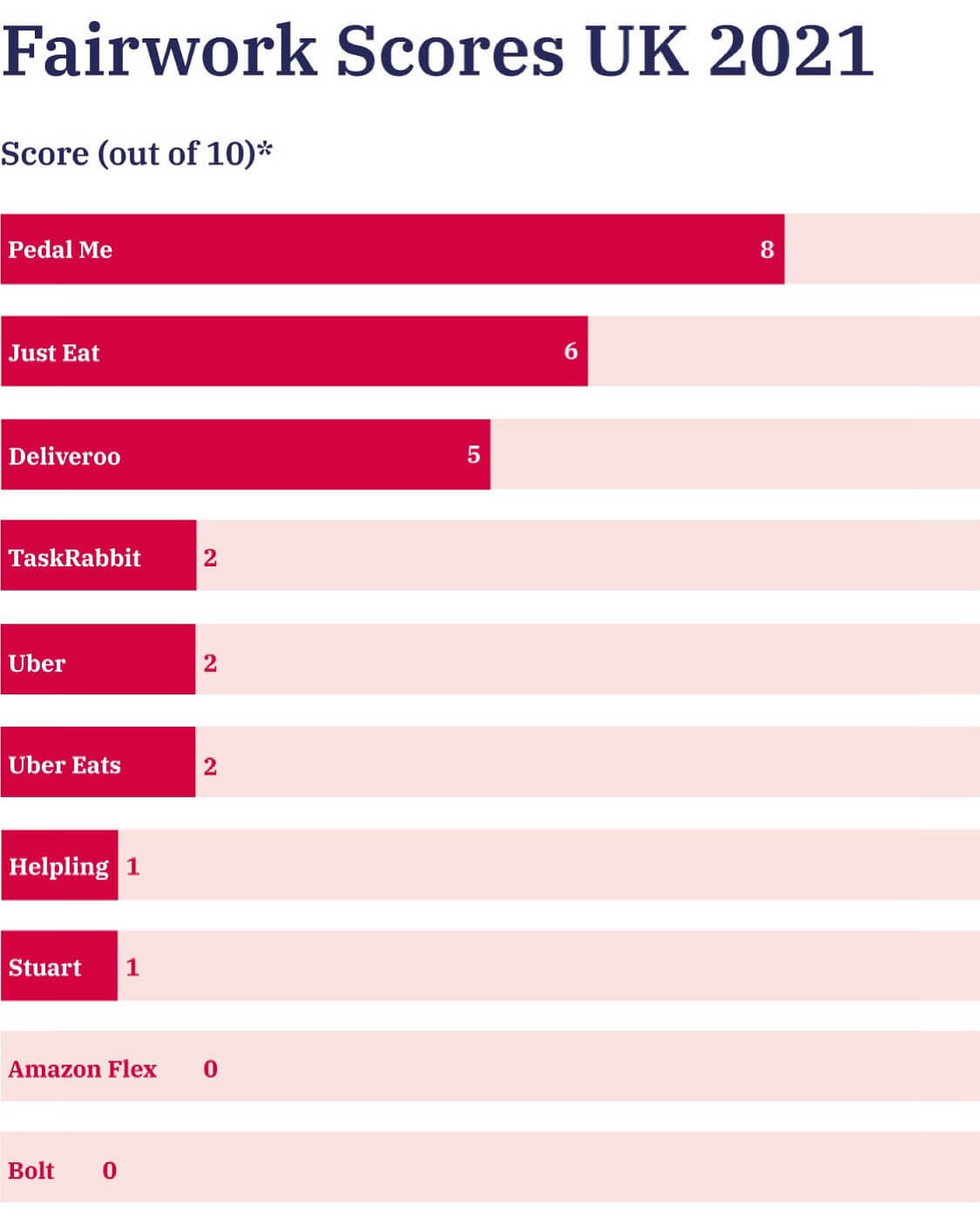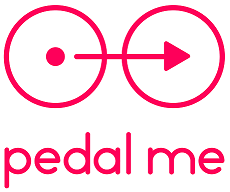 Pedal Me
Pedal Me is a fun, fast, convenient way of travelling in London. We operate a regular cargo-bike taxi and delivery service 7 days a week.
To Apply: