Closed | Full time, London
Operations Associate
Posted: 27/04/21 | Deadline: 14/05/21
Job Description
Working directly with the founders, you will be an integral part of the team in a period of exciting development with ample opportunities to explore the world of tech, sustainability and entrepreneurship. We have recently launched our delivery platform to disrupt the takeaway sector, in addition to office catering. You will have flexibility to combine work from home with work in our offices in King's Cross or Kentish Town.
The successful candidate will have proven prior experiences in operations or logistics, She/He will be self-motivated, focused and will be able to demonstrate a proactive approach to driving growth and changes. You must share the company value, and a keen enthusiasm for tech and sustainability and for  influencing businesses and consumers to become more eco-conscious.
 Expectations
Operations and logistics coordination, responding to enquiries from partners, customers, the press & project reporting including collecting feedback and giving suggestions on how the business can be constantly improved.
You will participate in our marketing and sales strategy planning and execution, including support with acquiring customers, partners and clients.
Collection and organization of clients information to ensure they start the best way possible, liaising with other members of the team.
Support with researching, copyrighting and preparing for presentations and proposals, and occasionally representing the company in events and meetings.
You will occasionally help with office admin matters.
You may be responsible for training and managing new staff.
Other tasks might arise from time to time
Requirements
A Bachelor's degree or equivalent at a top university
You must have at least 1 year of experience working in operations and logistics through full time or part time employment, work placements or internships.
Fluency in written and spoken English is essential.
You have strong numeracy, verbal and written communication skills with the ability to respond to queries in a timely and professional manner
You are highly well-organised, responsible and punctual. Excellent attention to detail and analytical rigour. Ability to think quickly and logically to solve complex problems
Ability to manage work time effectively and to prioritise appropriately, managing multiple project briefs
Salary: £22,000 – £24,000 per annum based on experiences, plus equity opportunities
 Application: Please send your CV and a cover letter to ming@wearecauli.com.  Only shortlisted candidates will be contacted.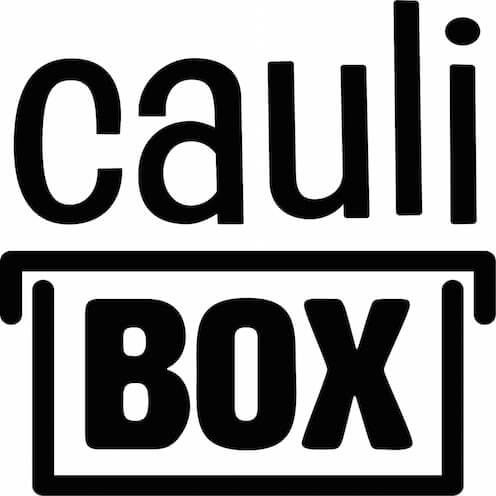 Caulibox
Cauli (CauliBox) is an award-winning tech startup that provides digitally-enabled reusable food packaging solutions to businesses. Our aim is to realise a world that fits our motto: Takeaway without the throwaway.
To Apply:
Visit: https://www.wearecauli.com/contact-us
Email: ming@wearecauli.com