Closed | Full time, London
Key Account Manager – Major Mult Business Development
Posted: 26/04/21 | Deadline: 26/06/21
From Too Good To Go:
At Too Good To Go, we have an ambitious goal: to inspire and empower everyone to fight food waste.
Why do we need to do that? Because 1/3 of the food produced in the world is wasted. And that has a huge impact on the health of our planet, 8% of greenhouse gas emissions come from food waste!
As the world's largest food waste-fighting app, we connect stores that have unsold, surplus food with consumers who buy and enjoy it. But we're more than an app: we are a certified B Corporation and our mission is to inspire and empower everyone to take action against food waste, so we're doing all we can to create educational tools, make our knowledge as accessible as possible, find new business solutions and even change legislation to reduce food waste.
We're growing fast, with our community of 35 million users in 15 countries saving more than 70 million meals from going to waste – that's more than 170,000 tonnes of CO2e saved! But there's still a lot more we want to achieve.
That means we're looking for talented people with diverse skills and backgrounds to add to our rapidly growing team. That is where you come in: we're looking for an exceptional Key Account Manager to join us in our London office.
Your mission:
You will play a pivotal role in the growth of Too Good To Go UK and the fight against food waste by using your experience in the supermarket or convenience sector to develop and grow partnerships with prominent retailers in the food and beverage industry, focusing initially on a premium food retail franchise with sites across petrol forecourts and other convenience format retailers.
Your Role:
Your primary responsibility is to grow and strengthen existing partnerships, increasing our footprint (active stores) across all sites within a partner's portfolio and saving more food from being wasted. The ideal candidate will have strong buying or NAM experience and deliver a best in class partner relationship, using data to optimise waste recovery.  You will also have the opportunity to win new key accounts by identifying and researching new prospective partners, building rapport with stakeholders and ultimately signing their business up to a partnership with Too Good to Go. You will support these accounts through the onboarding and roll out process and continue to look for ways to strengthen and grow the relationship. Reporting to the Key Account Lead responsible for the Grocery sector, you will collaborate with other Key Accounts team members, as well as colleagues across marketing, independent sales, and partner success.
The role will include:
Proactive business development and relationship building: independently and proactively outreach to gain meetings and build rapport with stakeholders and decision-makers
Research: independently search for new opportunities, learn about the businesses in depth, map the stakeholders and understand their decision-making process
Account Management of key chains: autonomy in managing your own portfolio of chains and ensuring the relationship is strong and business KPIs are met
Account Growth: developing strategies to grow your accounts and working with the retailer to increase store coverage and overall supply
Pitching: create and deliver high quality, professional presentations to potential partners, and confidently speak about the business and food waste proposition
Planning and forecasting: building reports to track performance and identify trends, create financial projections and forecasts for internal planning and commercial proposals
Contributing to the UK Key Account strategy and supporting international cooperation across global key chain opportunities.
Supporting roll outs: working with the team and the retailer to plan, schedule and execute store rollouts at scale
Requirements:
Solid commercial and network experience working in the supermarket/grocery sector or in food supply chain manufacturers. The candidate should have an in-depth knowledge and understanding of UK retail in this sector.
Business Development / Sales skills, demonstrating an ability to make connections, create rapport, nurture and win business by selling in a proposition to a variety of senior stakeholders. Maybe you've had titles like National Account Manager or Sales Manager – or maybe you've "sold" internally a lot. What's important is that you demonstrate the qualities and skills central to successful business development.
Ability to lead negotiations skilfully, and create and deliver high impact pitches
You're a master communicator, you know when to speak, you know how to listen, and you know how to engage a whole room and keep their attention
Excellent commercial acumen
A passion for the mission and raising awareness of food waste & sustainability
Strong organisational skills and ability to work independently and efficiently
Beneficial: Data Analysis and MS Excel skills to use raw data to create performance reports and projections to identify and understand trends, opportunities and issues.
Our Values:
We fight together: food waste is a big beast to fight. We can do it if we fight together as Waste Warriors with no ego. We believe in a #oneteam.
We raise the bar: we always push for more. We work smart, smash barriers and elevate one another.
We keep it simple: our ambitions are bold but our solutions are simple.
We build a legacy: we're proud of the change we're driving.
We care: we always look out for each other. Caring is also about the way we do business. We do the right thing.
What we offer: 
A rare opportunity to work in a social impact company (and certified B Corporation!) where you get to wake up every day knowing you're achieving positive change.
The experience of being part of an international company with over 950 enthusiastic and highly talented teammates across numerous countries – always ready to share knowledge and support!
Strong personal as well as professional development in an intense and high-growth scale-up environment.
An open company culture where you have the independence and room to unleash your creativity.
A strong team culture where successes are celebrated together.
A competitive salary
25 days of annual leave, in addition to UK Bank Holidays
Christmas Eve and New Year's Eve off as well
Private business health insurance, with numerous perks and well-being benefits
A vibrant office in the heart of Shoreditch
How to apply
We take recruitment very seriously, so please carefully read everything we have written above. Please also check our website and international media in order to get a good overview of Too Good To Go.
Submit your CV and Cover letter in English.
Please note that we only accept applications coming through our platform. No CV or Cover Letter will be accepted by email or Linkedin direct messaging.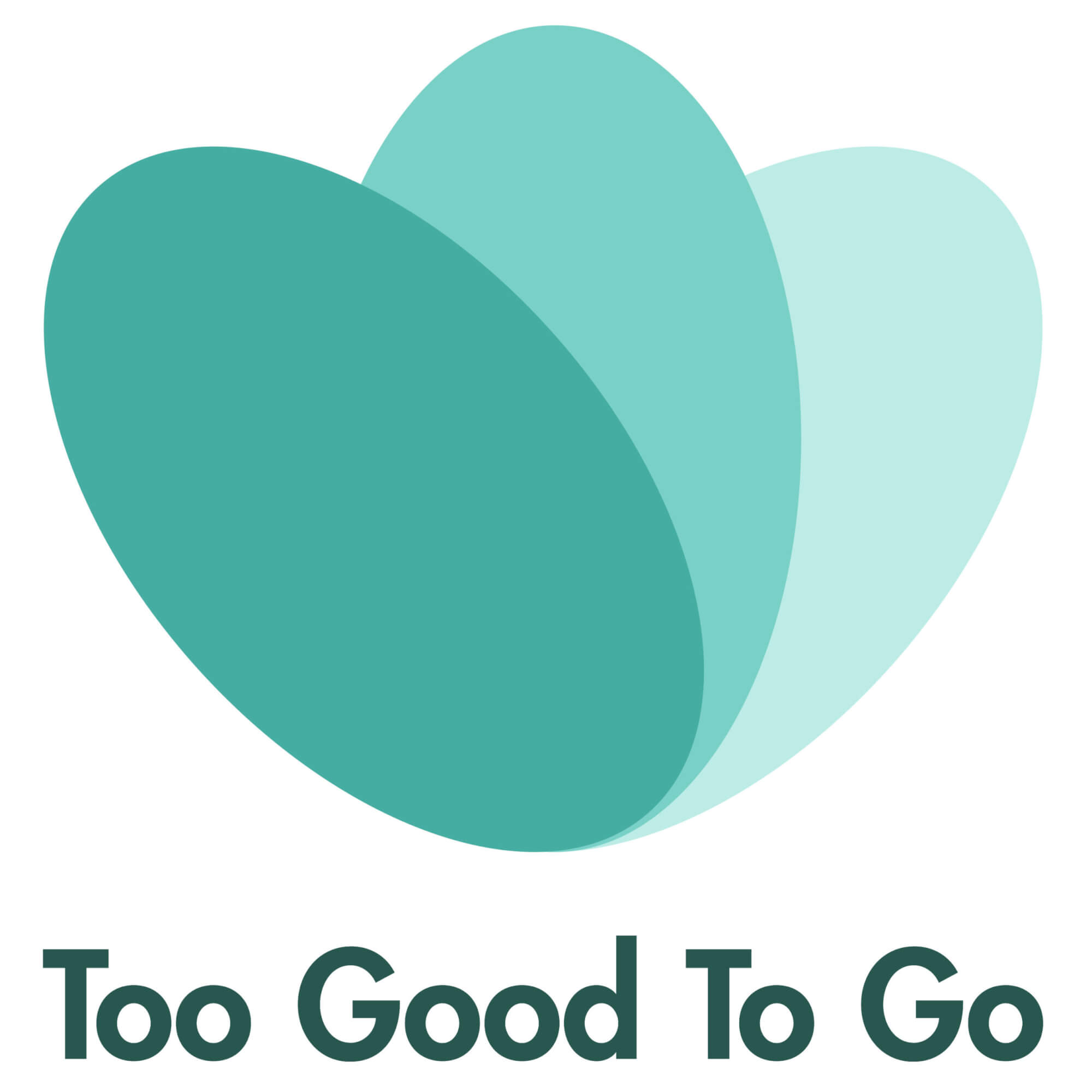 Too Good To Go
Too Good To Go connect stores that have unsold, surplus food with consumers who buy and enjoy eating it.
To Apply:
Visit: https://grnh.se/af466cea3us