Closed | Part time, London
Freelance Project Manager
Posted: 09/09/21 | Deadline: 27/09/21
Start Date: w/c 11th October 2021
Role overview: We are looking for an enthusiastic freelance project manager to drive our recycling pilot. The ideal candidate would have around 2 days available p/w, and would have experience running projects within the sustainability space. They will be comfortable writing updates and customer-facing materials, analysing data, and communicating progress to a wide range of stakeholders. 
Scope of role: 
Develop a detailed project plan with weekly objectives. Take responsibility for delivering this and keeping stakeholders updated 

Research and assess potential partners and make a recommendation for who we should work with to responsibly recycle textiles 

Conduct customer research and gather insights to guide the direction of the project. Identify key assumptions and find ways to test them.  

Produce materials to help launch the recycling service i.e. emails explaining it, forms for customers to sign up 

Monitor success of the programme, identify issues, and course correct where needed 
About the project 
We would like to launch an on-demand, free clothing recycling service, offering customers the chance to order a Green Bag (for recycling) alongside their ThriftBag (for resale).
We know that it is difficult for people to recycle low quality or custom items (i.e. sports team t-shirts). We often receive low quality items which are unfit for our own re-sale. The Green Bag service will enhance our offering in 2 ways:
Offer a 'green bag' for recycling which is distributed alongside a ThriftBag, making it more convenient for people to recycle. Ask consumers to pre-sort their items so that they can be processed quickly.

Enhance our ability to split out re-sale and recycling streams and build a relationship with a recycling partner so that we are confident any rejected items are being re-purposed or recycled. This will also take the pressure off charity retailers.
In offering a new Green Bag service, our key assumption is that consumers will be motivated and able to sort their items accurately. Through offering this on-demand, free service, we would be lowering the barriers to participation. If people are unable to sort their items accurately, or include the wrong type of items in their ThriftBag, we would need to make training and process changes to offer 'enhanced sorting,' rejecting items for our own re-sale and then dividing them into 2 streams – 1. low-value re-sale i.e. £1-5 in a charity shop 2. recycling.
This service would complement our current offering and mean that consumers can send any kind of unwanted clothing or textiles to us, rather than just those in very good condition. We'd provide a one-stop-shop service, reducing the number of steps in giving unwanted items a second life.
How to apply: Please send your CV and cover letter to miranda@thrift.plus by 5pm on Monday 27th September.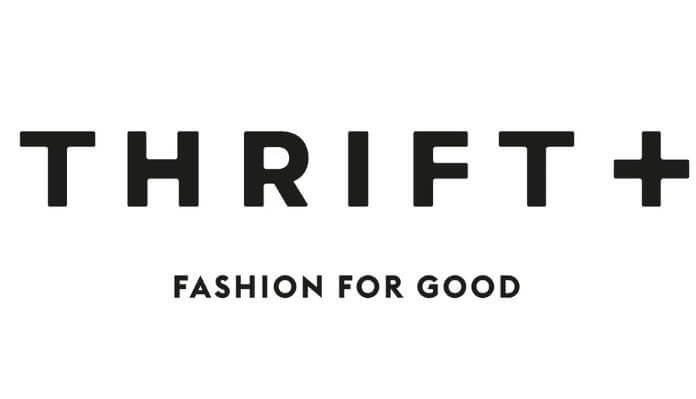 Thrift+
Thrift+ is an online second-hand clothing retailer on a mission to ensure no item of clothing that could be worn is thrown away. Sellers fill a ThriftBag with unwanted clothes and return it for free. When their items sell, they earn credits to spend, redeem or donate to charity.

To Apply:
Visit: https://thrift.plus/
Email: miranda@thrift.plus