Closed | Full time, London
Customer Care Specialist
Posted: 29/03/21 | Deadline: 05/04/21
From Too Good To Go:
At Too Good To Go, we have an ambitious goal: to inspire and empower everyone to fight food waste.
Why do we need to do that? Because 1/3 of the food produced in the world is wasted. And that has a huge impact on the health of our planet, 8% of greenhouse gas emissions come from food waste!
As the world's largest food waste-fighting app, we connect stores that have unsold, surplus food with consumers who buy and enjoy it. But we're more than an app: we are a certified B Corporation and our mission is to inspire and empower everyone to take action against food waste, so we're doing all we can to create educational tools, make our knowledge as accessible as possible, find new business solutions and even change legislation to reduce food waste.
We're growing fast, with our community of 34 million users in 15 countries saving more than 65 million meals from going to waste – that's more than 160,000 tonnes of CO2e saved! But there's still a lot more we want to achieve.
That means we're looking for talented people with diverse skills and backgrounds to add to our rapidly growing team. That is where you come in: we're looking for an exceptional Customer Care Specialist to join us in our London office (working remotely for now!).
Your mission:
As a Customer Care Specialist, you'll be an important part of our Success team. You'll be the face and voice of Too Good To Go for our customers, ensuring they have an amazing experience. In this position, you'll be there to help our customers resolve any problems or issues they face, as well as acting as "the voice of the customer" internally, understanding their needs and motivations, and help our customers get the most out of Too Good To Go.
Your role:
Helping our customers get the most out of their experience – responding to inbound enquiries over email and phone
Being a brand ambassador in all your communications with our customers
Creating clear email communications for customers, consistent with our brand tone of voice
Developing in-depth knowledge of how Too Good To Go works and using this expert knowledge to assist the wider team
Coordinating with the wider Success team to ensure customer feedback and issues are acknowledged and followed up on
Requirements:
12 months+ previous experience in a similar role
A self-motivated person who shows initiative and drive
Great interpersonal skills and adaptability
Excellent written communication skills; someone who can be clear and friendly in a text conversation
An empathetic and patient approach – someone who takes pride in helping customers
Autonomous and independent – you are able to schedule your time and juggle multiple tasks at a time
Confident and able to work without supervision
A positive and proactive mindset, ready to adapt to the needs of a fast-growing organisation
A team-player and innovative problem-solver
Our Values:
We fight together: food waste is a big beast to fight. We can do it if we fight together as Waste Warriors with no ego. We believe in a #oneteam.
We raise the bar: we always push for more. We work smart, smash barriers and elevate one another.
We keep it simple: our ambitions are bold but our solutions are simple.
We build a legacy: we're proud of the change we're driving.
We care: we always look out for each other. Caring is also about the way we do business. We do the right thing.
What we offer:
A rare opportunity to work in a social impact company (and certified B Corporation!) where you get to wake up every day knowing you're achieving positive change.
The experience of being part of an international company with over 600 enthusiastic and highly talented teammates across numerous countries – always ready to share knowledge and support!
Strong personal as well as professional development in an intense and high-growth scale-up environment.
An open company culture where you have the independence and room to unleash your creativity.
A strong team culture where successes are celebrated together.
A competitive salary
25 days of annual leave, in addition to UK Bank Holidays
Christmas Eve and New Year's Eve off as well
Private business health insurance, with numerous perks and well-being benefits
A vibrant office in the heart of Shoreditch
How to apply
We take recruitment very seriously, so please carefully read everything we have written above. Please also check our website and international media in order to get a good overview of Too Good To Go.
Submit your CV and Cover letter in English.
Please note that we only accept applications coming through our platform. No CV or Cover Letter will be accepted by email or Linkedin direct messaging.
A Movement for Everyone
We want to inspire and empower everyone to fight food waste together. With that mission, it's only natural that we want to build a diverse and inclusive team of highly capable individuals who are passionate about doing things in a better way. We strongly believe we all excel and are more creative when we're allowed to be ourselves, and we're committed to a culture where all of us belong.
We are an equal opportunity employer and all employment is decided on the basis of qualifications, merit and business need. If you need reasonable accommodation at any point in the application or interview process, please let us know.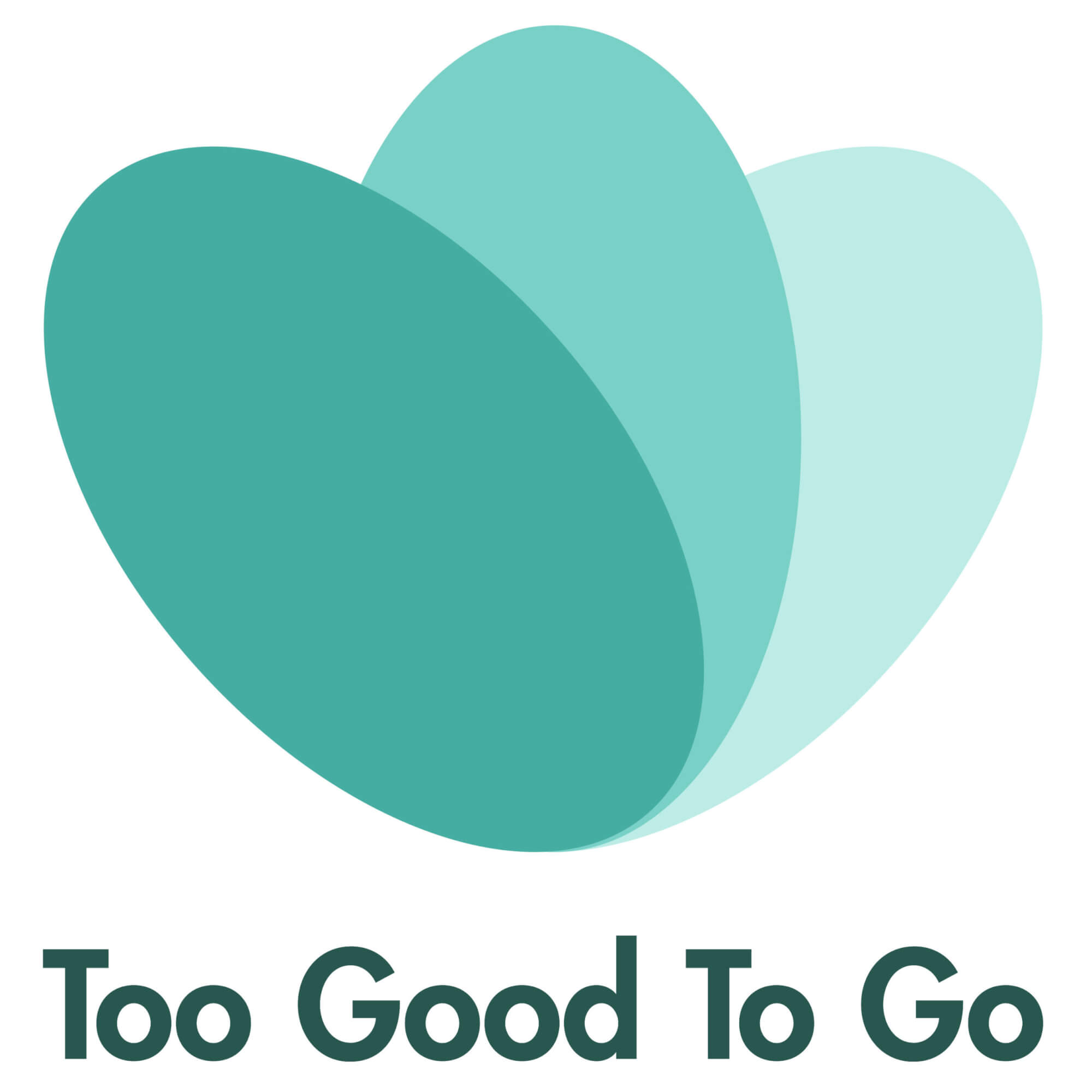 Too Good To Go
Too Good To Go connect stores that have unsold, surplus food with consumers who buy and enjoy it.

To Apply:
Visit: https://grnh.se/e5c3a6ed3us