Closed | Full time, London
Business Development Manager
Posted: 22/03/21 | Deadline: 22/04/21
Role Overview
Whilst primarily sales focused, candidates will be expected to get involved with every aspect of the business; New Product Development, Marketing, Training, Community / Social projects and admin are all necessary job functions.  This is the perfect job to get genuine all-round experience and is well suited to someone with an entrepreneurial spark.
You will have a broad range of skills and knowledge across the green economy and business in general.  Whilst there will be day to day tasks that will be required, there will also be a great deal of autonomy for the successful candidates to make the role their own.
We are looking for great people who can grow with the company but have the drive and capability to one day run it.
Role Specifics
The Business Development Manager will be primarily responsible for the following:
Building relationships with both new and existing business customers and prospects, promoting the product and Delphis Eco brand
Developing and Maintaining relationships with existing customers and distributors – scheduling regular visits and gaining an understanding of their business and requirements
Updating distributors and customers with relevant and recent information such as new products
Negotiating the terms of an agreement and closing sales
Negotiating on price and costs, delivery and service specifications with buyers and managers
Participating in weekly sales meetings and monthly 1-2-1's
User Training – educating the users of our products, the importance of protecting the environment, how they can make a difference in their work environment as well as the safe and efficient use of chemicals on site.
Skills & Experience
It goes without saying that you should be computer literate – adept at using a range of office software, including email, spreadsheets, CRM tools, databases, presentations.
Minimum 3 years' experience in a similar role is essential
A can-do attitude is a must and a good sense of humour will see you in good stead, too!
Have a management aptitude (communication & leadership)
Proven track record in new business acquisitions.
Above all you will need to be:
Entrepreneurial – your enthusiasm for what we do, combined with a resourceful and proactive approach to winning business will help you meet and exceed your targets
Driven and highly motivated – Want to roll your sleeves up, ability to think outside the box, achieve results and take full ownership of your accounts
Confident – you must be self-assured, able to work in a small fast paced growing business, assertive and competent, demonstrating an excellent knowledge of our products, sales material and your market
Personable – you will need strong communication skills: an excellent command of the English language, have the ability to talk to CEO's and cleaners with the same ease and the ability to listen as well as present in meetings, data training and product demonstrations
Eco-friendly! – you must share our passion for people and the planet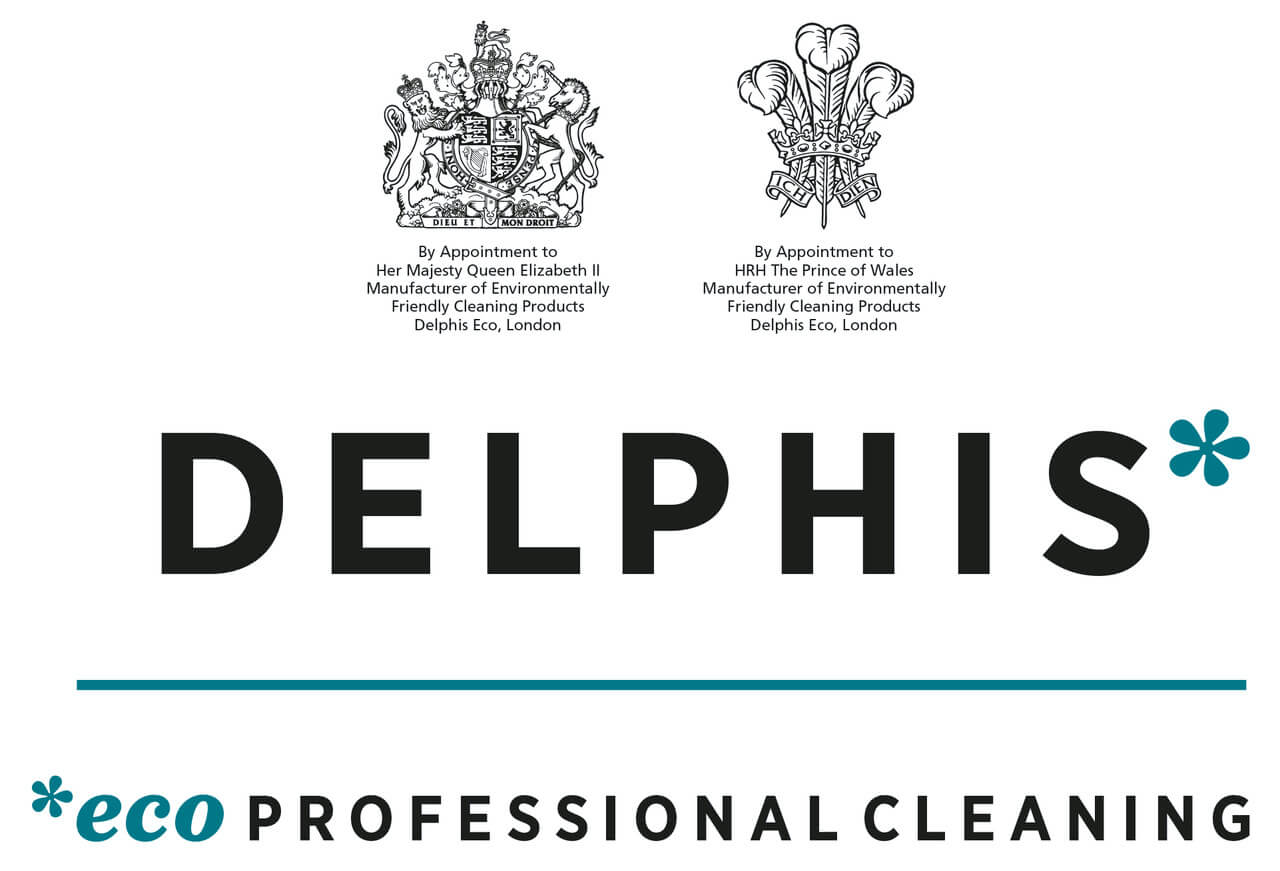 Delphis Eco
Delphis Eco is one of the UK's leading manufacturers of environmentally friendly cleaning products and proudly holds two Royal Warrants. In 2018, Delphis Eco became a B-Corp and was first in its sector to achieve DEFRA (EU Ecolab) accreditation for the larges certified range.
Delphis Eco has brought an unrivalled standard of eco-professional cleanliness to front of house, catering, and facilities management environments for the past decade. With customers like Wagamama, Sky and Sainsbury's – to name a few.
A UK-First, Delphis Eco's bottles are made from 100% recycled plastic. To do so, Delphis Eco uses recycled plastic milk bottles, diverting thousands of tonnes of plastic from going into landfill and the ocean.
To Apply:
Visit: https://delphiseco.com/
Email: lucy@delphiseco.com