Closed | Full time, Outside London
Business Development Manager – Breathaplasta
Posted: 25/03/21 | Deadline: 25/04/21
The Role
As the Business Development Manager, you will be an ambassador for Adaptavate using your network in the
construction industry to build solid relationships with other companies and organisations to generate sales
leads. Your focus will be on the growth of our internal finish Breathaplasta product into the mainstream
construction market.
Working closely with the directors and the Breathaplasta Product Manager, you will create opportunities with
honesty and integrity whilst using your experience to think creatively about how we can collectively grow our
business to have a larger impact. This will rely on providing substantiated and clear communication to a variety
of external stakeholders and the Adaptavate team. You will be a core part of the growth of our current
Breathaplasta product and integral to the launch of our new products, the first of which will be launched in Q3
2021. Along with the Founder, you will be the primary outward facing voice to a growing industry and
customer base that is searching for solutions like ours; solutions that are low carbon, bio based and high
performance.
The successful team member will have examples where they have been able to understand customers' needs
and match a solution to their requirements using clear, technically founded communication. The customer
journey with our products can range from 1 phone call to a year, depending on the client. You will the need the
patience and perseverance to adapt to these varying needs and timeframes.
Reporting to the Founder/Managing Director and working alongside the Breathaplasta Product Manager, you
will be responsible for actively growing the plaster business and hittng ambitious yet realistic sales targets and
increasing our visibility to the construction sector. You will receive responsibility at an early stage and be
supported to thrive in this exciting role as this impact-led scale-up grows. We look forward to you joining our
team where we have a unique chance to be part of the change, together.
See the adaptavate site for the full job description.
Please send your CV with a covering letter as to why you want the position to tom@adaptavate.com.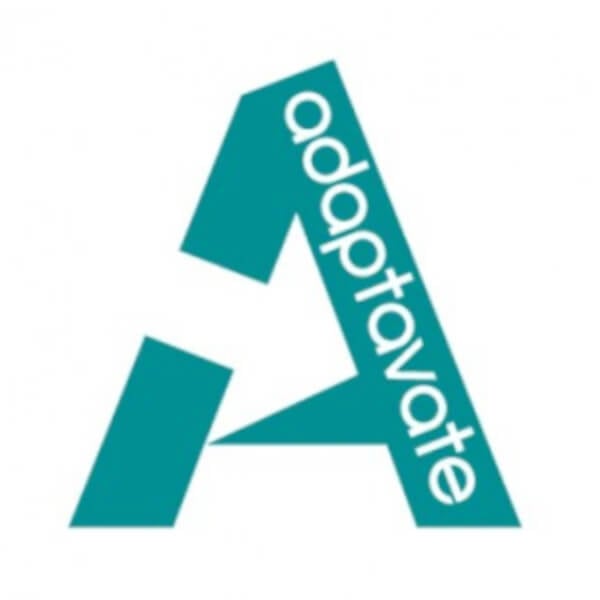 Adaptavate
Adaptavate is a team of people that want to make a positive change through their work. We do this by developing, commercialising and selling the next generation of low carbon, bio based, performance building materials for the construction sector.
To Apply:
Visit: https://adaptavate.com/careers/
Email: Tom@adaptavate.com