News
Making the circular economy everyone's business: Grants and free expert guidance announced
16/06/21

To help catalyse London's green recovery from the pandemic, ReLondon today launched a support package to help small and medium enterprises (SMEs) reap the financial and environmental benefits of the circular economy.
Thanks to funding from the Mayor of London's Green New Deal fund, SMEs can now apply for:
Free expert advice to help them explore opportunities to cut waste, increase revenue and reduce costs through circular economy business models; and
Grants of £10,000-£15,000 to trial circular economy pilots that could help their business grow.
Both support offers are open to SMEs from any sector, with priority given to those hardest hit by the pandemic, such as hospitality, retail and entertainment businesses. Businesses with BAME or female leadership in particular are encouraged to apply.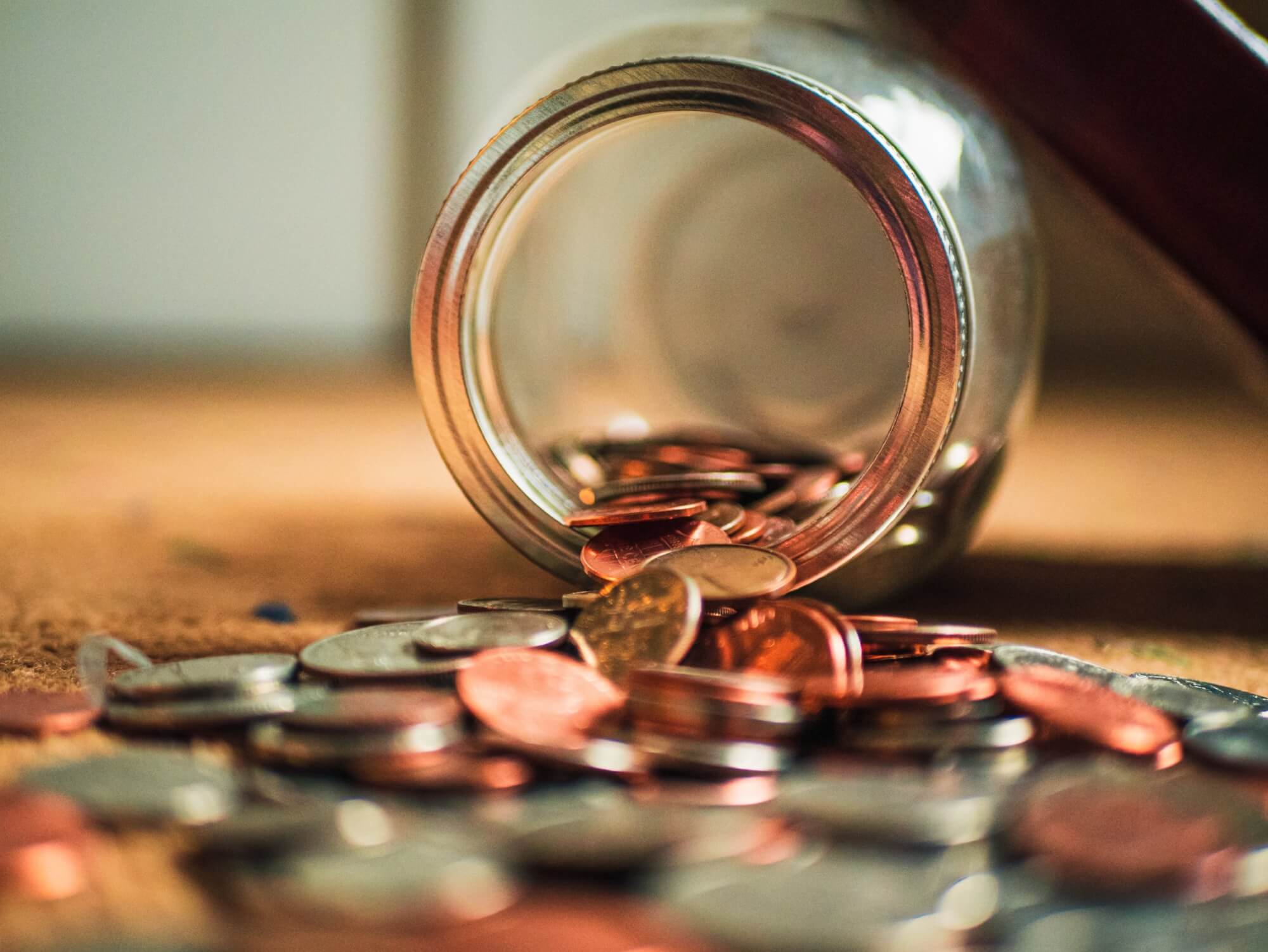 Circular Pilot Grants
30 London-based SMEs will be awarded £10,000-£15,000 to test out a new circular economy business model.
Businesses are encouraged to think outside the box when it comes to how they do business: could that computer be leased multiple times instead of selling it once? Could that leftover pastry be made into fresh croissants? Could that packaging come back to you to be used again?
Applications for this pilot funding will close on 18th July 2021, with pilots taking place with support from ReLondon's expert advisors between September 2021 – January 2022.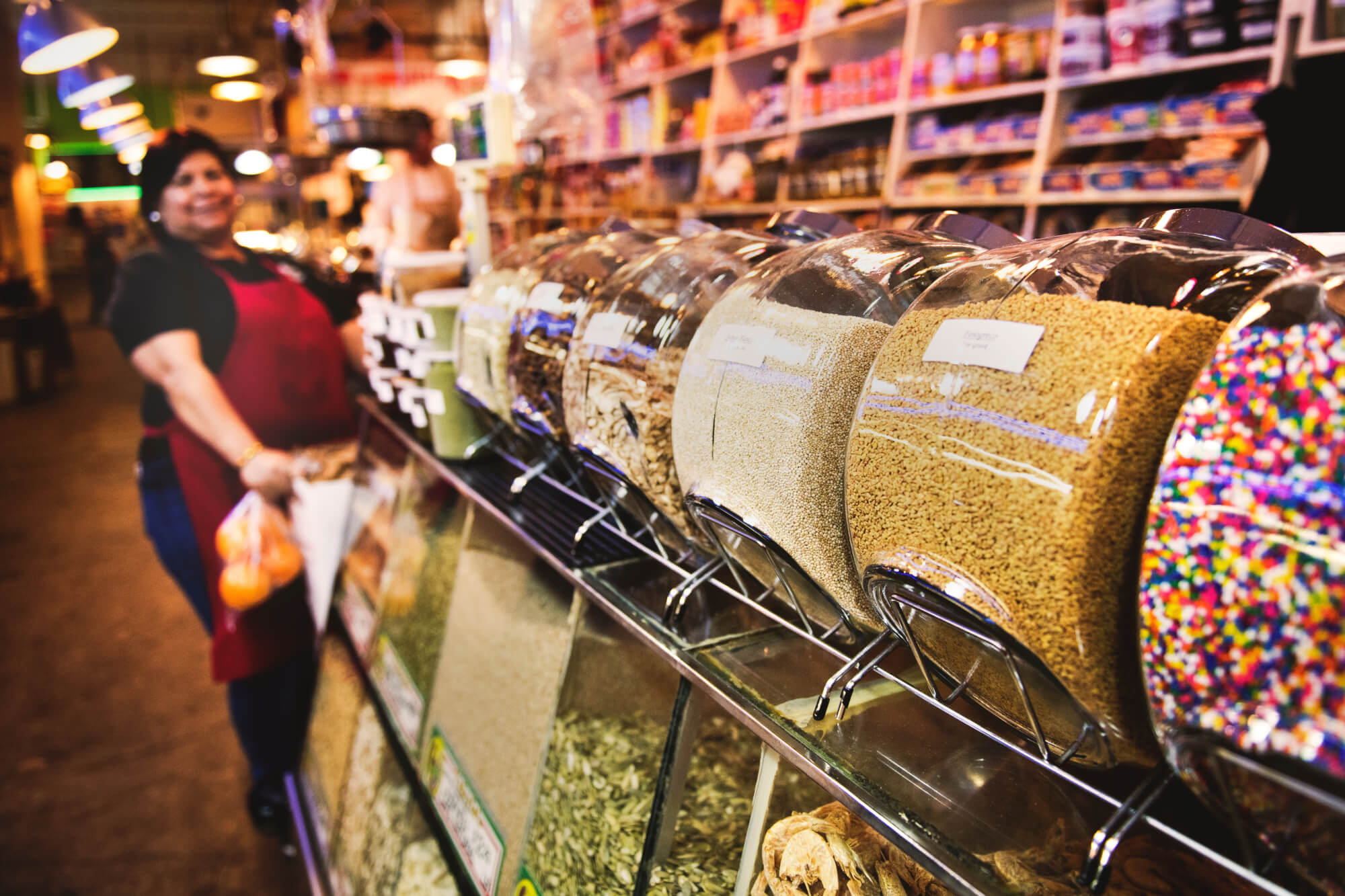 Build Back Better Advice
By tapping into the circular economy, businesses can open up new revenue streams or reduce costs, paving the way for future business growth with reduced waste and a better environmental impact. ReLondon will support 50 SMEs with free, bespoke business and circular economy advice to 'build back better' by using circular strategies to minimise costs, optimise resource use and explore new revenue models.
Each selected business will receive a minimum of 15 hours of support which will include analysis to identify their best opportunities to introduce circular business models and approaches. They will also receive tailored and technical support to implement those approaches. Access to this service will be on a rolling basis between June – December 2021.
"We are committed to supporting London's green recovery from the pandemic, and are delighted to be delivering this support on behalf of the Mayor of London's Green New Deal. SMEs are vital both to deliver the recovery our economy needs, and to develop new solutions to tackle the climate emergency. We're calling on all London-based SMEs to think about how they could be part of the capital's future economy and join us in our mission to make London a global leader in sustainable ways to live, work and prosper."
Wayne Hubbard, CEO of ReLondon
ReLondon's research with 300 senior decision makers in SMEs and local authorities across England earlier this year found that 74% of all respondents would like their own organisations to make more use of the circular economy.
As part of ReLondon's work to promote polices, practices and behaviours that accelerate the growth of the circular economy, it will host Circular Economy Week between 14th – 18th June. The week will showcase some of London's most promising circular economy approaches to inspire action and encourage organisations and individuals to waste less and reuse, repair, share and recycle more.