Event
Past Event: Circular Connect – Christmas Edition 2019
05/12/19
Thank you to everyone who joined us for the seasonal addition of Circular Connect. We very much enjoyed celebrating the circular successes of 2019 with you.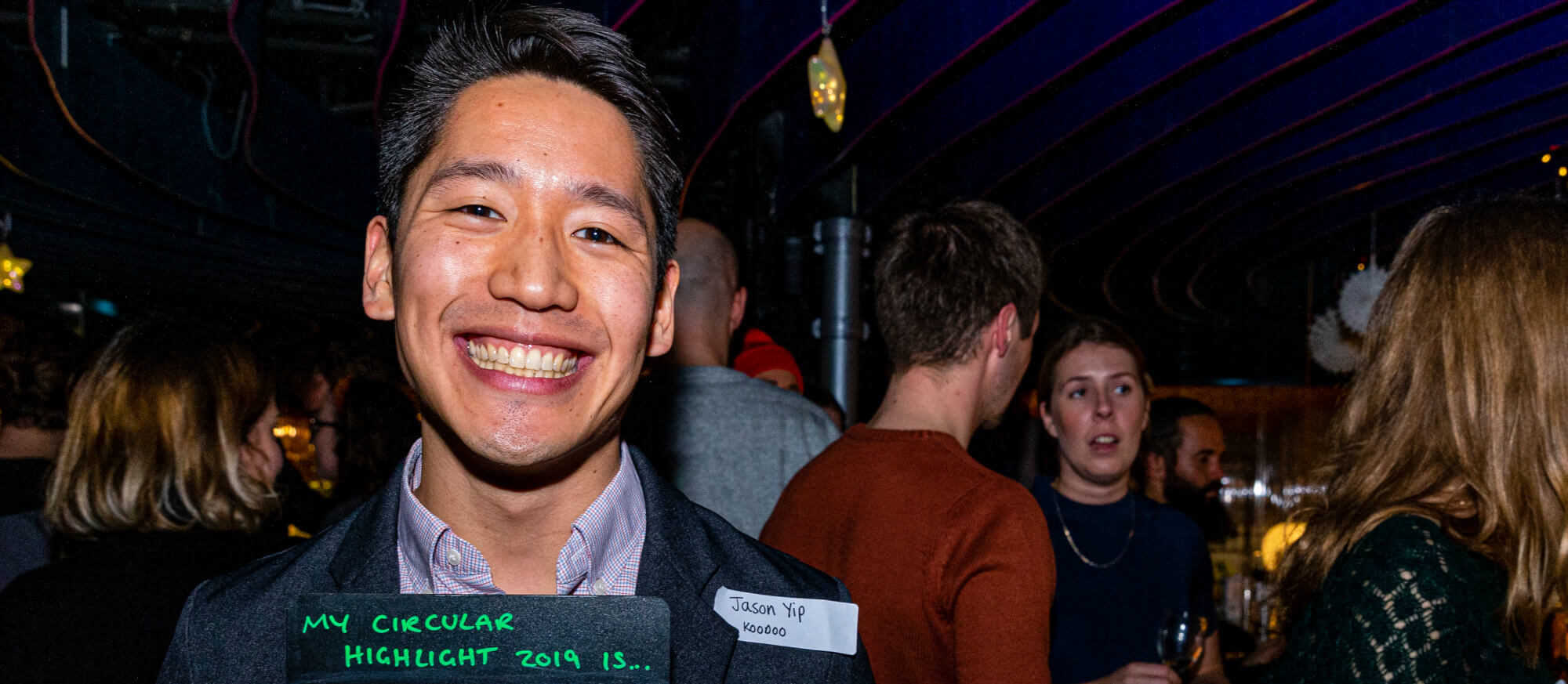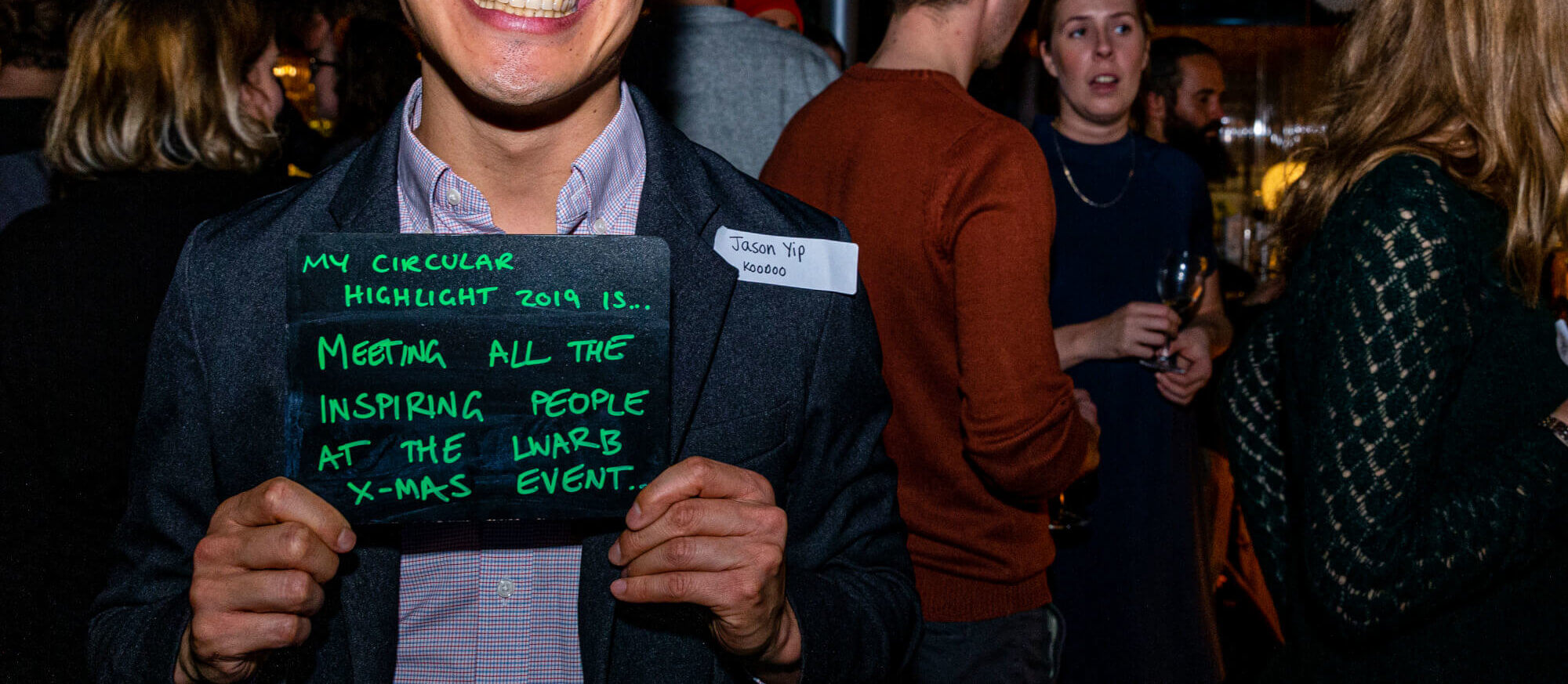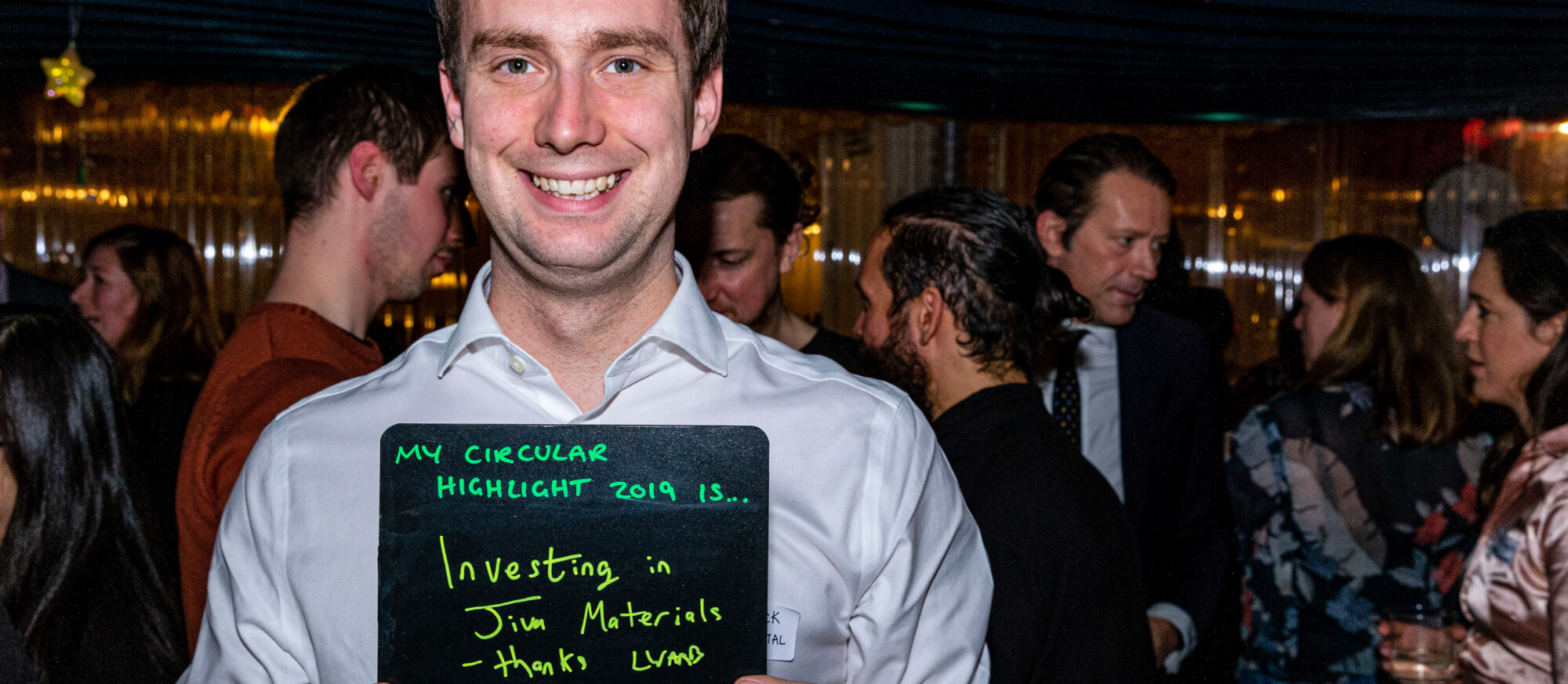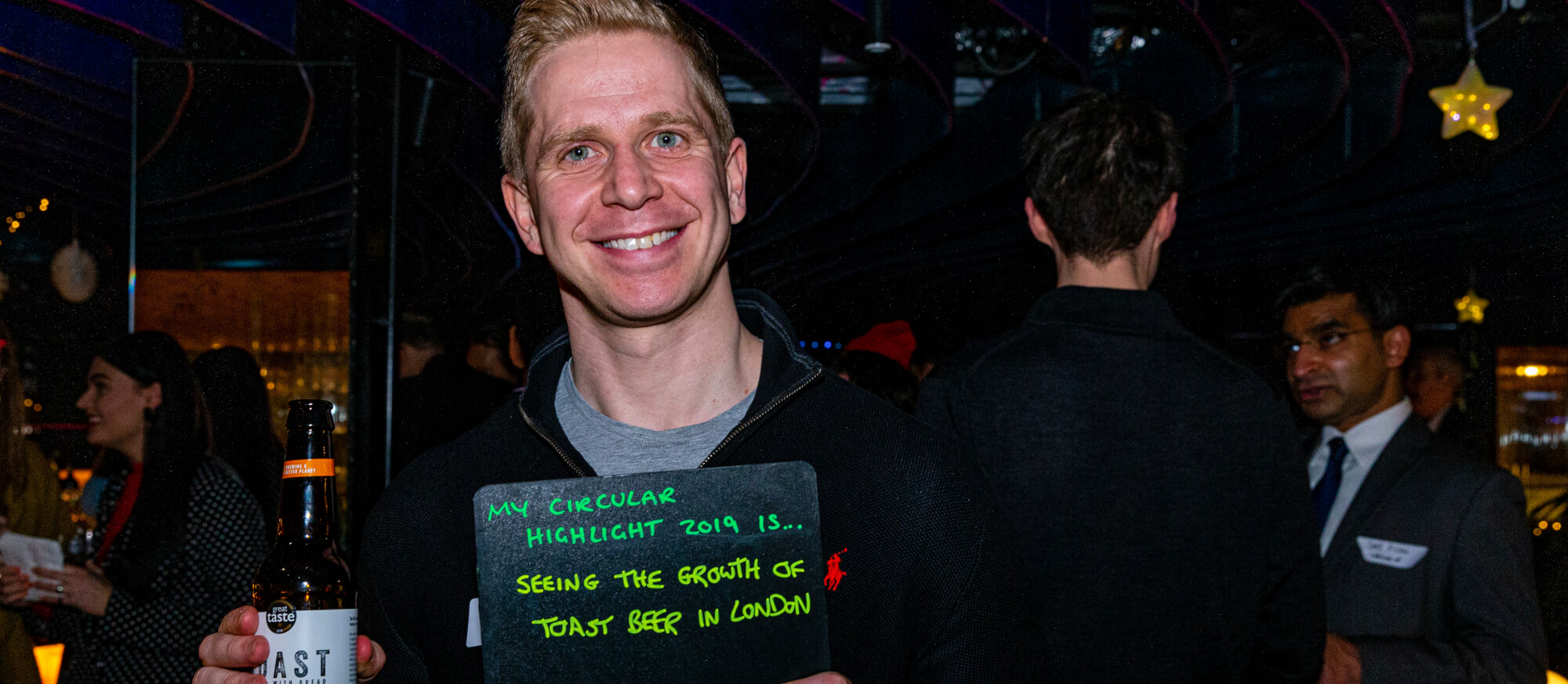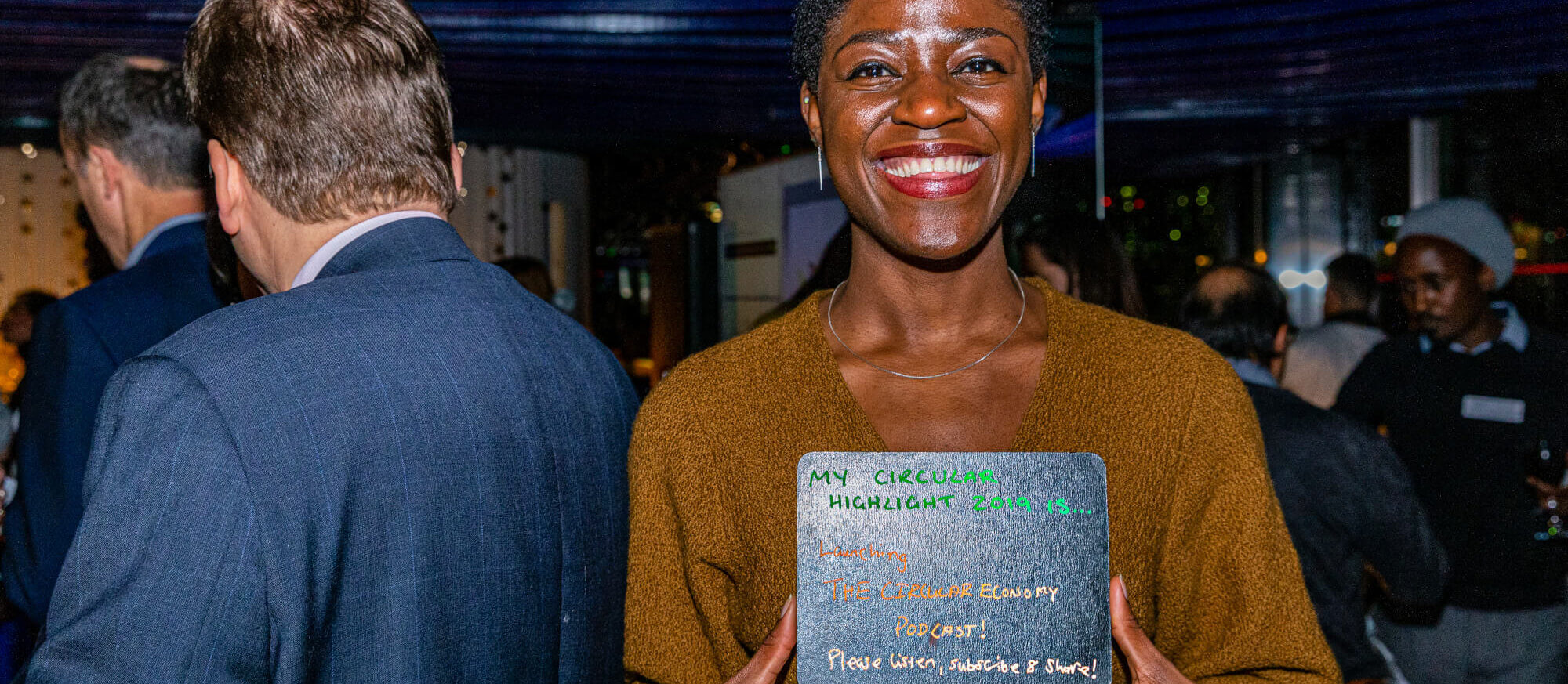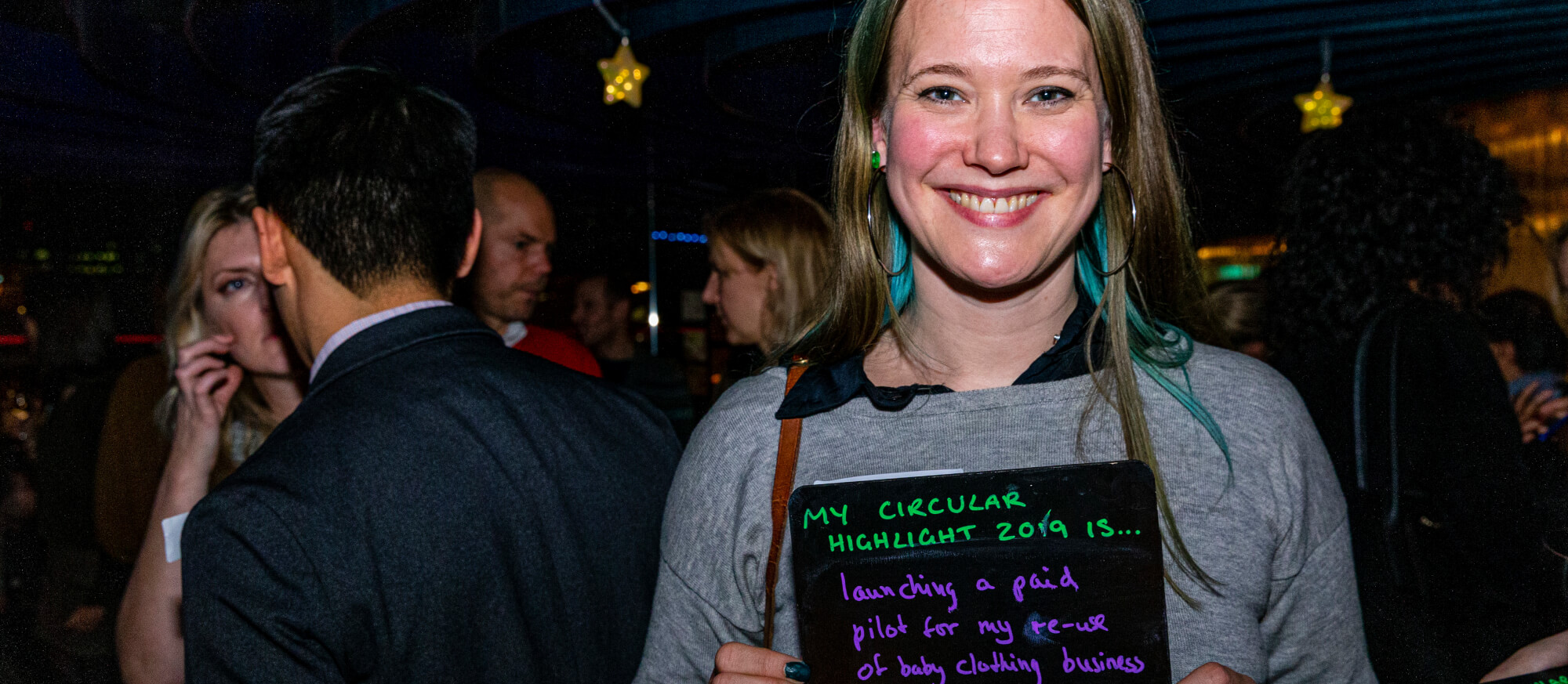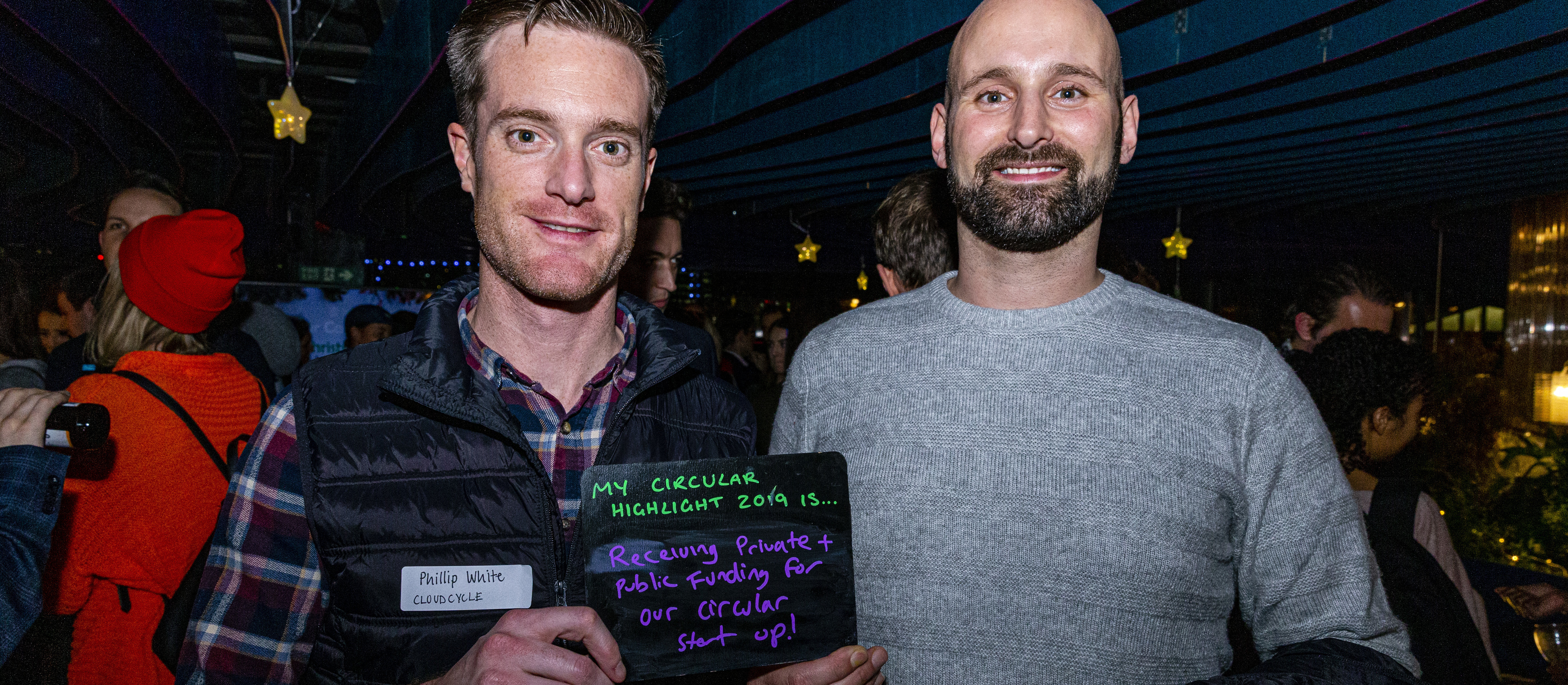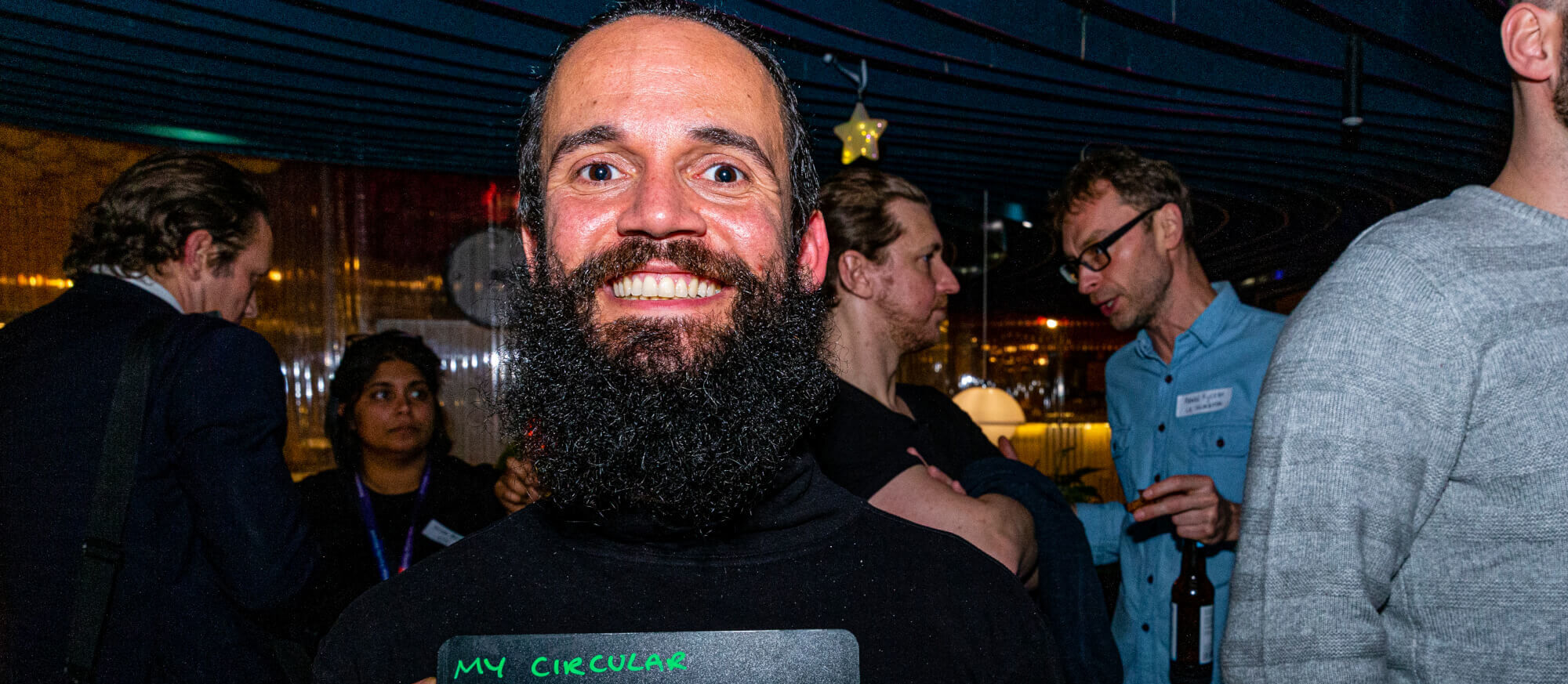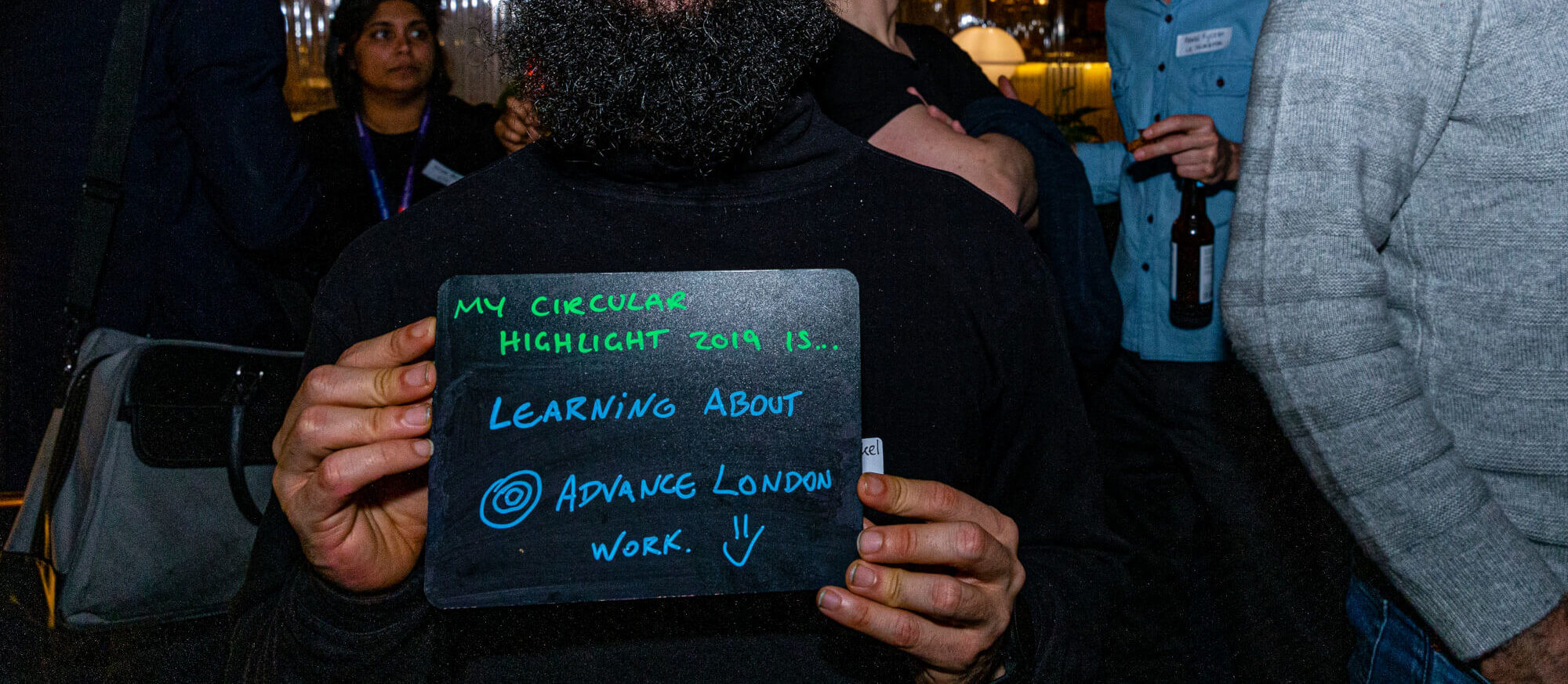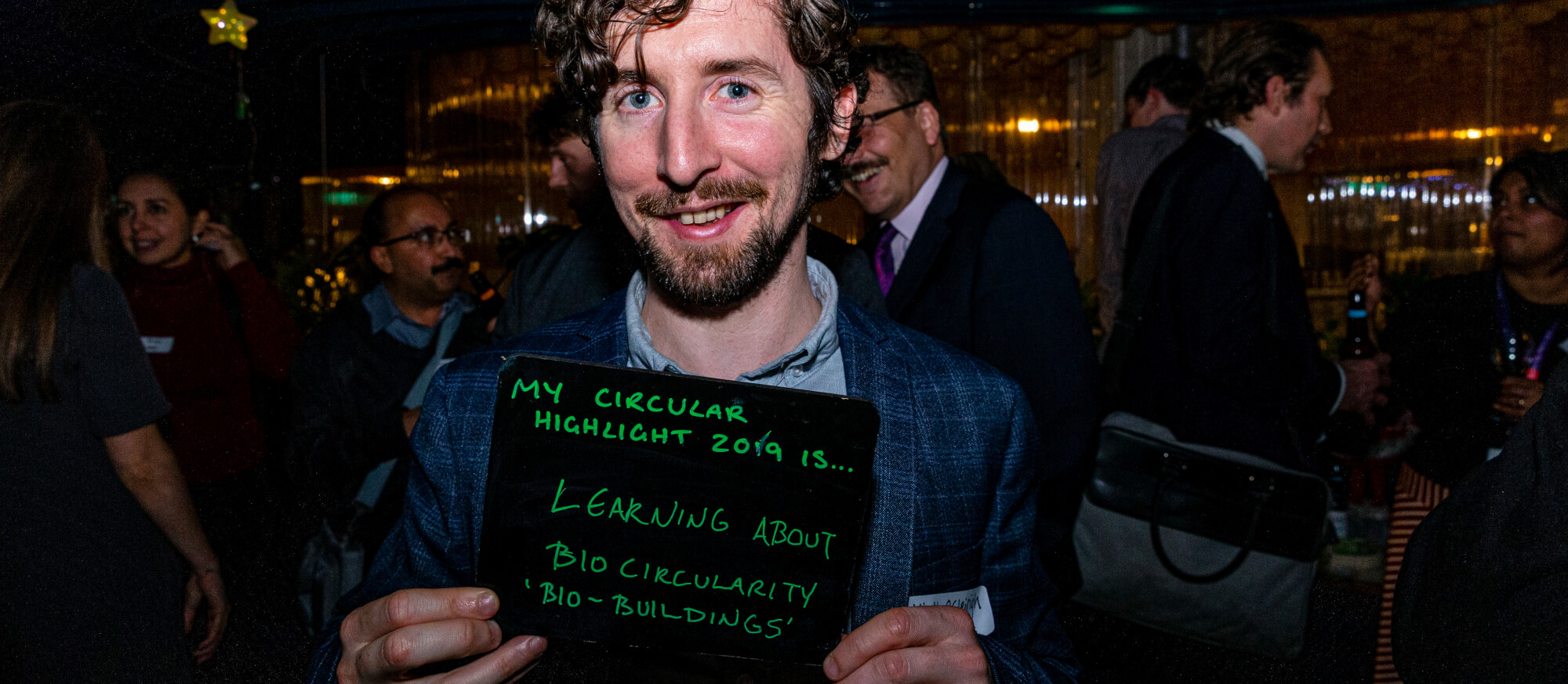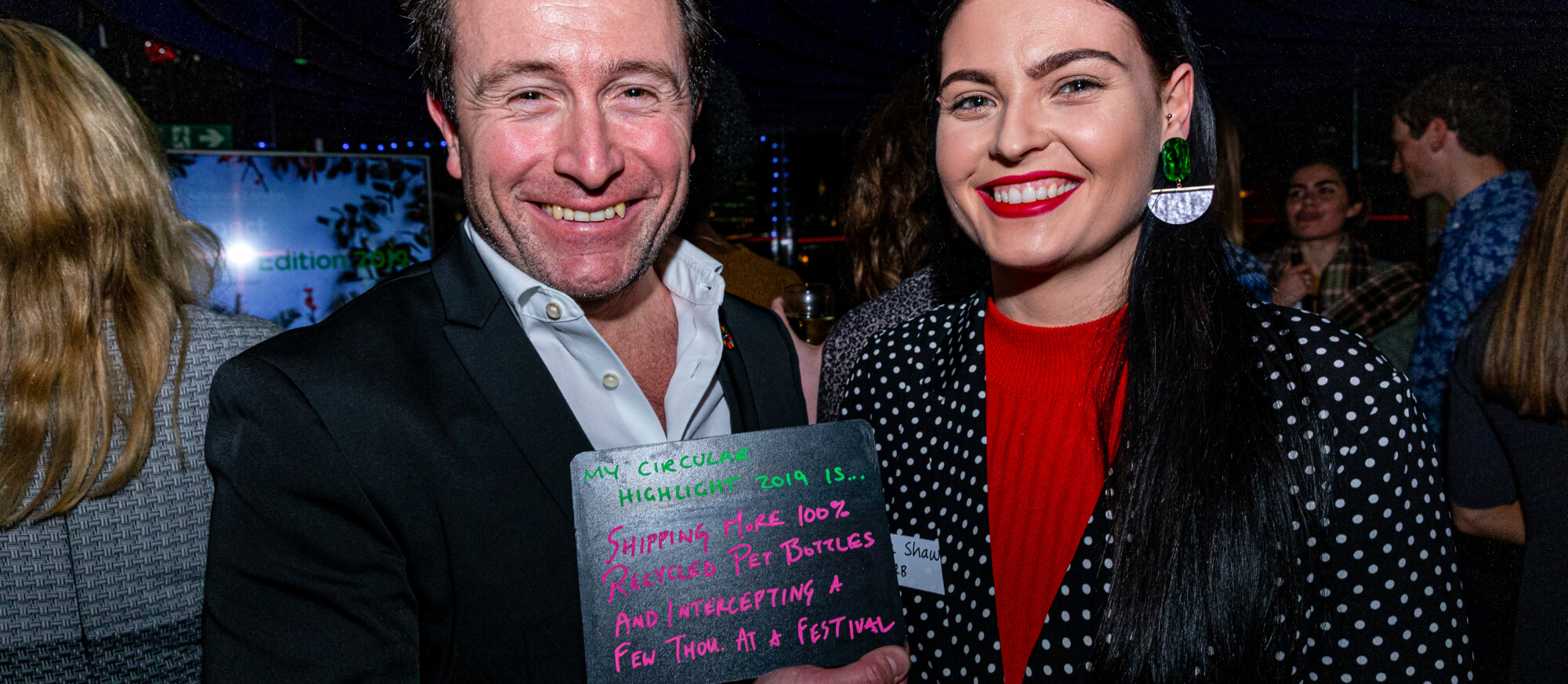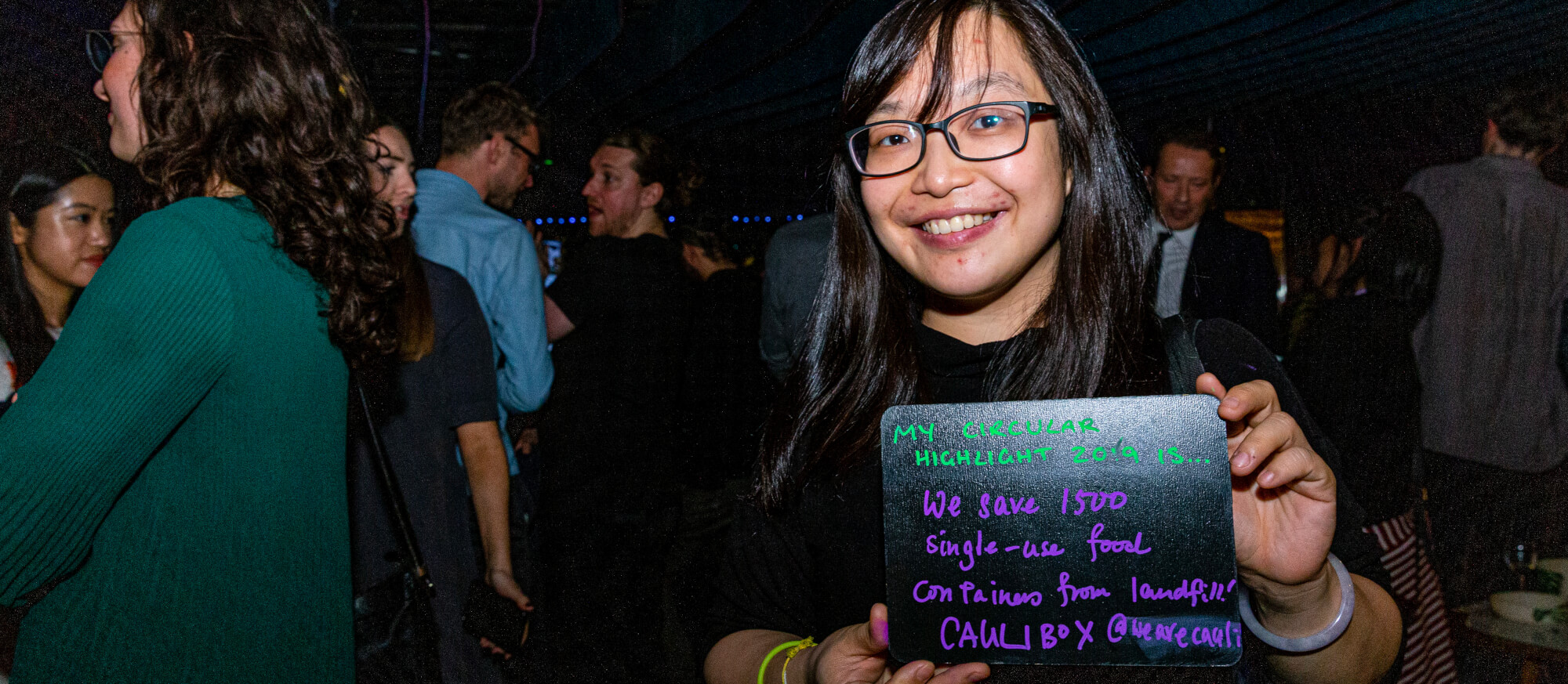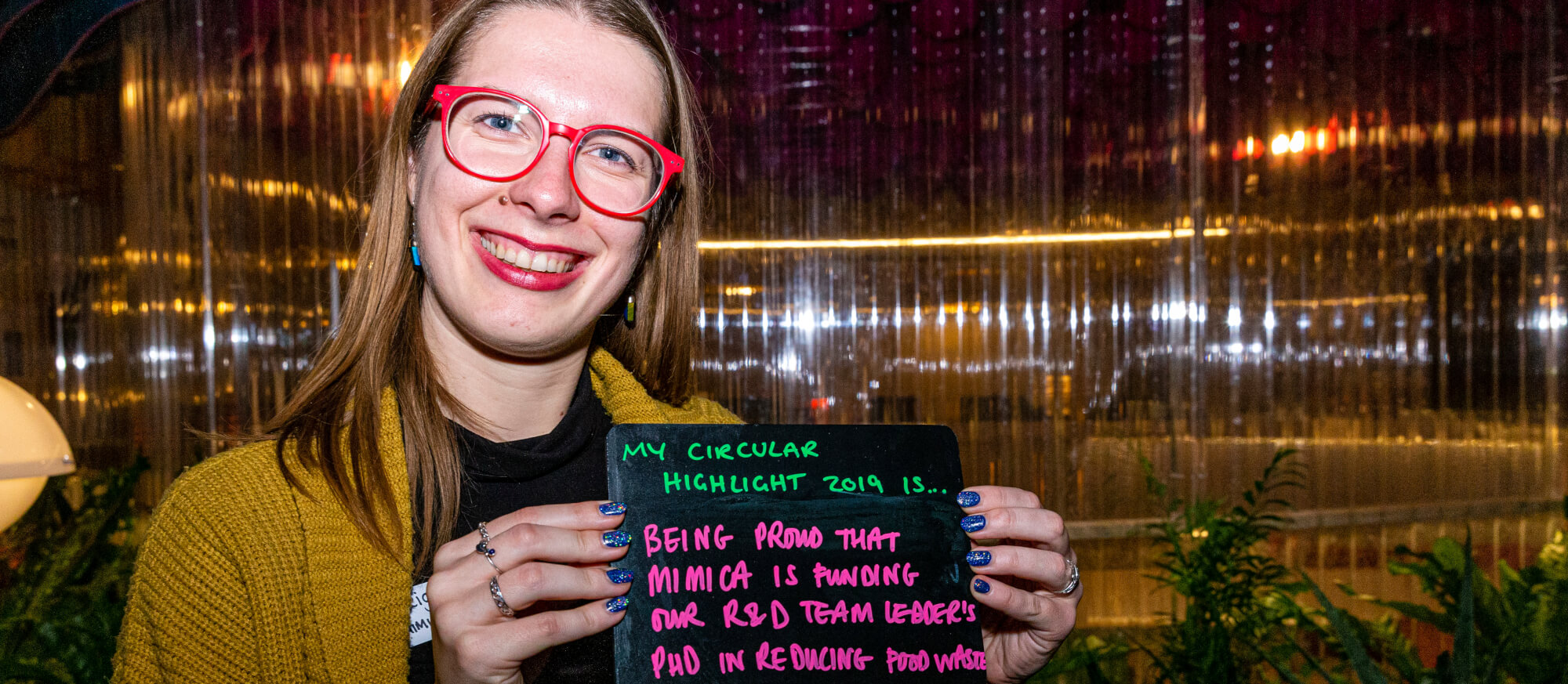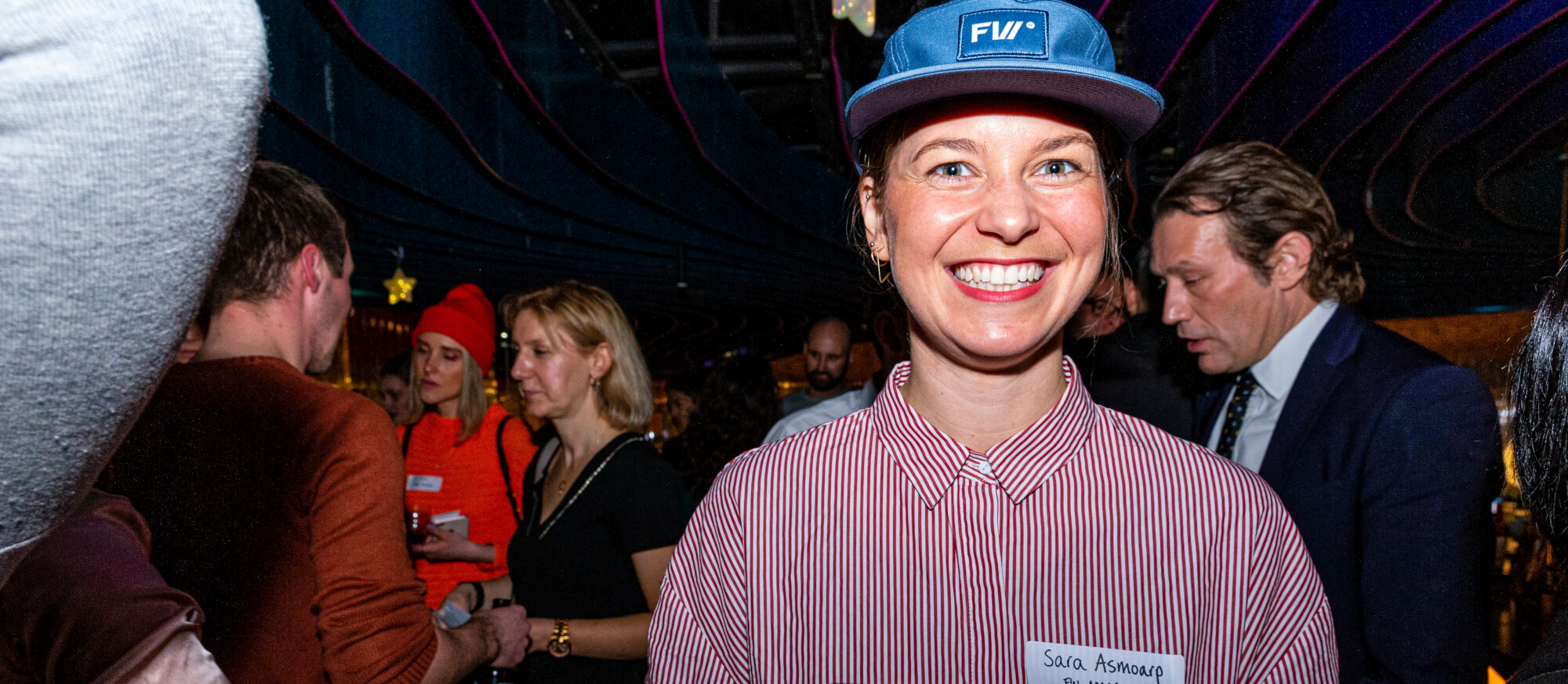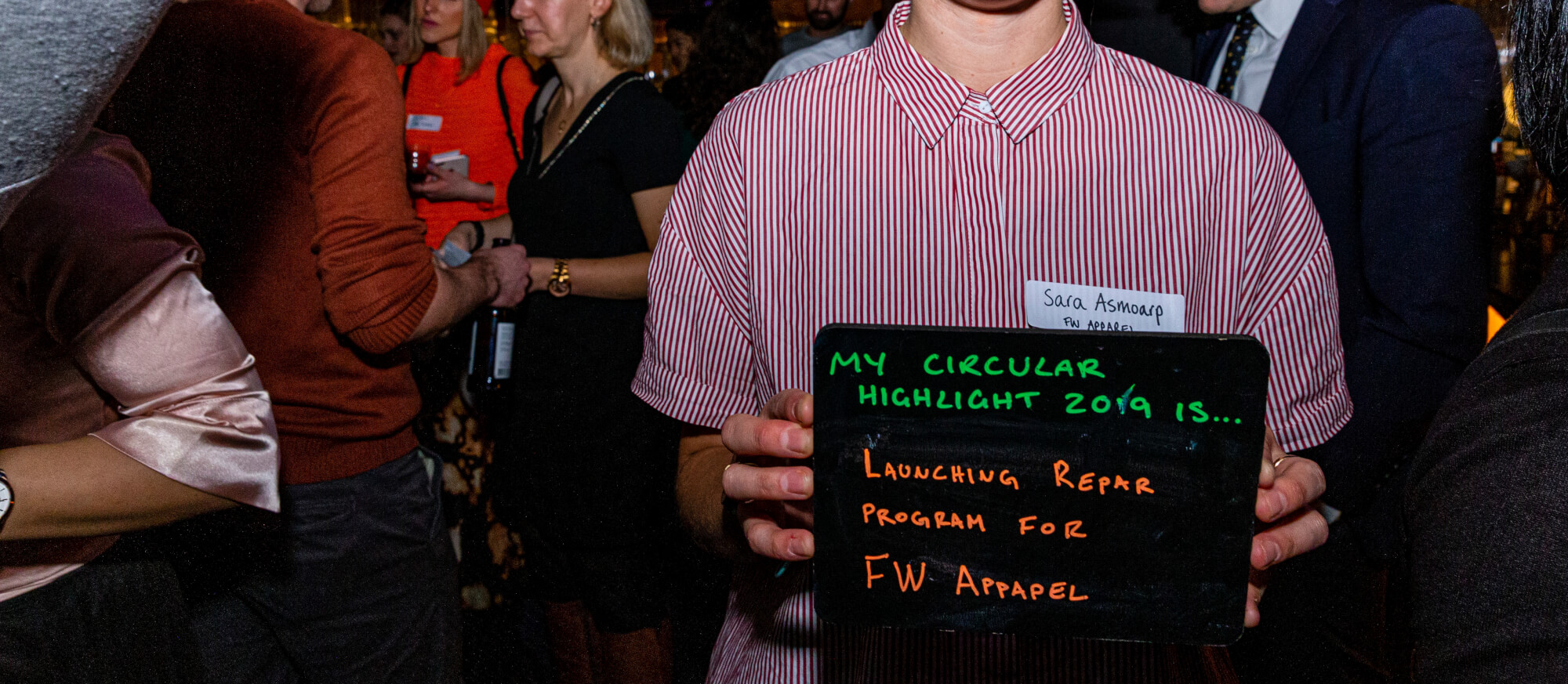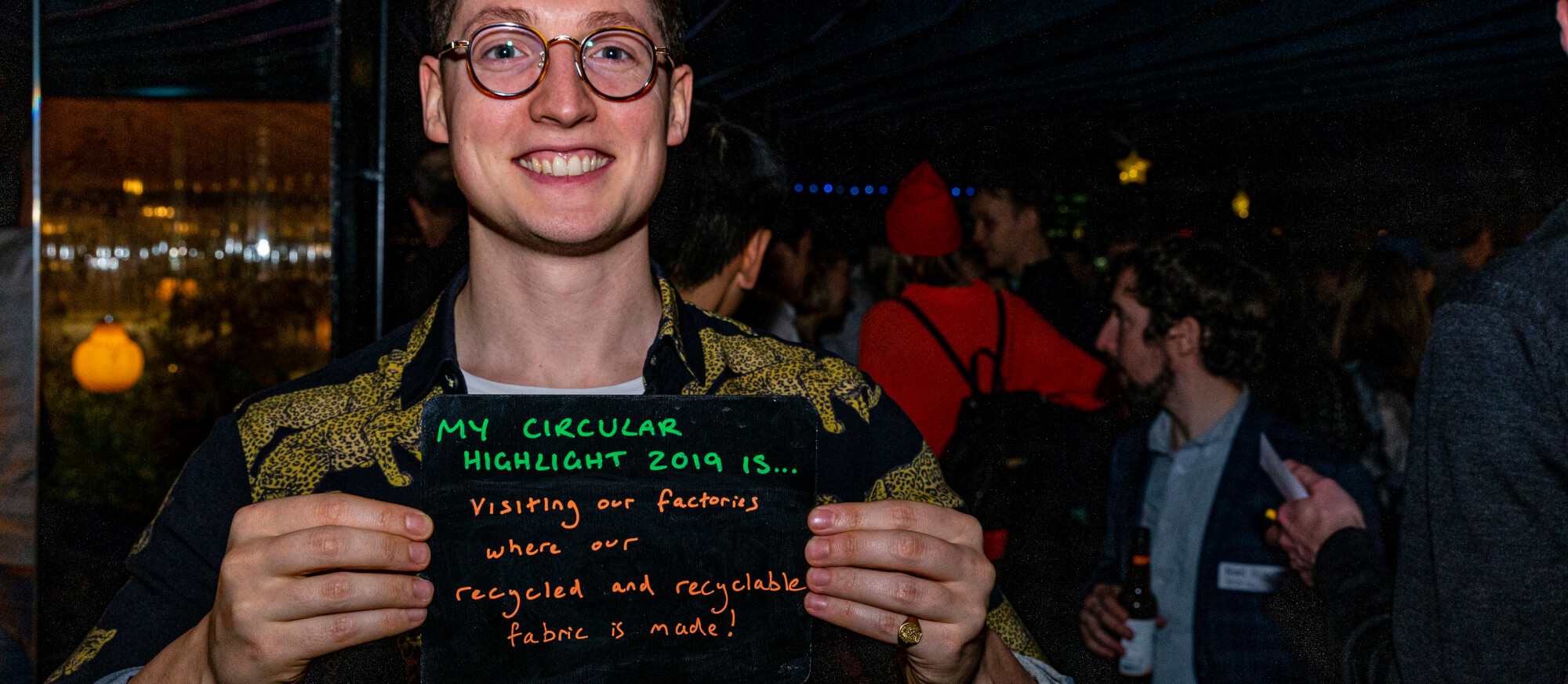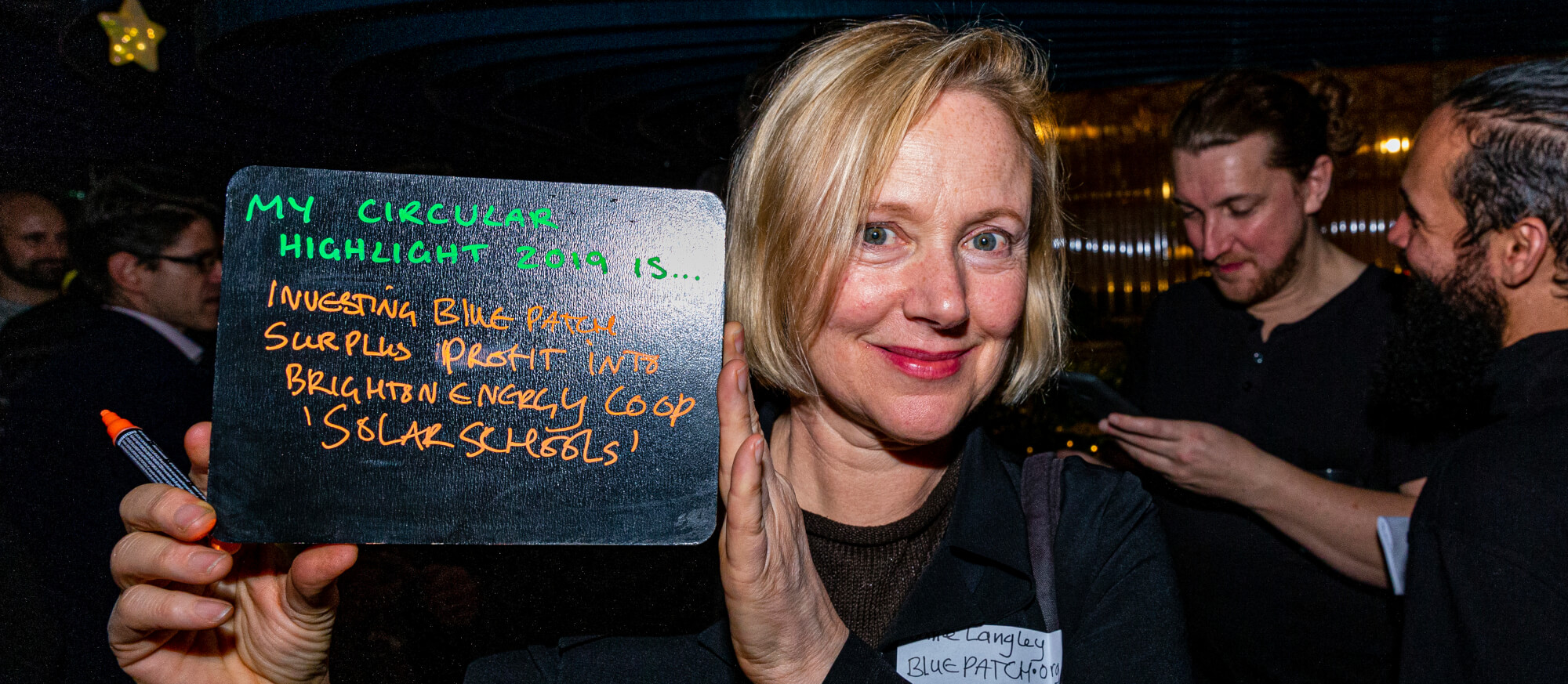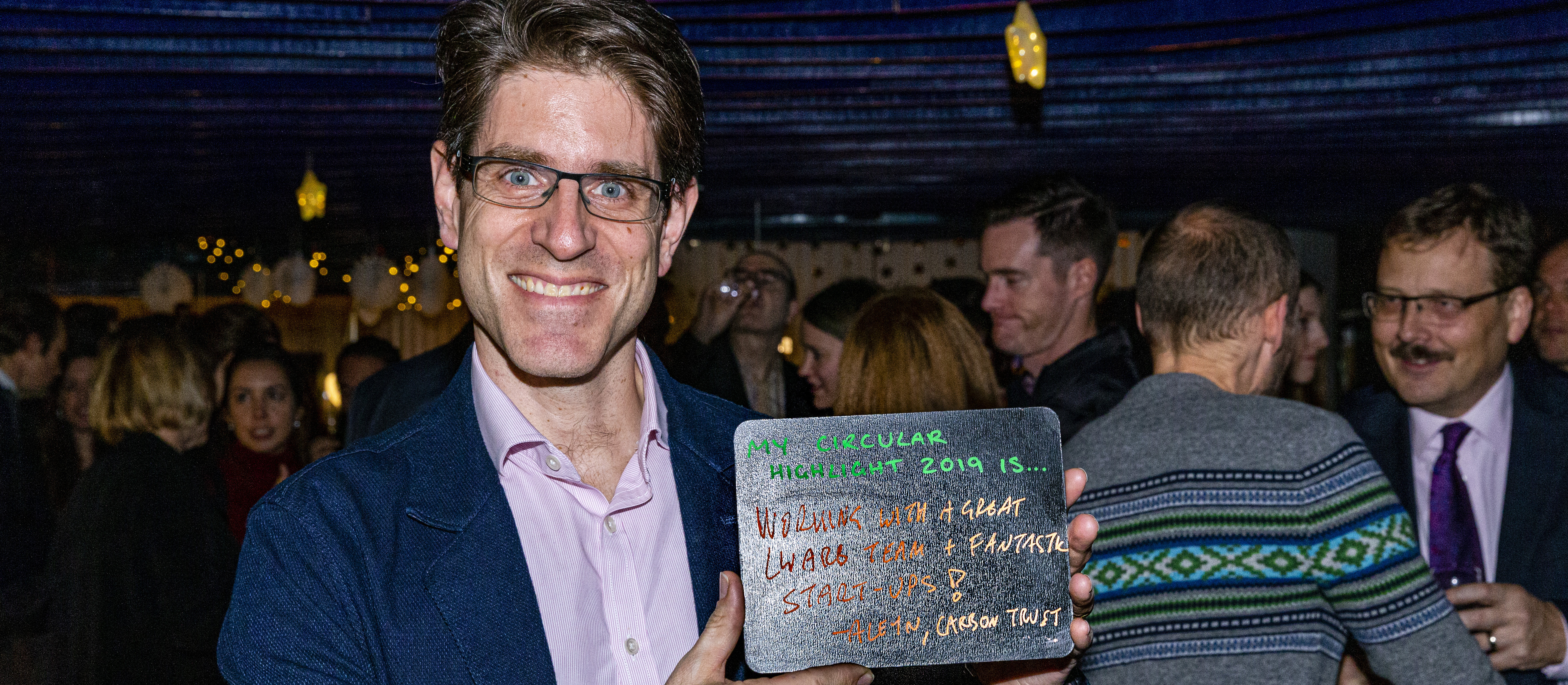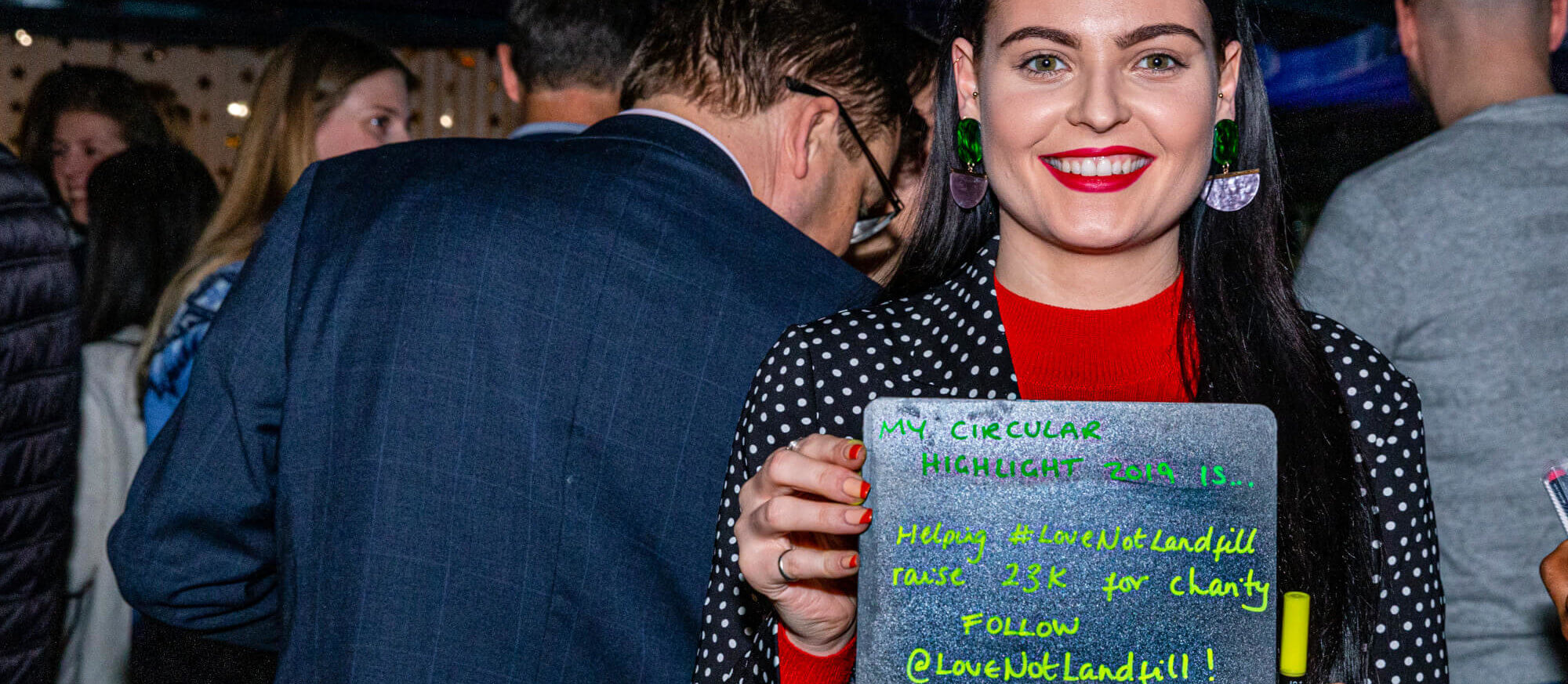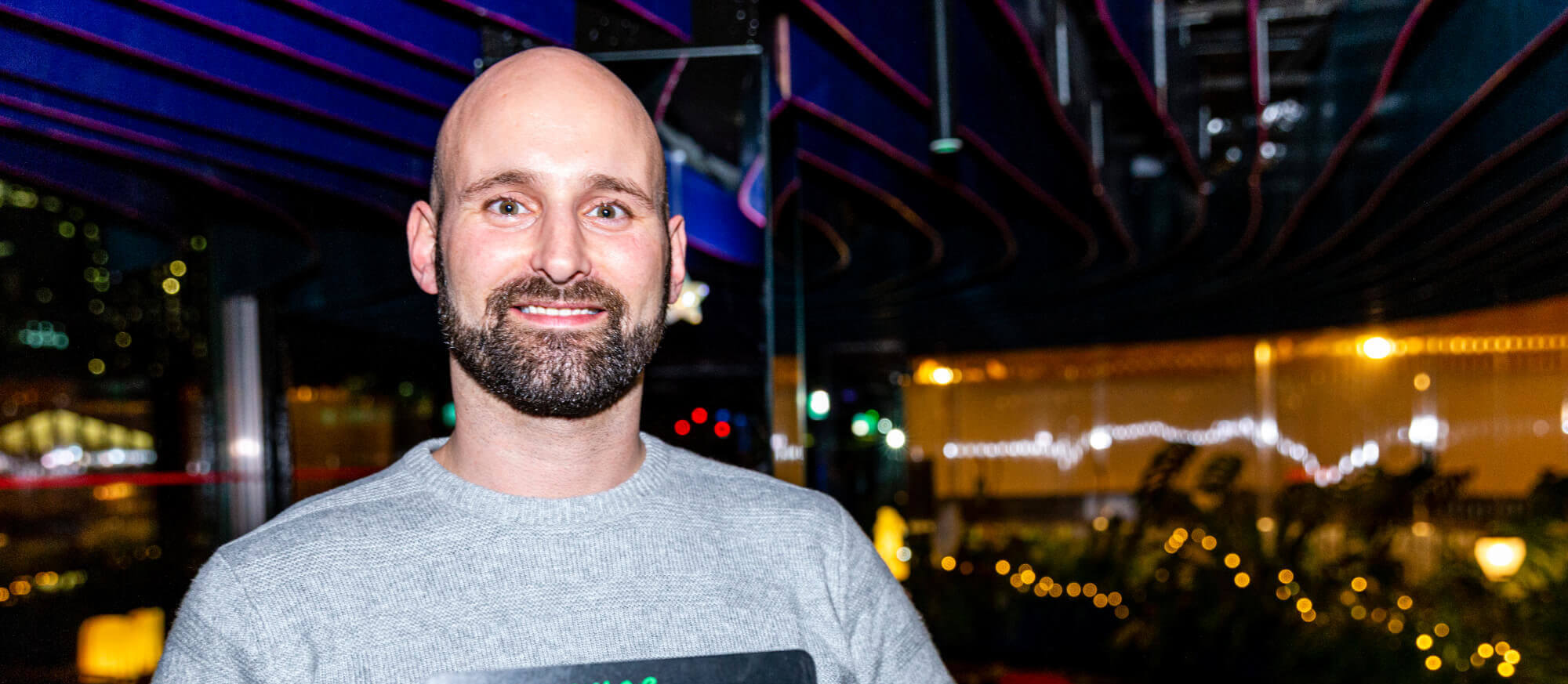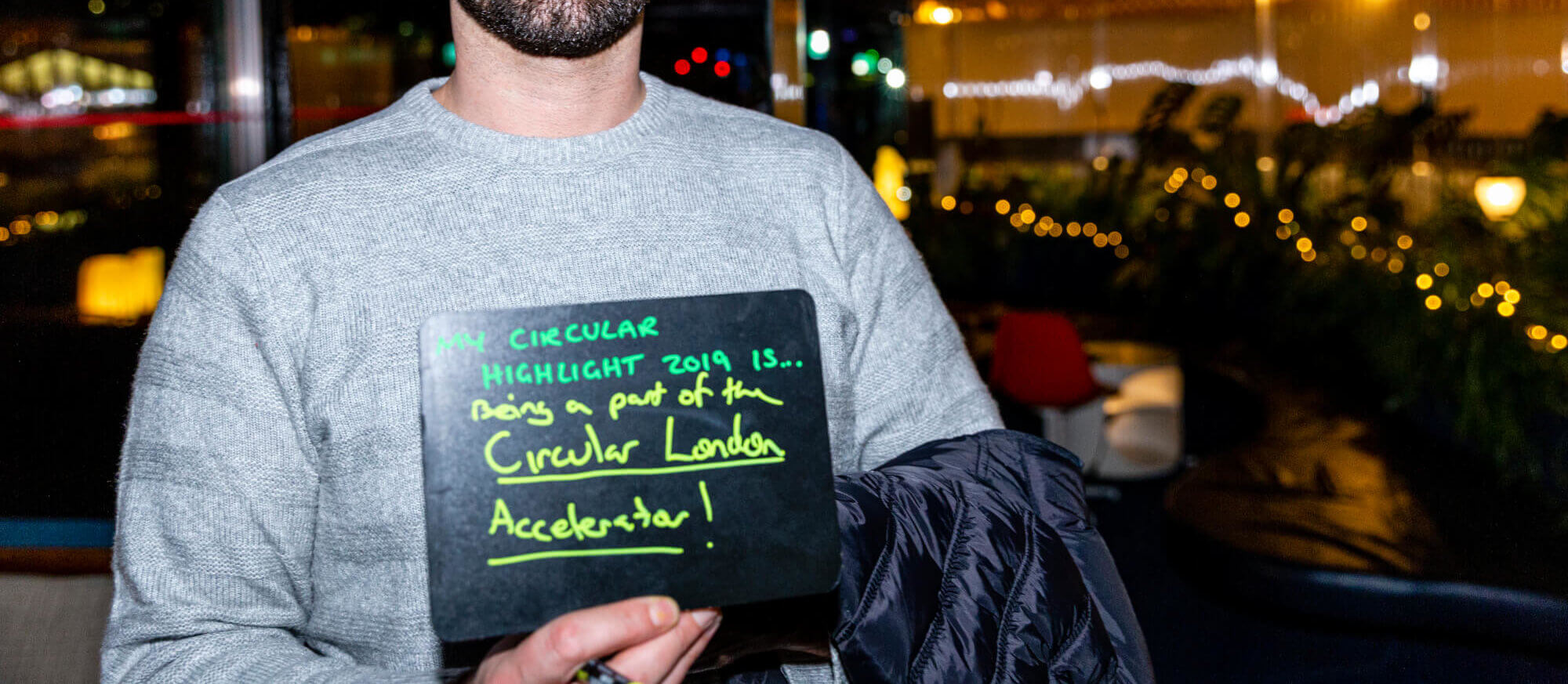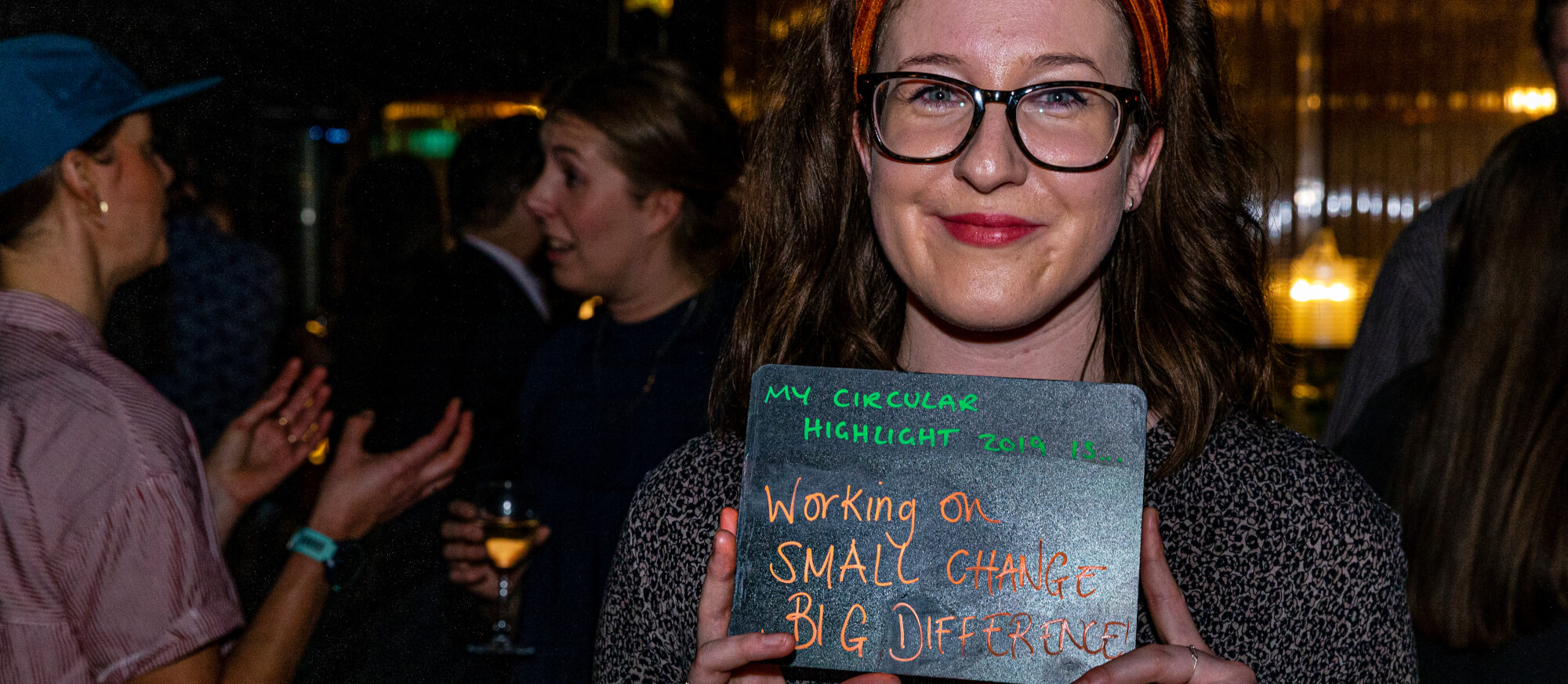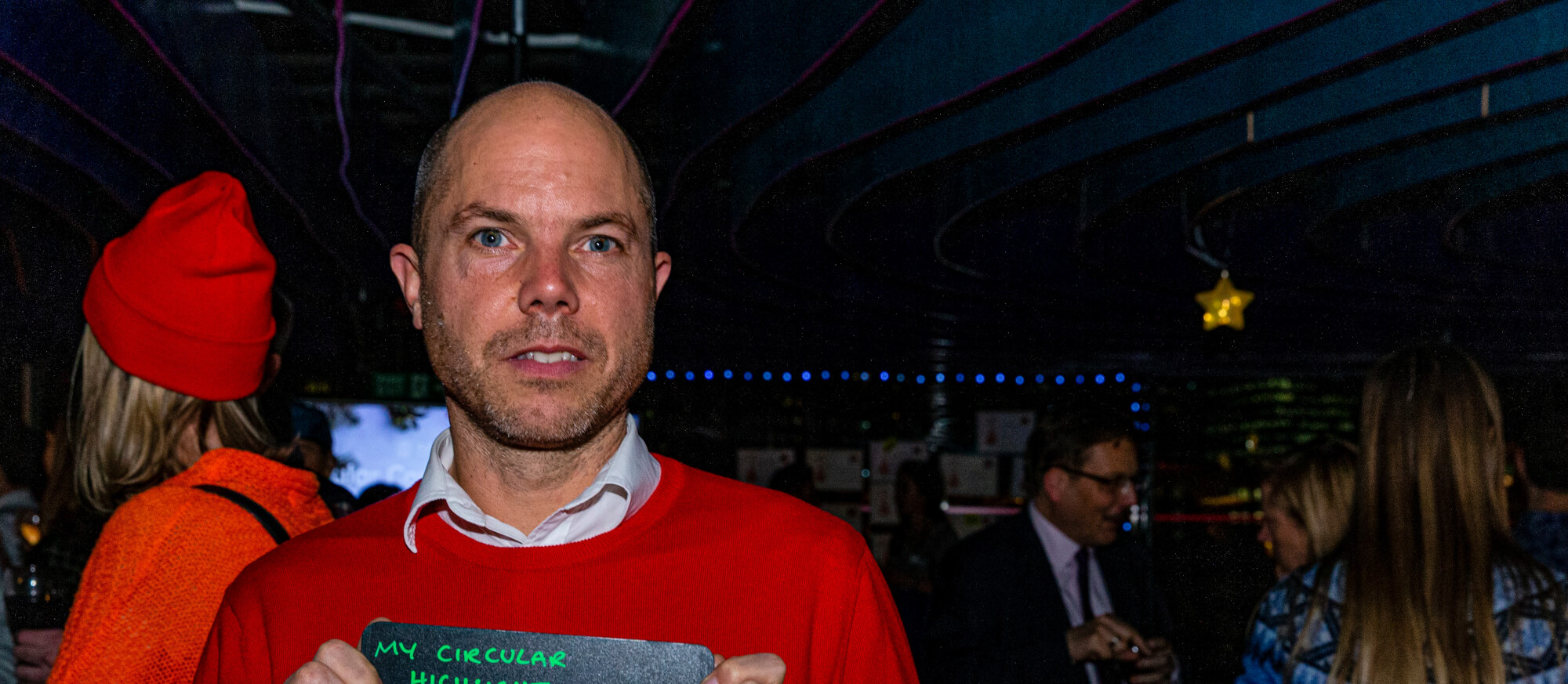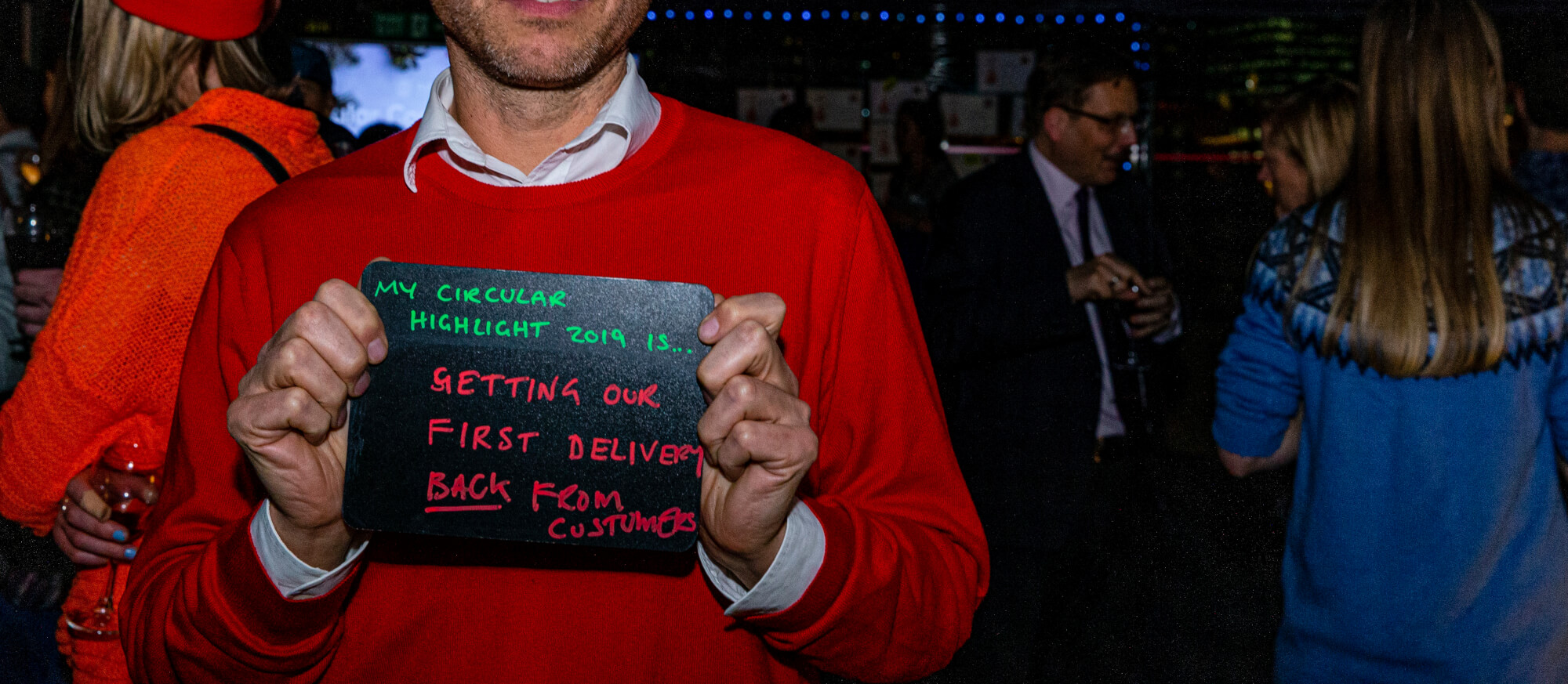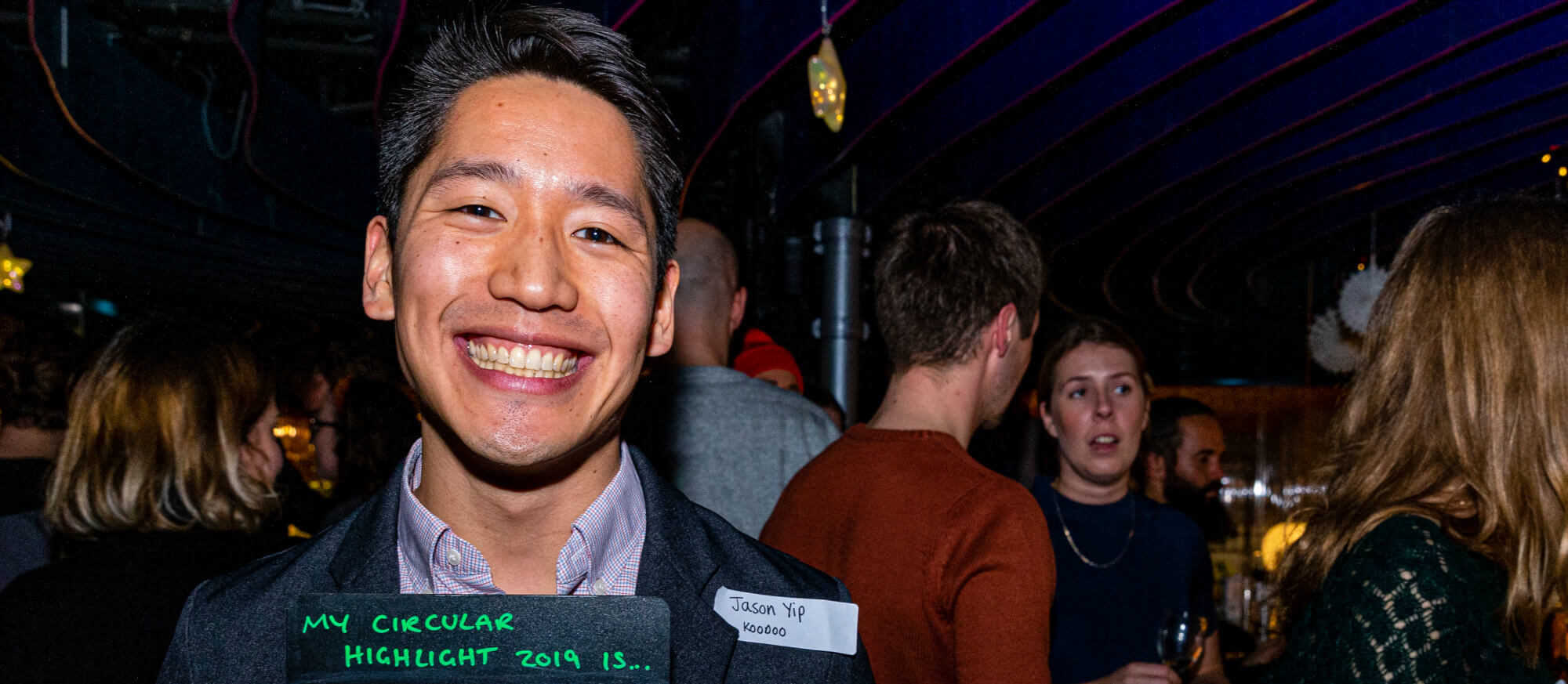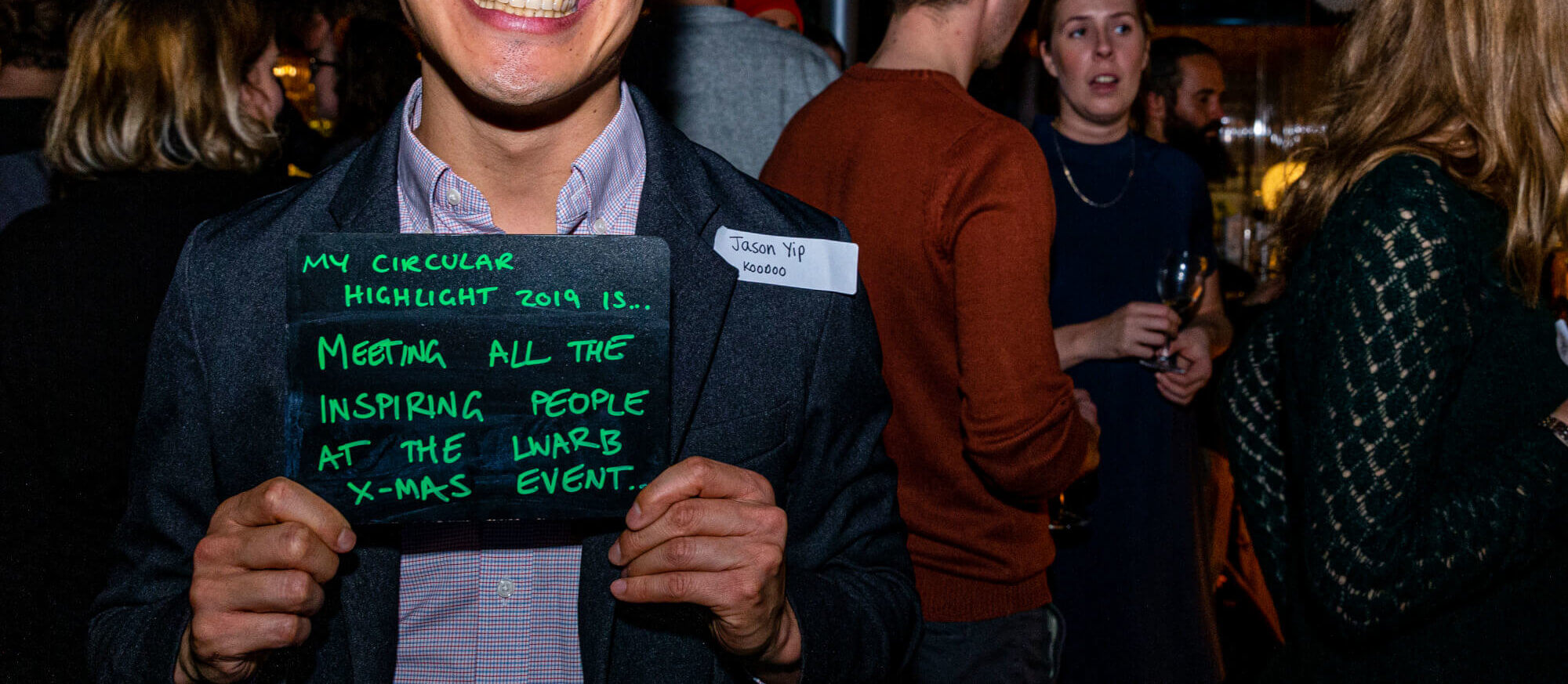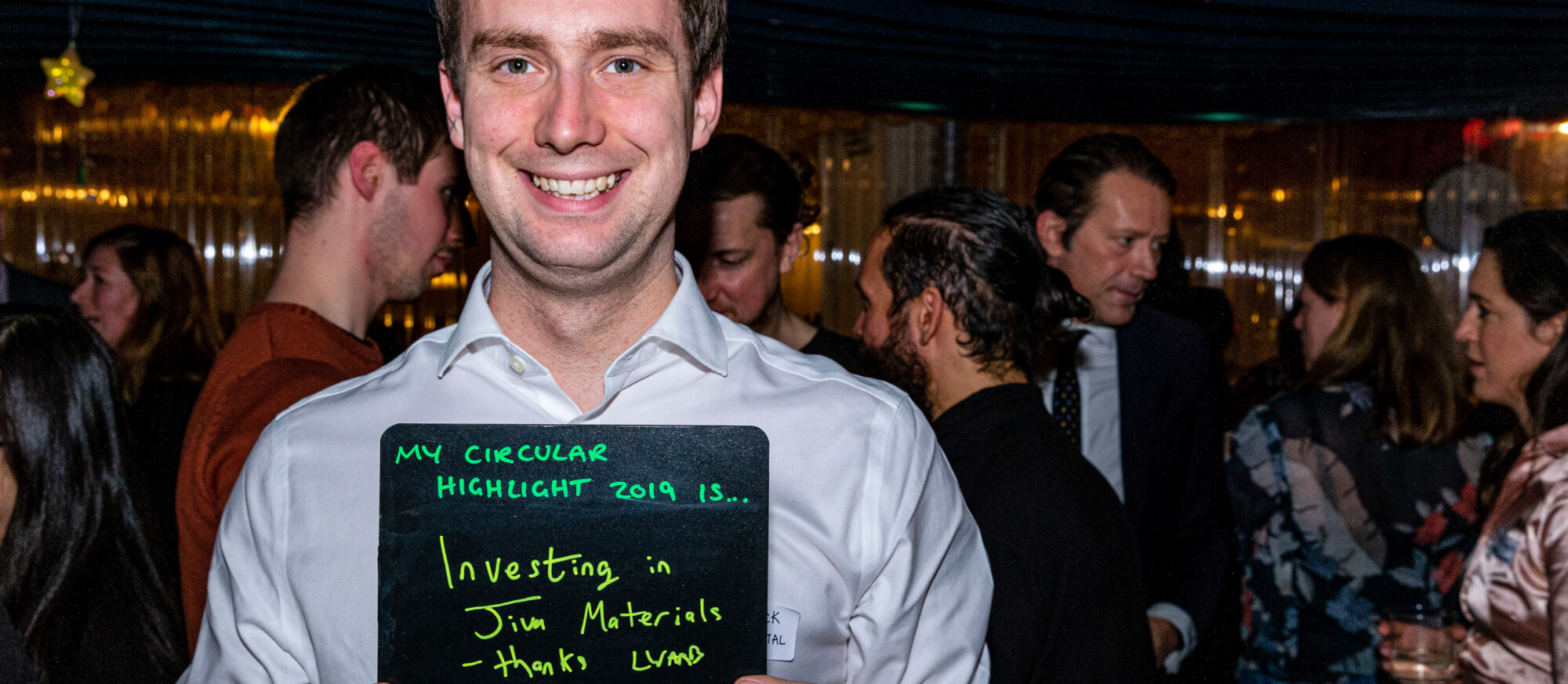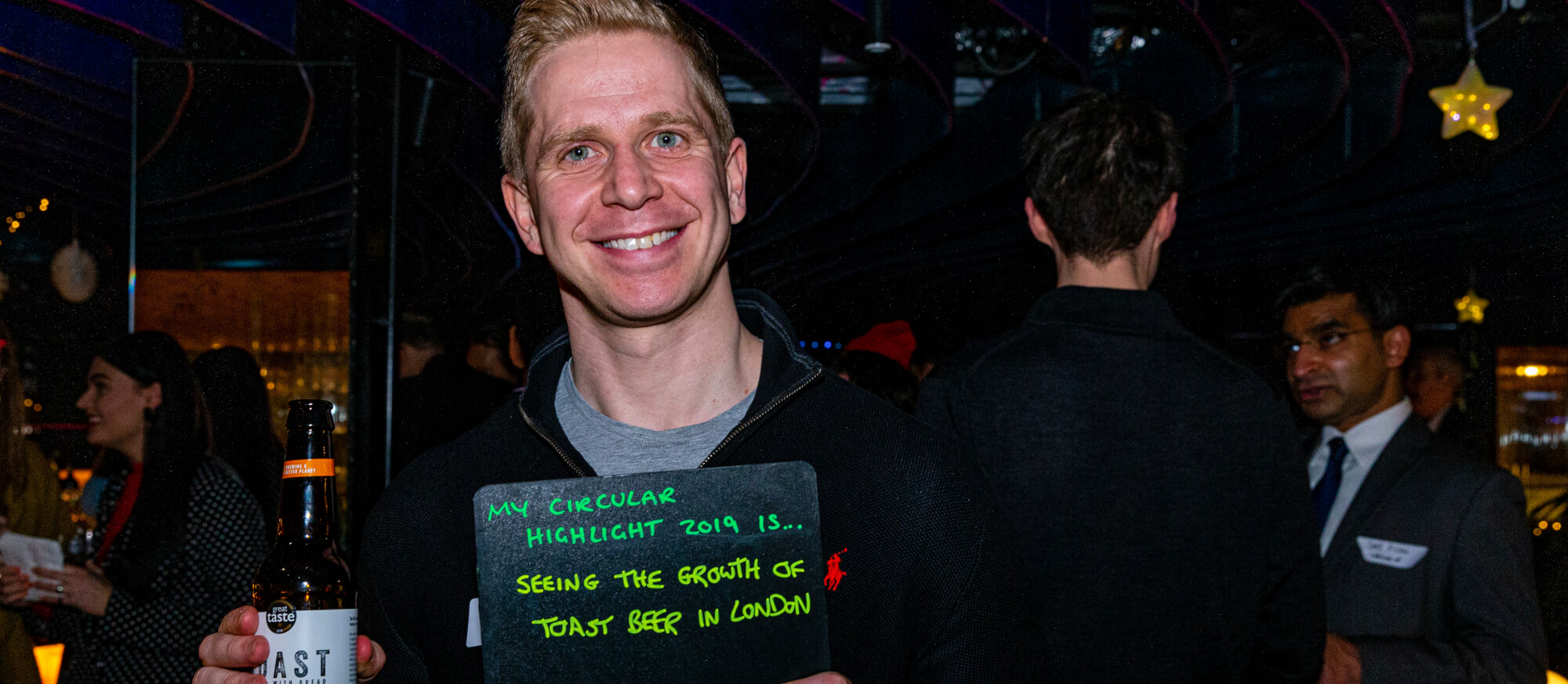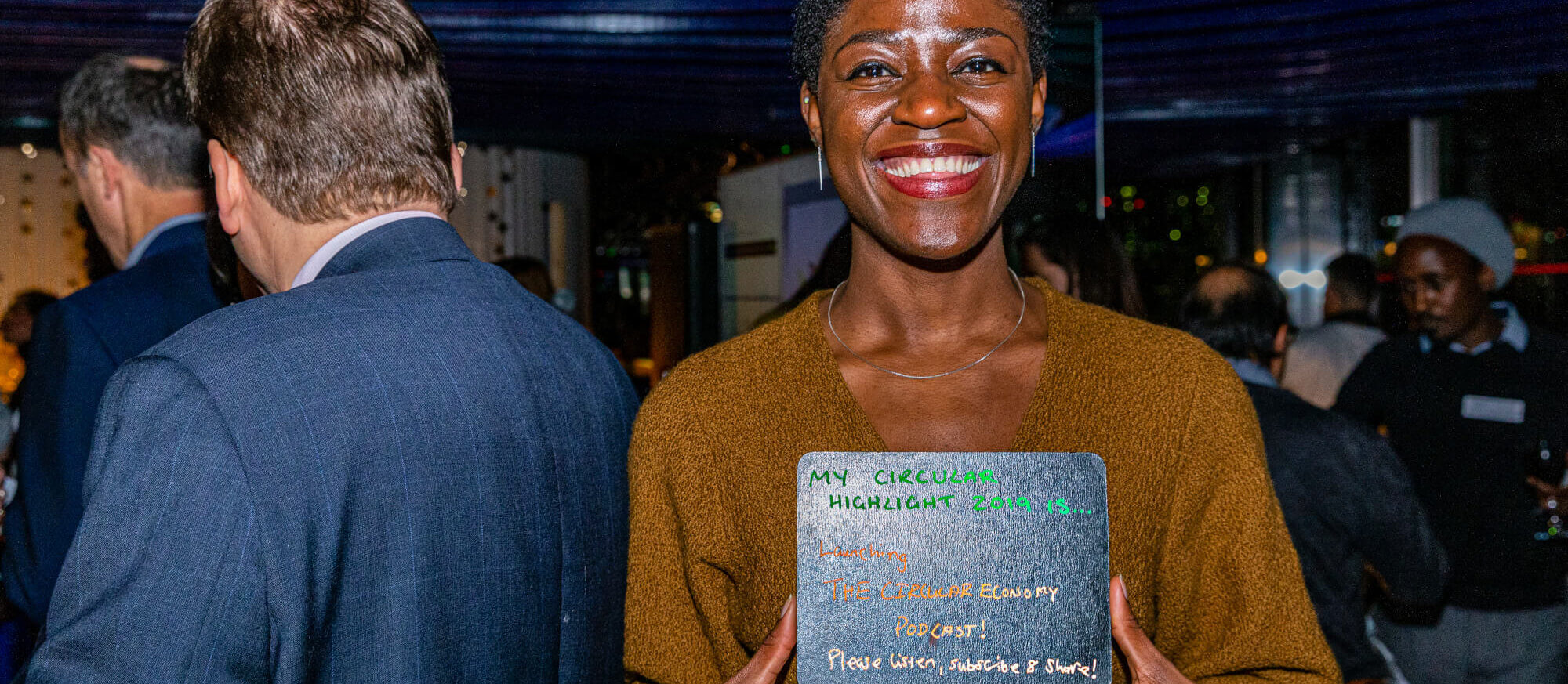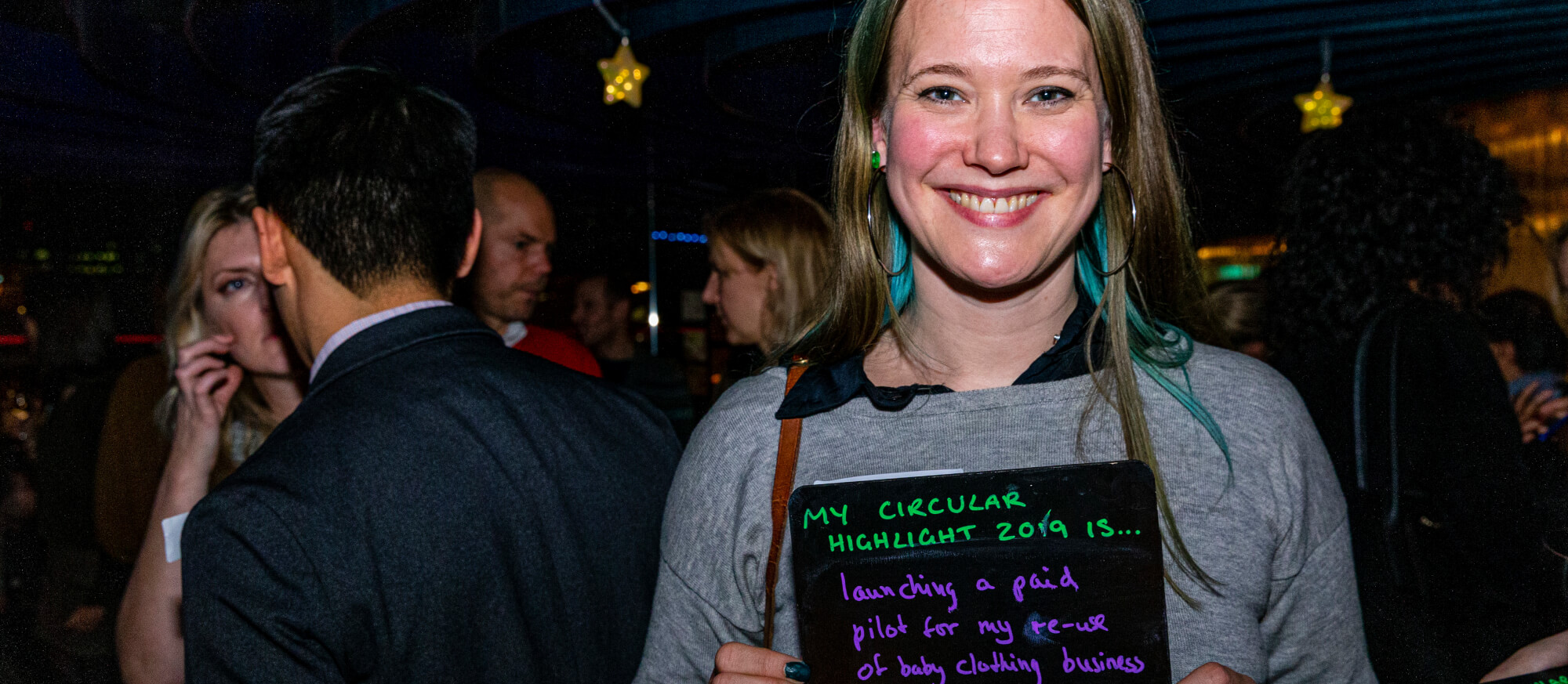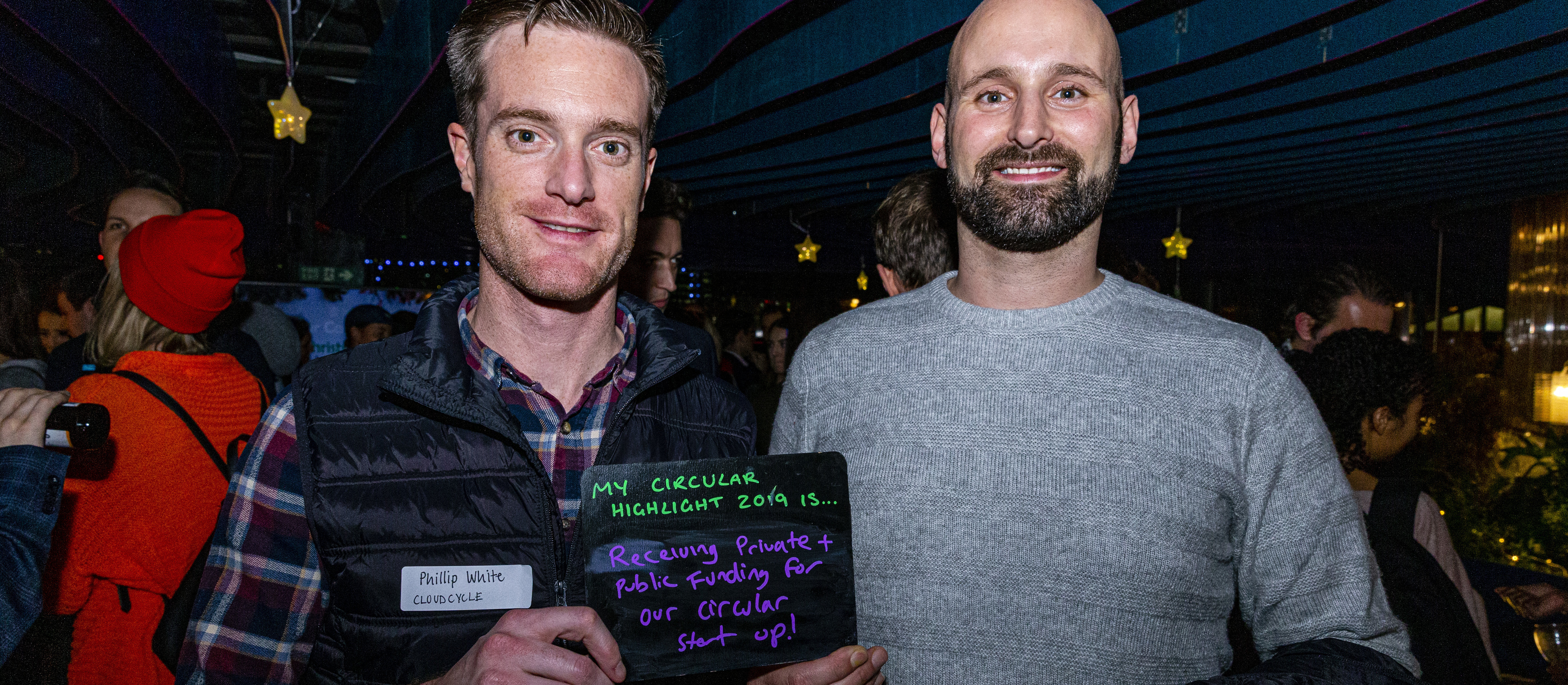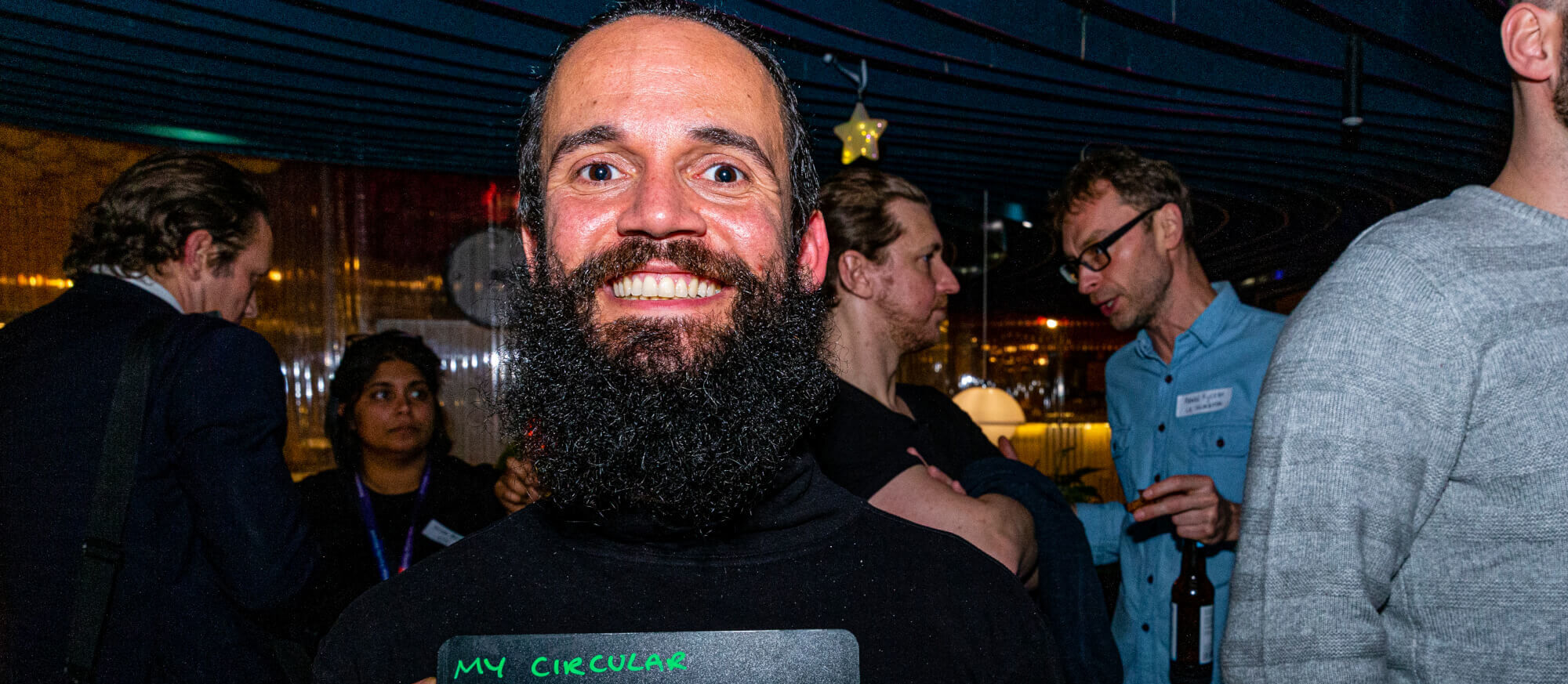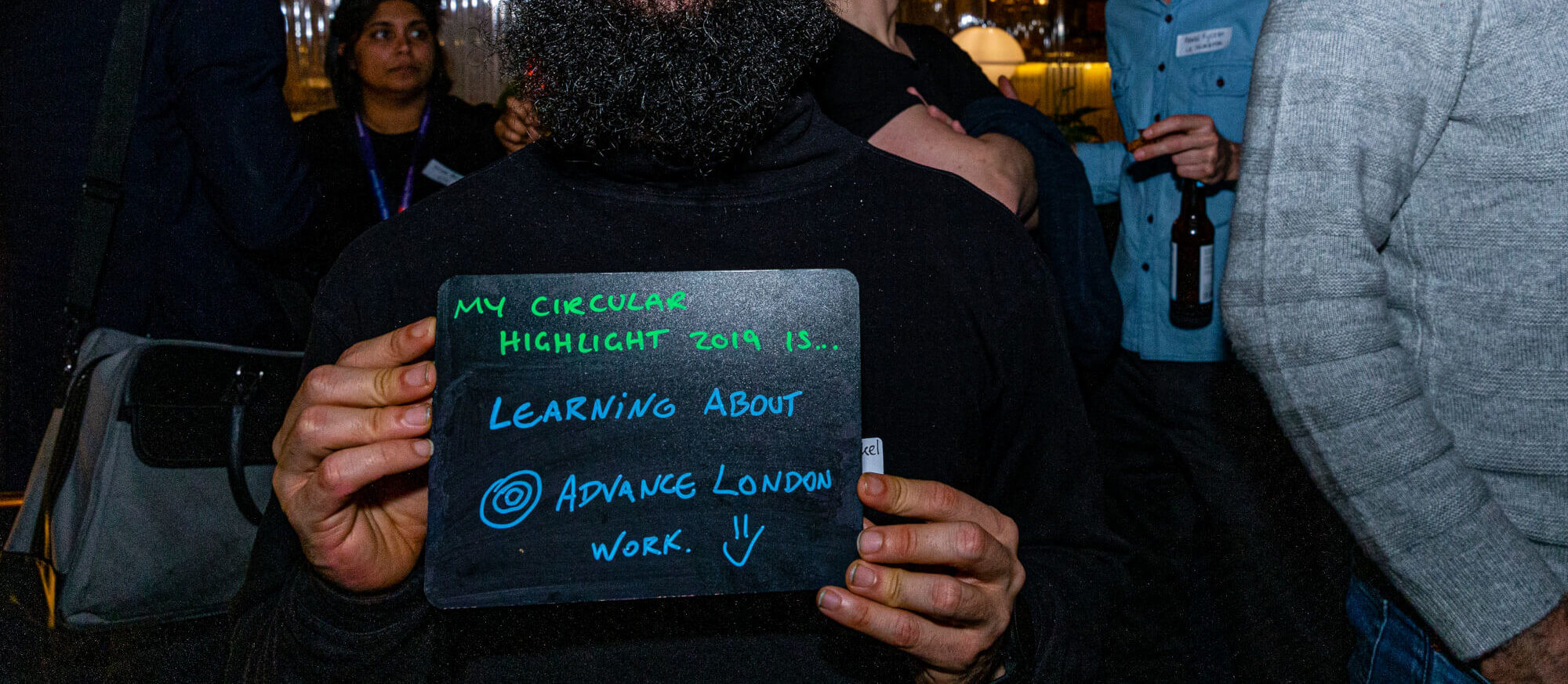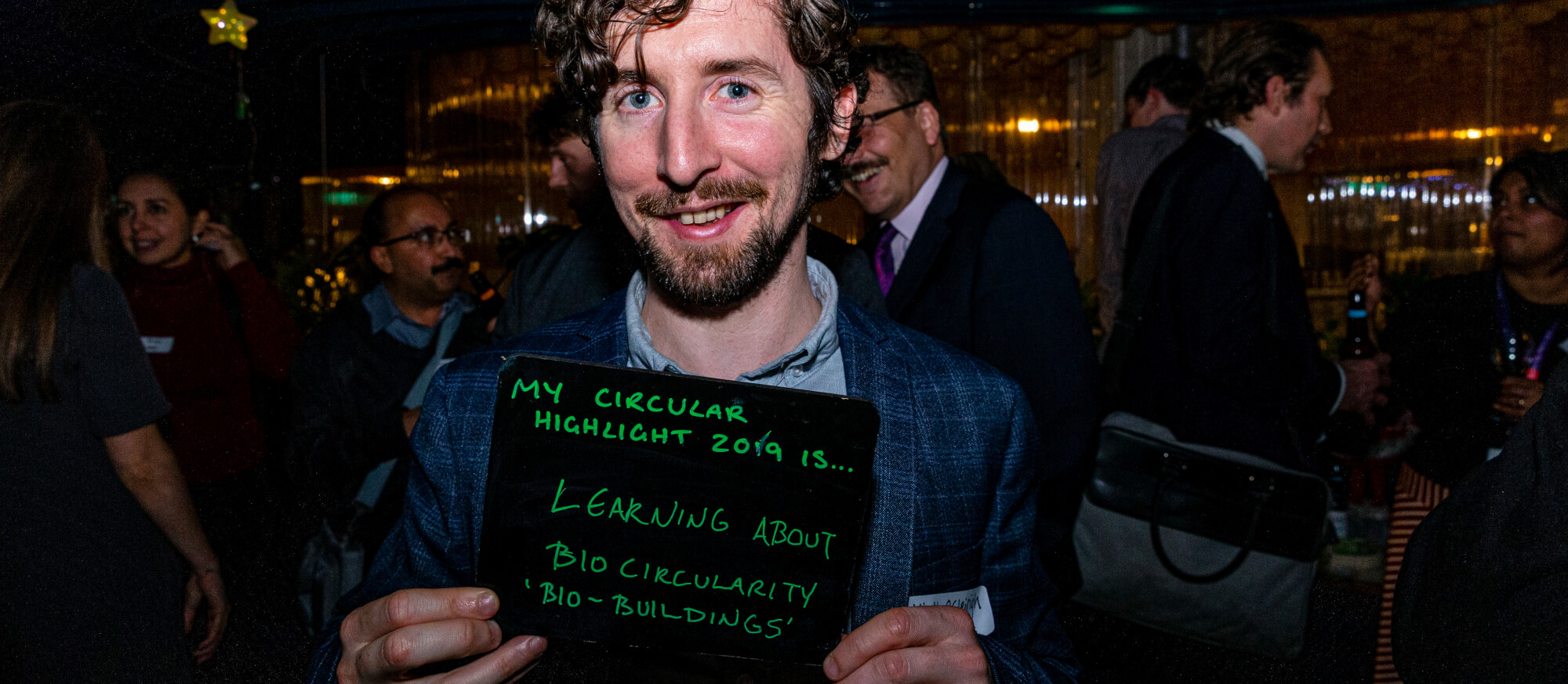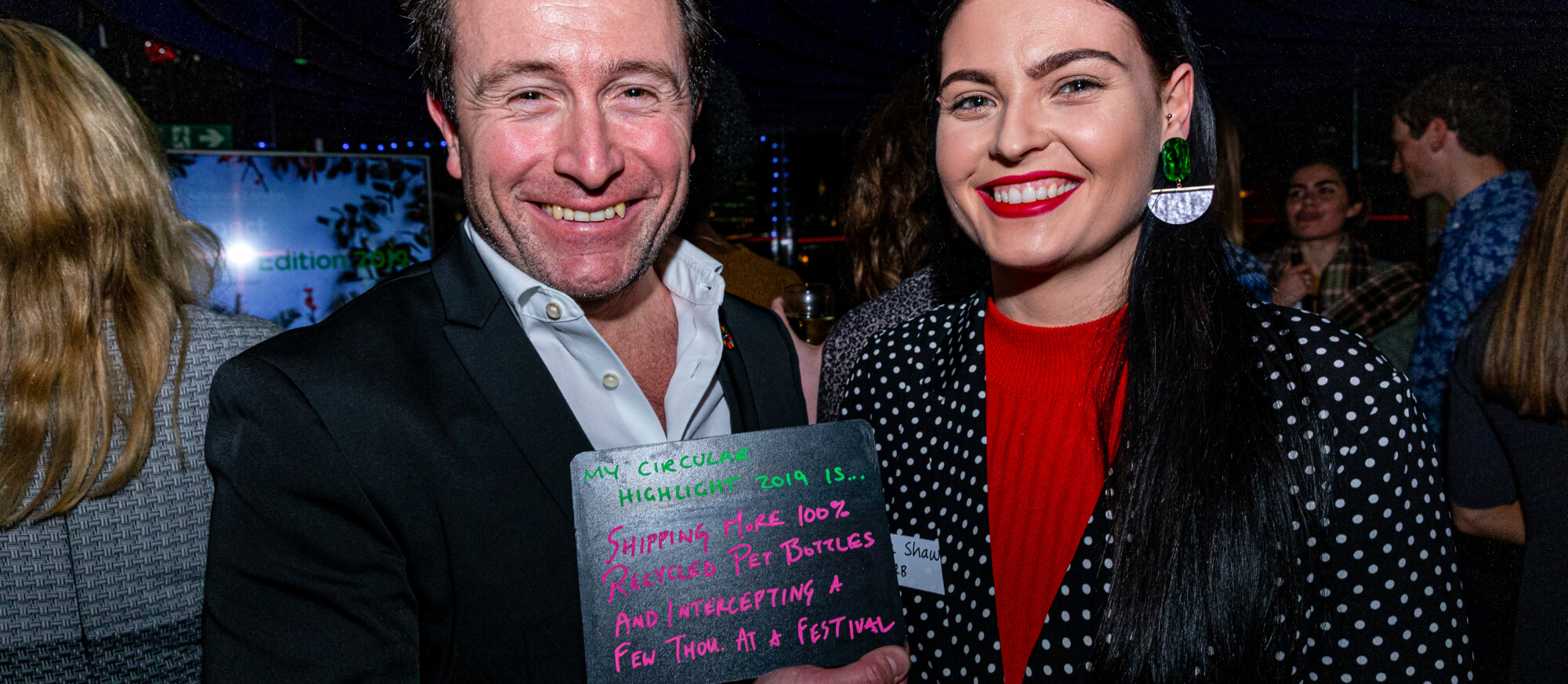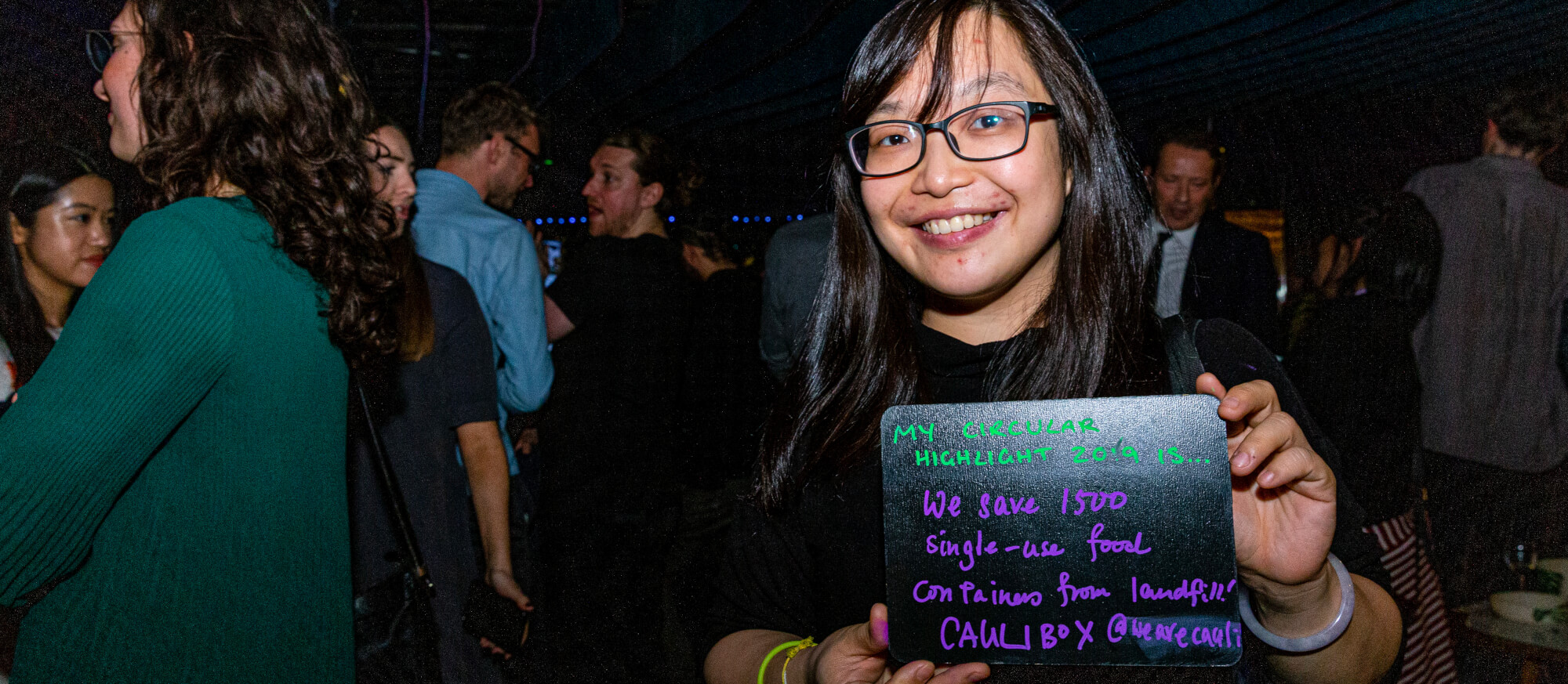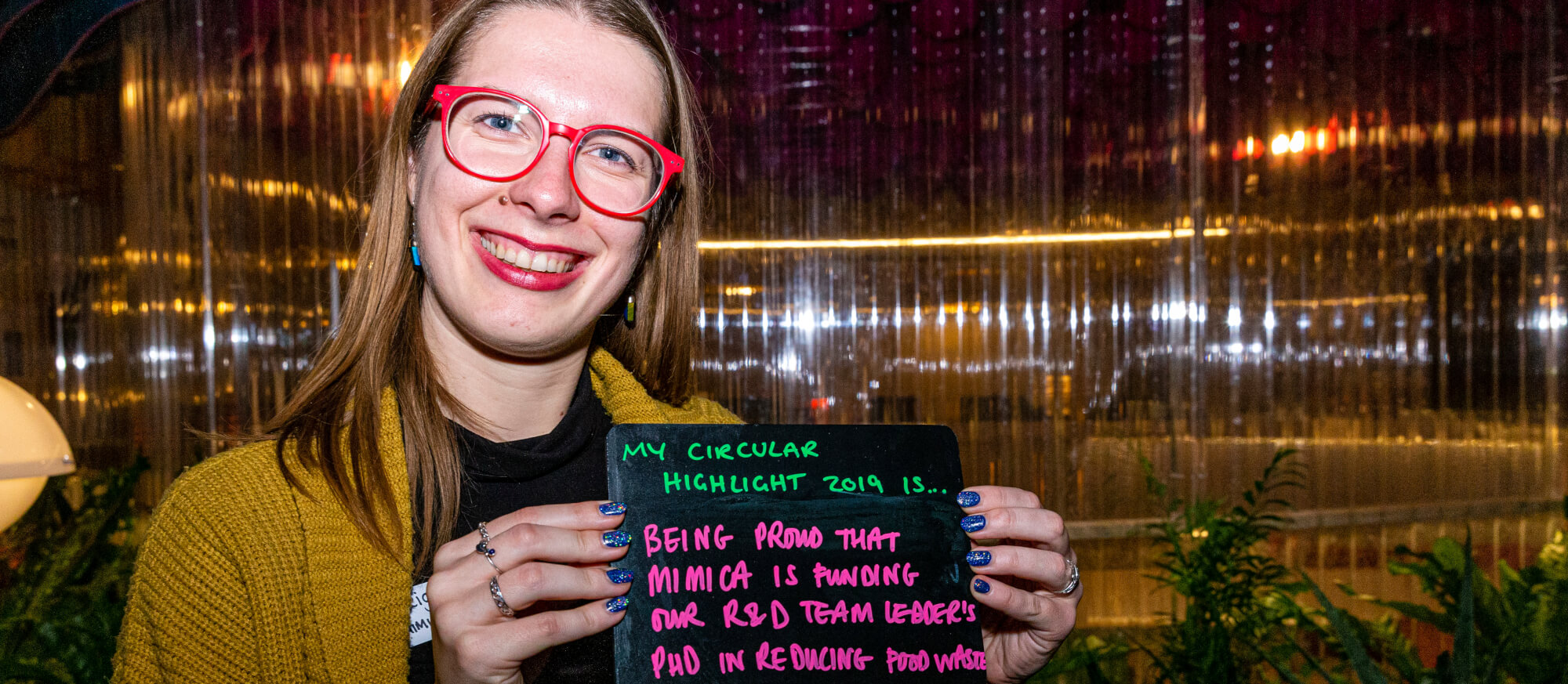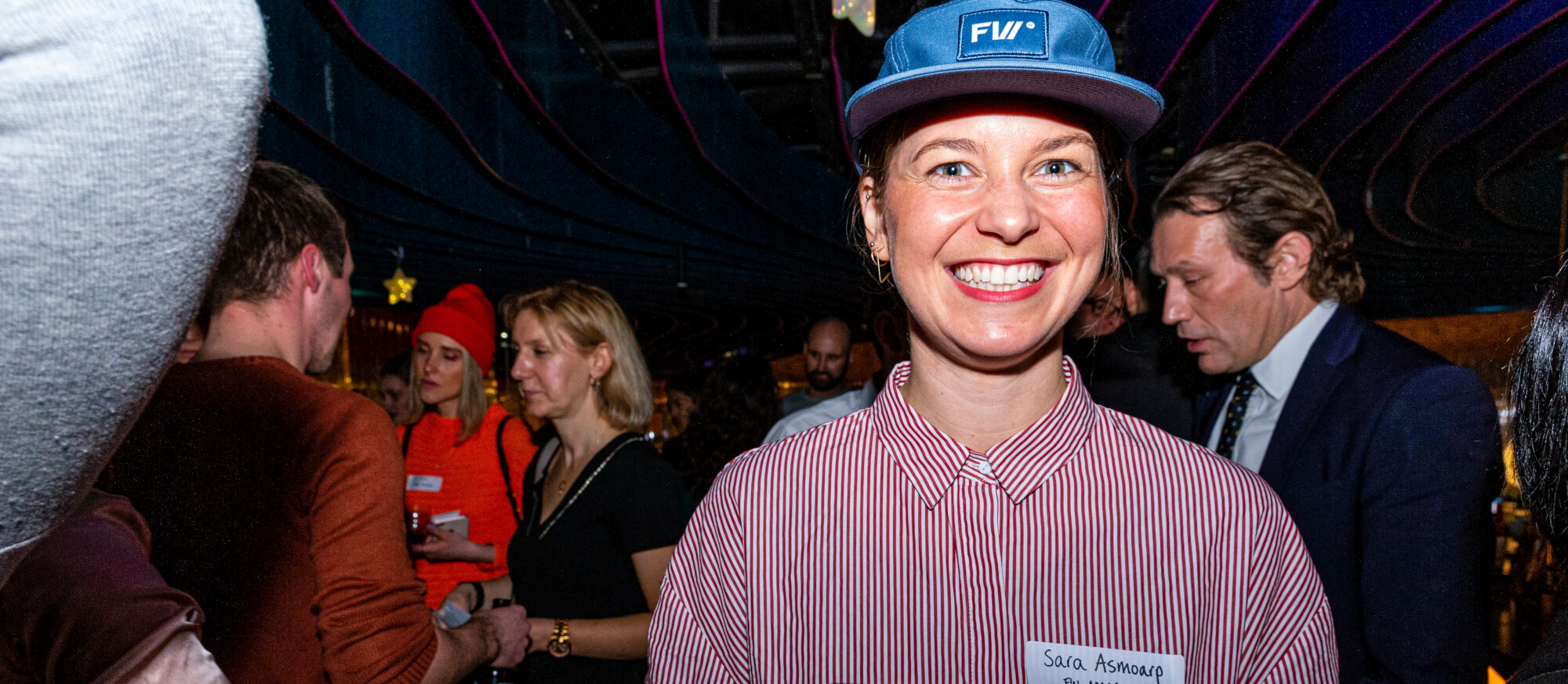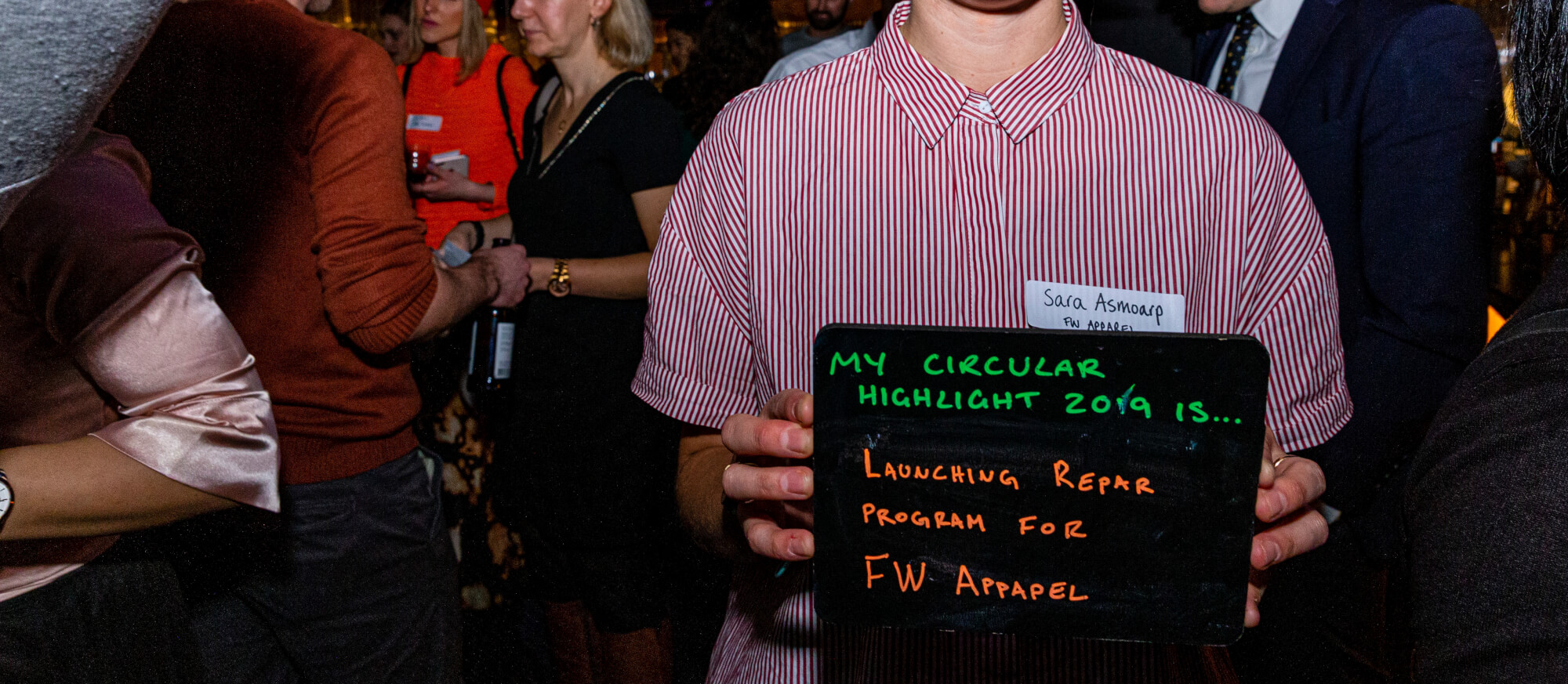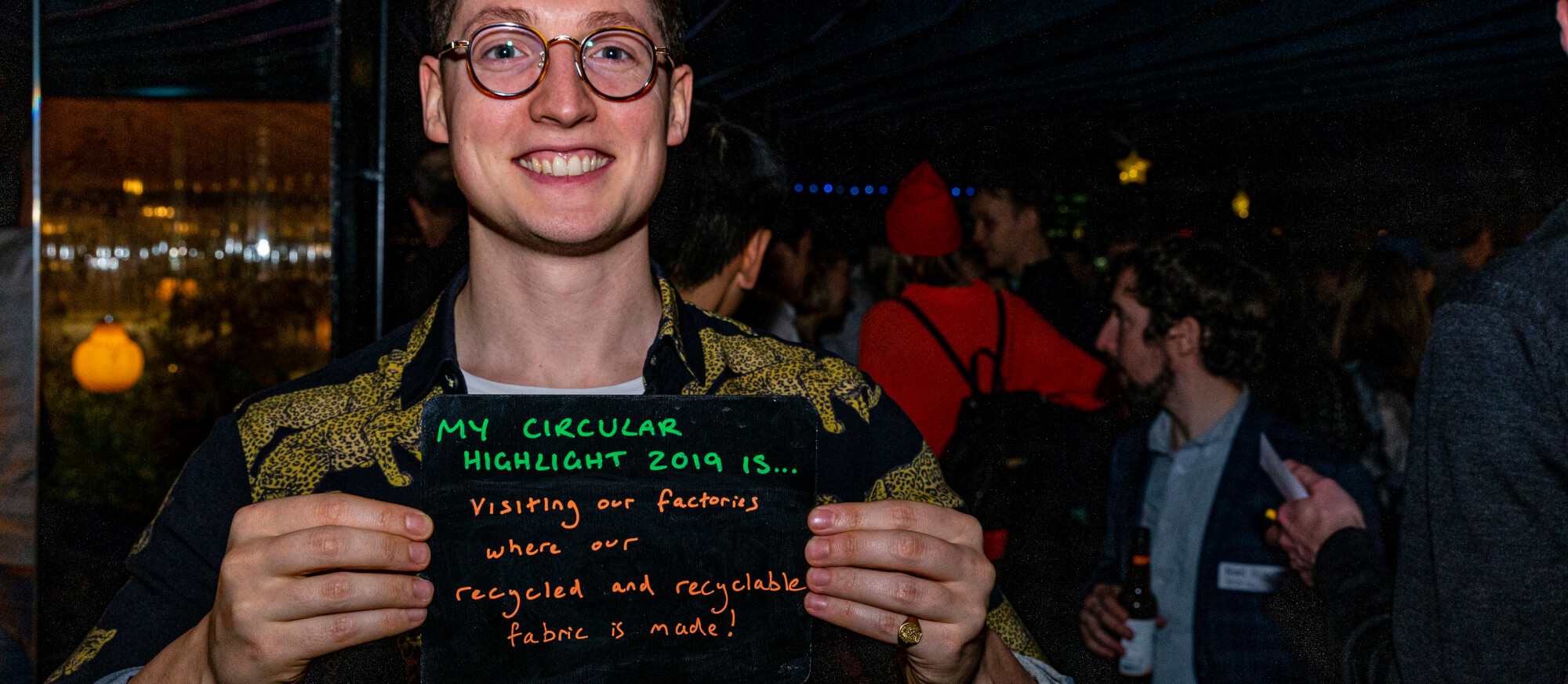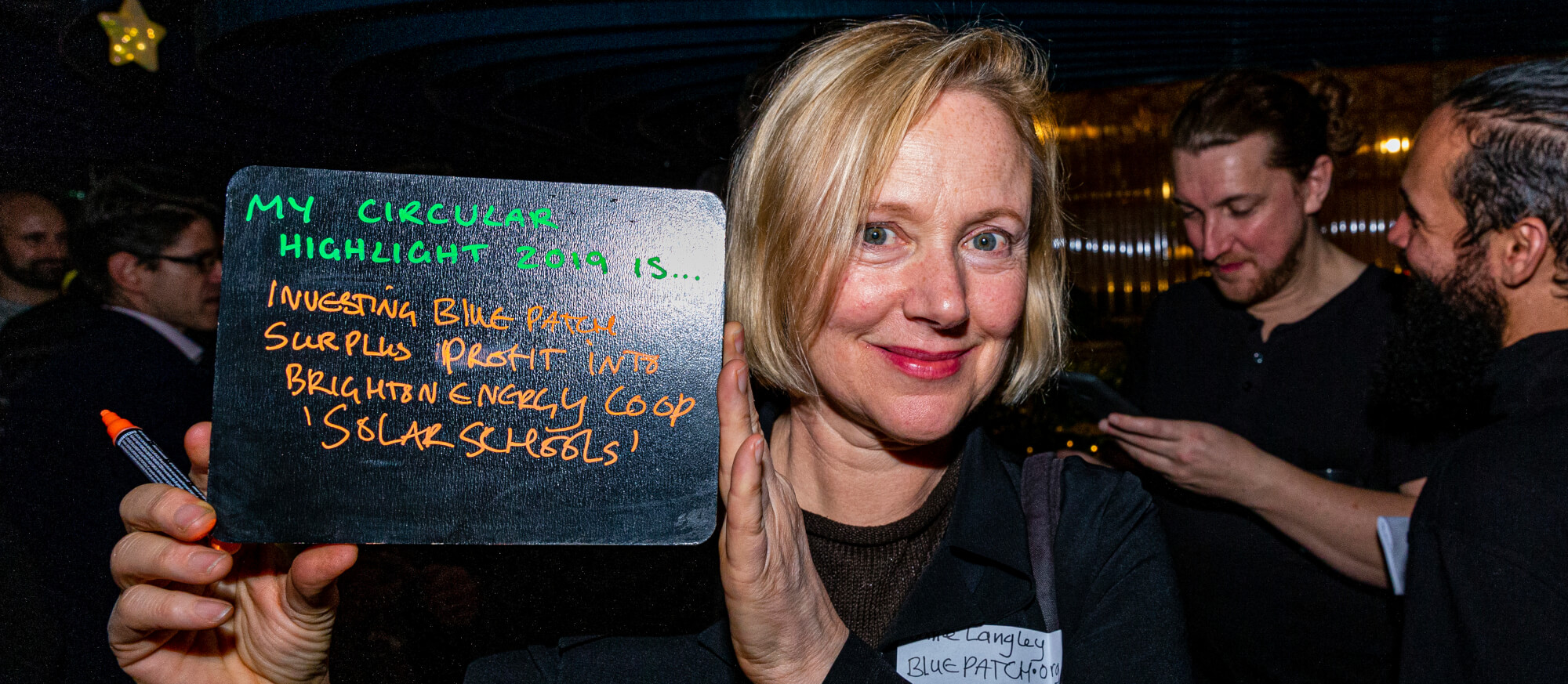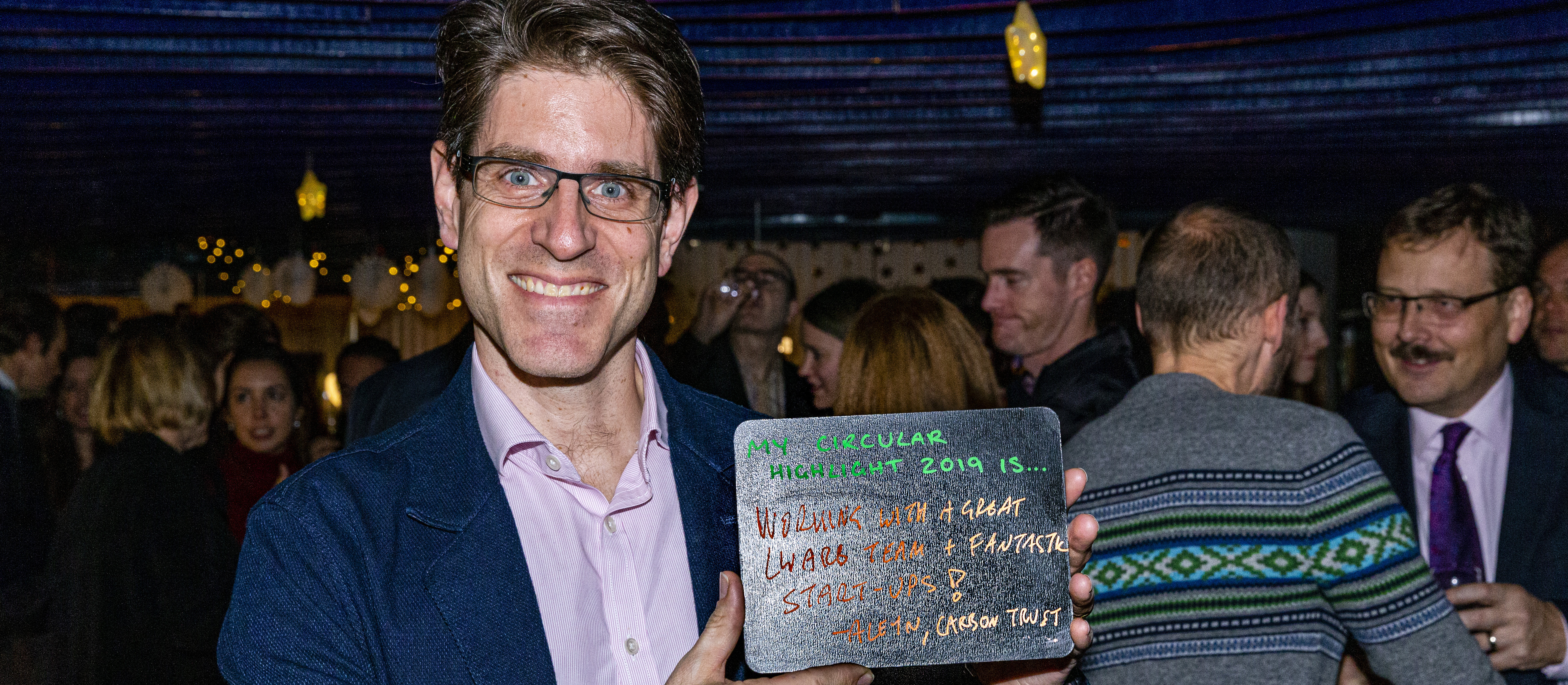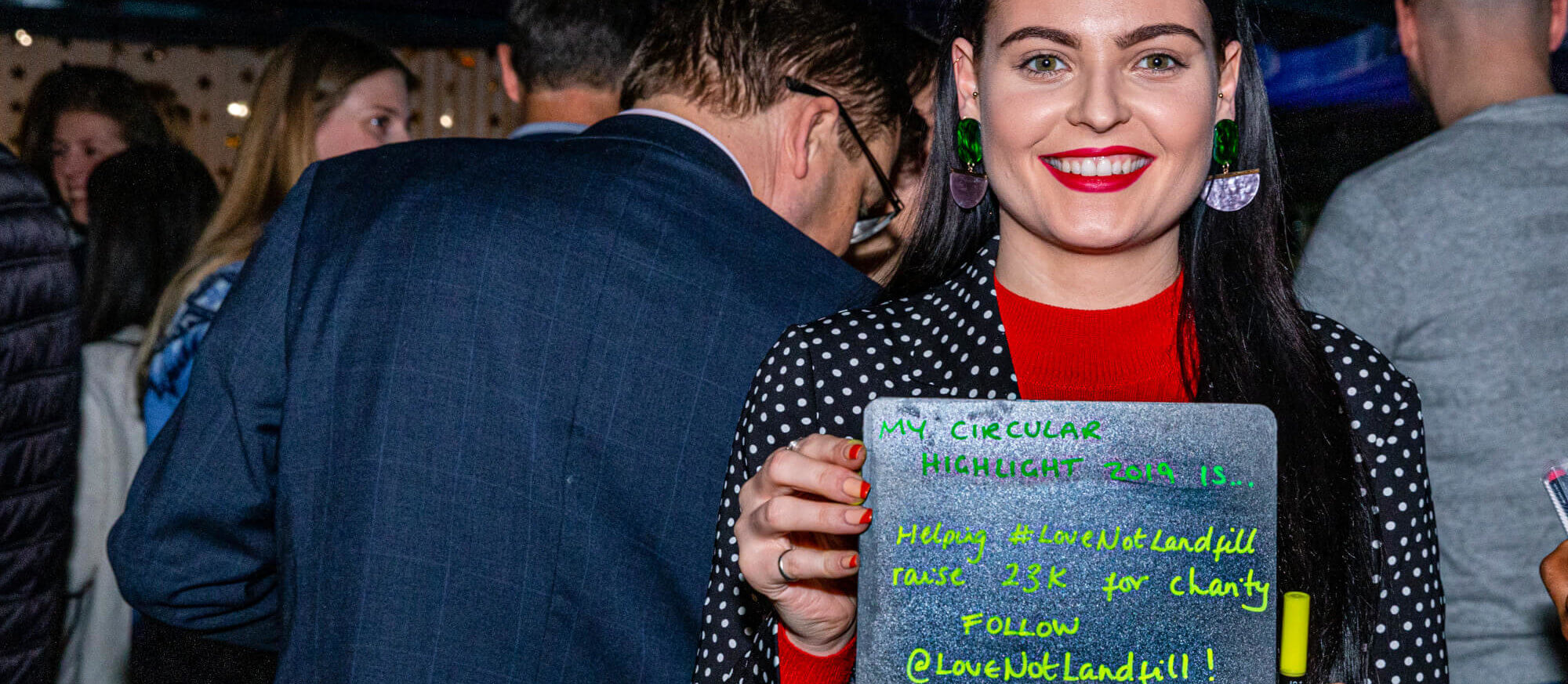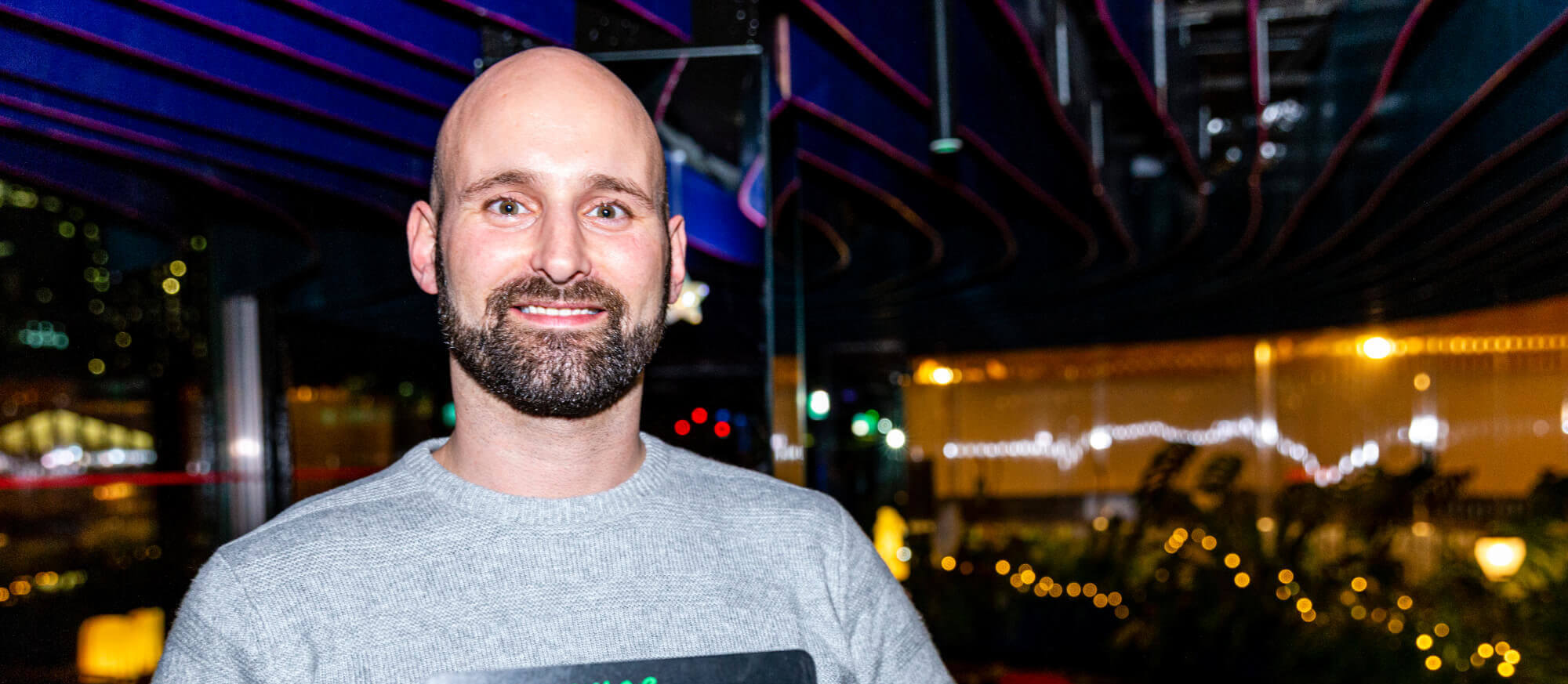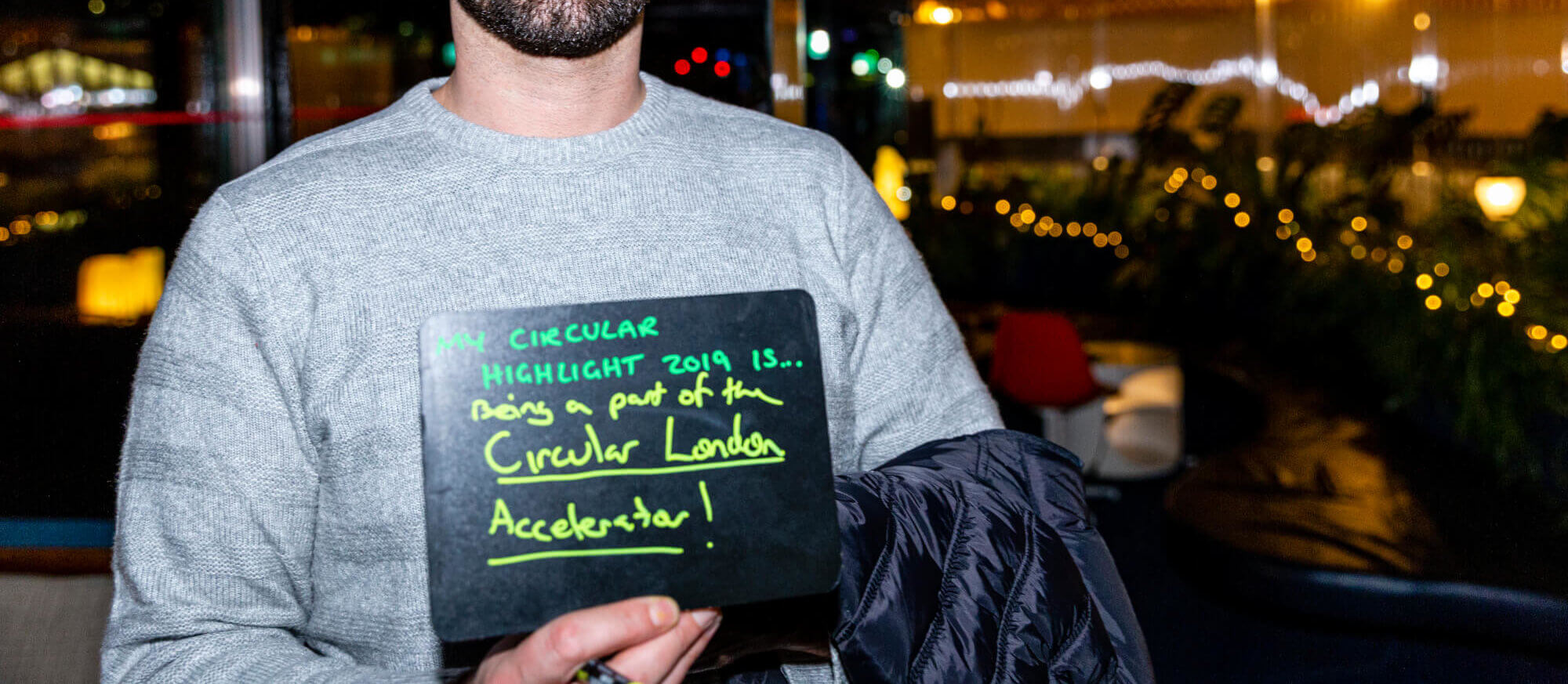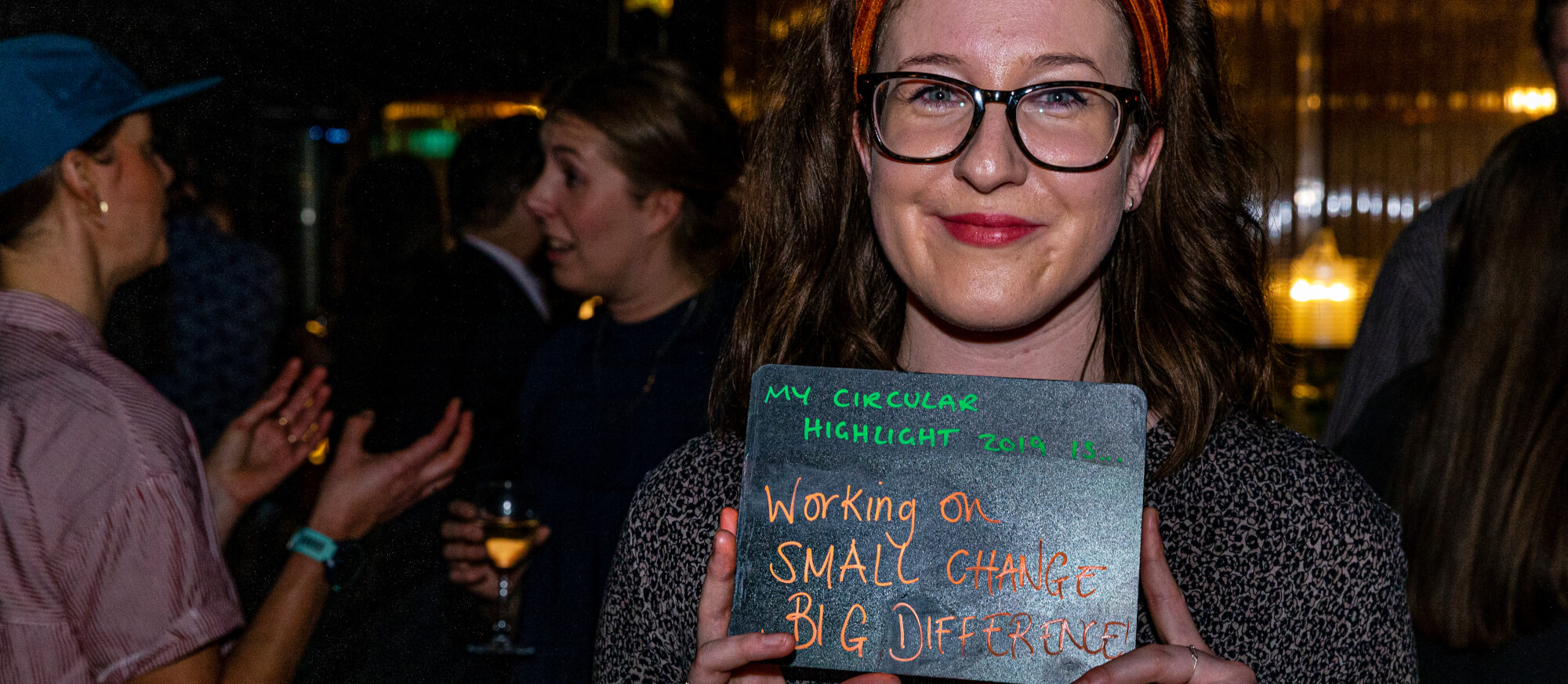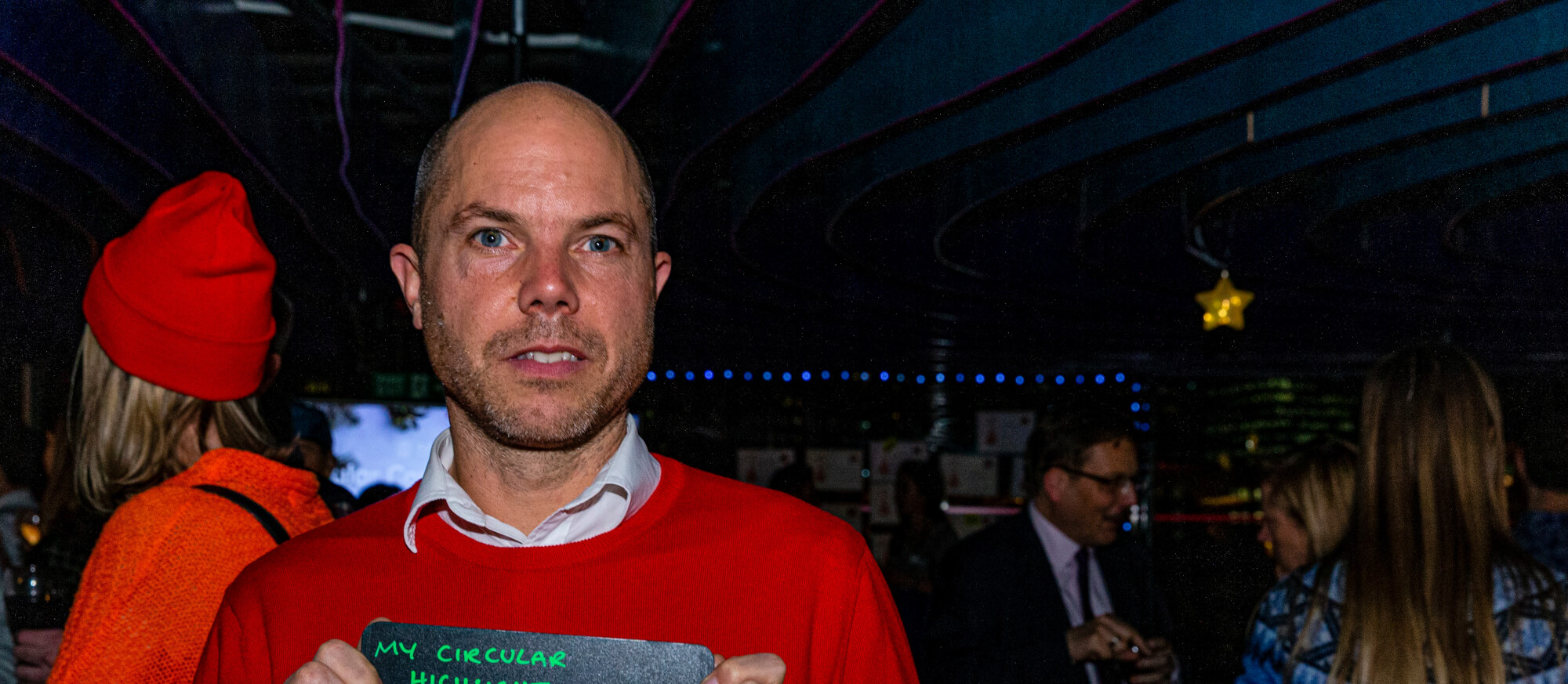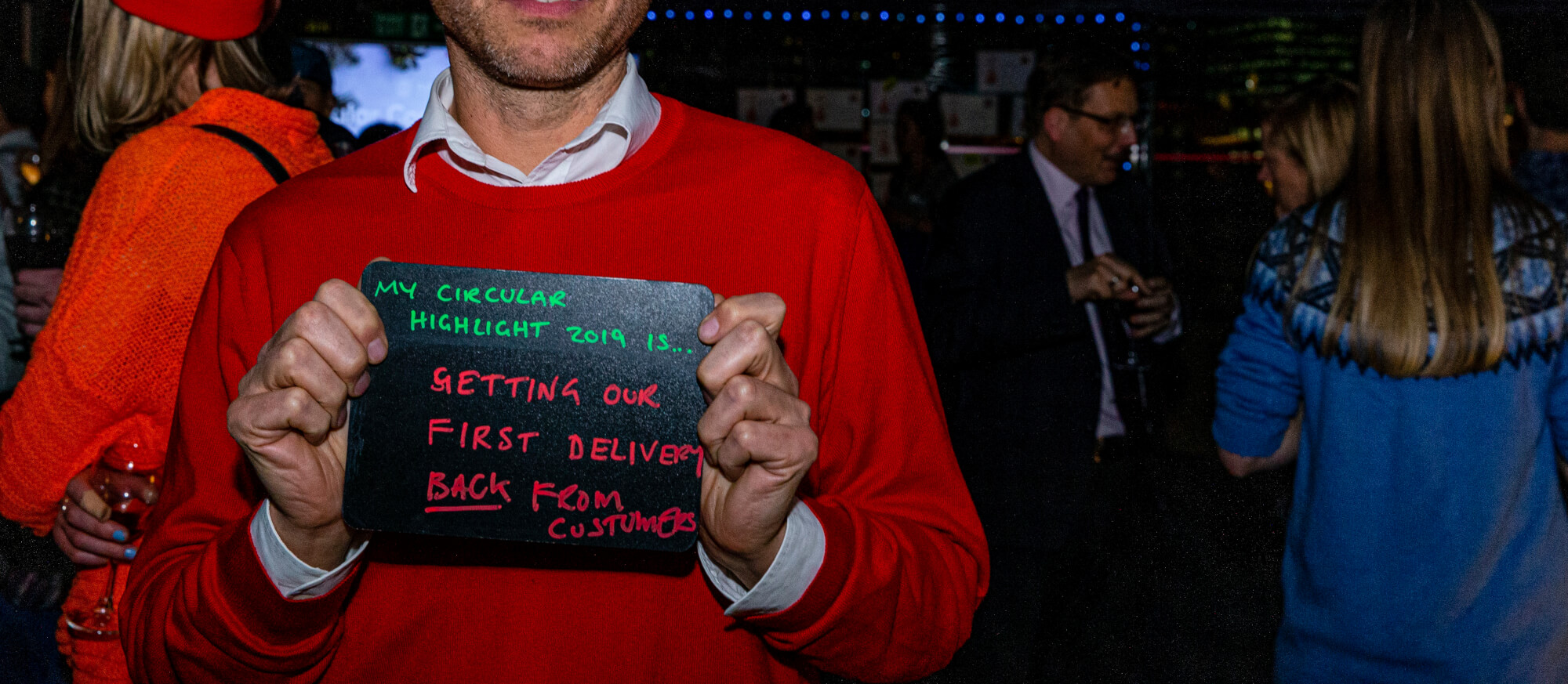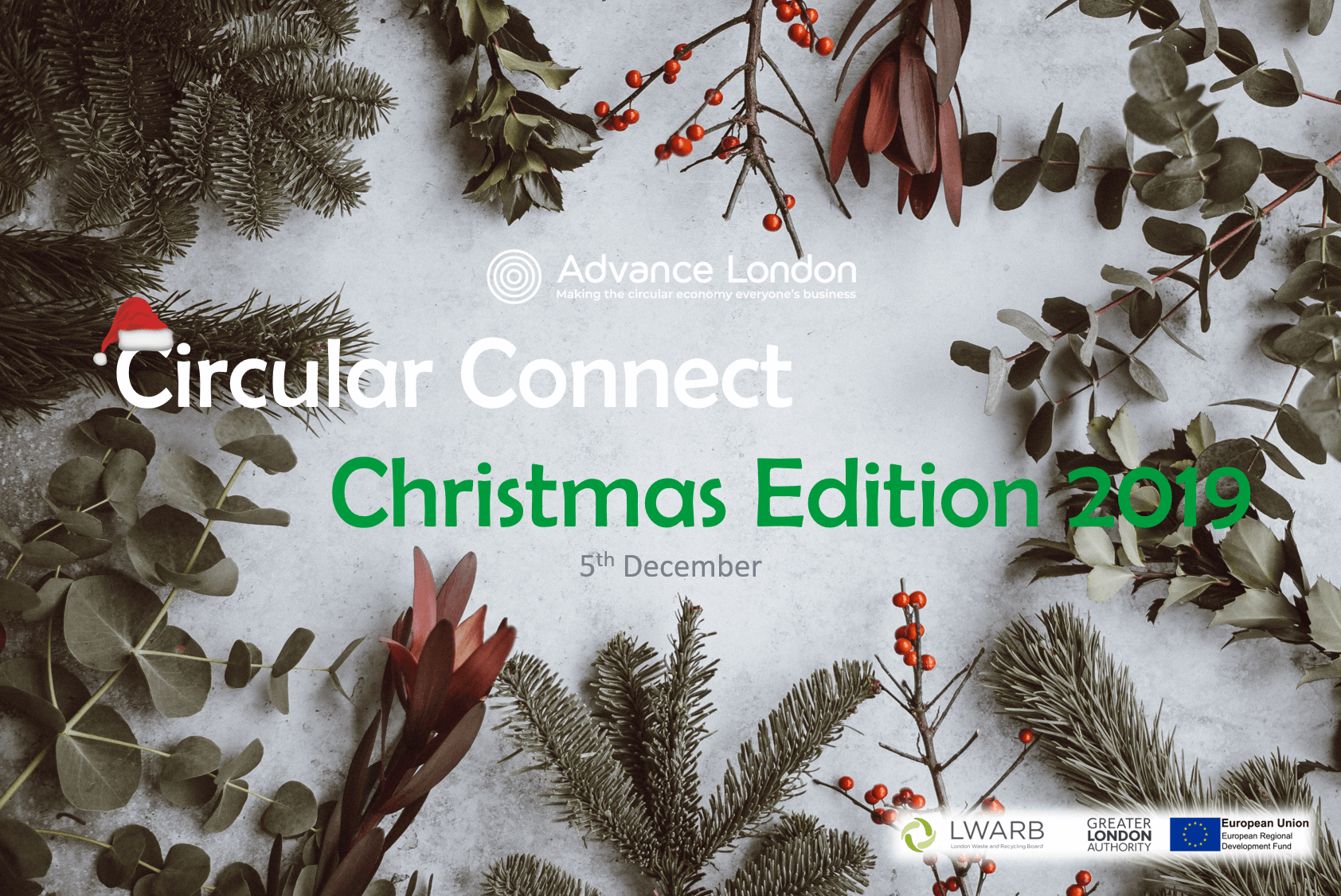 Join us  for an exciting Christmas networking event, sponsored by our friends at Blue Patch, at the rooftop of Second Home in Spitalfields, to celebrate the work of our fast-growing network of circular economy businesses in London, and celebrate the forward steps we made this year in making London a low carbon and circular city.
A perfect chance to catch up with and meet new colleagues within the circular economy, from innovative SMEs and start-ups to corporates, investors, research institutes and the public organisations. Share your progress, swap stories and make new connections over drinks and nibbles.
Hold the date and come prepared for a diverse and inspiring gathering of big thinkers and doers, doing their bit to tackle climate change.
Location:  Second Home, 68 Hanbury St, Spitalfields, London E1 5JL
Doors open: 18:00
Meet, share and celebrate!
How we're making our event circular:
The evening's canapés will be created by Elysia Catering, one of London's innovative zero-waste culinary specialists. They'll showcase sustainably sourced and created plant-based treats and inspire us to approach our food differently, as individuals, businesses and societies.
We will be re-using Christmas decorations from last year.
The refreshments will be organic and all packaging will be recycled.
The venue is a multi-functional shared space.
There will be no single-use plastics.
We will be using only recyclable and recycled paper for the networking bingo.
Please feel free to inspire us if anything else comes in mind.
Click the button below to register now!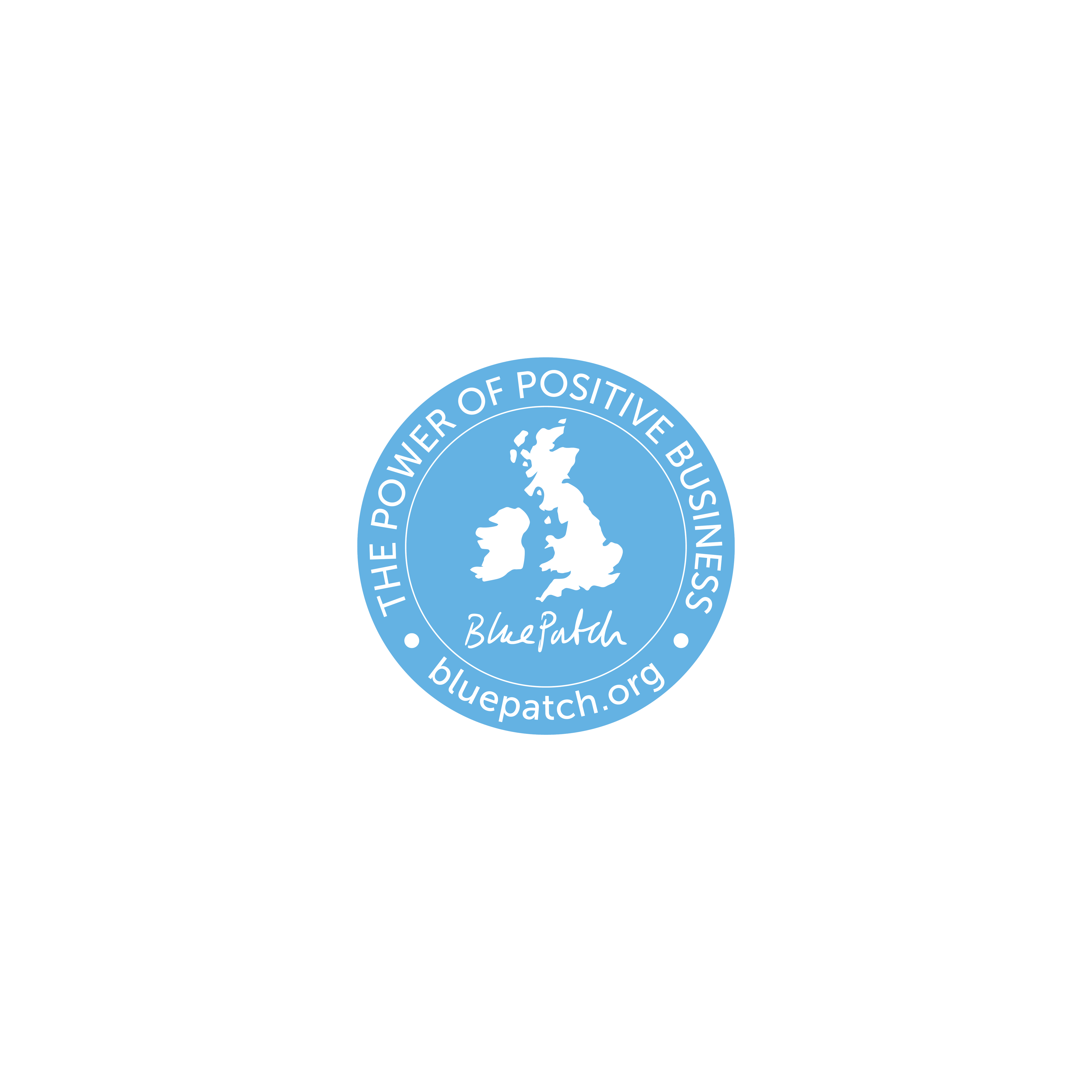 Blue Patch is proud to sponsor ReLondon's Business Transformation's wonderful gathering of circular economy entrepreneurs. We all share common ideals to reduce carbon and grow sustainable enterprise – something to celebrate for sure!
About Blue Patch
Bluepatch.org is a curated showcase for outstanding sustainable products and services in the British Isles. A circular business model, Blue Patch invests 100% of its surplus income in renewable energy and supporting the green economy nationwide.
Here are a  few pictures from last year to inspire you.  We are looking forward to seeing you on the 5th of December! Kick-off is at 18.00.