Event
Past Event: Circular Business Masterclass – 21st Jan
21/01/20
This event has now passed. Click the button below to see the next Circular Business Masterclass.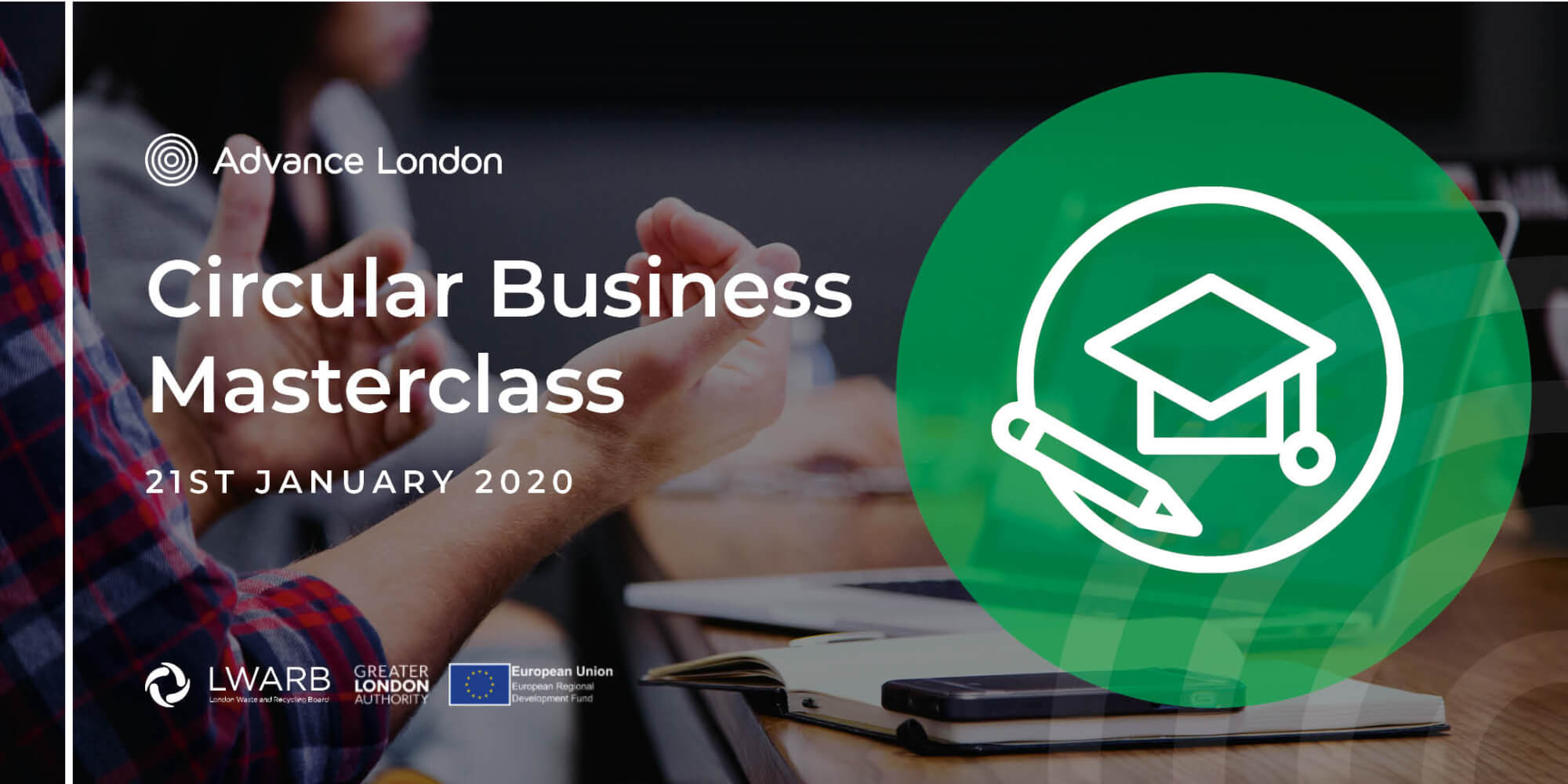 Join us for a practical introductory workshop, in partnership with First Mile, and we'll show you how you can be a profitable business while creating a positive environmental impact. This half day workshop is open to businesses wanting to explore exactly what circular economy could mean for them.
What to expect:
Unearth circular possibilities in every aspect of your business, with the help of our experienced advisors and circular business framework
Discover opportunities to reduce waste, cut costs and create new revenue by exploiting under-utilised resources across your value chain
Be inspired by real life examples of successful circular businesses
Join our circular network to meet like-minded businesses and opportunities to share ideas and collaborate
Agenda:
Registration and welcome
What is the circular economy?
Circular economy in action
How to map your business activities & identify circular opportunities
Networking
Before joining the event, we'll ask you to complete our information form so we can find out a bit more about your business and ensure that the event is relevant to your needs. Feel free to contact us if you have any other questions.
Express your interest by registering below and we'll confirm your space as soon as possible.