News
ReLondon's Business Transformation SMEs receive investment from first circular economy growth equity fund
07/01/19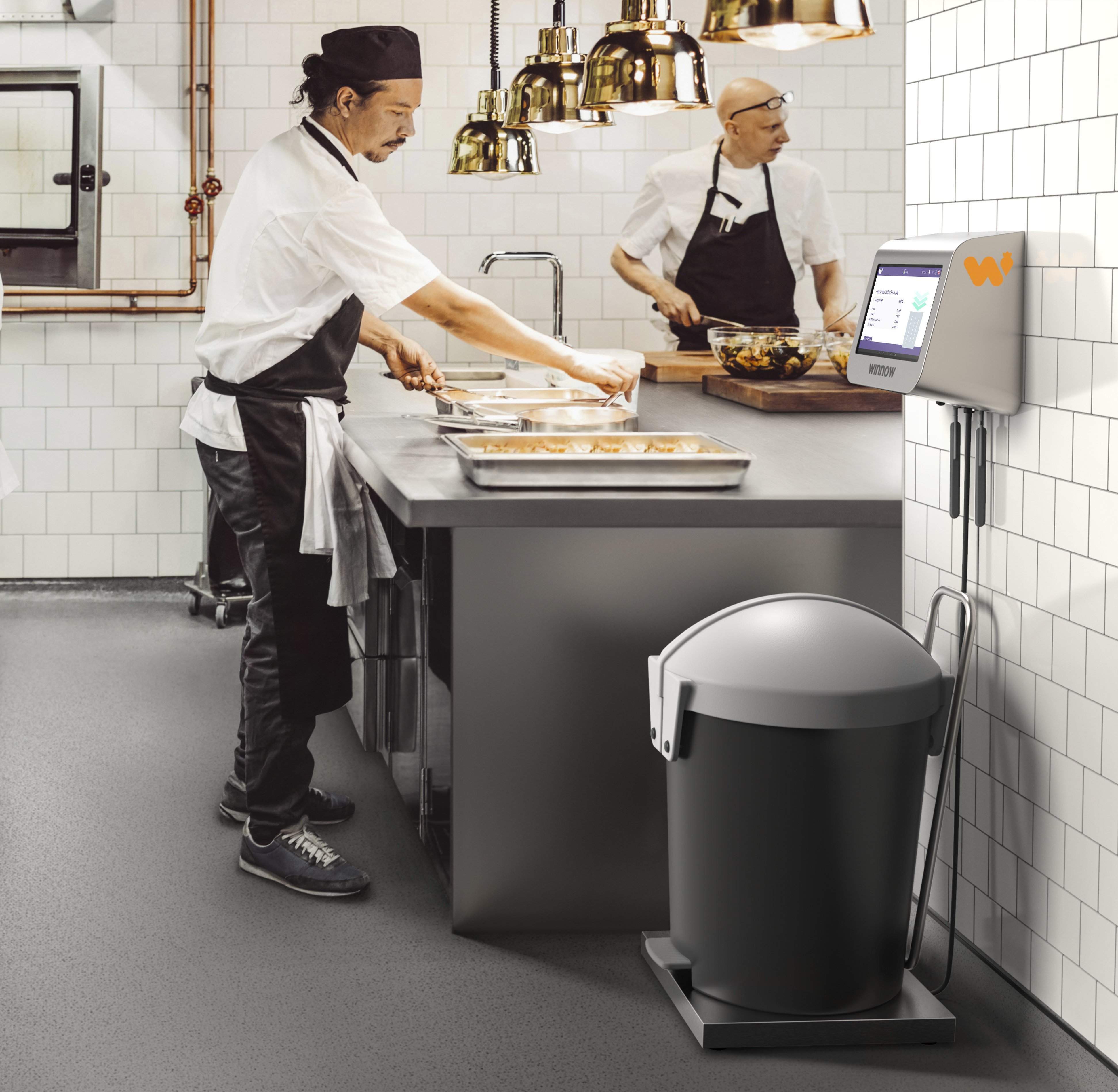 Circularity Capital LLP, the specialist investment firm that ReLondon works with to support growth-stage European SMEs in the circular economy, has announced that it has exceeded its £50m target fund size and held a final close at £60m. The fund (Circularity European Growth Fund I LP), is the first of its kind, targeting equity investments in European businesses which are enabling the circular economy. ReLondon was one of the initial investors in the fund, committing £1.5m in March 2017, alongside investors such as Axa Investment Managers, Philips, BNP Paribas Fortis and WRAP.
Whilst the fund has a Europe-wide remit, we're delighted that two of its first three investments (Winnow and Zig Zag Global) are London-based SMEs that are members of the ReLondon's Business Transformation programme. This supports ReLondon's investment strategy of supporting high potential circular SMEs throughout their lifecycles with both capital and consultancy.
Circularity Capital was founded in 2014 and their objectives are around supporting SME growth and innovation in the circular economy. Their investment strategy specifically addresses the increasing challenges faced by traditional linear, 'take-make-dispose' models of production and consumption. Circularity Capital seeks out businesses that can out-perform the market and their linear competitors through enhanced resource productivity, achieved by applying a circular economy framework.