News
ReLondon's Business Transformation SMEs are hiring!
31/01/20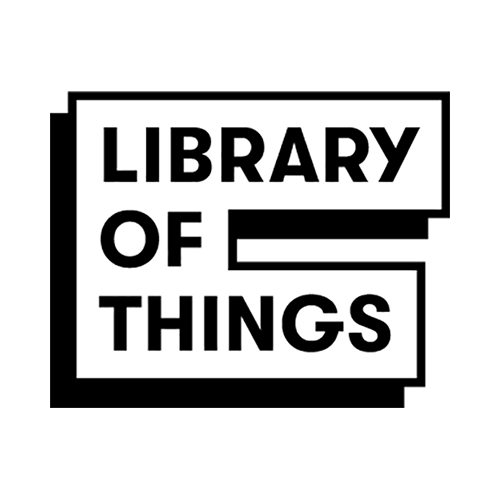 Library of Things
Library of Things is a social enterprise that helps people save money and reduce waste by affordably renting out items like drills, sound systems and sewing machines from self-serve kiosks.
Website: www.libraryofthings.co.uk/
Job descriptions: 
Deadline: 12th March 2020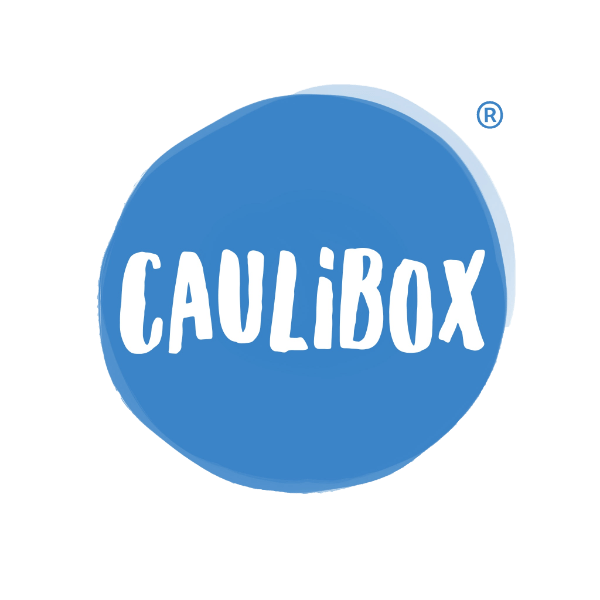 Caulibox
Cauli is an early-stage sustainable startup that is building a tech-enabled circular food economy through reusable packaging. Our aim is to realise a world that fits our motto: Takeaway without the throwaway.
Website: www.wearecauli.com
Job descriptions: 
Deadline: 1st March 2020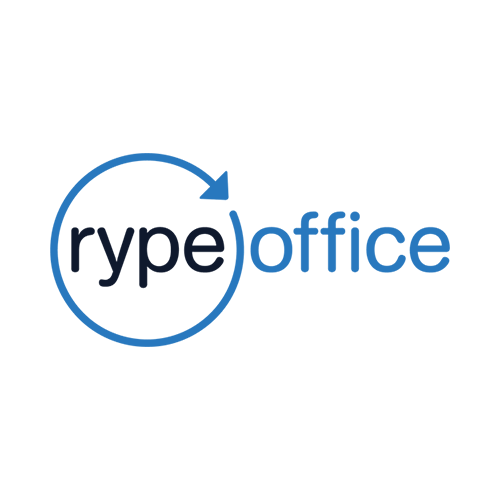 Rype Office
Rype Office reduce the negative environmental impact of office furniture by remanufacturing high quality used furniture and creating new furniture from waste (e.g. Plastic). Visit their website to see all the opportunities.
Website: www.rypeoffice.com
Job descriptions: Click here
Deadline: Various