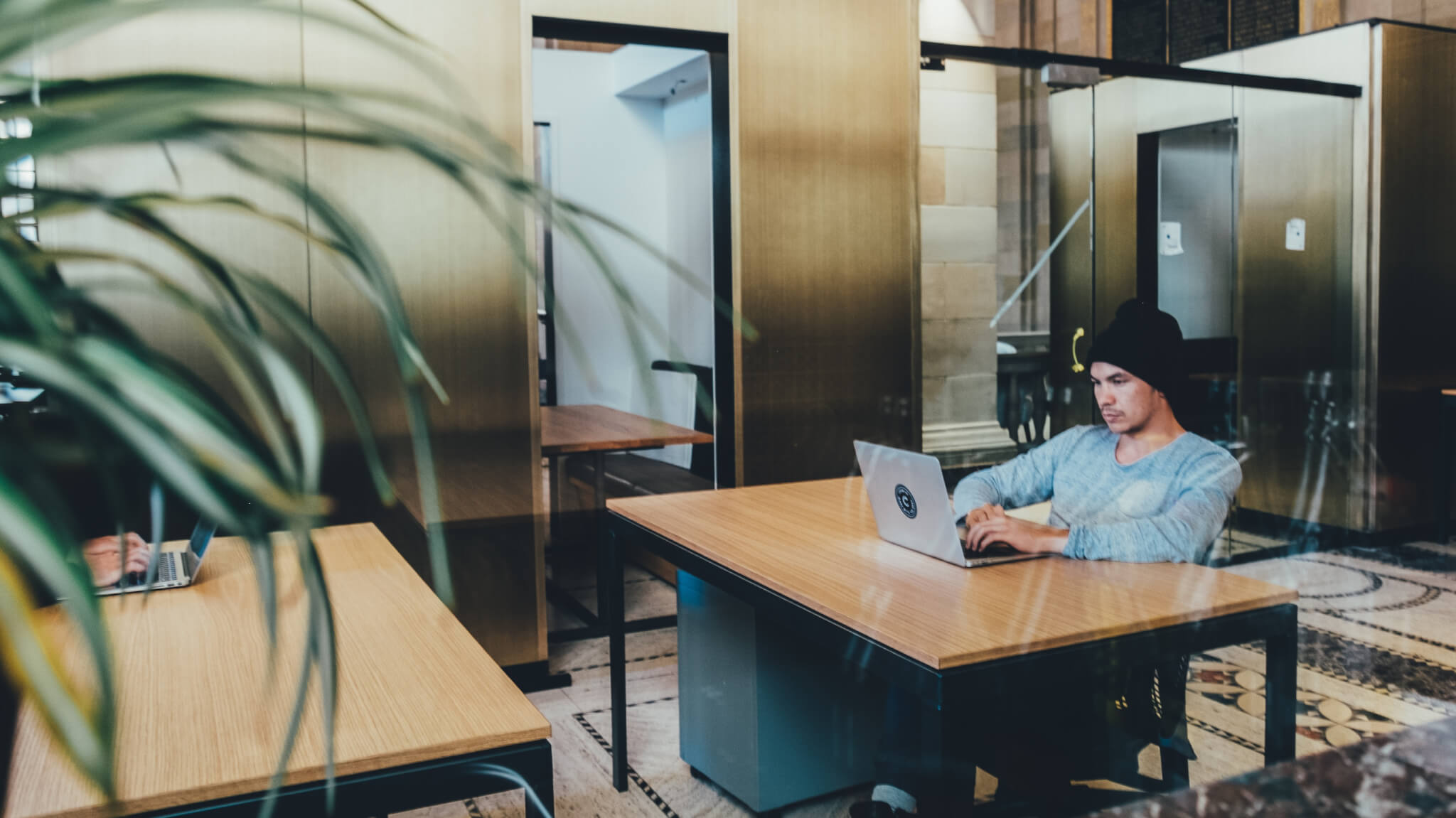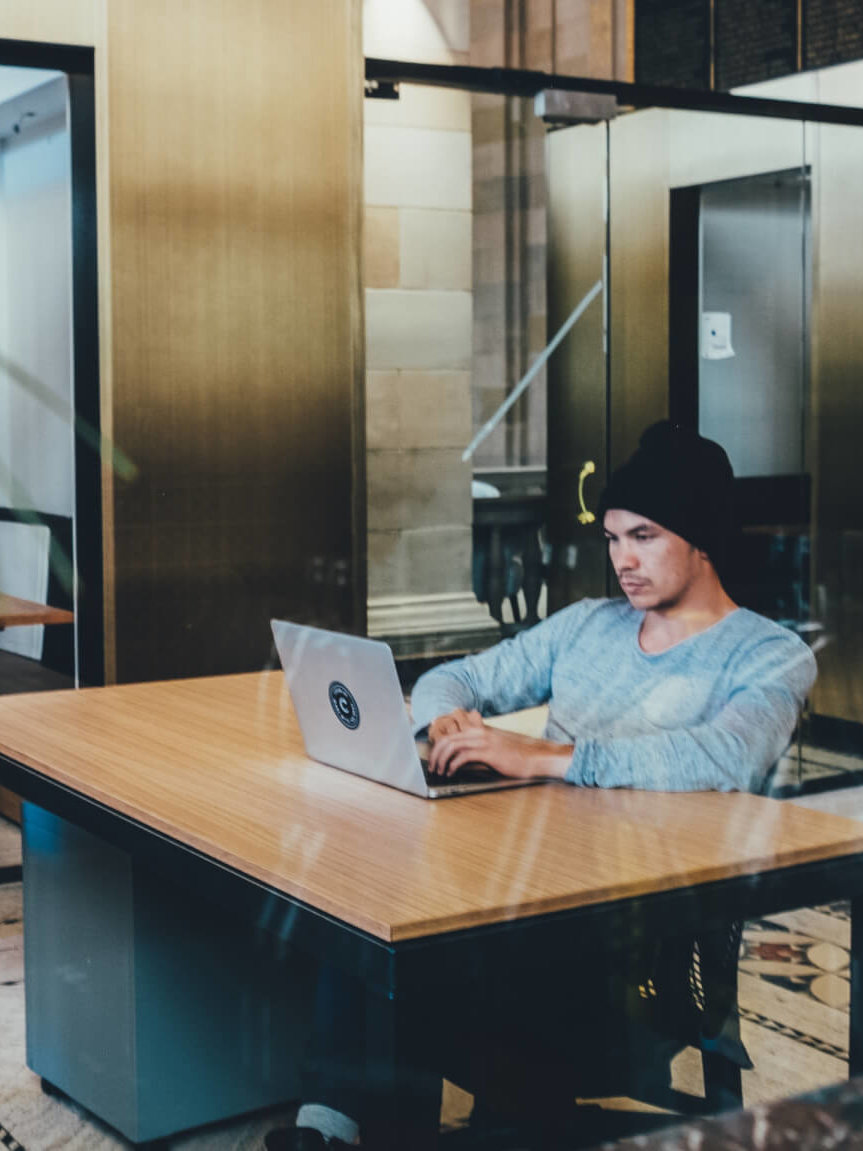 Our methodology
We Probe...
...into existing business models to find new and innovative routes for sustainable growth. We constantly push the boundaries of what is possible by challenging mainstream ideas and inquiring into their validity.
We model...
...new ways of doing business through designing out waste and making the most of resources, which leads to cost efficiencies and discovering untapped revenue opportunities.
We prove...
...that businesses can succeed while striving to make the best use of their resources and reducing their material impact. This is what makes a circular economy possible and helps build a brighter future for everyone.
Our team
We're an inquisitive bunch from all around the world, bringing a diverse set of skills and ideas to the table. We share a passion for helping London's smaller businesses and entrepreneurs, and come to work every day determined to transform London into a thriving circular city - an example for other cities around the world. By supporting these unsung heroes with our technical know-how, creativity and business savvy, we believe we can achieve ReLondon's mission to revolutionise London's relationship with stuff.
Our partners
Changing the whole system requires a great deal of determination and even more co-operation, and we couldn't do it without the support, insights and strategic collaborations with our valued partners.
ReLondon's Business Transformation team has a dedicated advisory group who volunteer their skills and expertise to highlight unique opportunities for small and medium sized businesses to develop profitable and innovative resource efficient business models.