Learning
10 tips for a more circular Christmas
18/12/19
At ReLondon's Business Transformation, Christmas is our favourite time of year. But as circular economy advocates, we understand it can also be a very wasteful time of year. Did you know that 500 tonnes of fairy lights are thrown away each year in the UK? And 74 million mince pies? (WRAP)
This is crazy! So we wanted to share a few of our top tips for having an enjoyable and sustainable festive season.
Stocking Fillers
At Christmas, we like to express our gratitude to the ones we love with gifts. But the gifts we give don't have to cost the earth. Here are some of our top picks: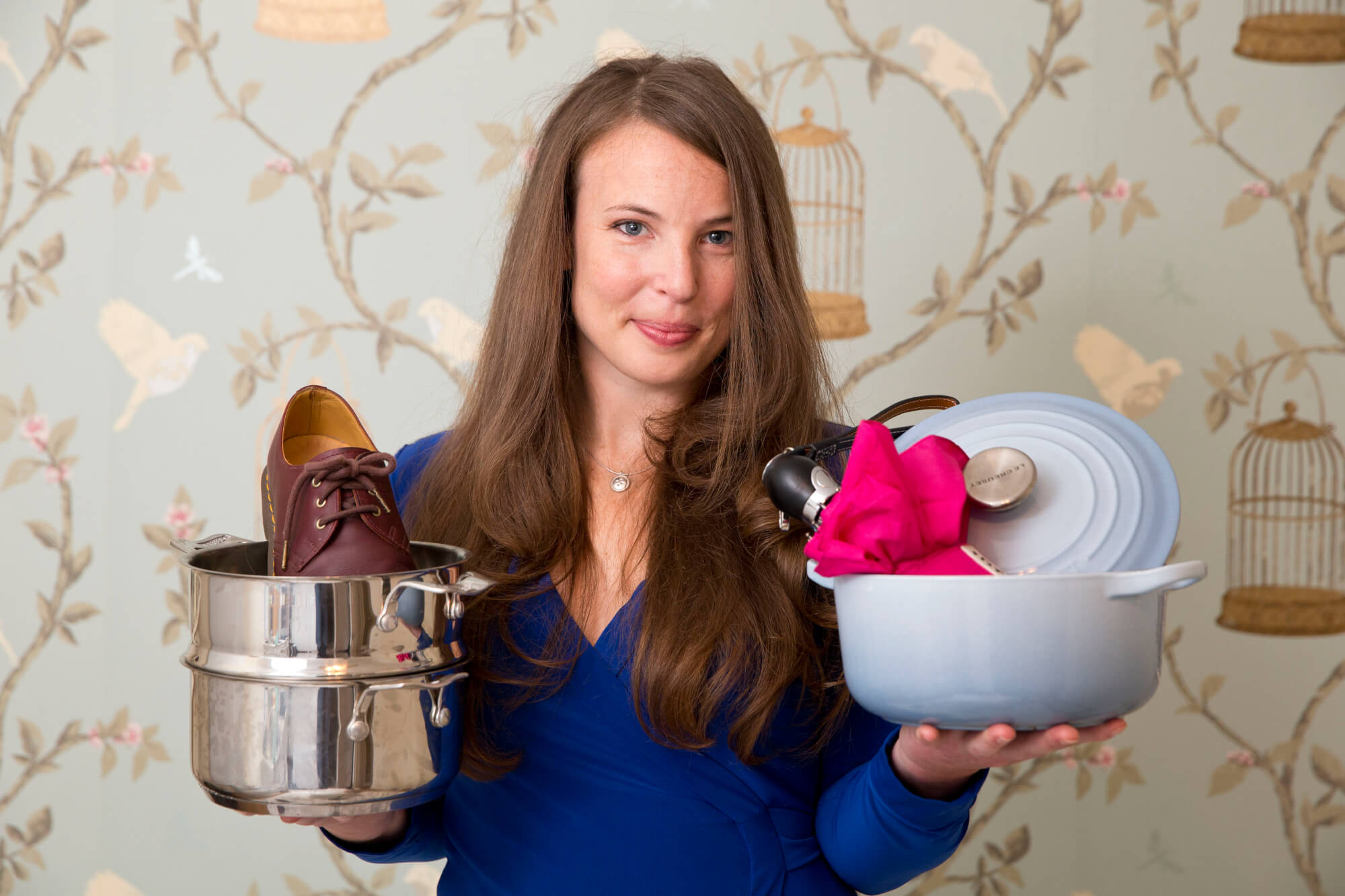 A sustainable, long lasting gift from Buy Me Once, an online marketplace that independently researches and stocks items that are guaranteed to last a lifetime.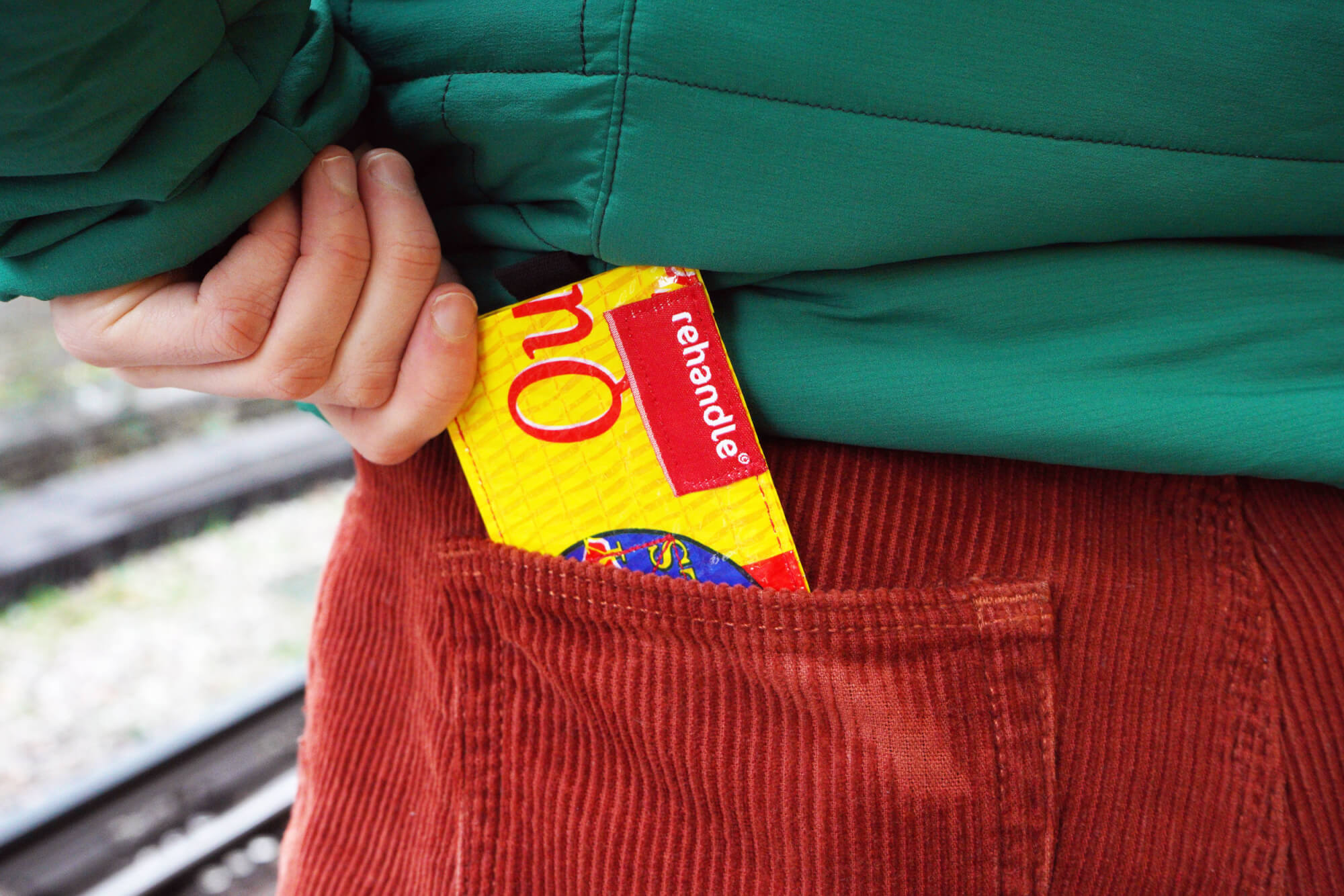 A colourful wallet from Rehandle. They transform old fruit and vegetable sacks into unique wallets and cardholders.
A piece from Zinfinity's 'Made with Love' range. Each piece is made from recycled acrylic and all pieces have been designed to be modular so you can easily transform a necklace into a bracelet or earrings.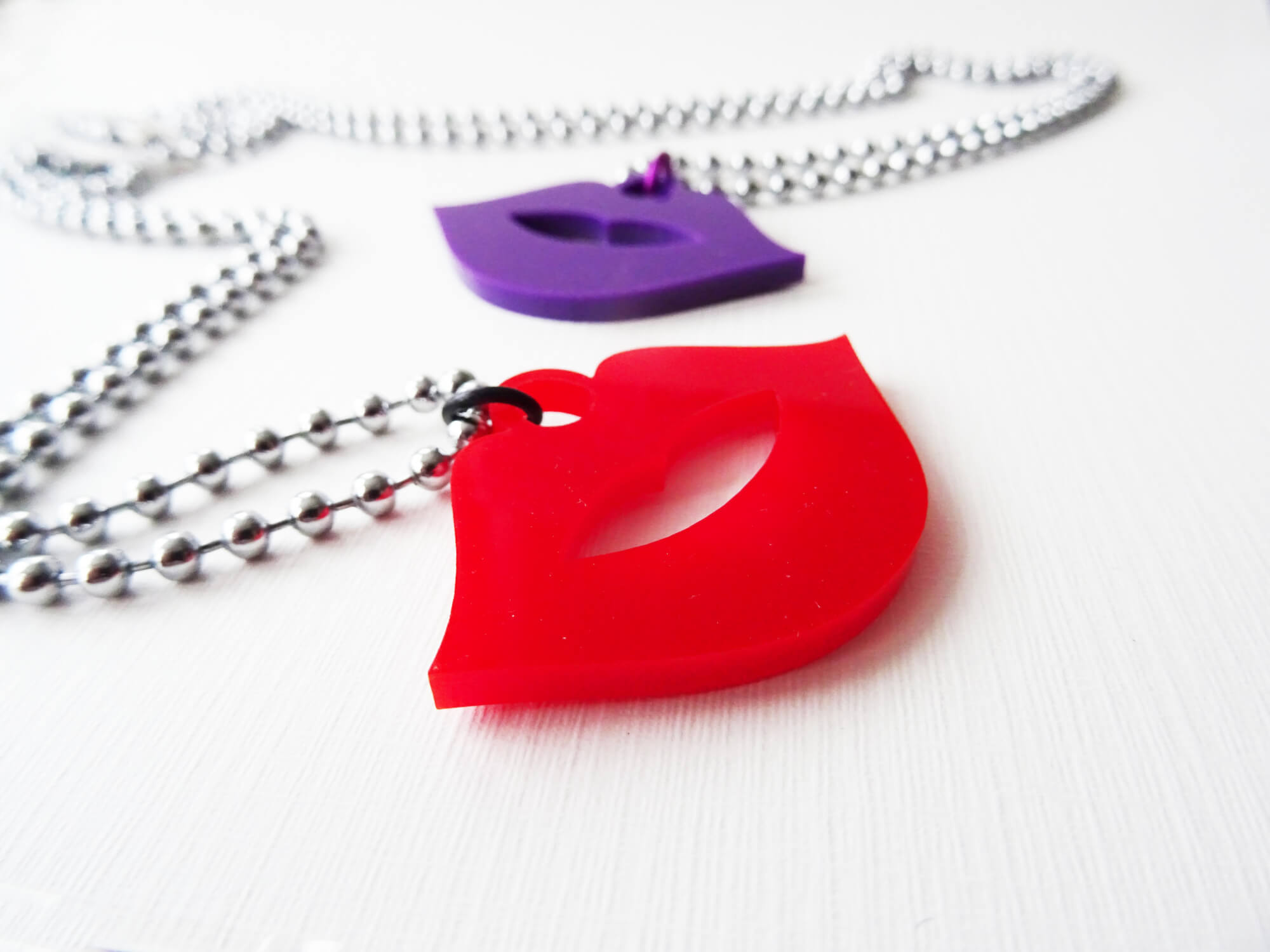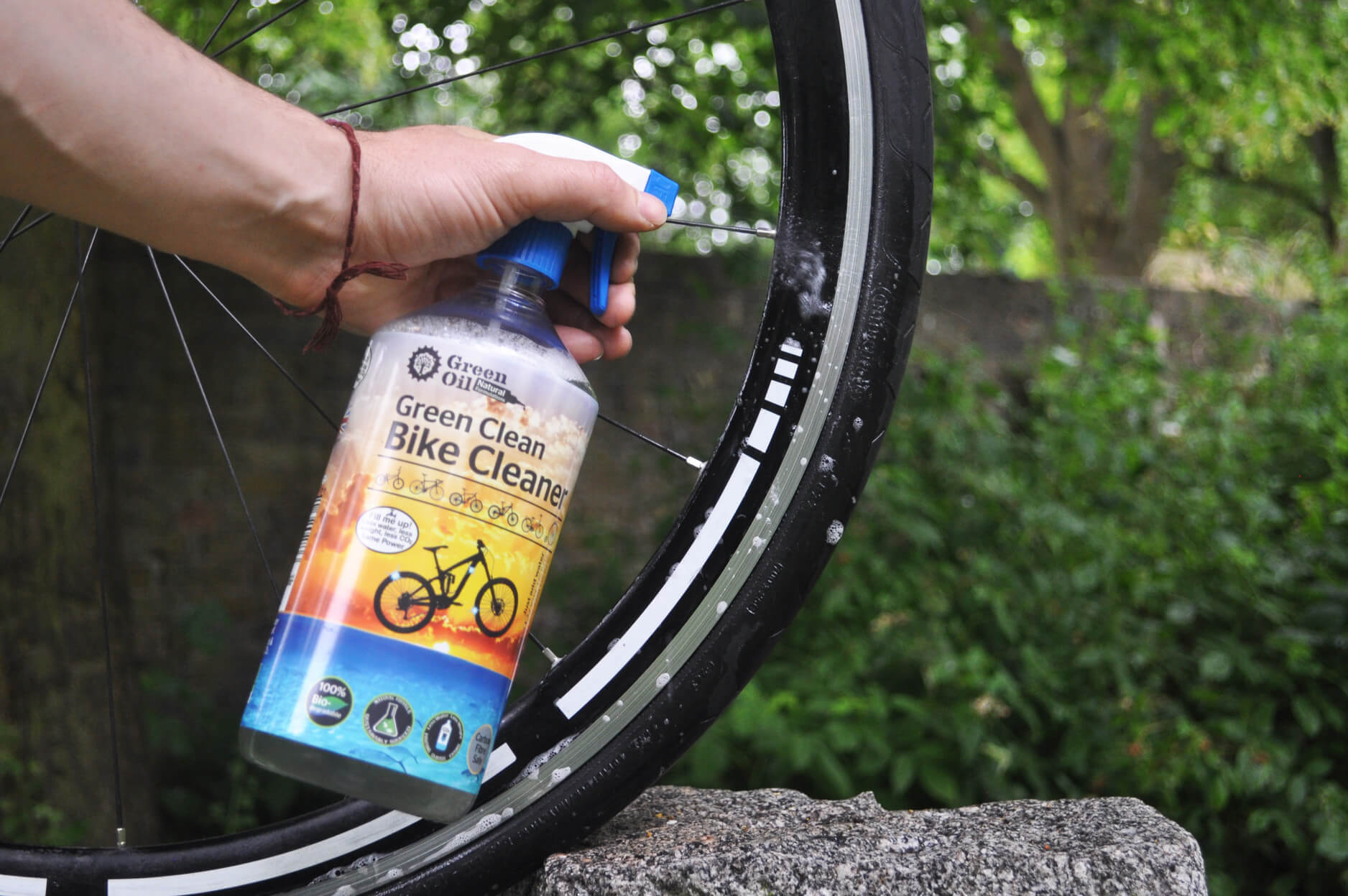 For the avid cyclist, check out Green Oil for their range of environmentally friendly bicycle maintenance products.
For the little ones in our life
If like us, you have friends with kids then why not buy a more sustainable gift for them this year: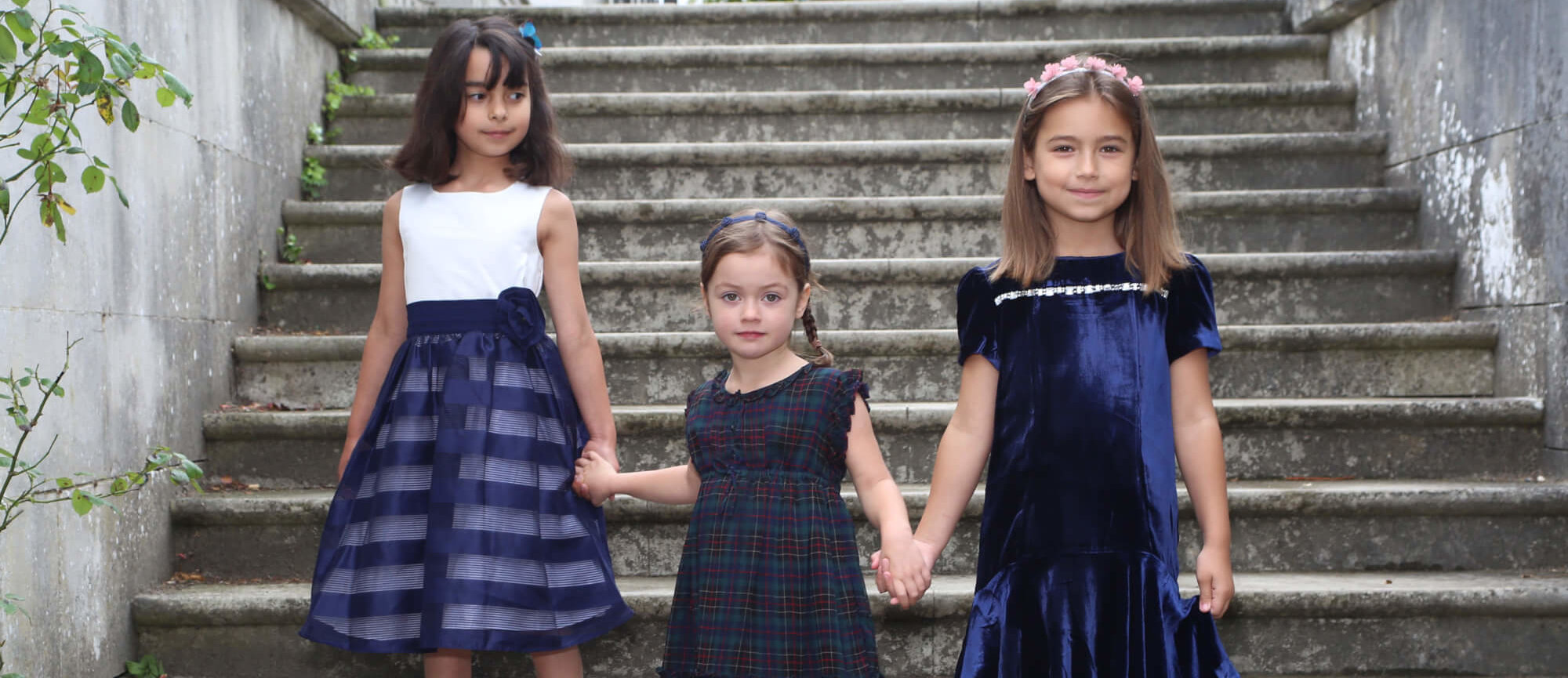 You can find beautiful, high-quality, pre-loved pieces of children's clothing from Loopster.
Sustainable swimwear from Noma. All Noma swimwear is made from their signature recycled fabric developed from ghost fishing nets; and all items can be returned at the end of their life for recycling.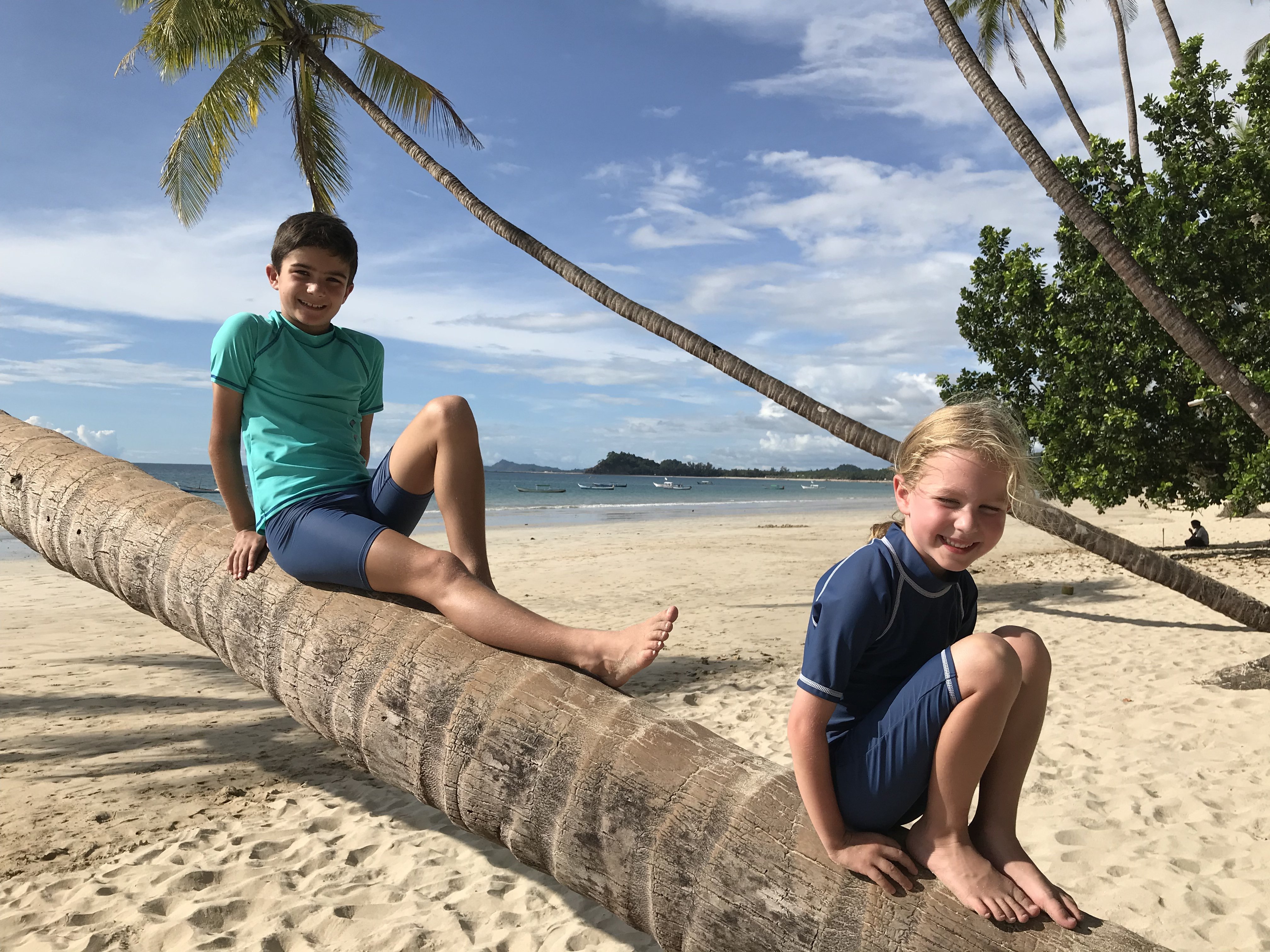 Christmas Wardrobe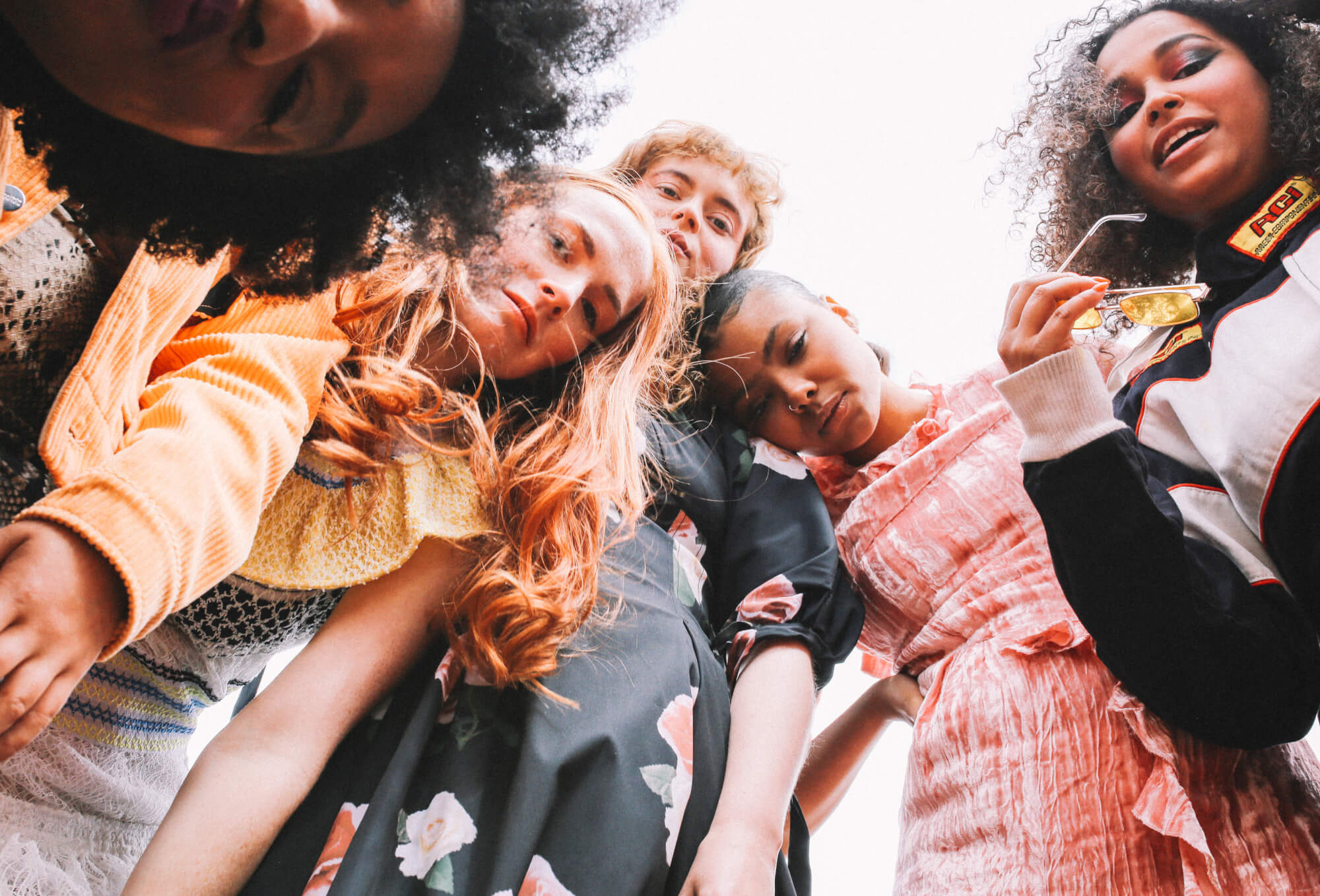 Be the best dressed at the Christmas party this year by borrowing a beautiful piece from The Nu Wardrobe, an online community for women who want to enjoy fashion without harming the planet or breaking the bank.
Heading away for the holidays?
If you're flying from Gatwick or Bristol airport this holiday season, make some money and save on those airport car park charges by dropping your car off with Car and Away. They'll rent it out whilst your away.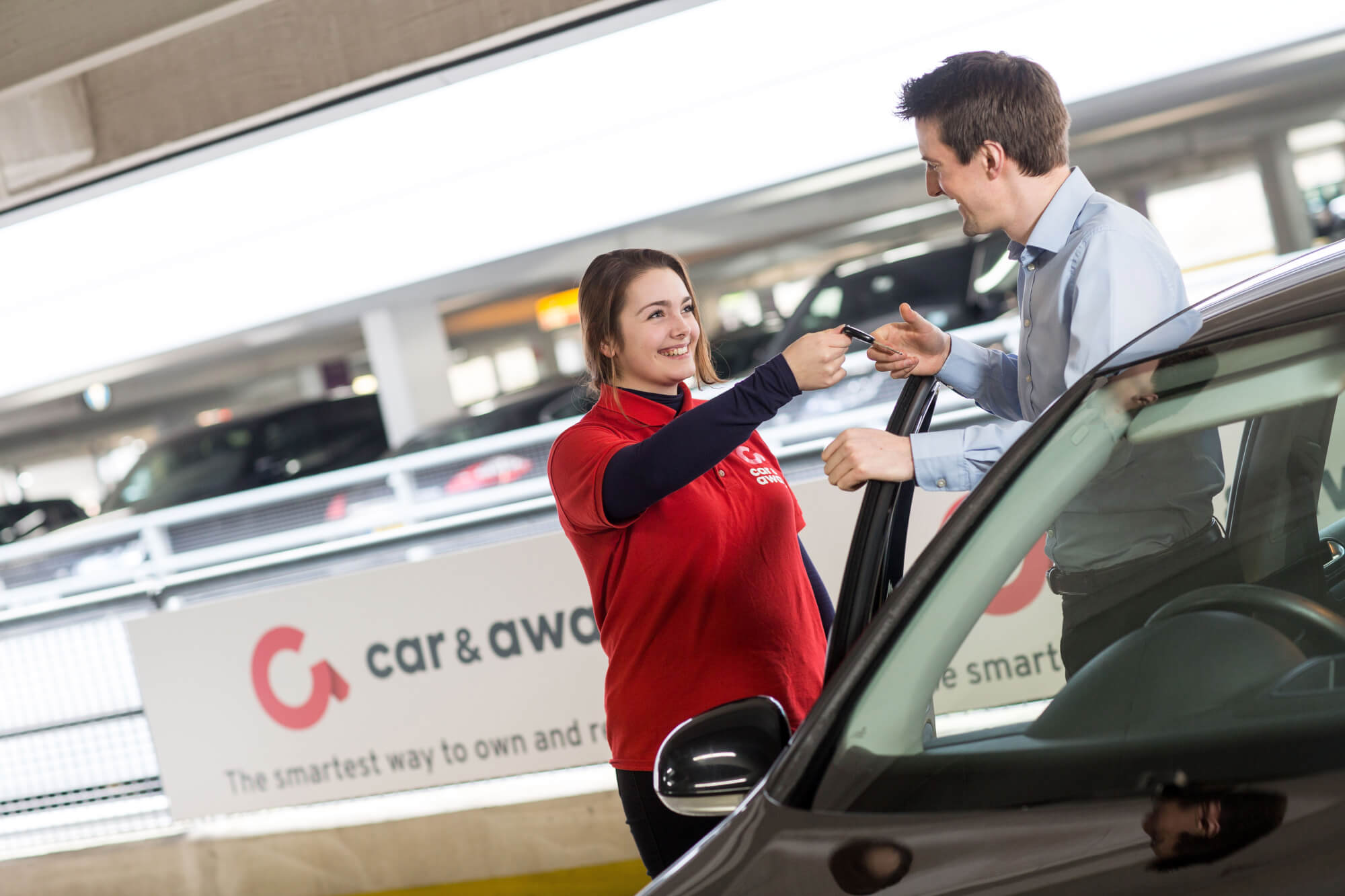 We're super proud to say that our top 10 ideas are small businesses and start-ups that are based here in London and are part of the ReLondon's Business Transformation community. For more tips for a greener Christmas, follow @LondonRecyclesUK on Instagram for daily tips on their #SeasonsGreenings advent calendar.